Event Name: ROAR 1:10 Electric Off-Road Nationals
Event Location: HobbyTown HobbyPlex, Omaha, NE
Event Date(s): August 12, 2016 to August 14, 2016
---
The 2016 R.O.A.R. 1:10 Electric Off-Road National championship took place over the weekend of August 14th in Omaha, Nebraska and was hosted by the famous Hobbytown Hobbyplex facility. The track crew outdid themselves with a challenging layout that incorporated many features found in a great race track: a triple, a chicane, a step-up, rollers and doubles. As qualifying got underway on Friday, the racing started to heat up.
From the first race, it was clear that the level of competition was high in all the classes. Just a single bobble could drop a driver 10 positions in the round rankings. In the 2WD Modified Short Course category, Team Associated's Ryan Cavalieri and his SC5M showed why Team Associated has dominated this category of racing since its inception in 2009. Cavalieri set the fastest time in all four rounds of qualifying, which guaranteed the top qualifying position for Sunday's main event. Joining him on pole position with Team Associated vehicles were Kyle Layton in 2WD 17.5 Buggy and 2WD 17.5 Short Course with his B6D and SC5M, Michael Meister in 2WD 17.5 Racing Truck with his T5M and Aidan Olson in 15 and Under 2WD Buggy with his B5M.
The main events were pretty straightforward for many of the top qualifiers including Cavalieri, who easily won A1 and A2 to win his third consecutive 2WD Modified Short Course National Championship. Others went down to three main events with Team Associated drivers coming out on top of all the classes they top qualified. Layton was able to take the win in 2WD 17.5 Buggy, while teammate Shane Borden took the win in 2WD 17.5 Short Course with Meister and Olson both taking all three mains to earn their titles.
Congratulations to all of the National Champions and special thanks to Hobbytown Hobbyplex's crew and R.O.A.R. for putting on a well-run and exciting event.
Products used
#90012 RC10B6D Team Kit
#70001 RC10T5M Team Kit
#70006 RC10SC5M Team Kit
#27101 Reedy RT1508 Digital HV Hi-Torque Competition Servo
#27003 Reedy Blackbox 1000Z+ Competition ESC
#254 Reedy Sonic 540-M3 Motor 17.5 Spec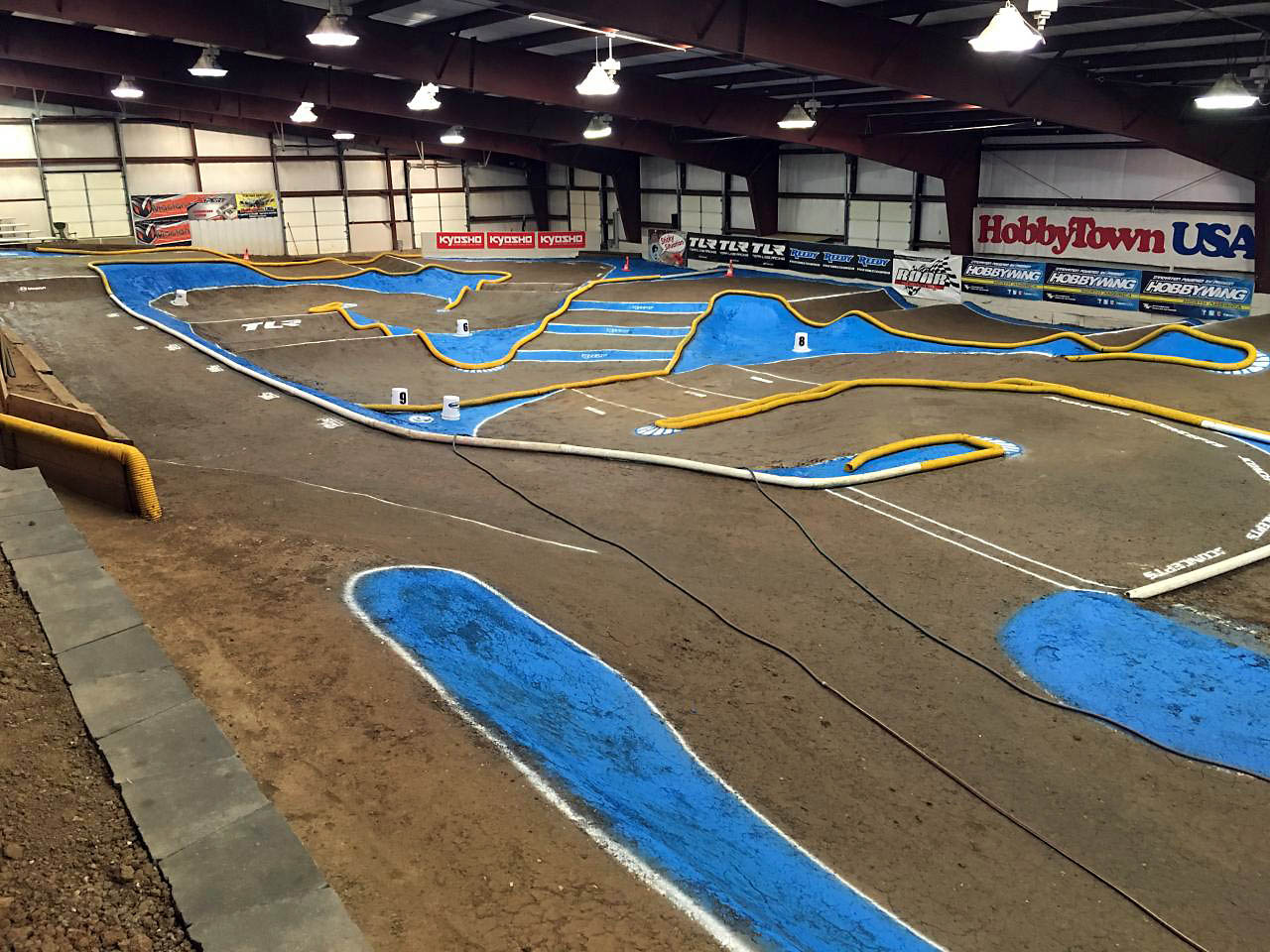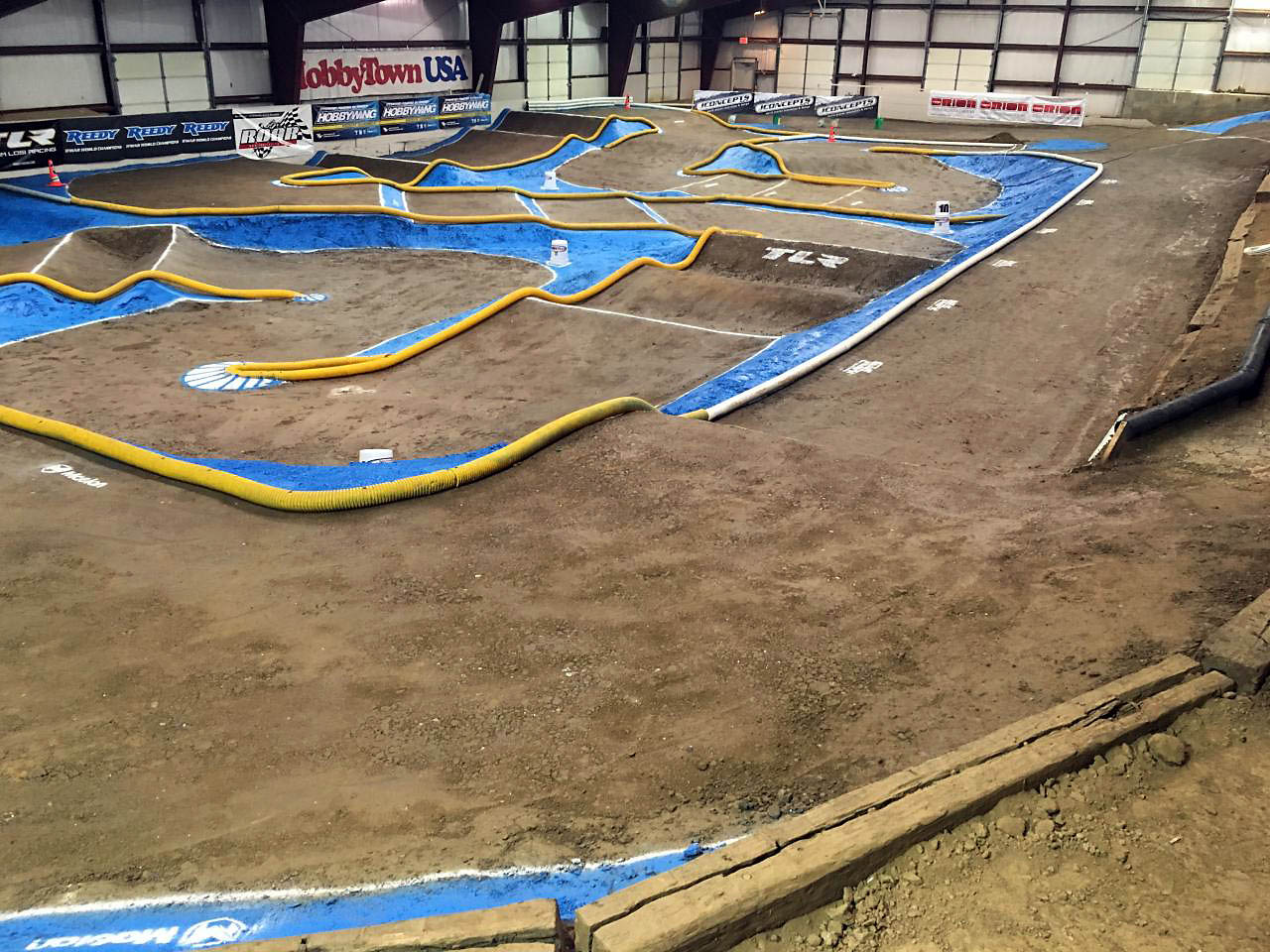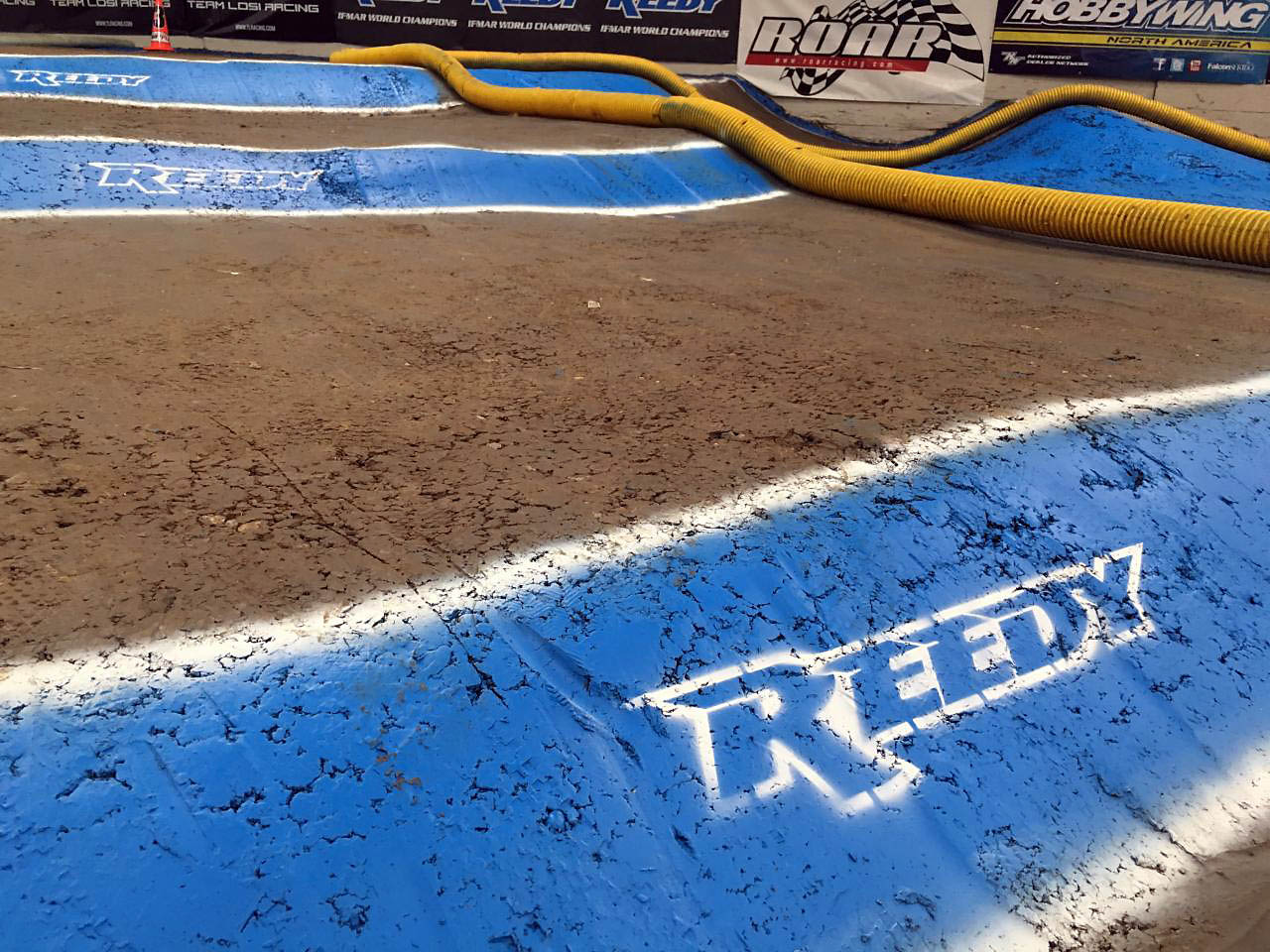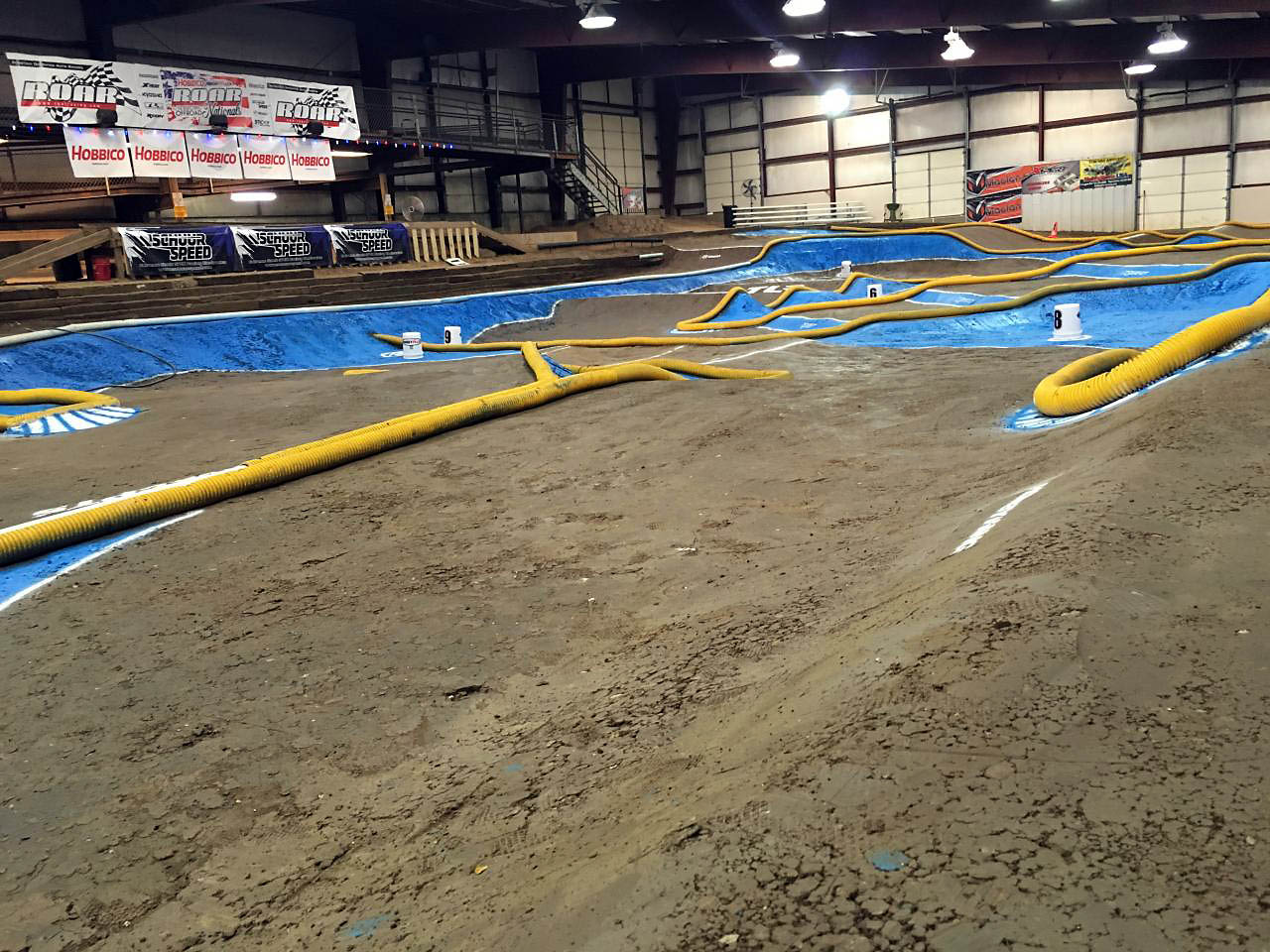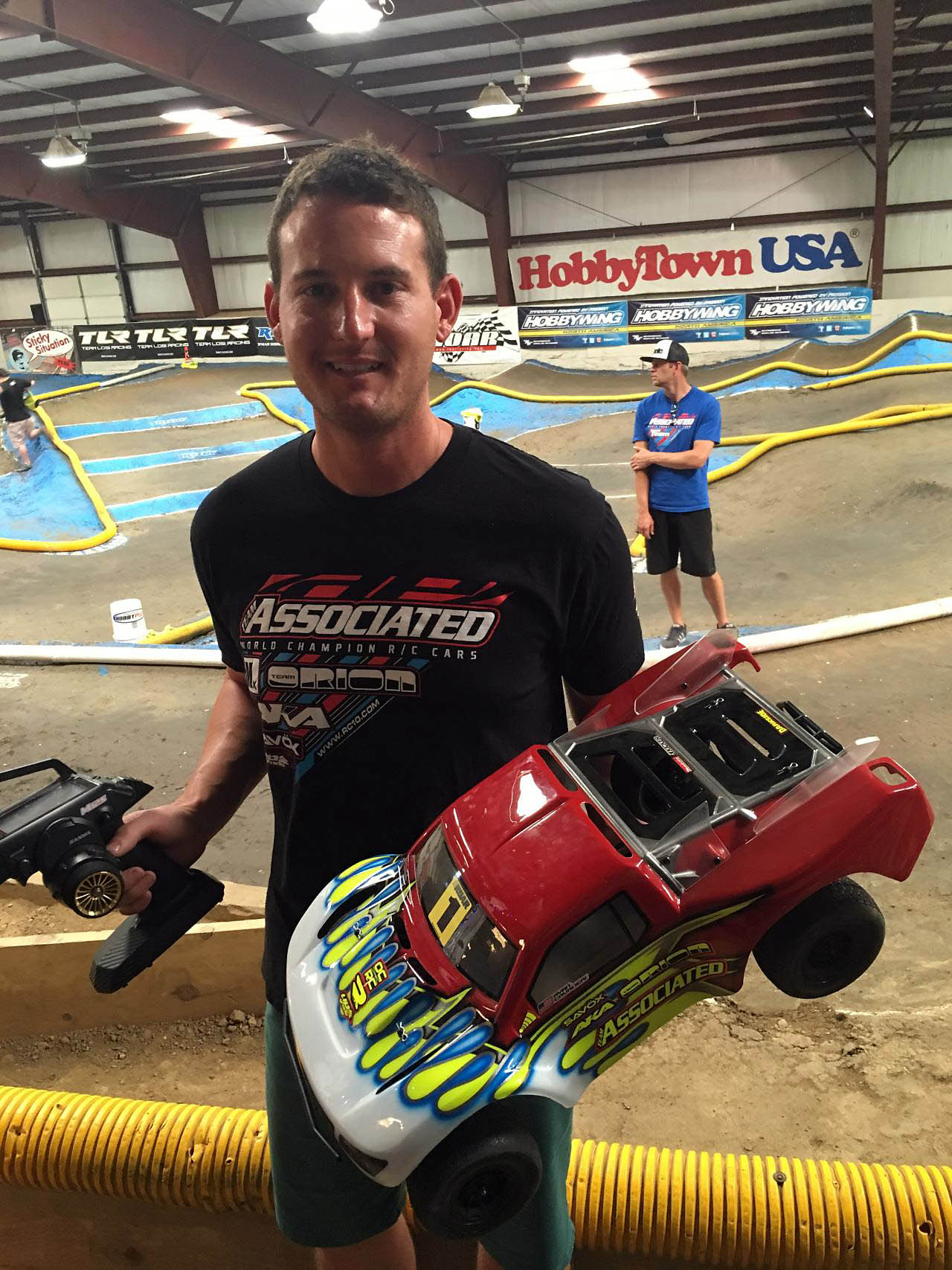 Ryan Cavalieri - Modified 2wd Short Course Top Qualifier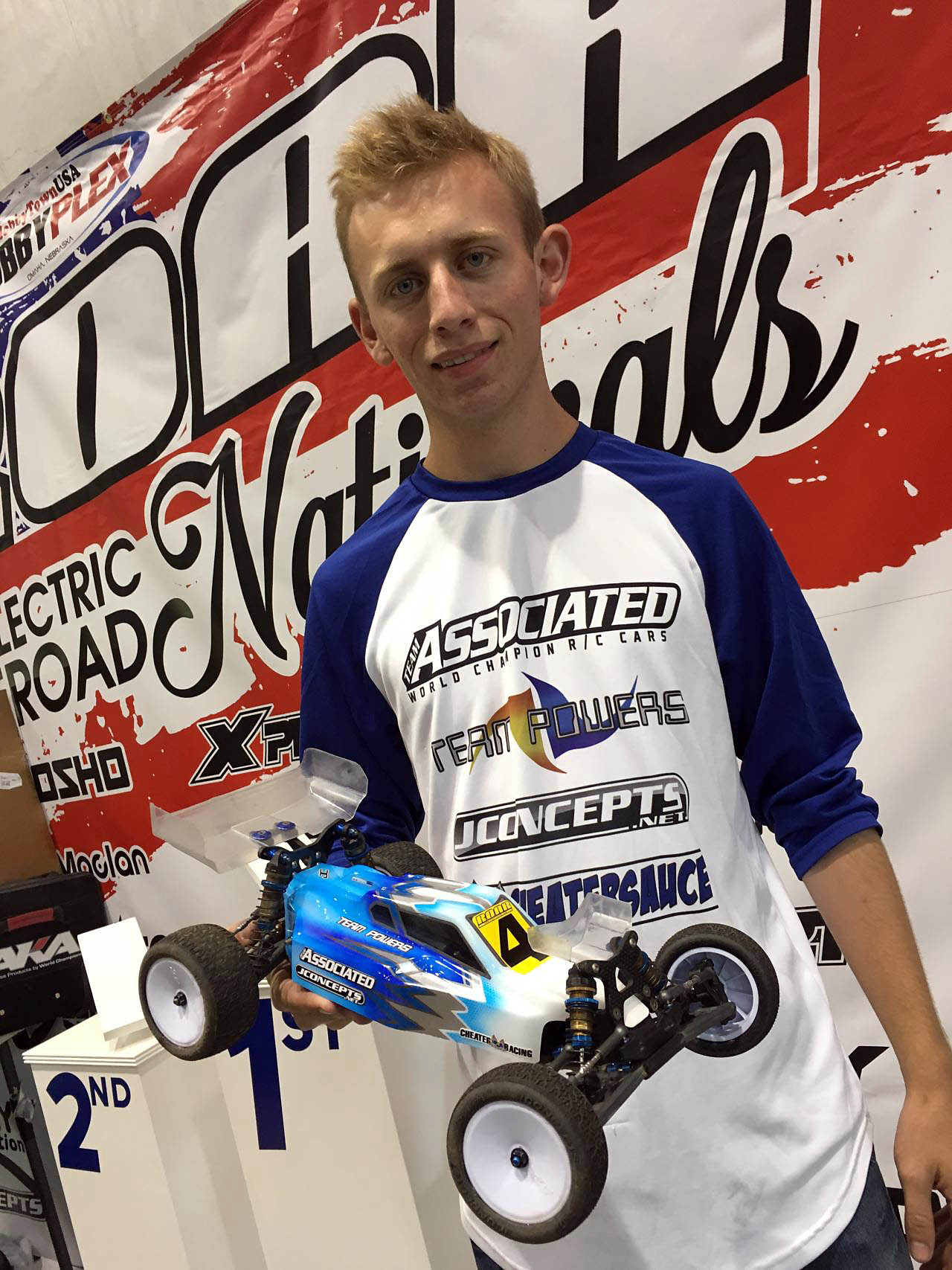 Kyle Layton - 17.5 2wd Buggy Top Qualifier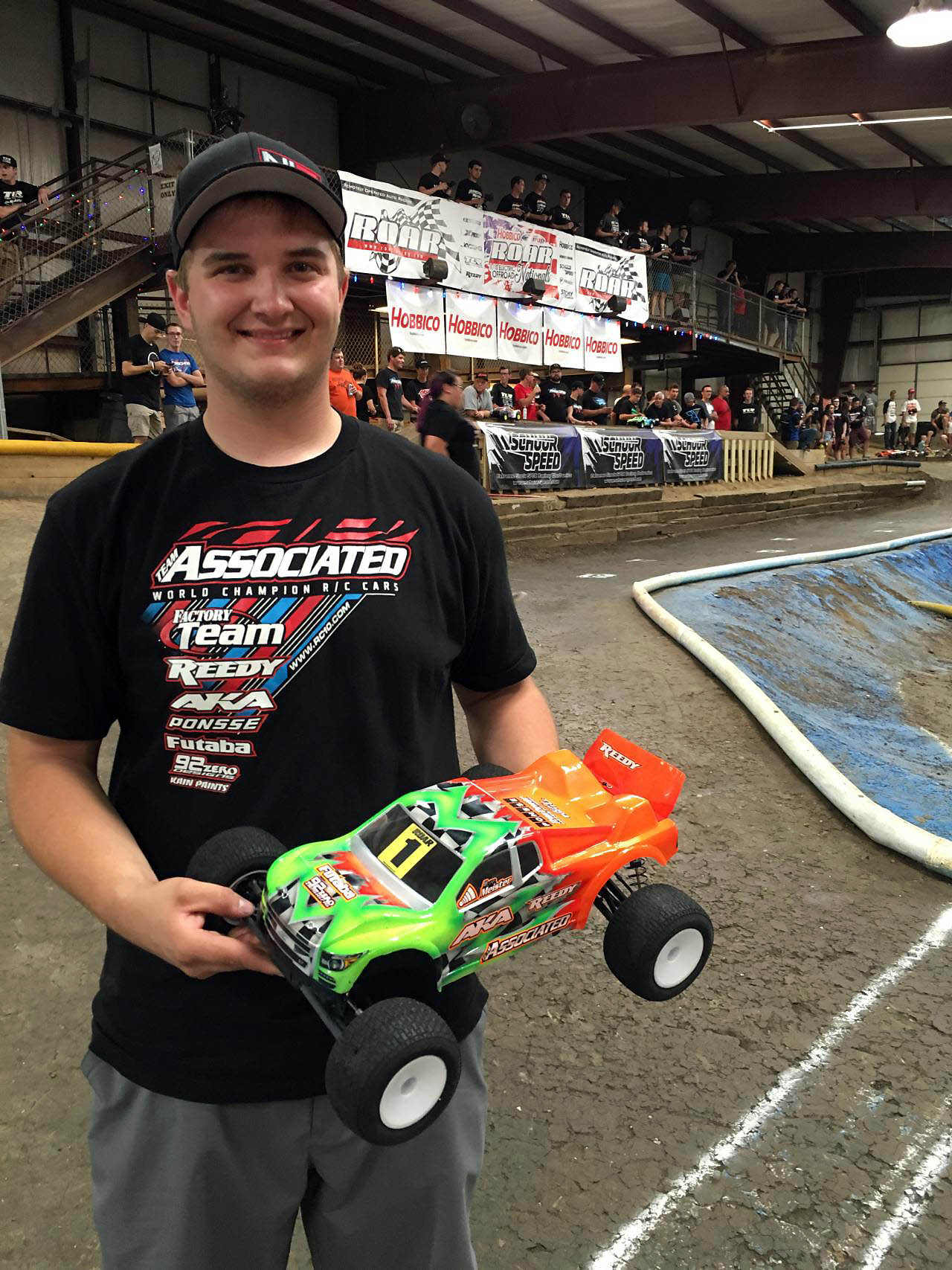 Michael Meister - 17.5 2wd Racing Truck Top Qualifier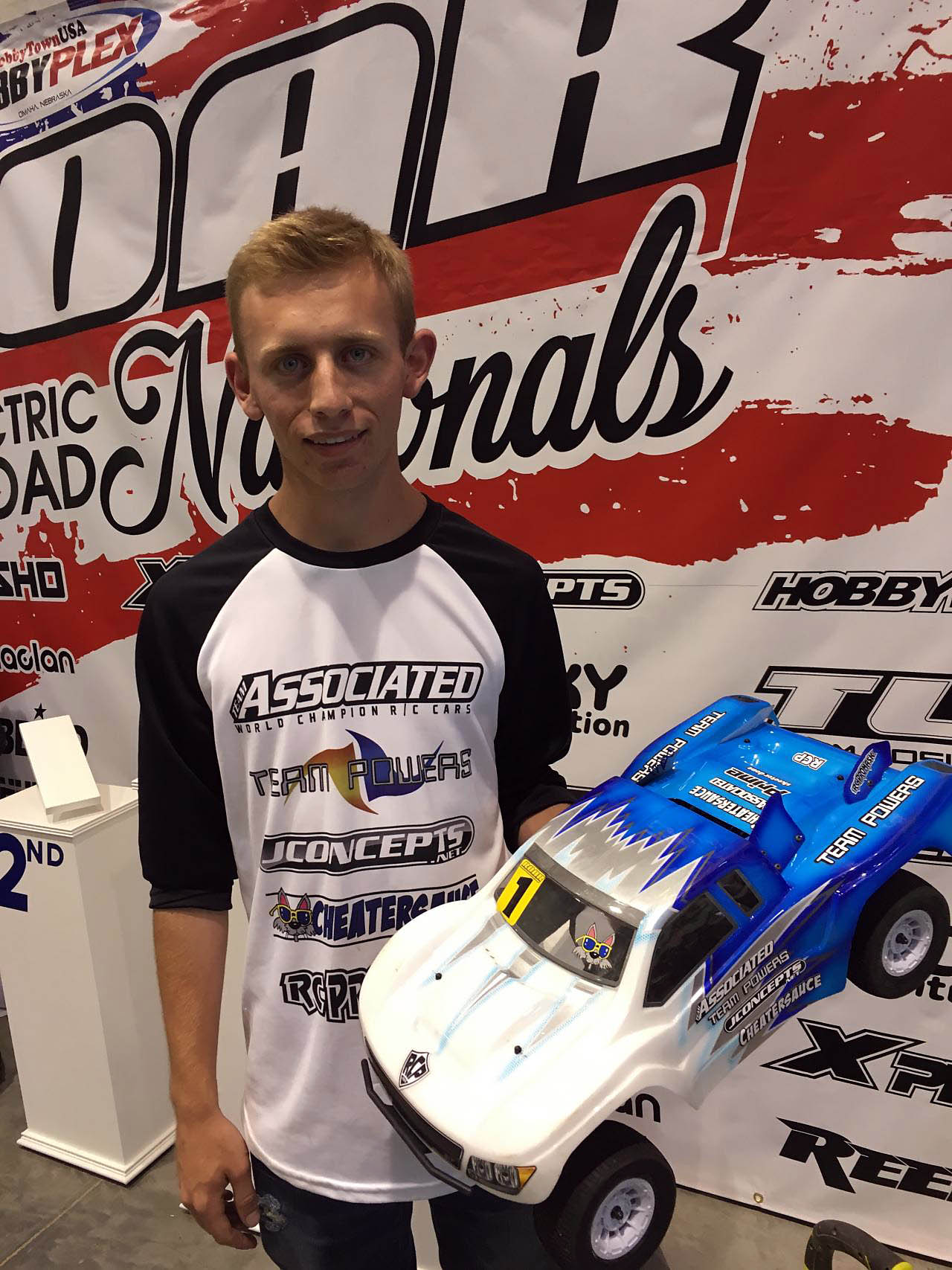 Kyle Layton - 17.5 2wd Short Course Top Qualifier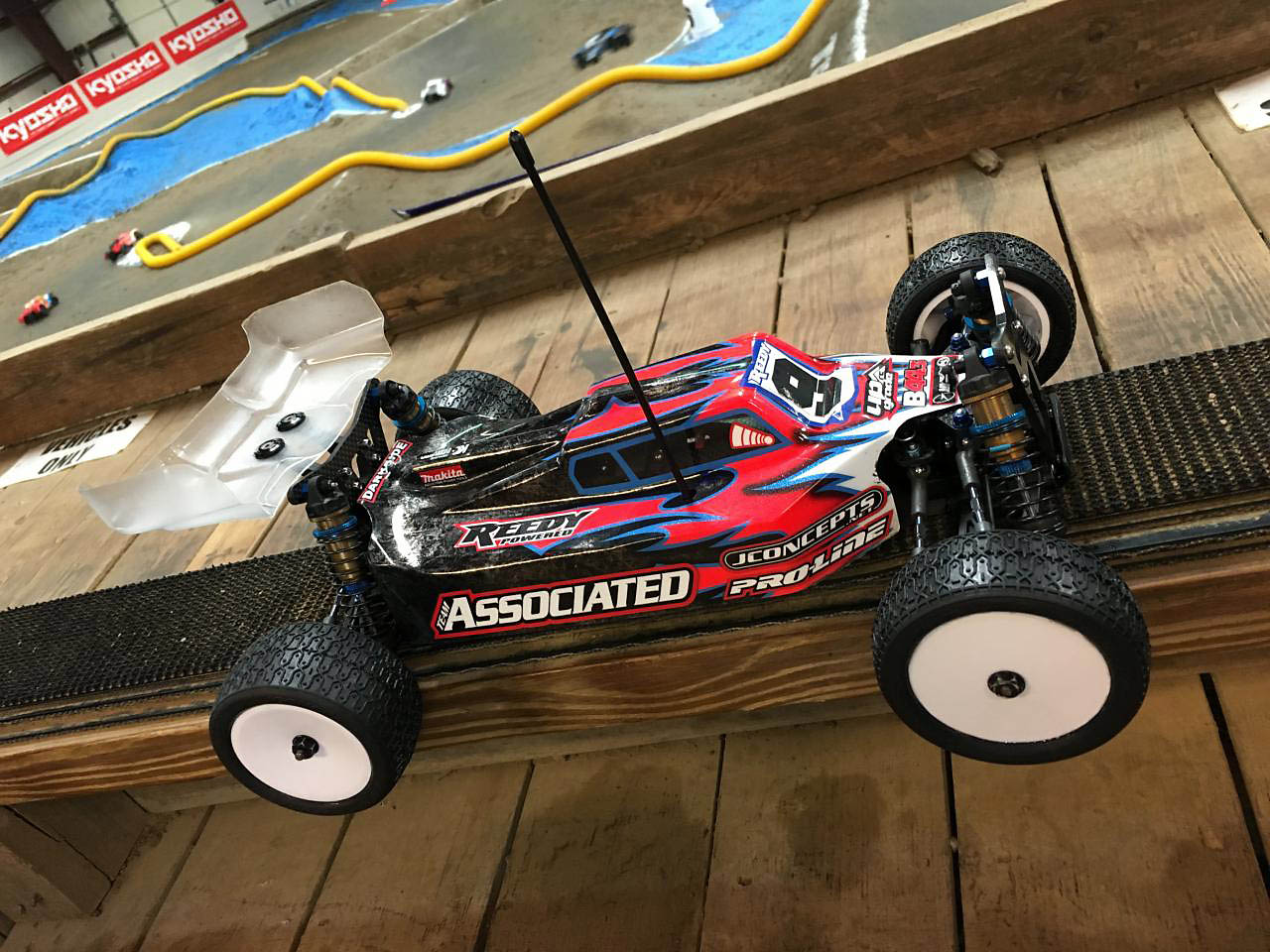 Brent Thielke's B44.3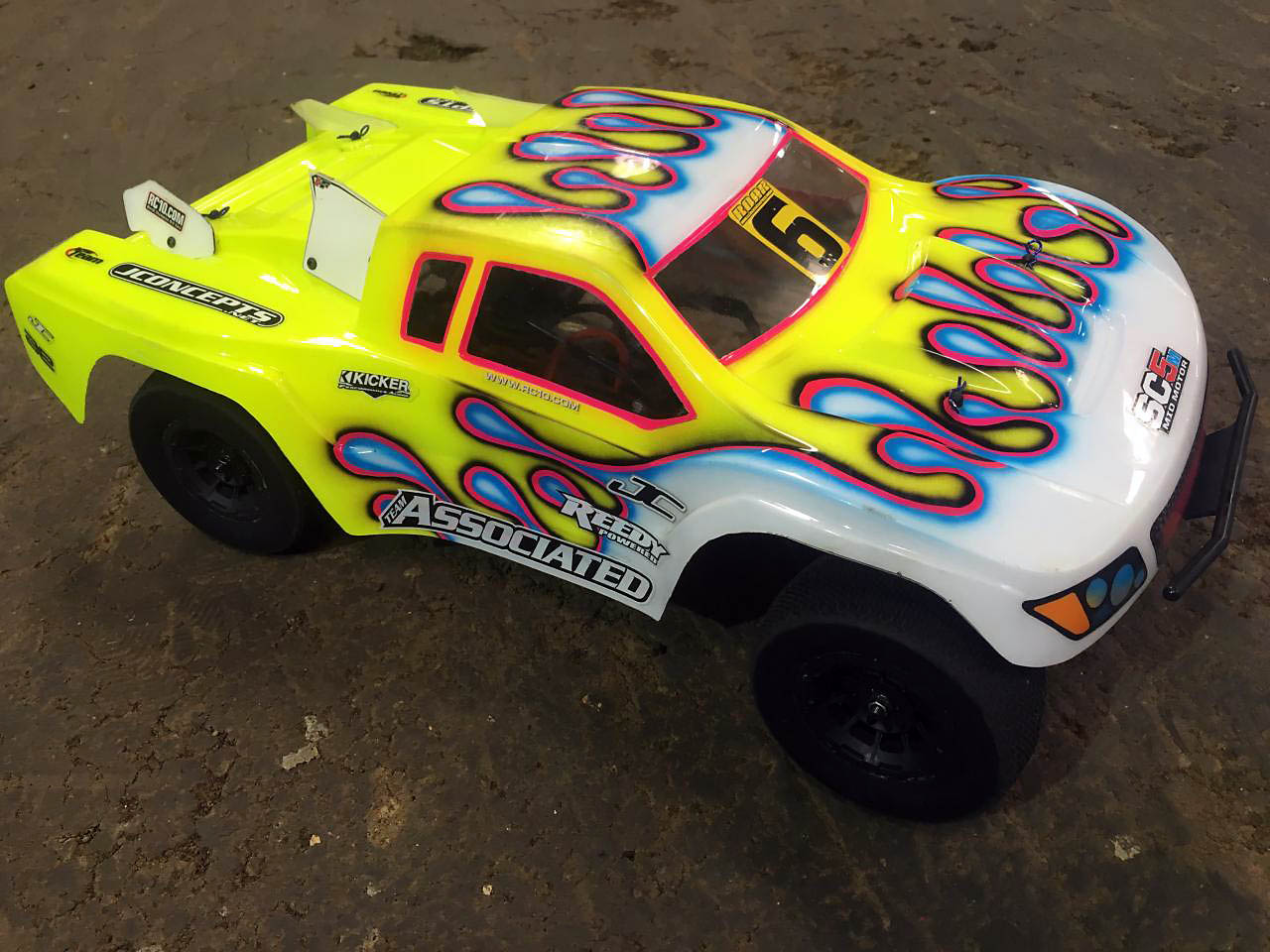 Alex Vanderbeek's SC5M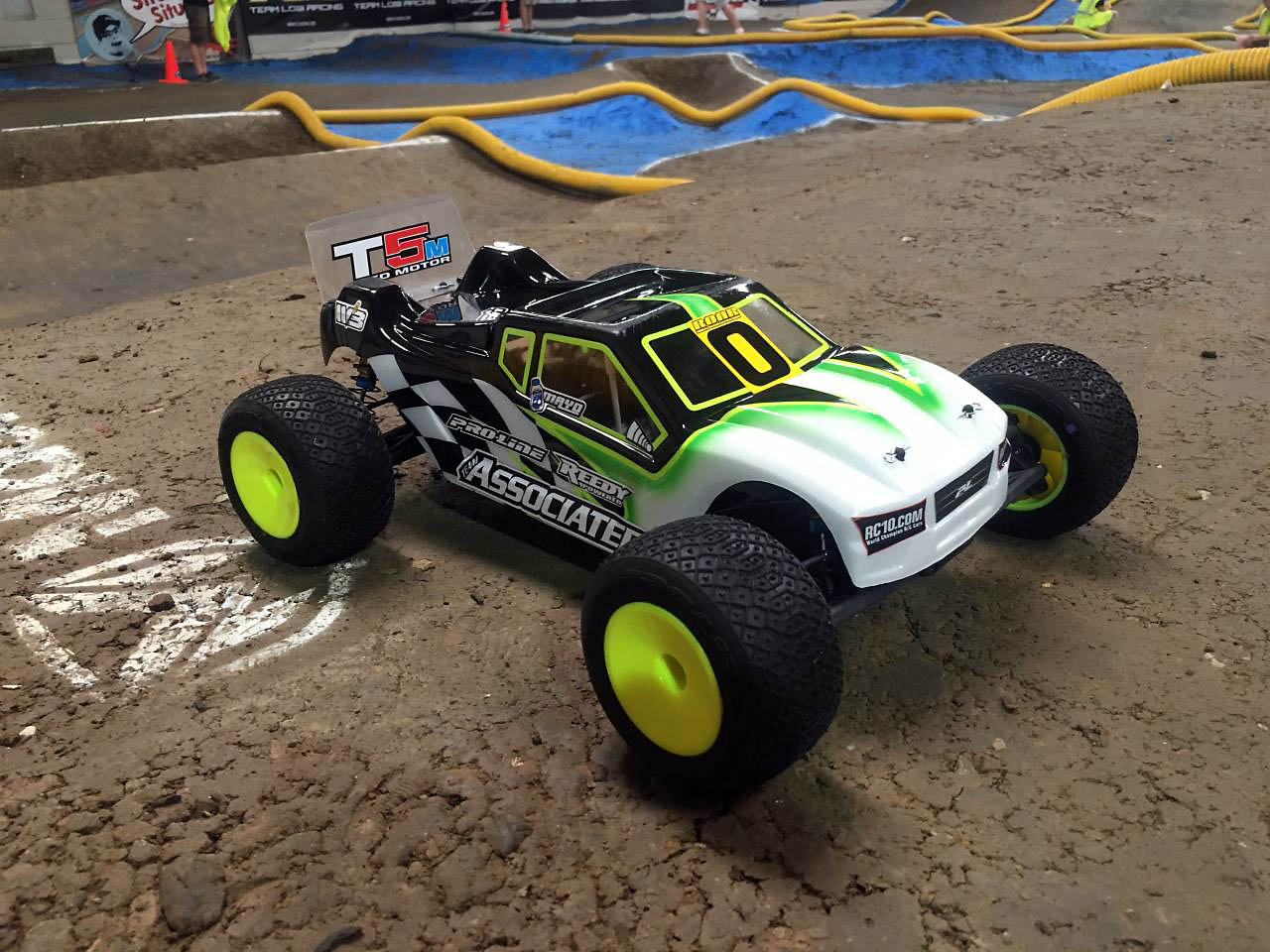 Jake Mayo's T5M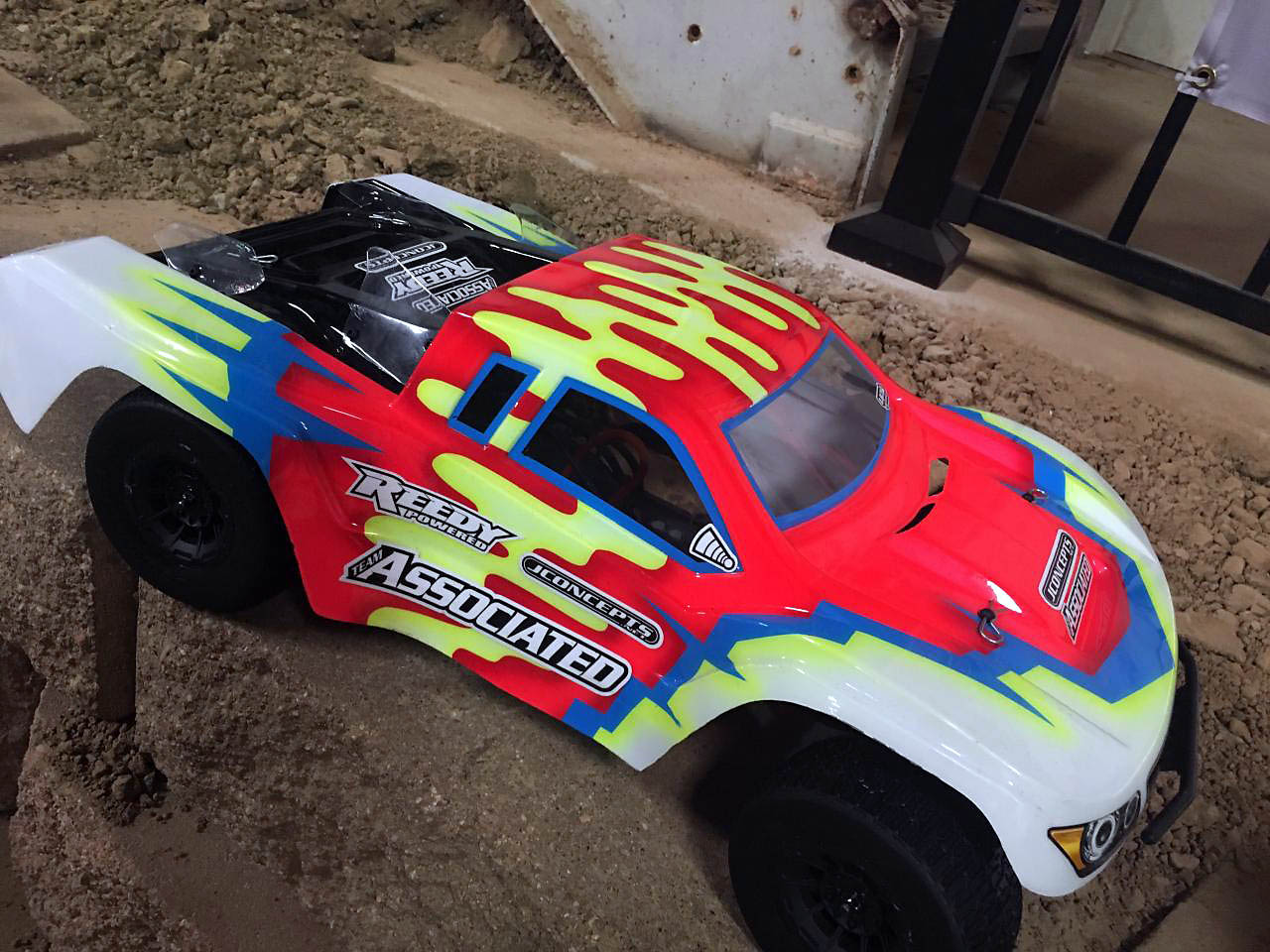 Michael Twilling's SC5M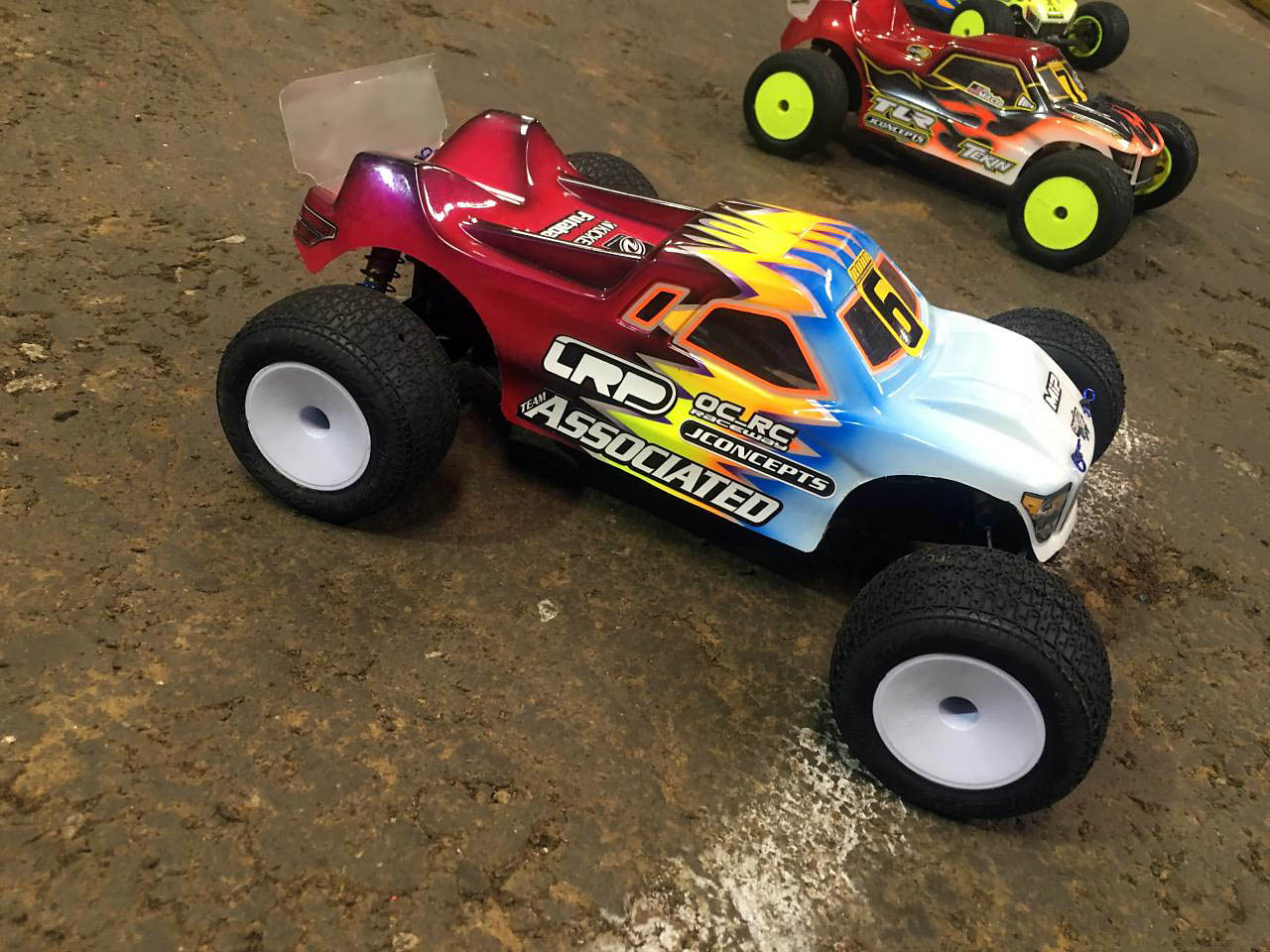 Steven Hartson's T5M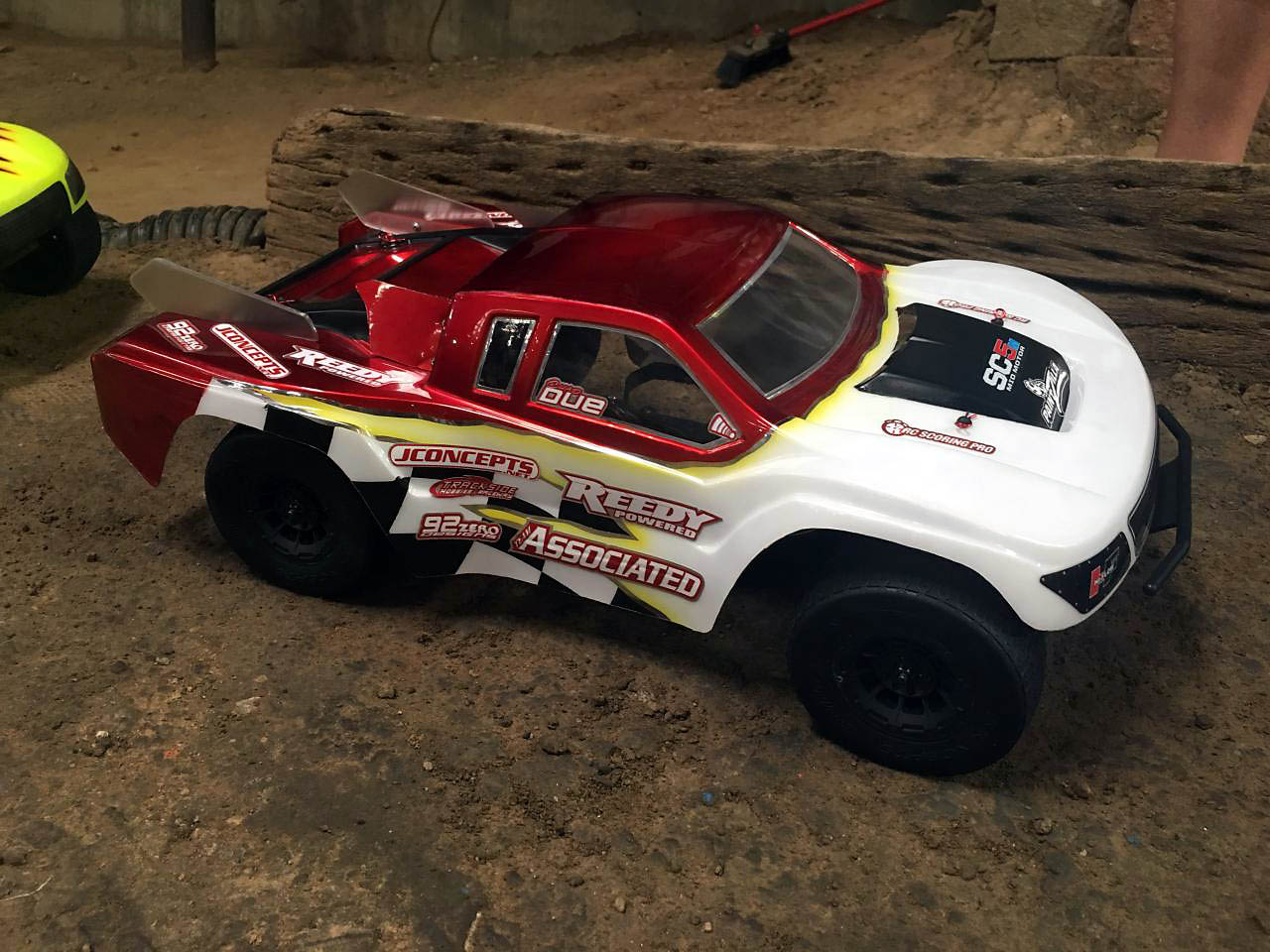 Chad Due's SC5M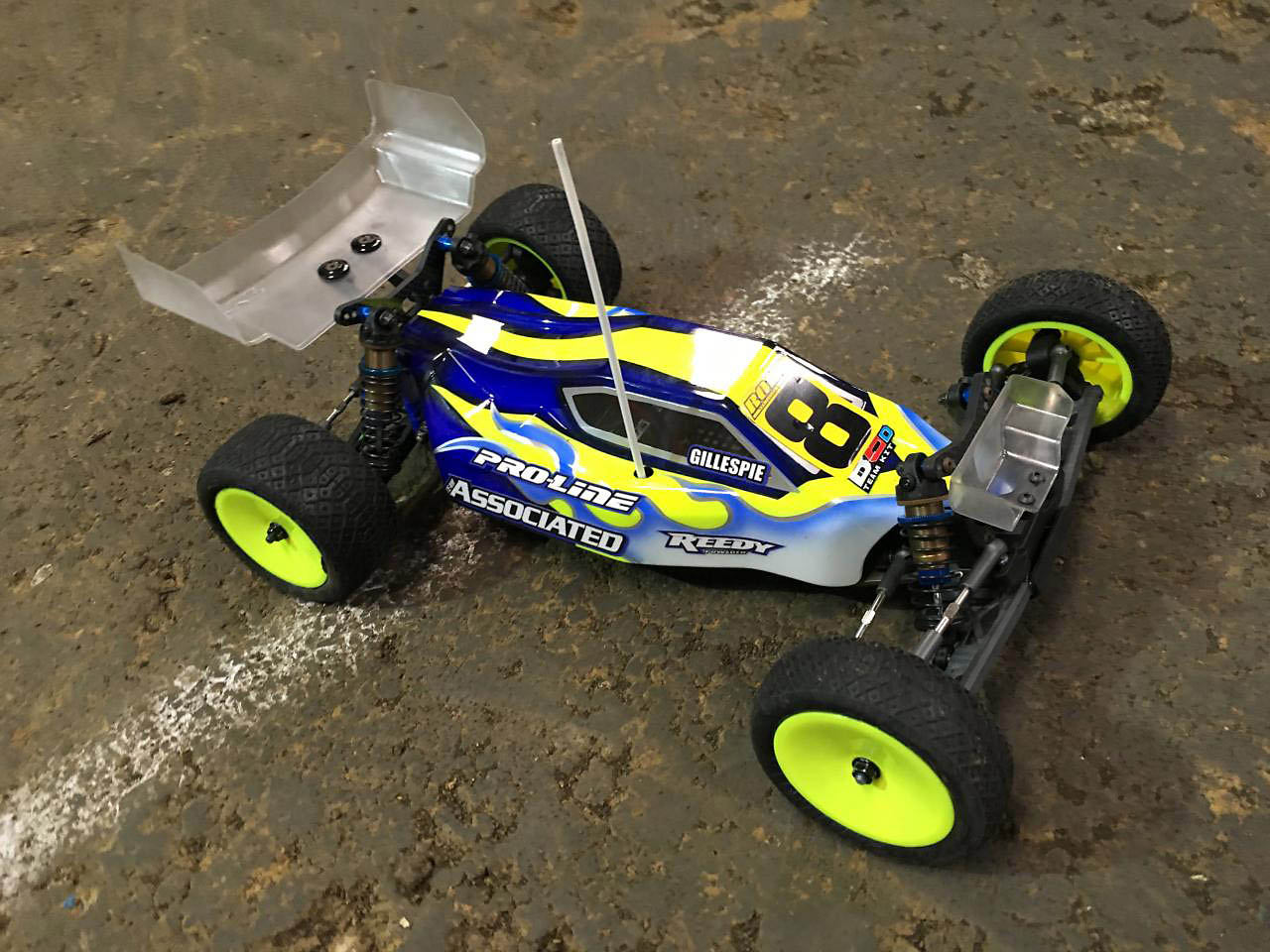 Rob Gillespie Jr's B6D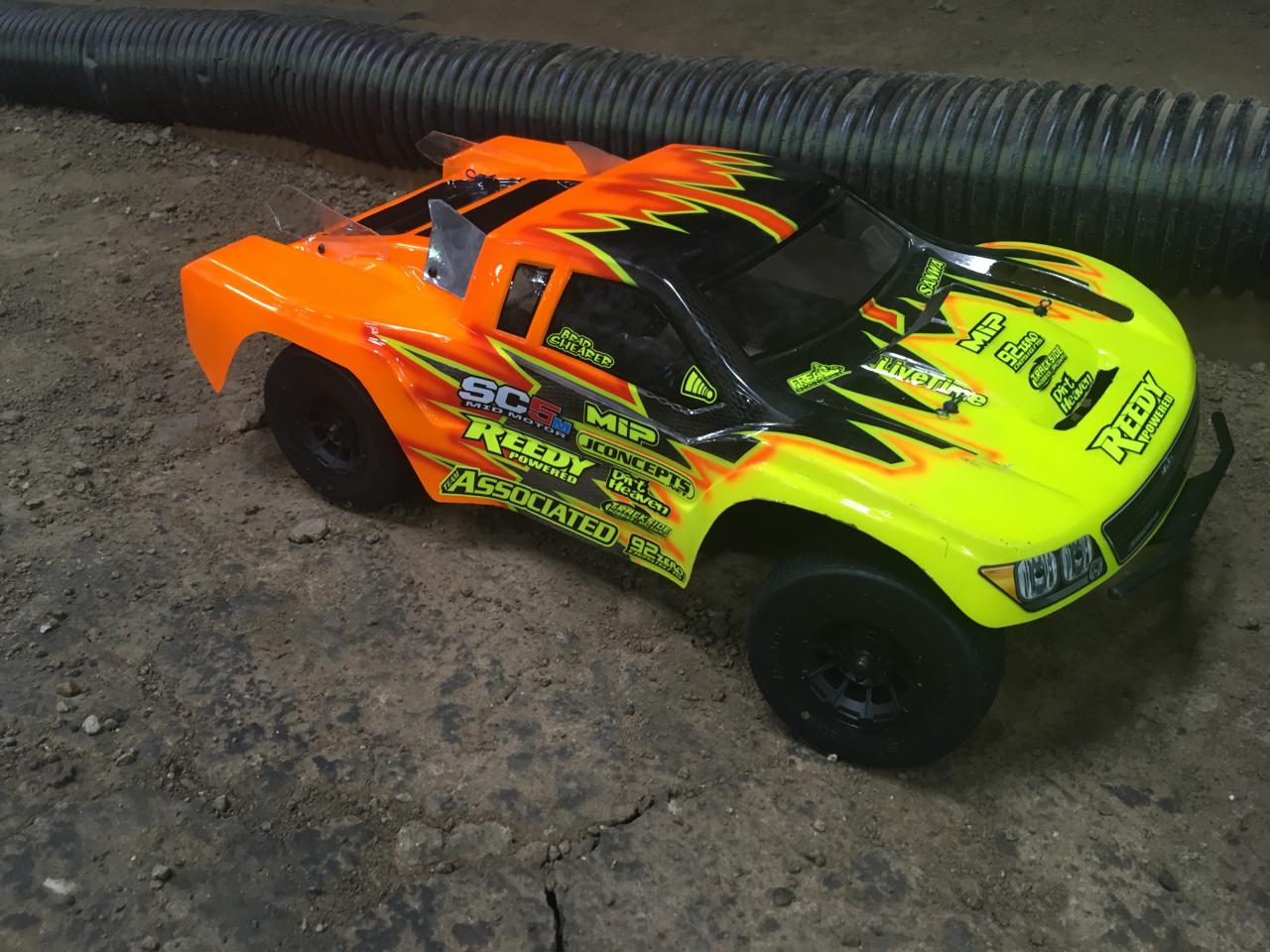 Brad Shearer's SC5M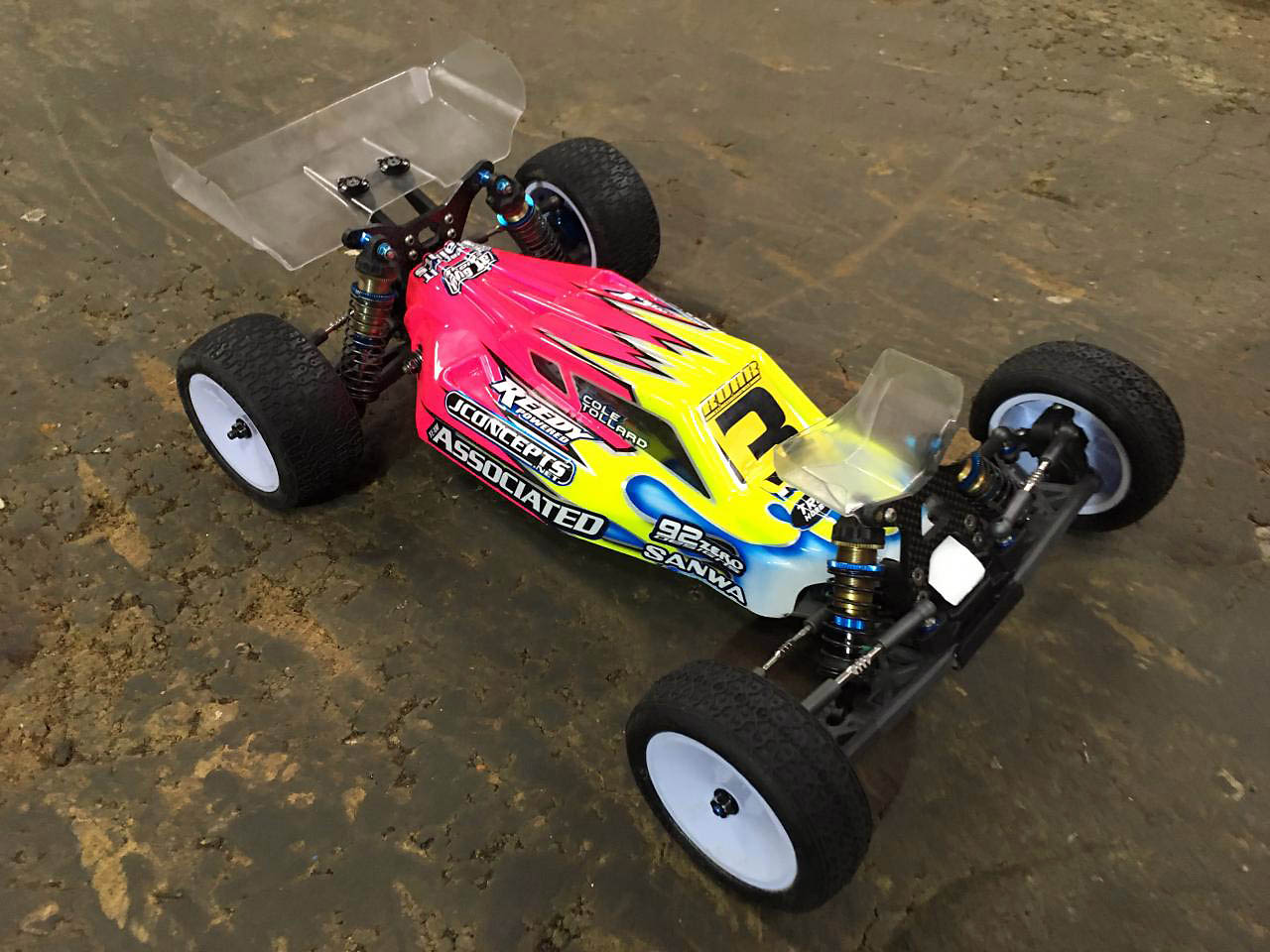 Cole Tollard's B6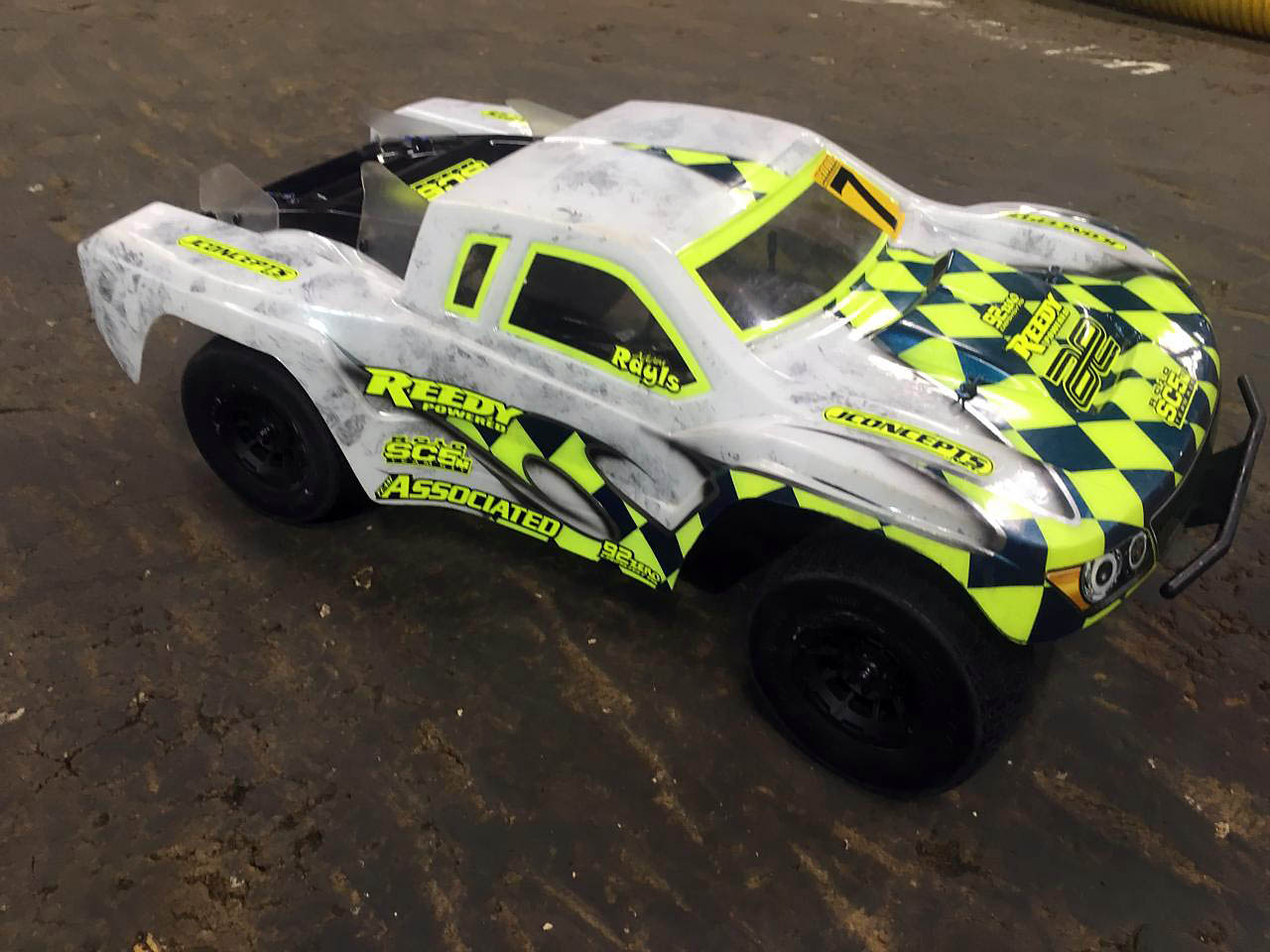 Adam Rayls' SC5M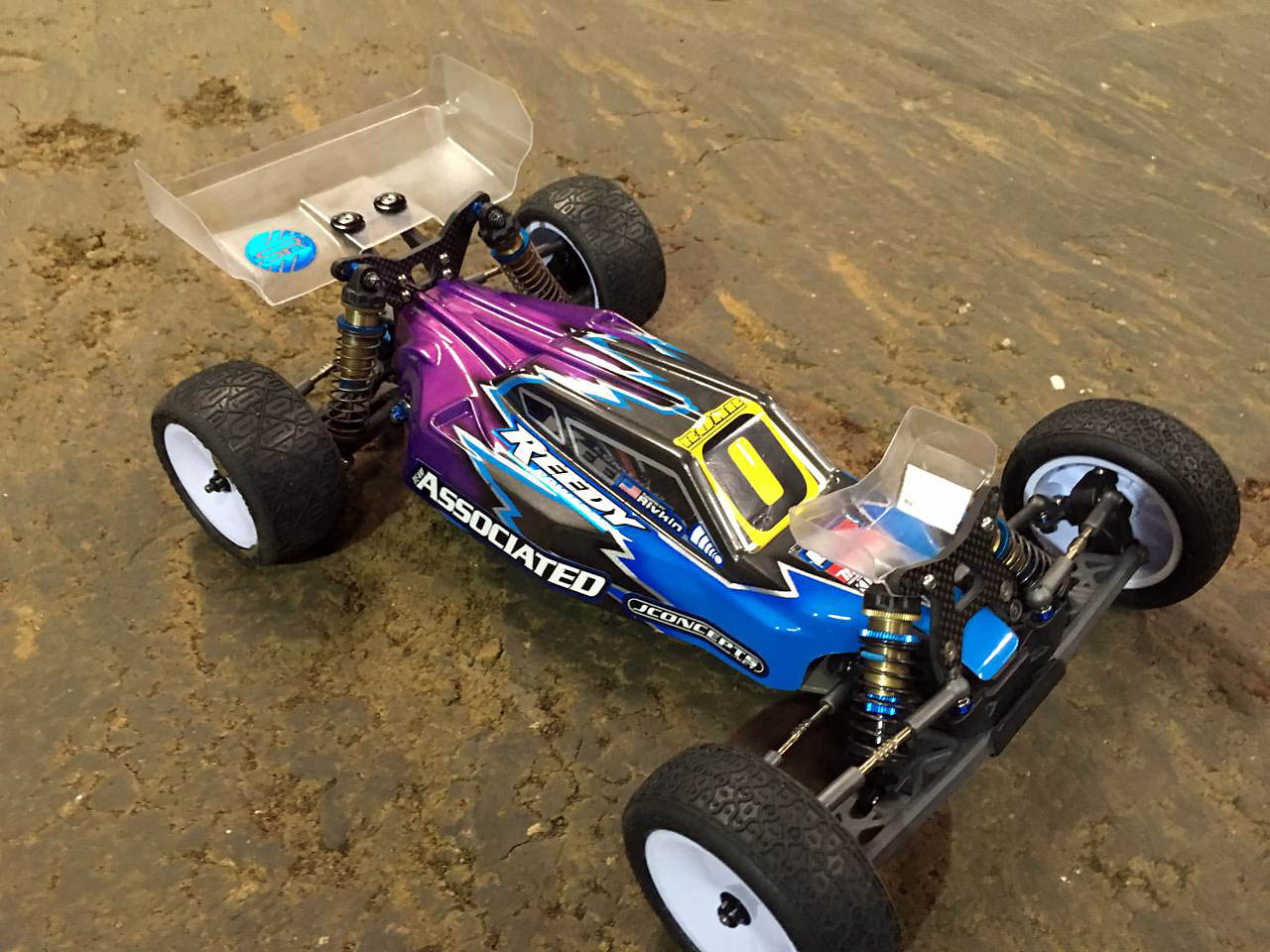 Spencer Rivkin's B6D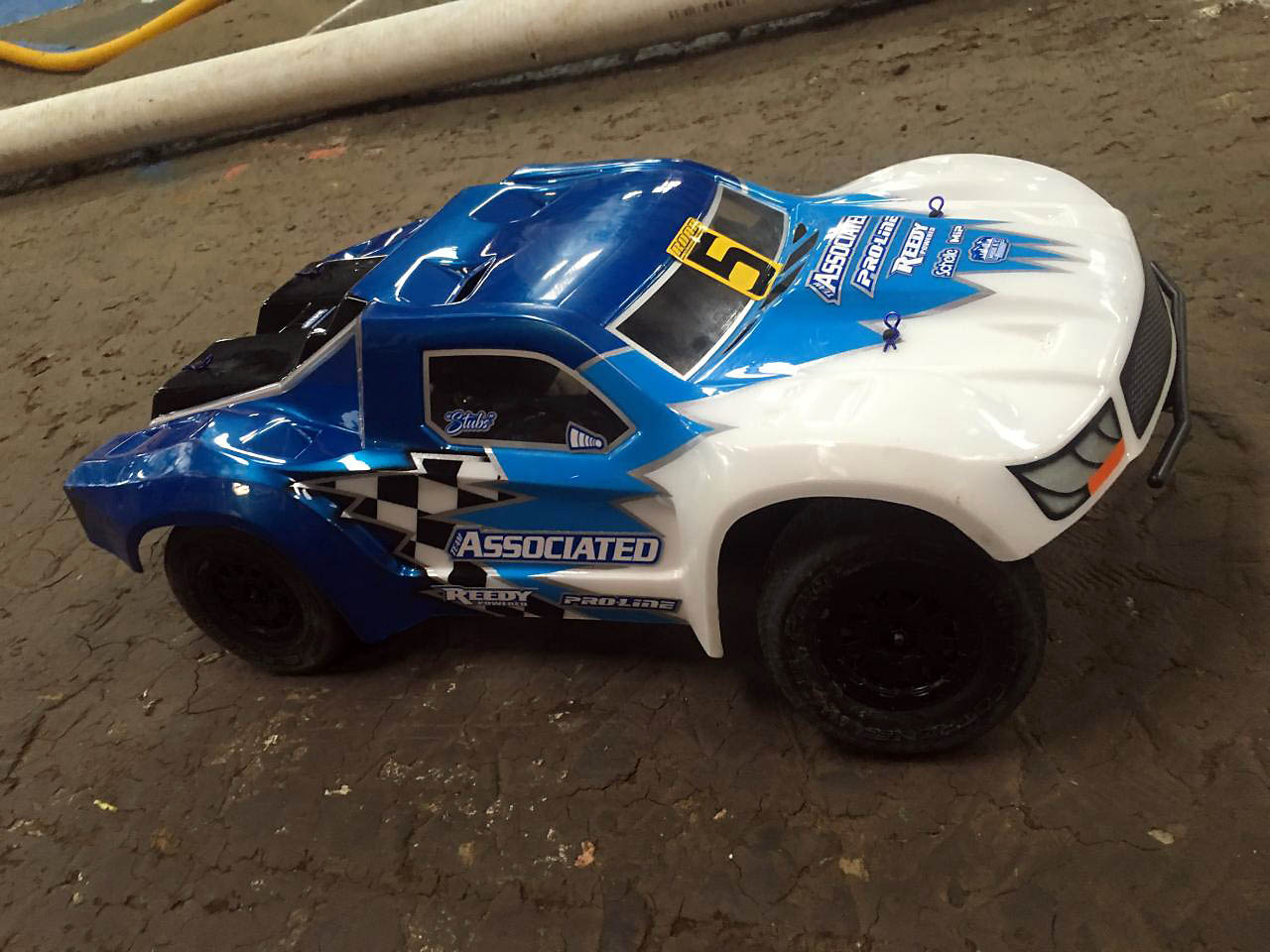 Zeke Ballinger's SC5M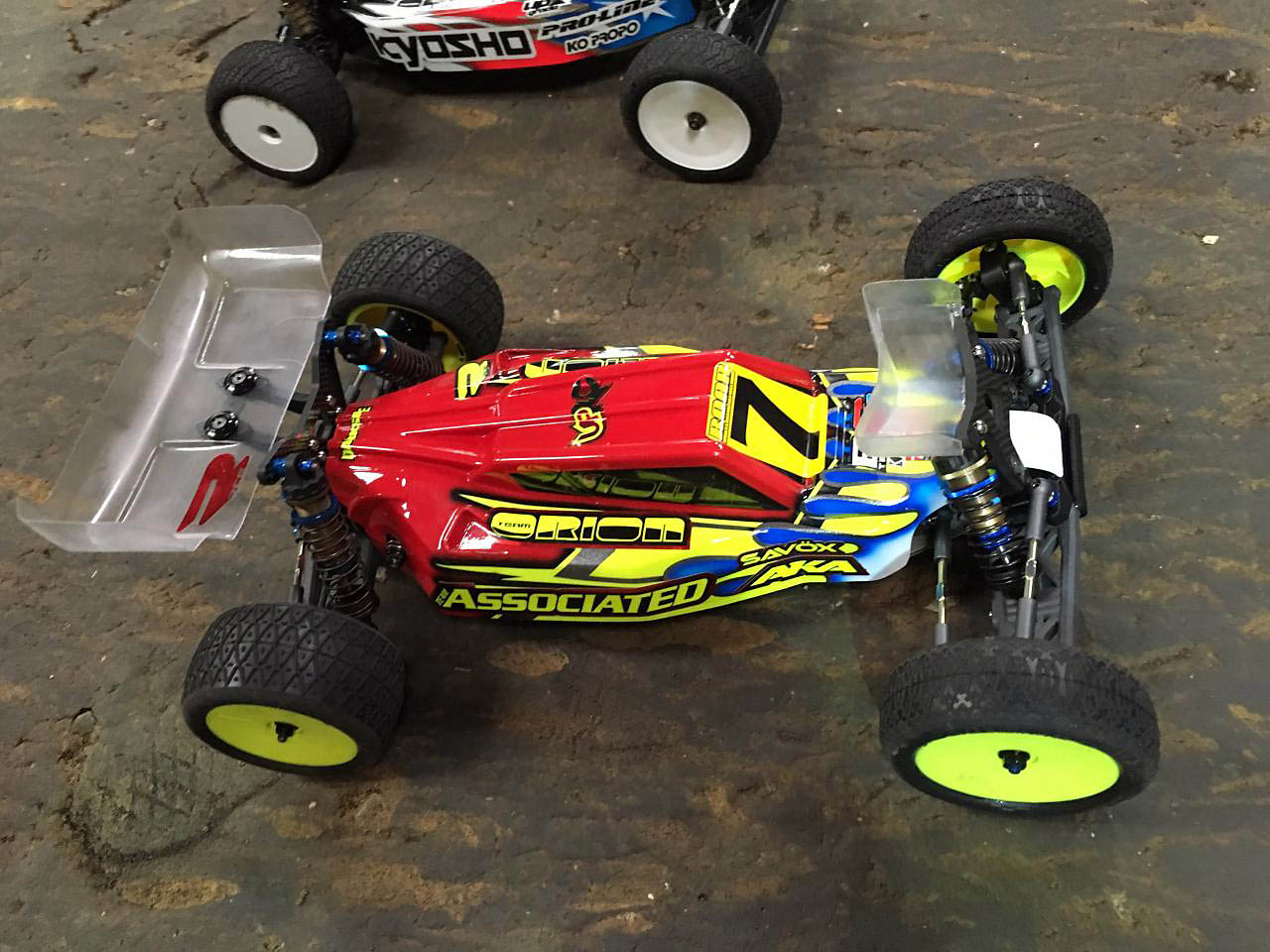 Ryan Cavalieri's B6D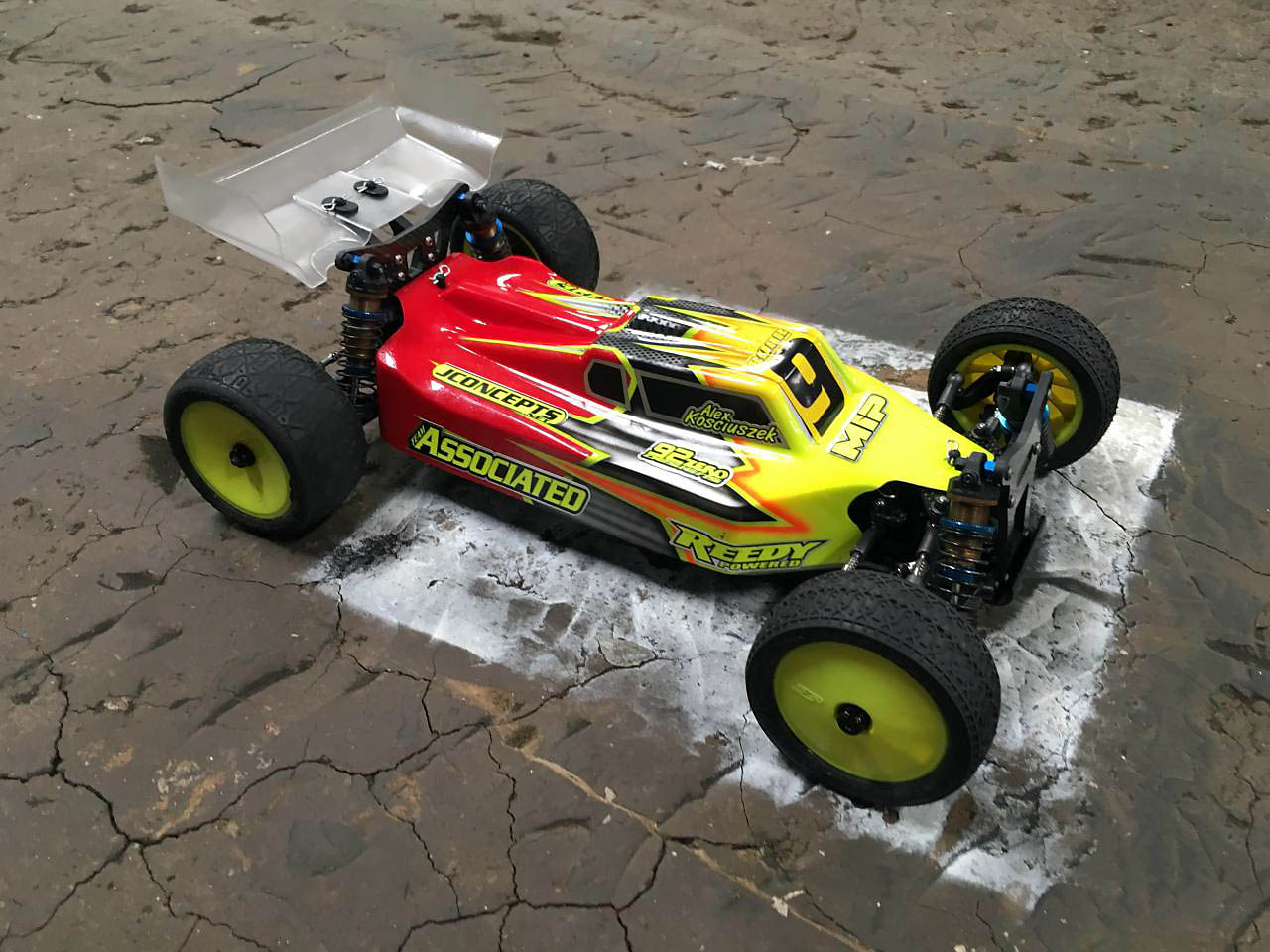 Alex Kosciuszek's B44.3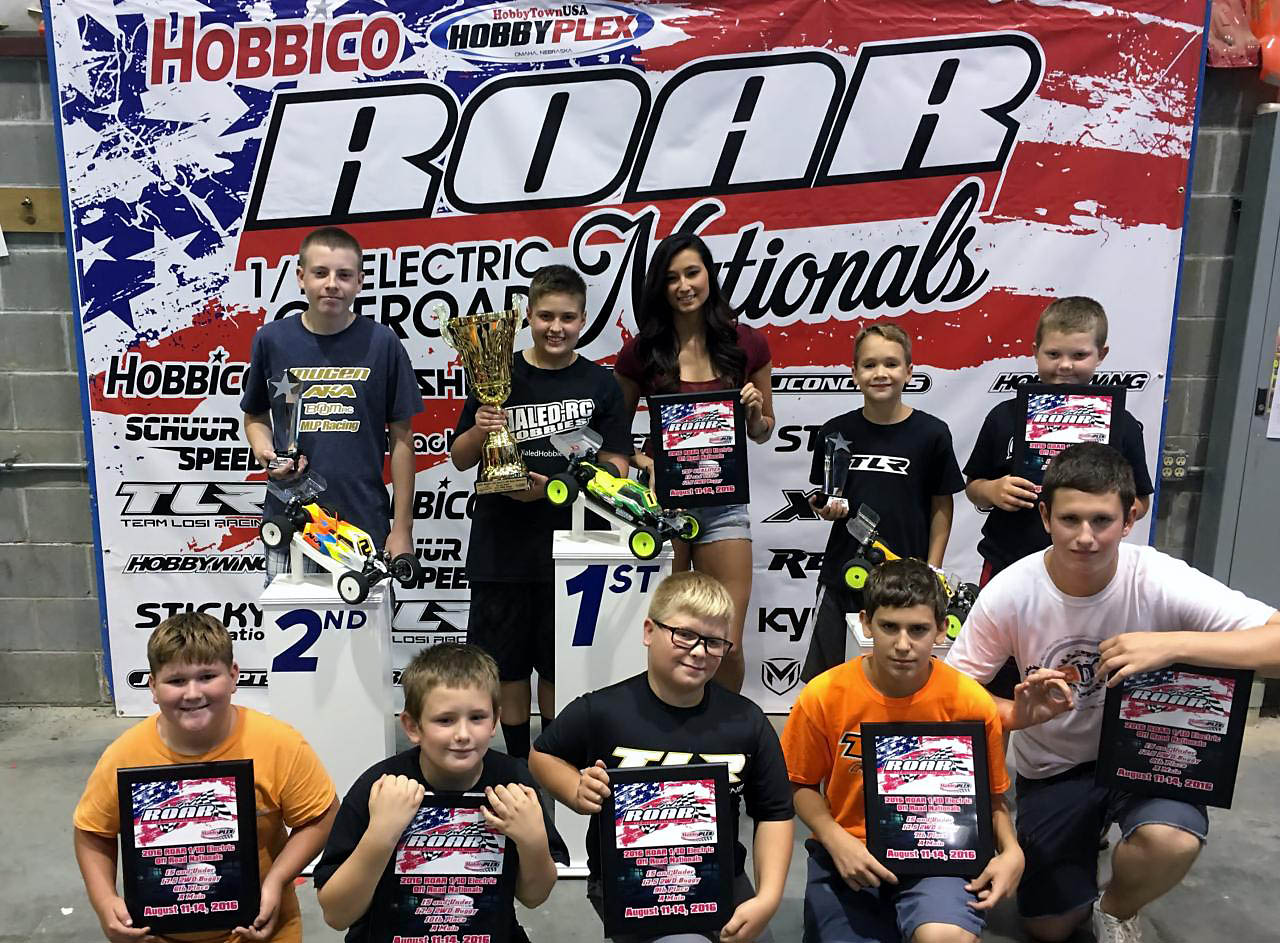 Aidan Olson - 15 & Under ROAR National Champion - B5M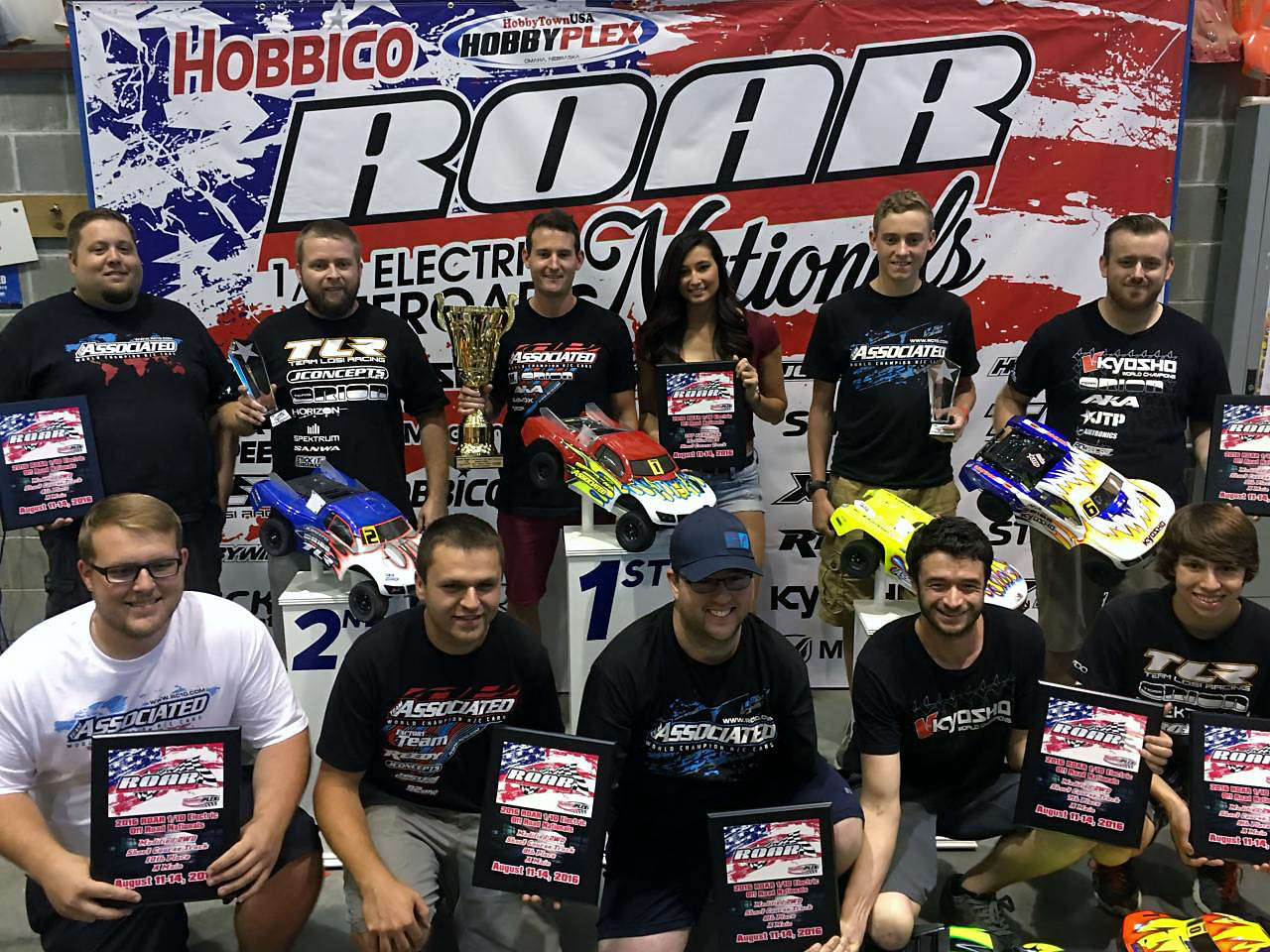 Ryan Cavalieri - Modified 2wd Short Course ROAR National Champion - SC5M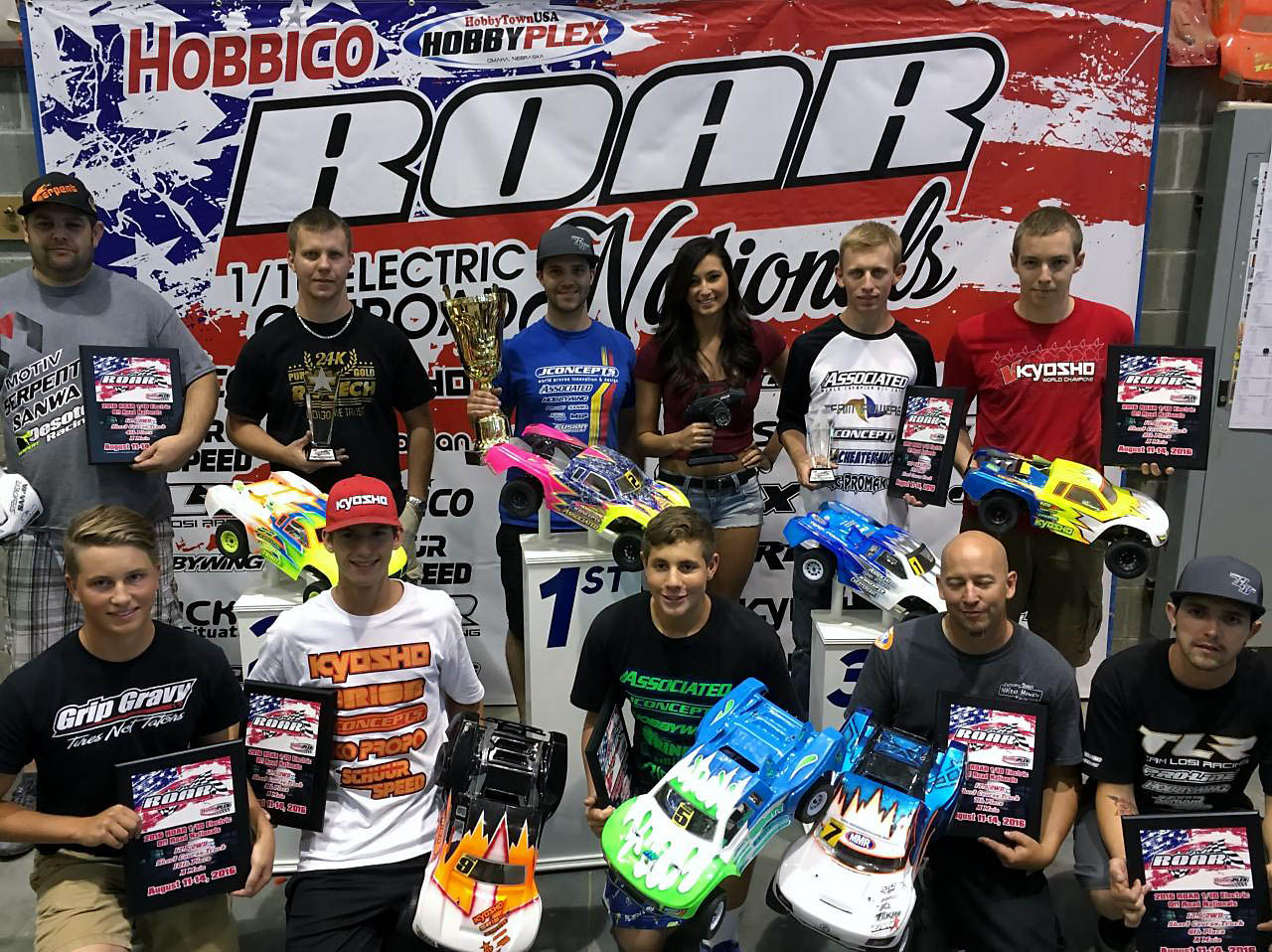 Shane Borden - 17.5 2wd Short Course ROAR National Champion - SC5M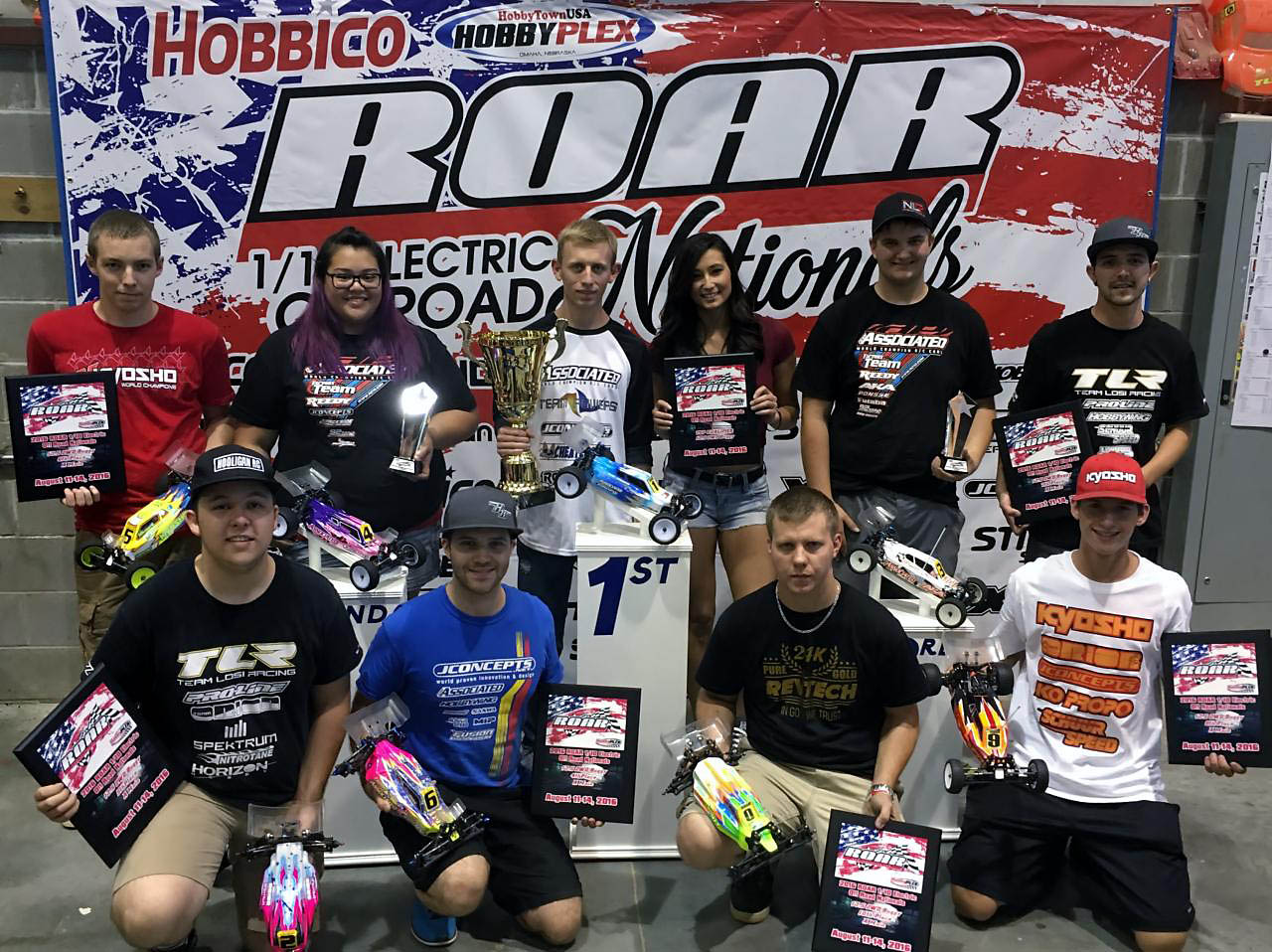 Kyle Layton - 17.5 2wd Buggy ROAR National Champion - B6D

Michael Meister - 17.5 2wd Racing Truck ROAR National Champion - T5M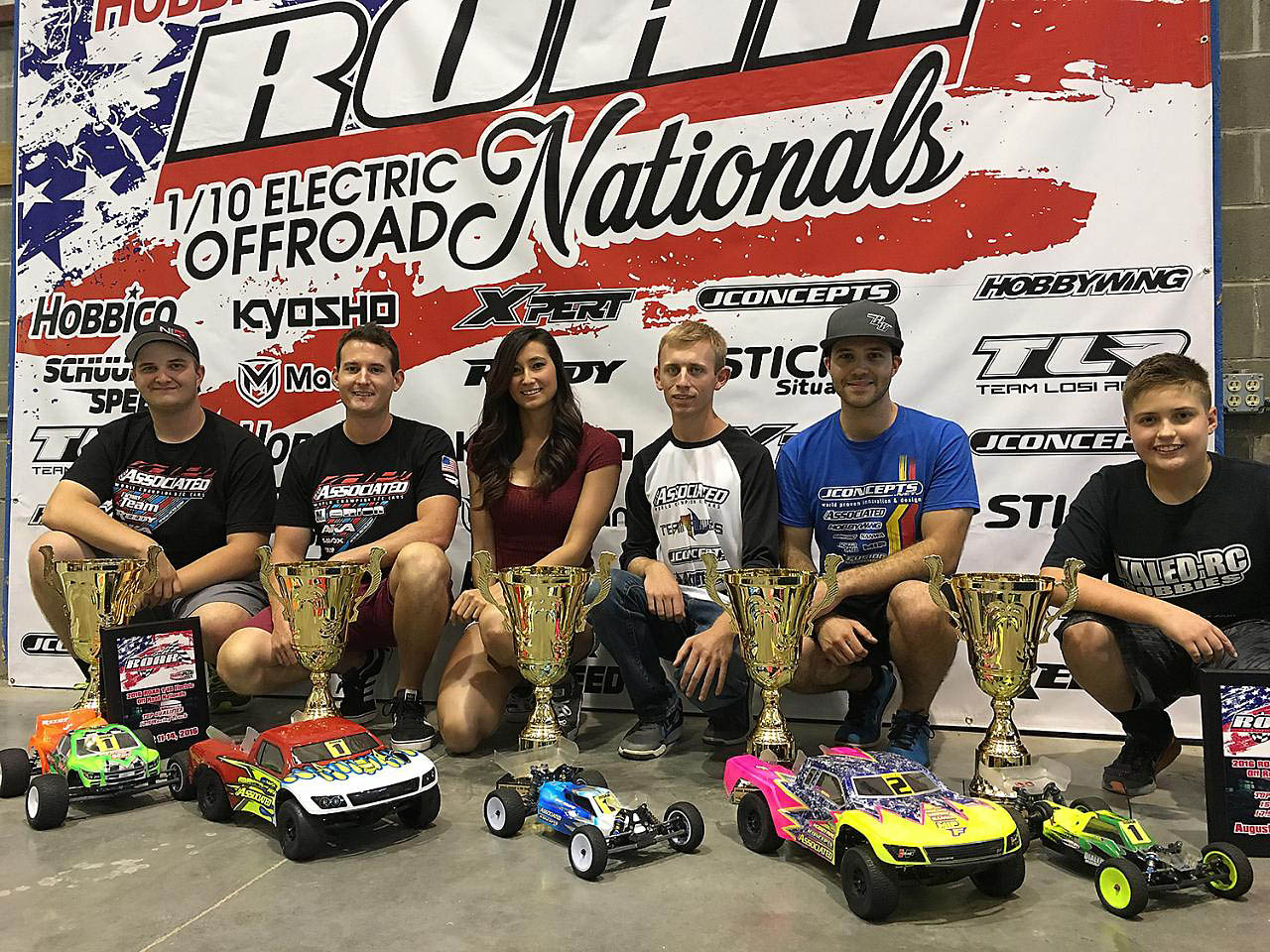 The Five ROAR National Champions