From Shin

Tips #1: If use 1.7 to 2.0 swaybar need little bit shave
Tips #2 : diff oil put 100% full
This is 100% full oil and already use one day. Looks like still new!!
We tested 80% and 100% diff oil before the worlds. Full diff oil is much more stable and consistent. World champion car also like that!
Tips #3: don't use screw here! feels much more easy to drive I like.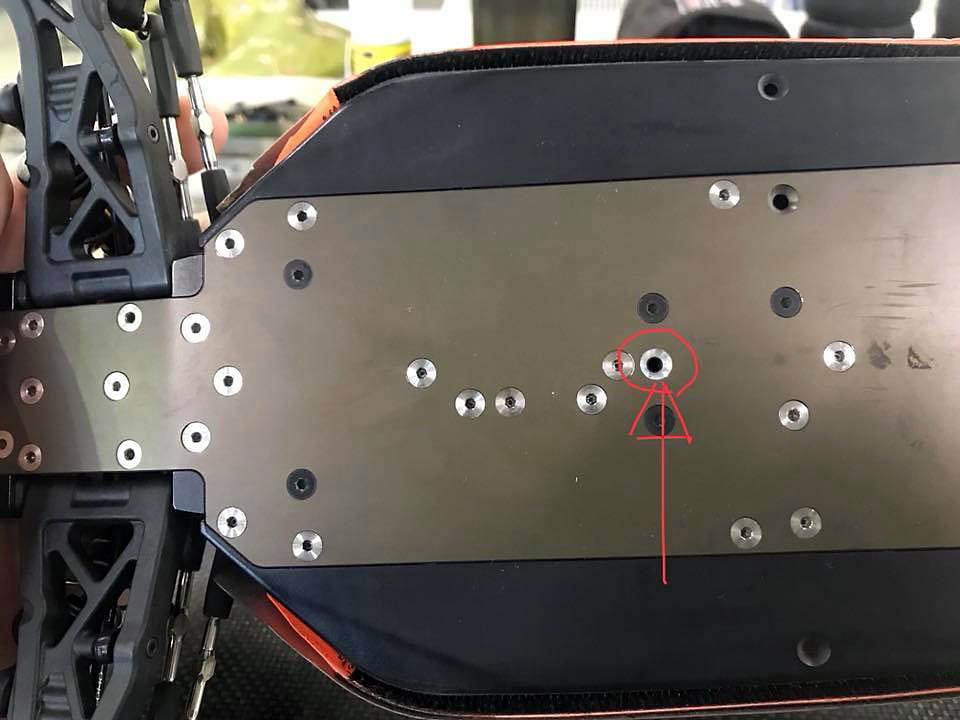 From Lee

Owners of the YZ-4SF, please make sure you are not using the small shims inside the diff (small planet gear shims) as these make the diff action too tight. The manual may not be completely clear in this area, so please check you have not used.