YZ-4SF2 info #1
New shock tower front and rear.
Snowman hole shock mounting.
Adjustable with a movable width of 1 mm up and down by using an aluminum bush type link mount.
The bottom hole is the same height as 2mm ball stud spacer of YZ-4SF.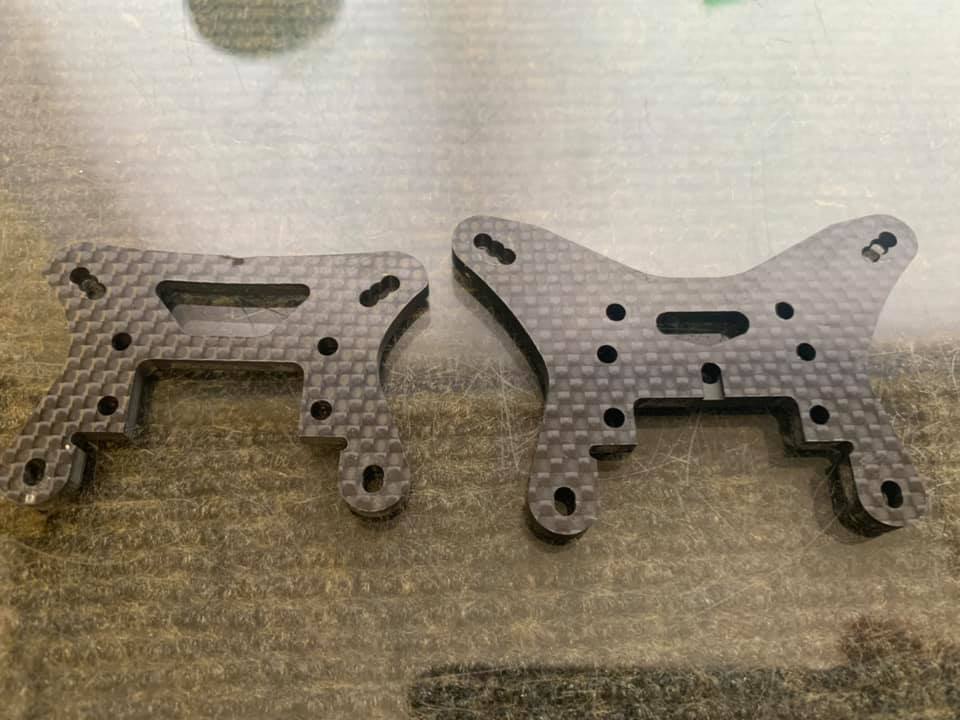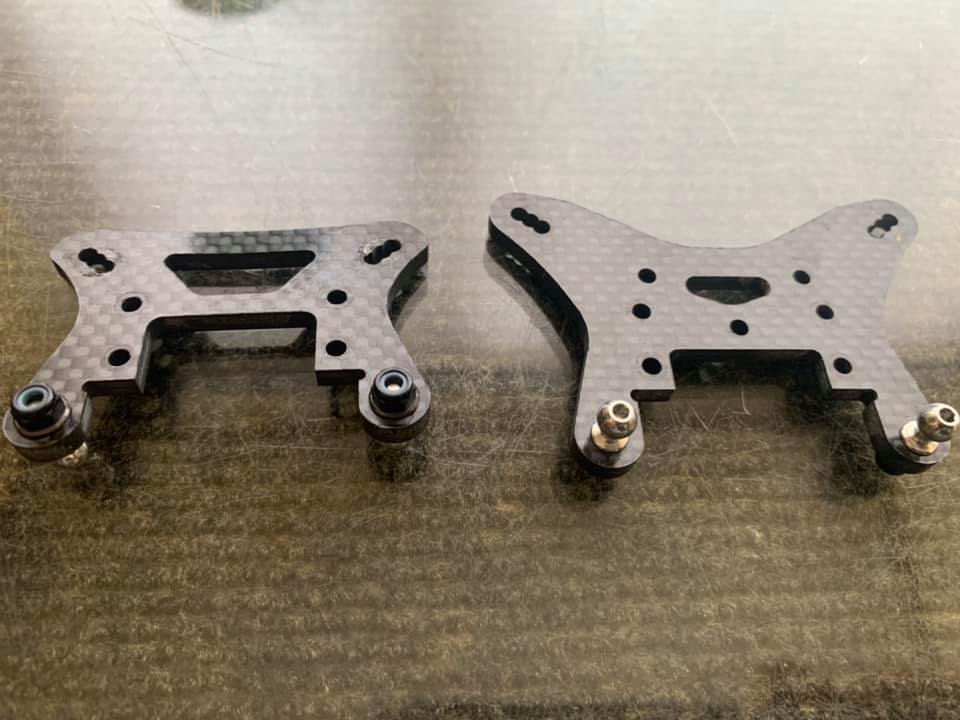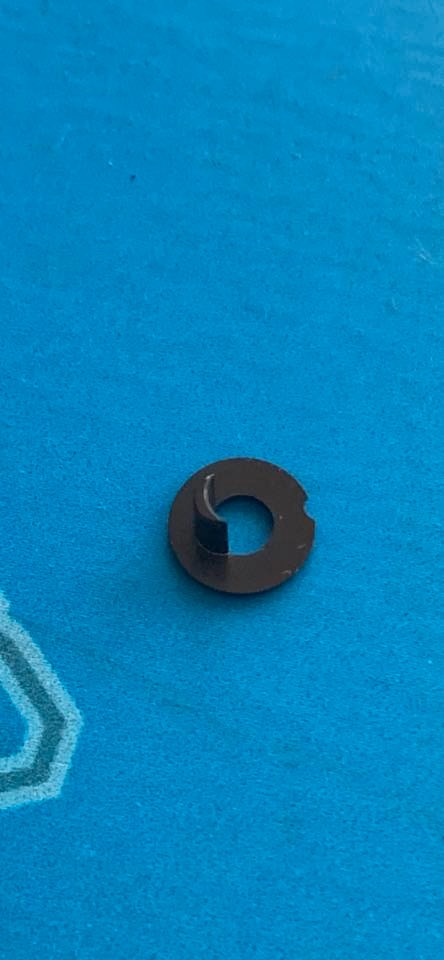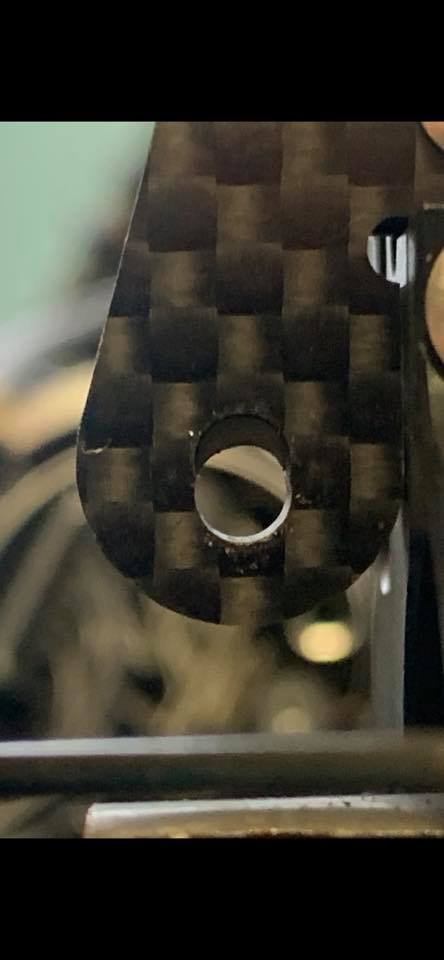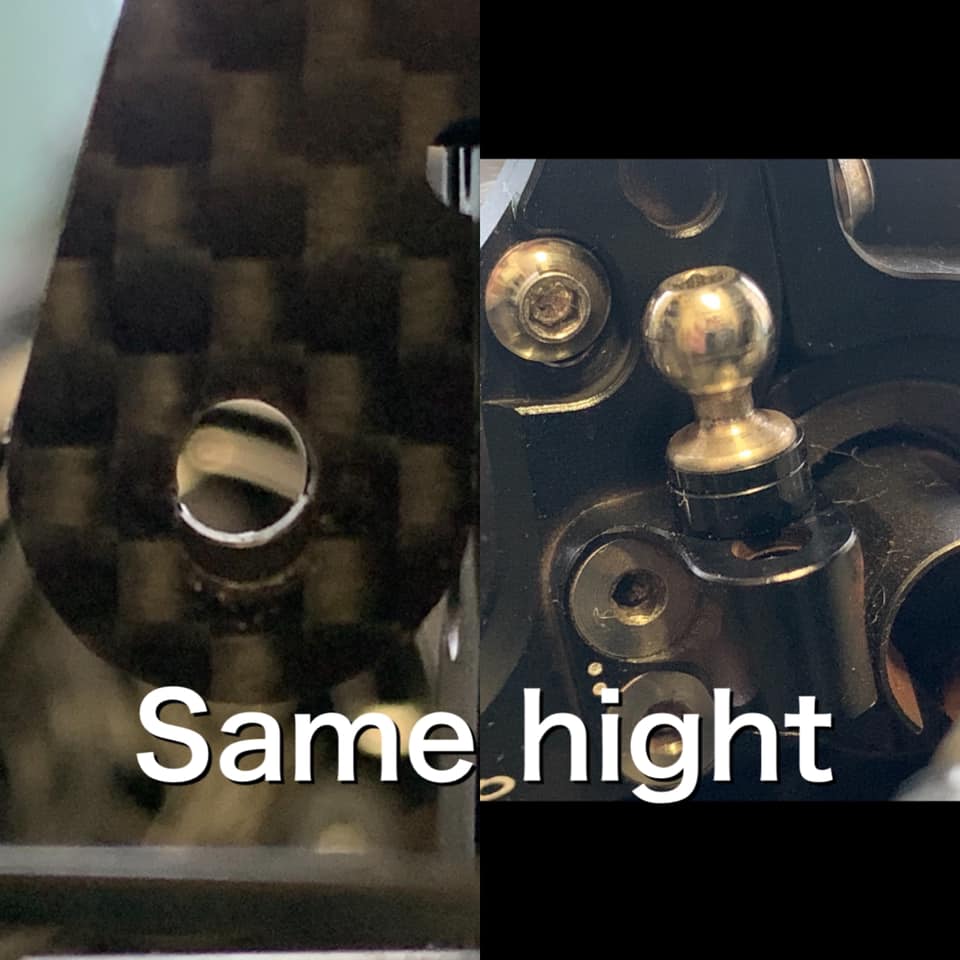 YZ-4SF2 info #2
New light weight bulkhead front and rear.
New bulkhead is sandwiches plastic between chassis. It is more linear flex.
Car feels much more easy to drive and good stability front and rear all conditions.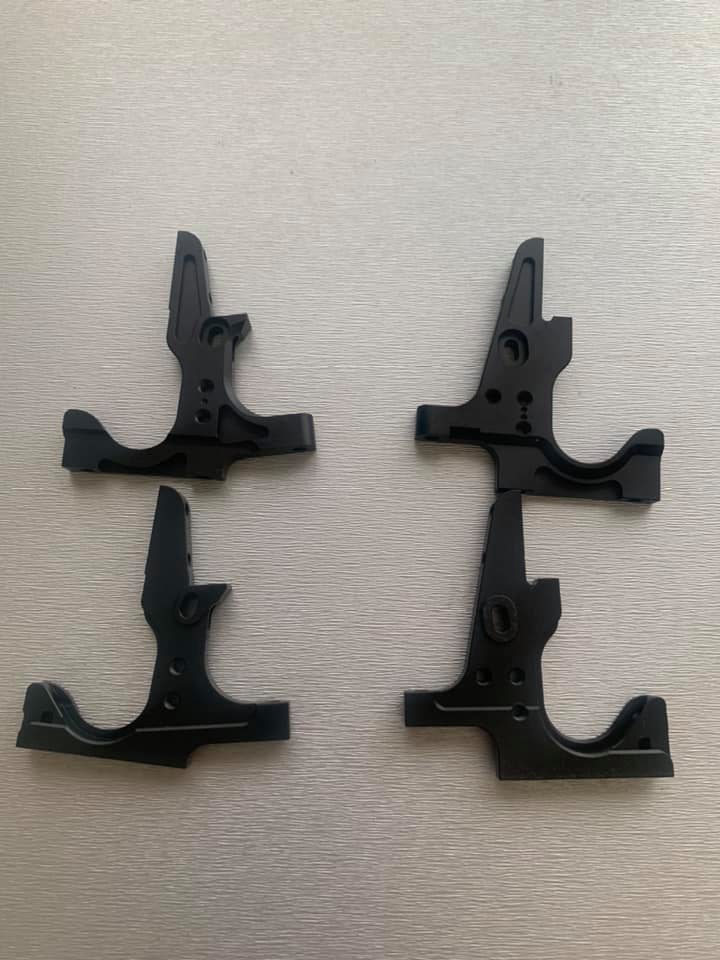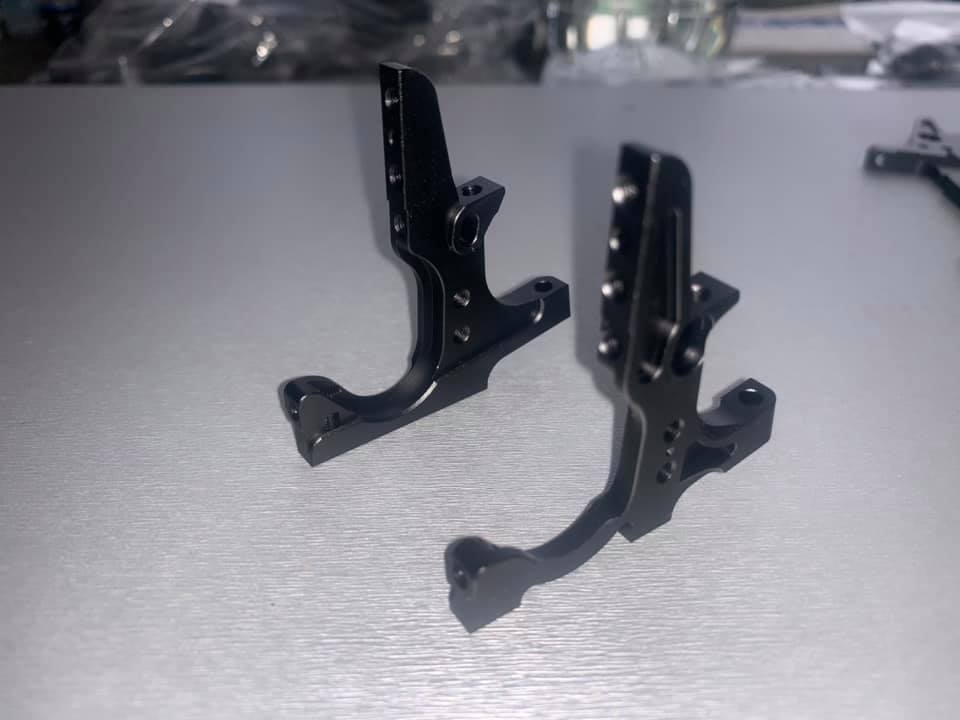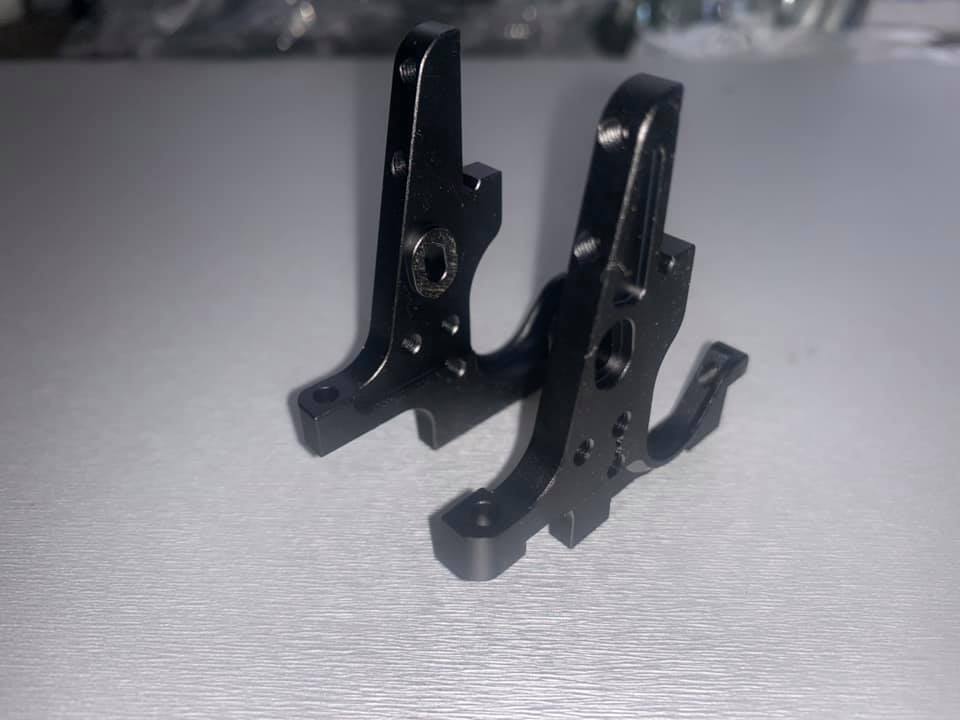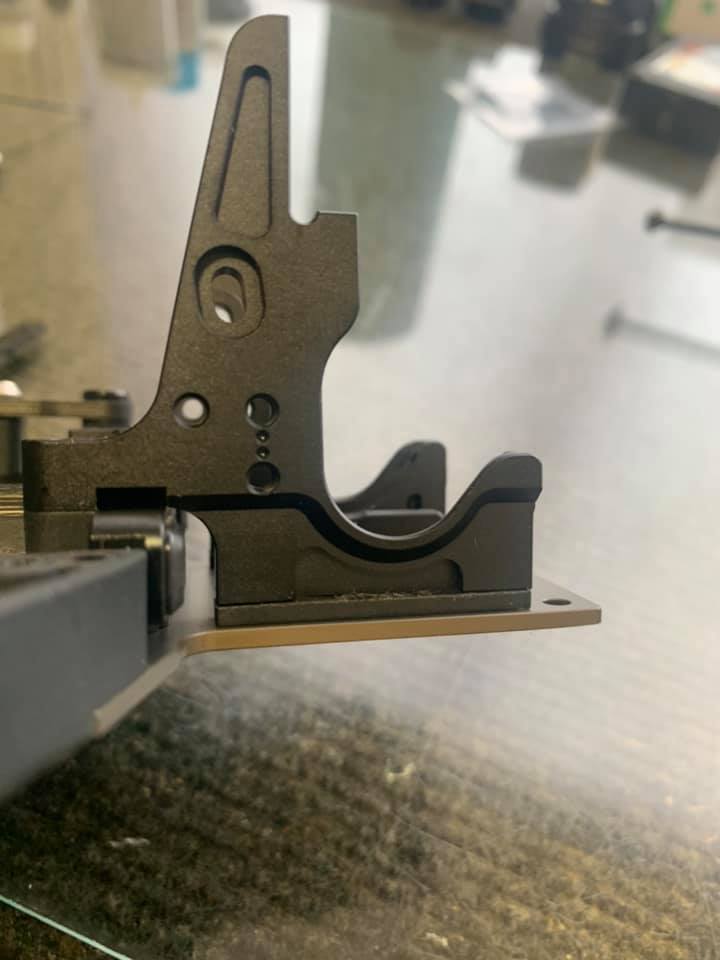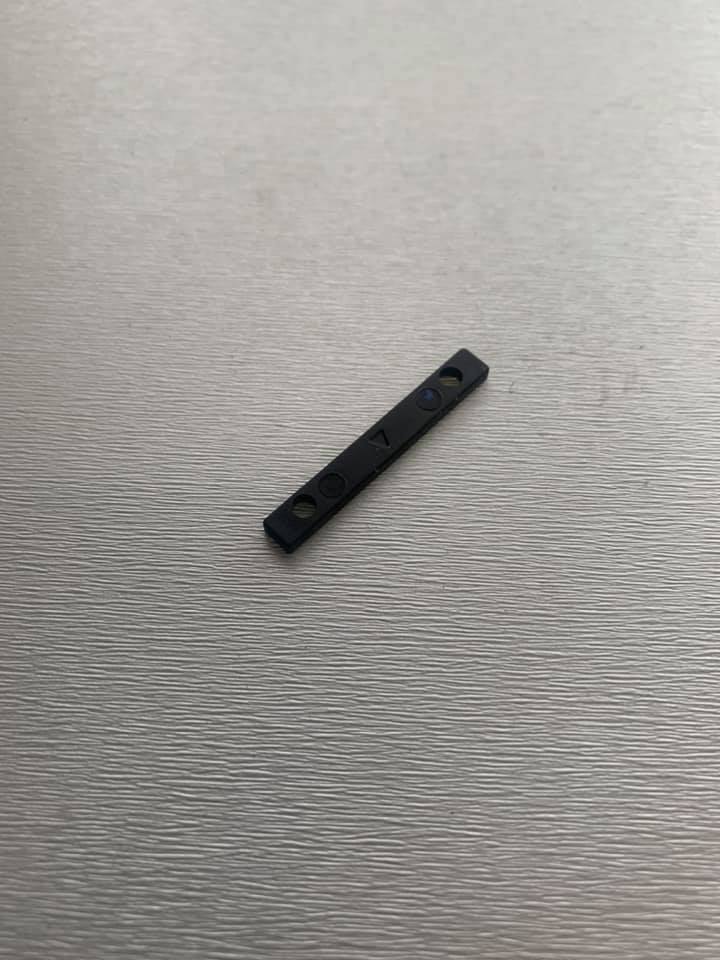 YZ-4SF2 info #3
New battery holder.
It is more equal flex.
More stability rear traction.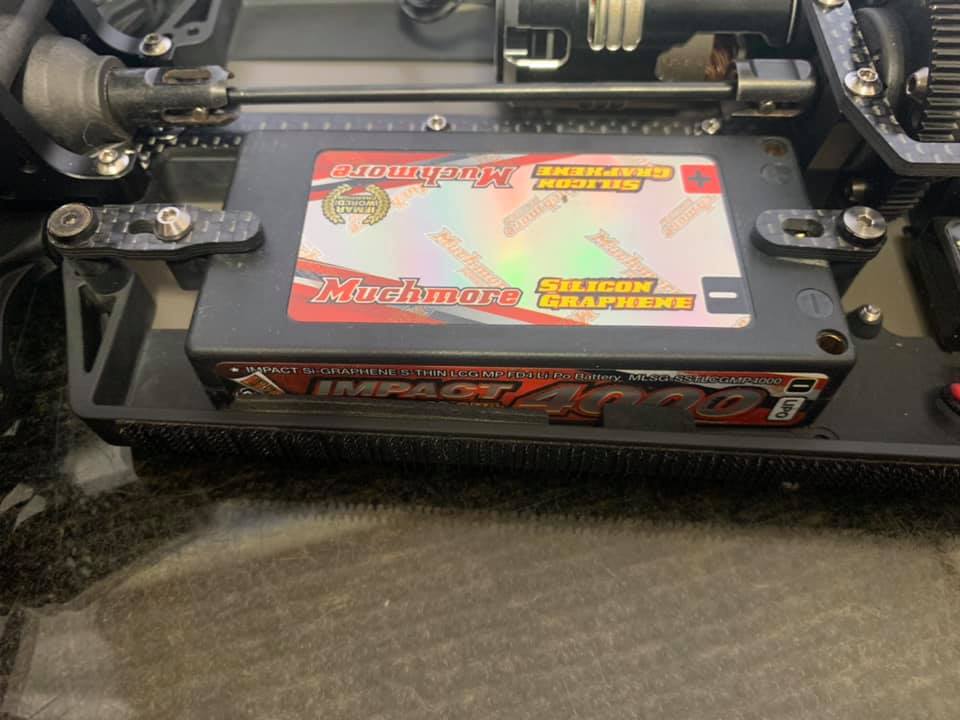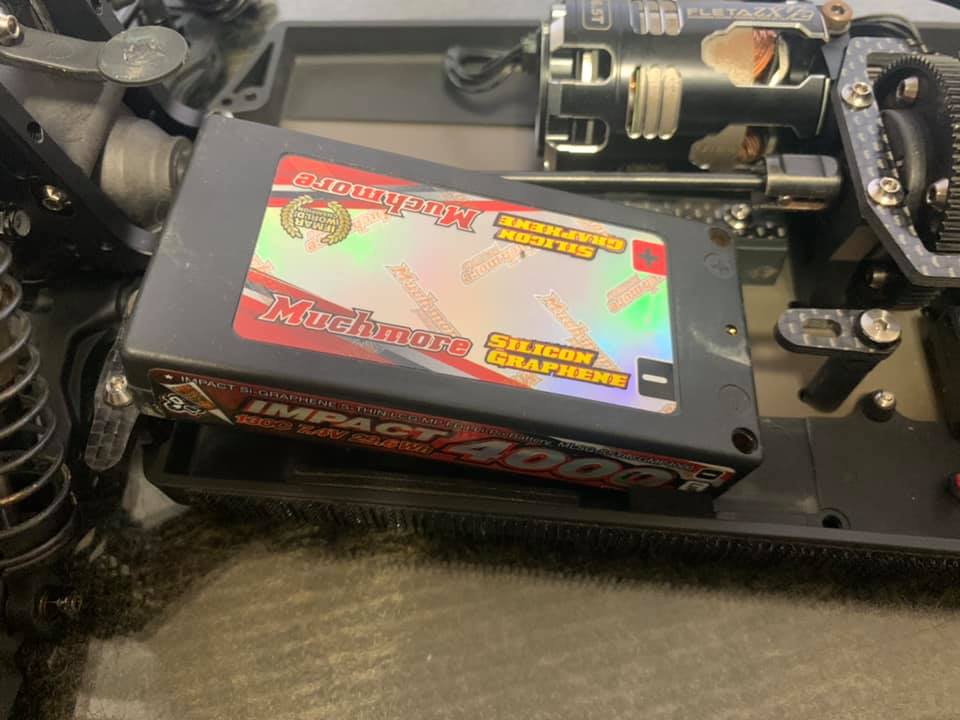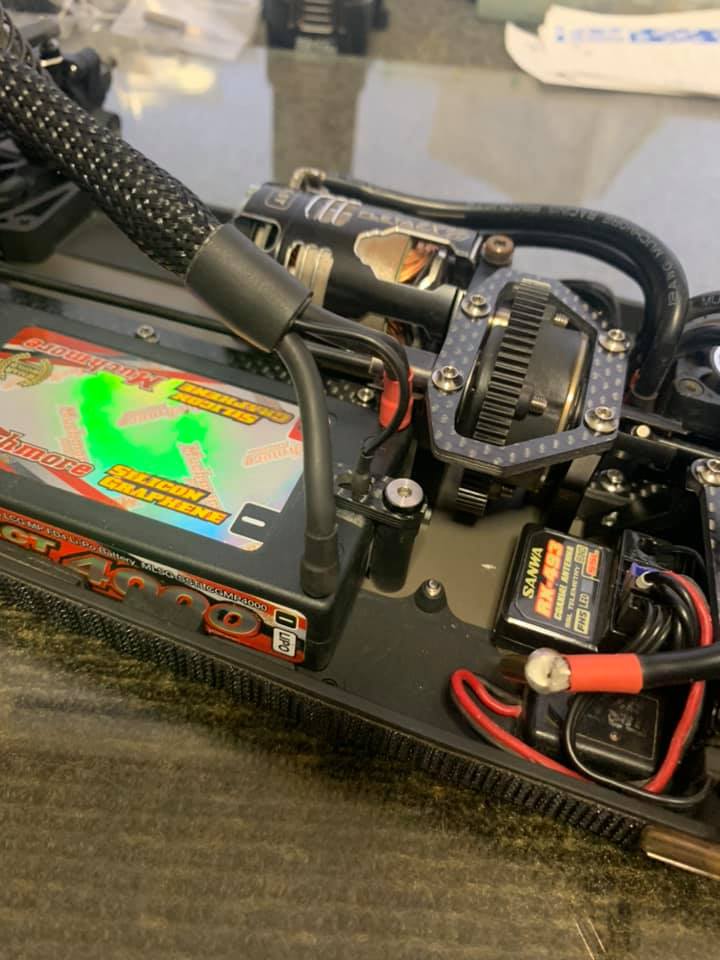 YZ-4SF2 info #4
New suspension arm front and rear.
Same material DTM3/CAL3

More strong front arm and new shock position. It is more smooth steering feel.
Rear arm is same style DTM3/CAL3 but "L5" size.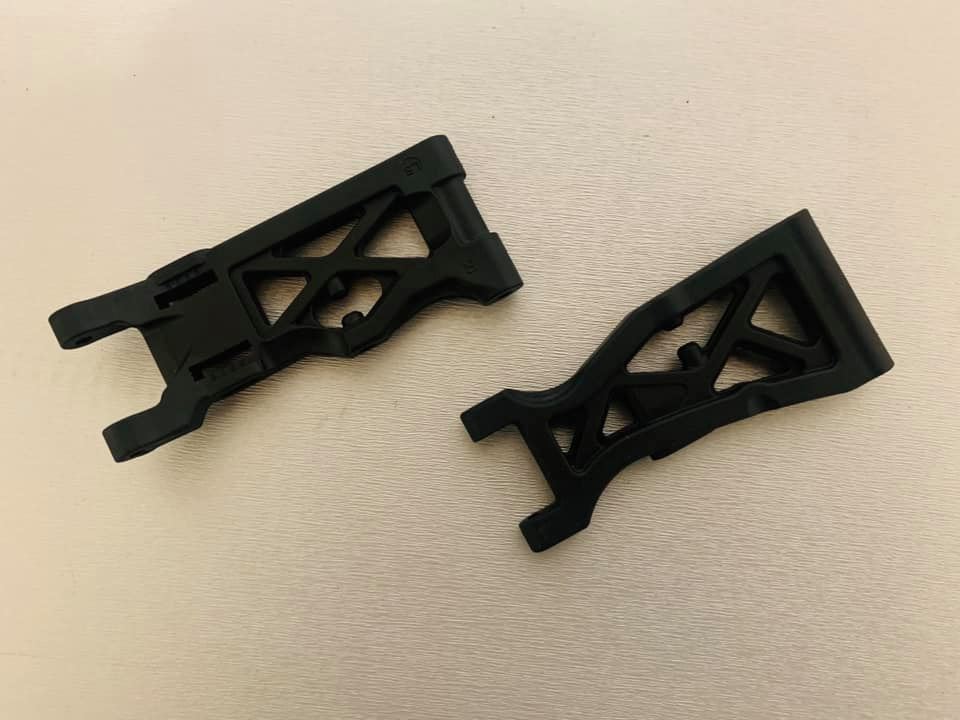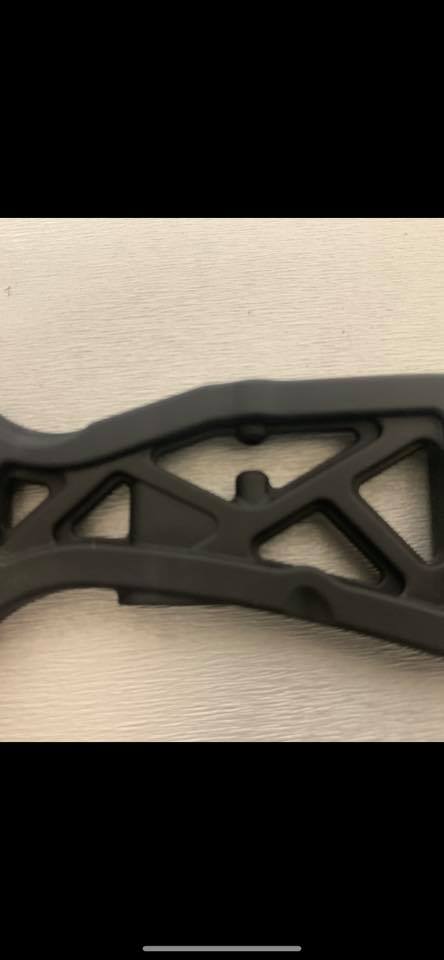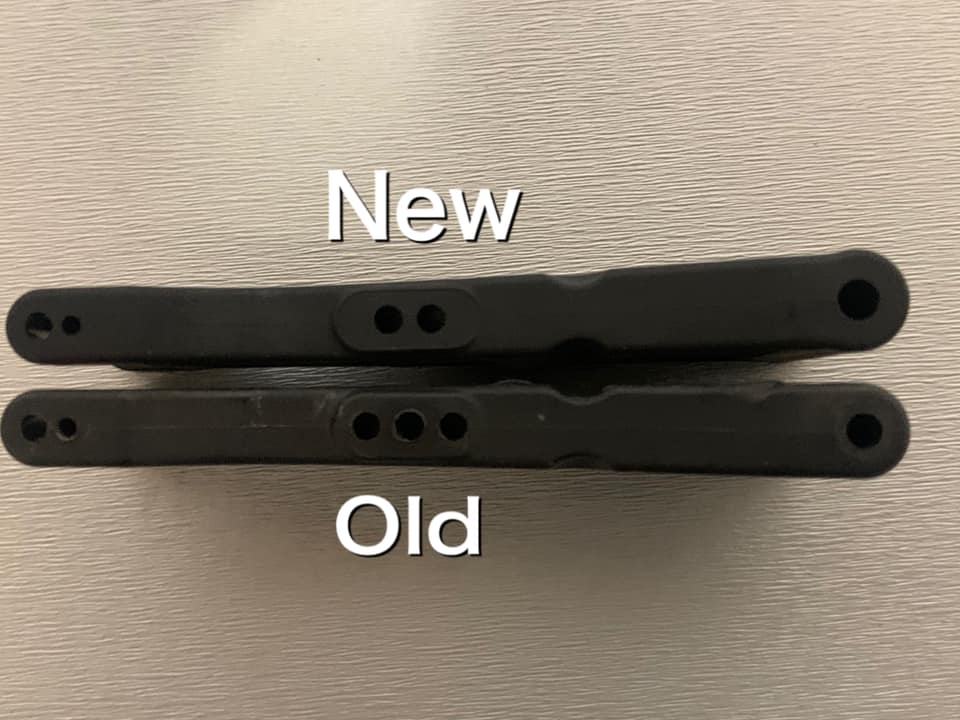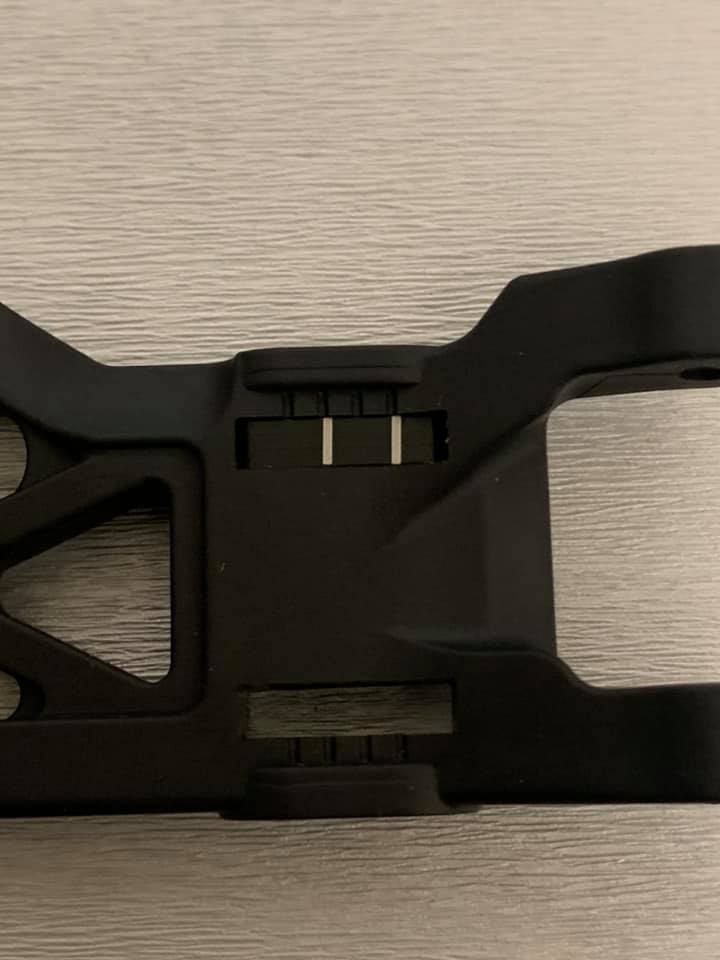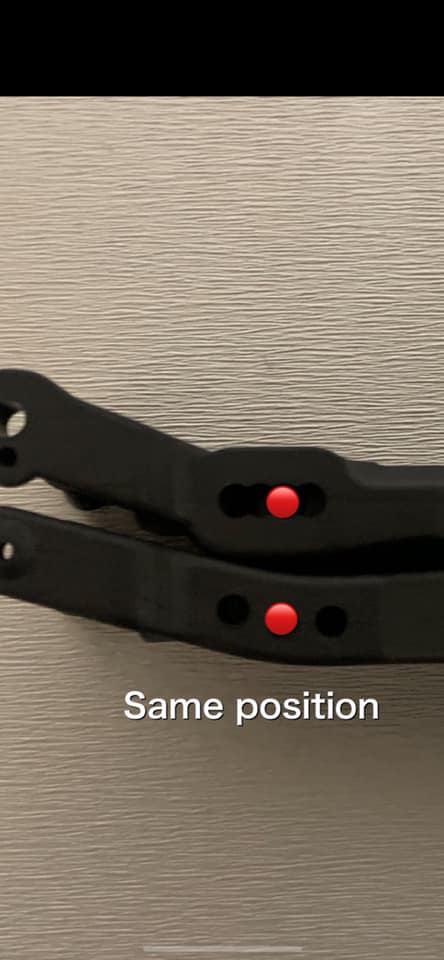 YZ-4SF2 info #5
New rear upright.
You can choose axle hight.
Aluminum rear upright is option parts.

You can use YZ-2T!!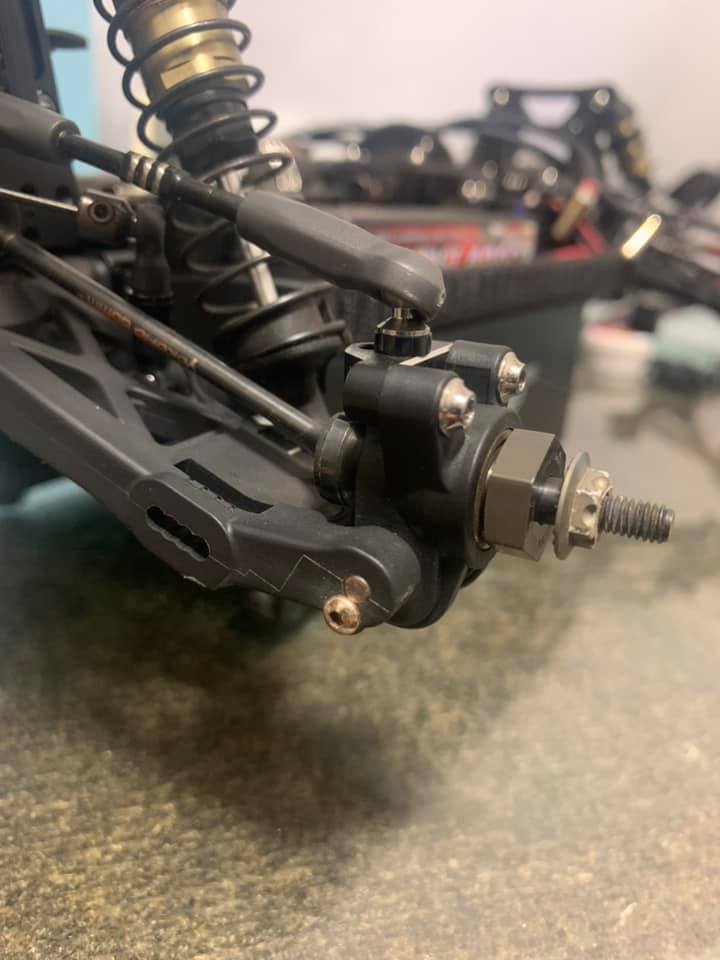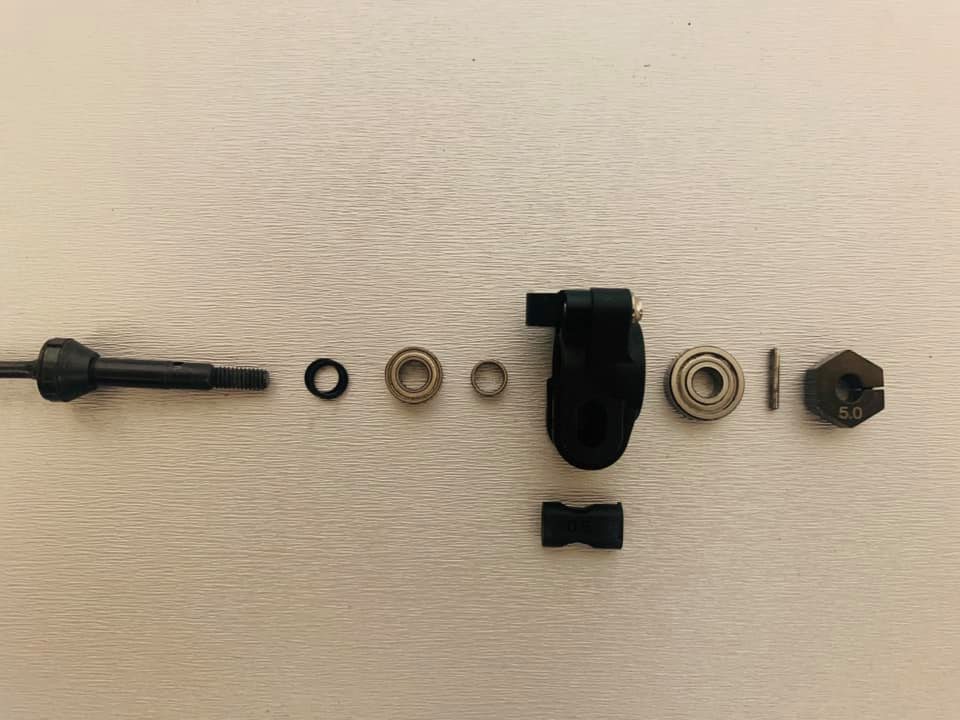 YZ-4SF2 info #6
New "C" mount
This is little wider then old one
Minimum 0 degree to maximum 4 degree toe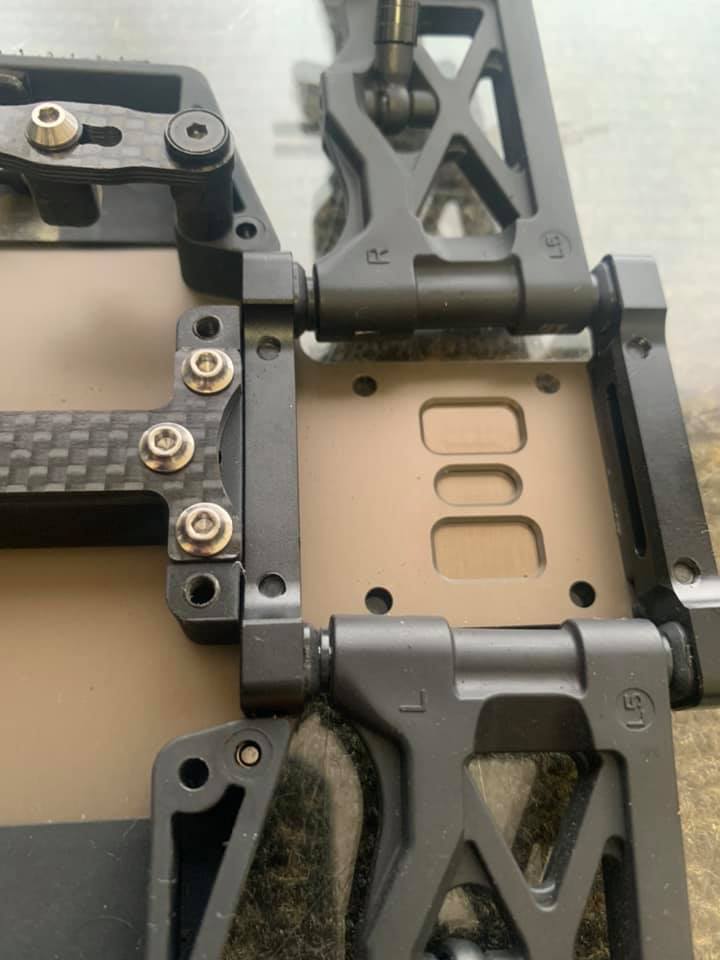 YZ-4SF2 info #7
New steering geometry and new bell crank plate with bearing.
It is much smooth steering and more corner speed.

New servo mount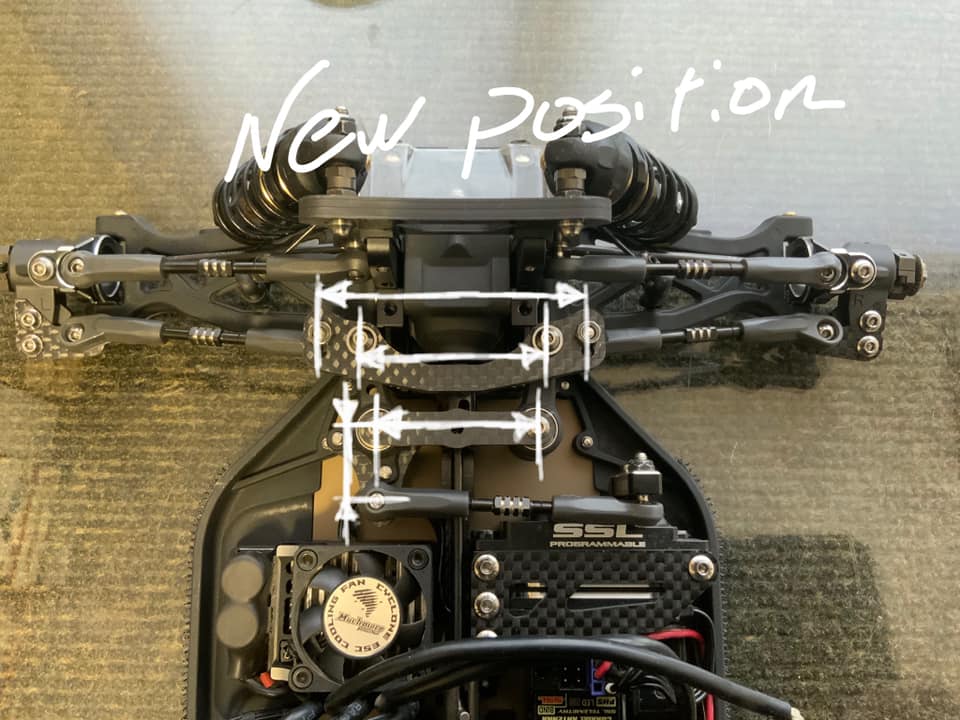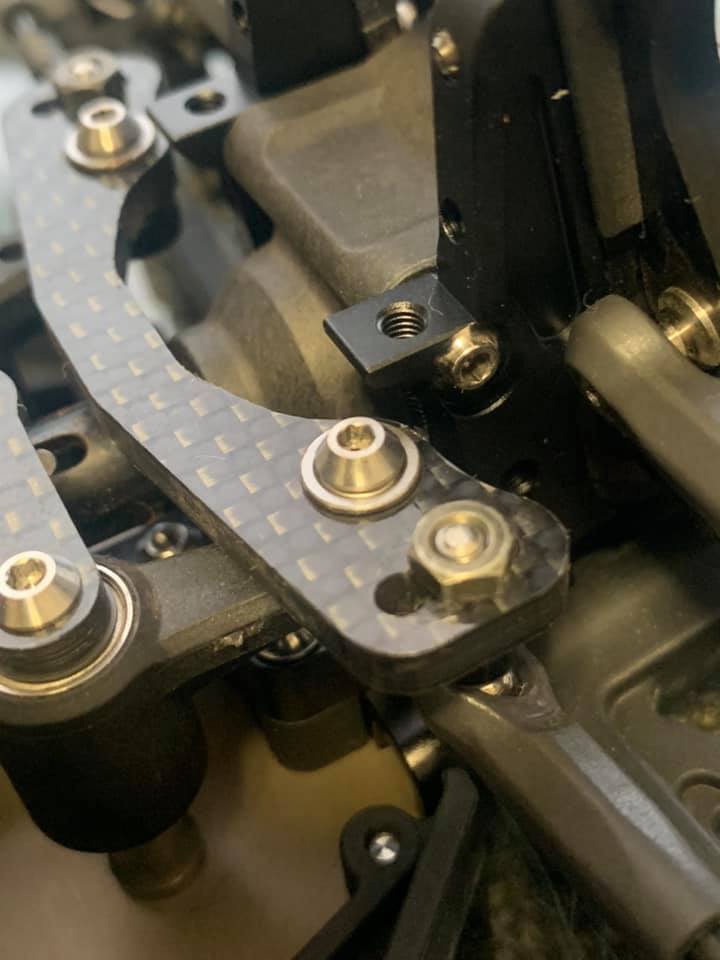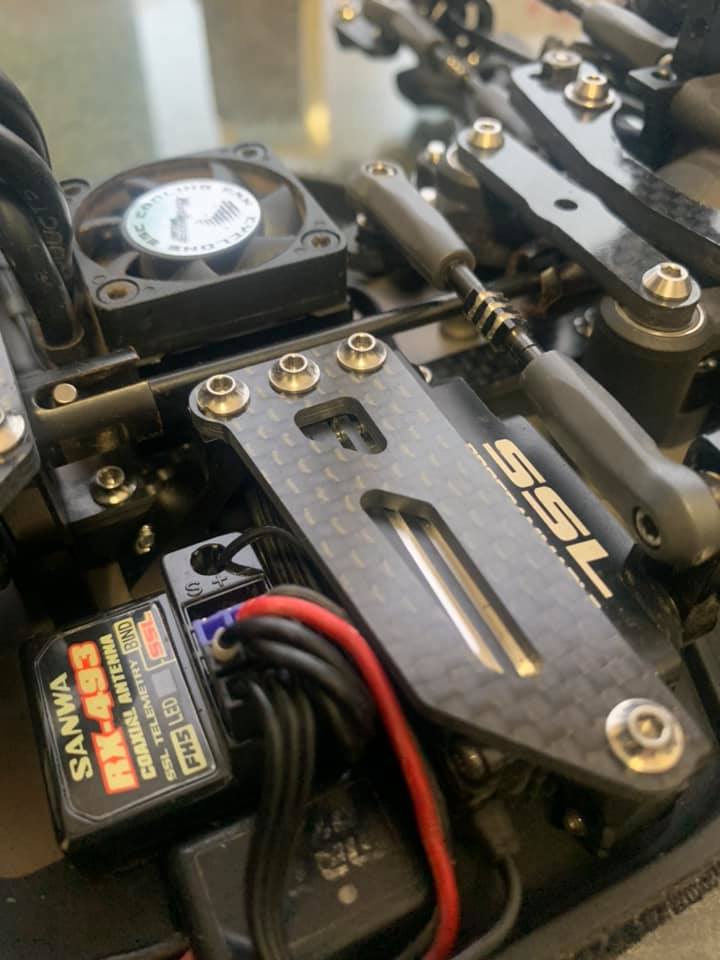 YZ-4SF2 info #8
New motor mount and center mount.
It is lay down slipper and center diff.
Maximum 80T spur gear. Can not use 84T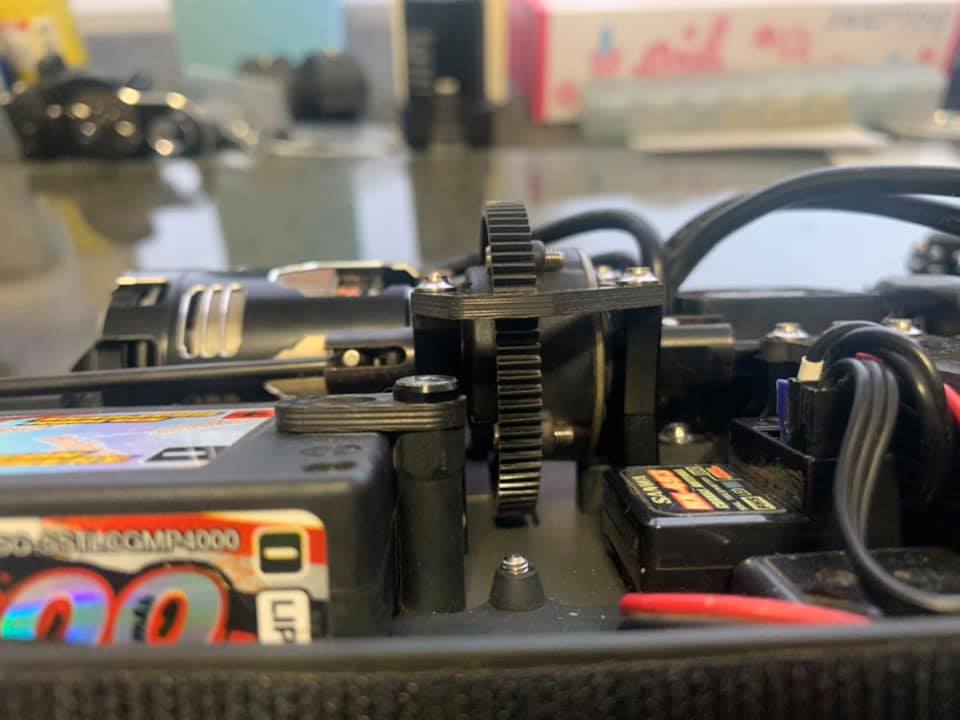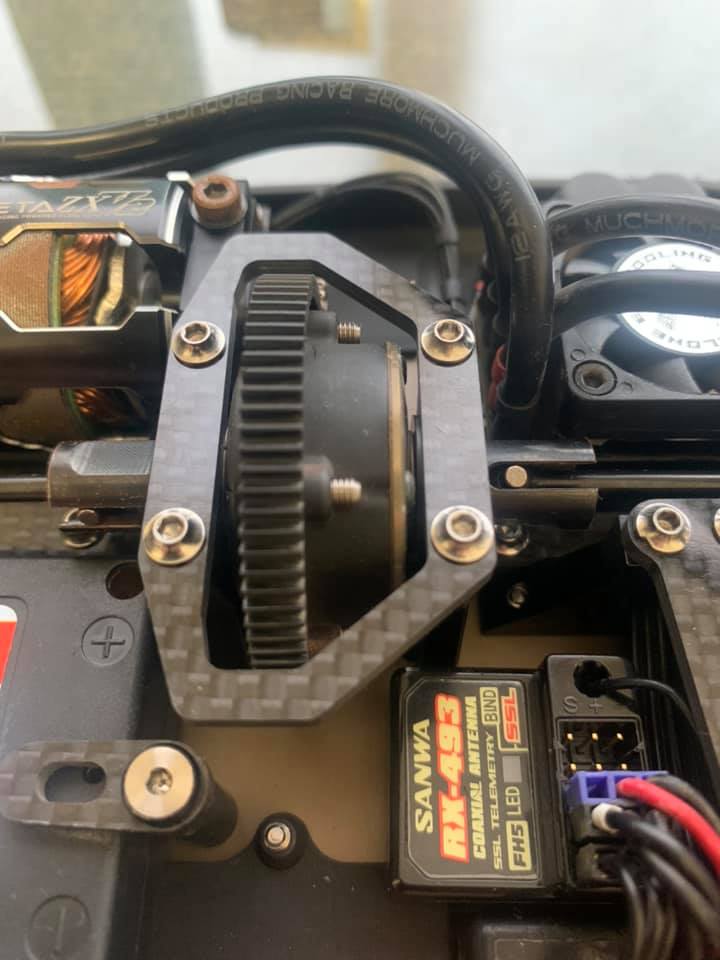 YZ-4SF2 info #9
New slipper and center dog bone.
New slipper is more compact and light With the spring position at the front, it feels like a rear drive.
Much more easy to drive on carpet

Center dog born is much more better for jumps landing.

Same dog bone use slipper and center diff.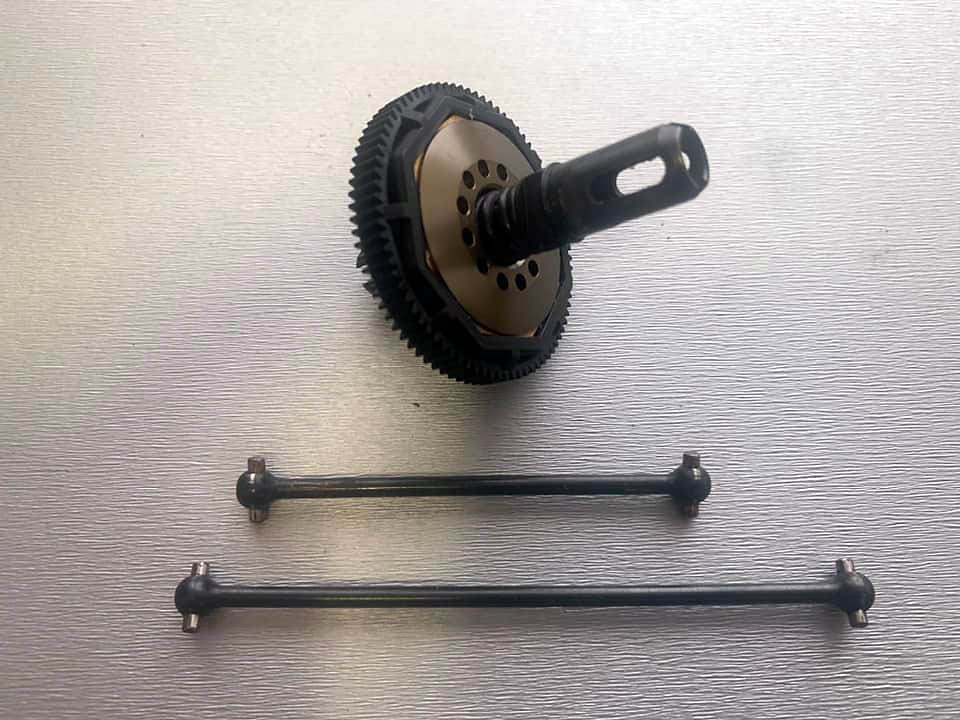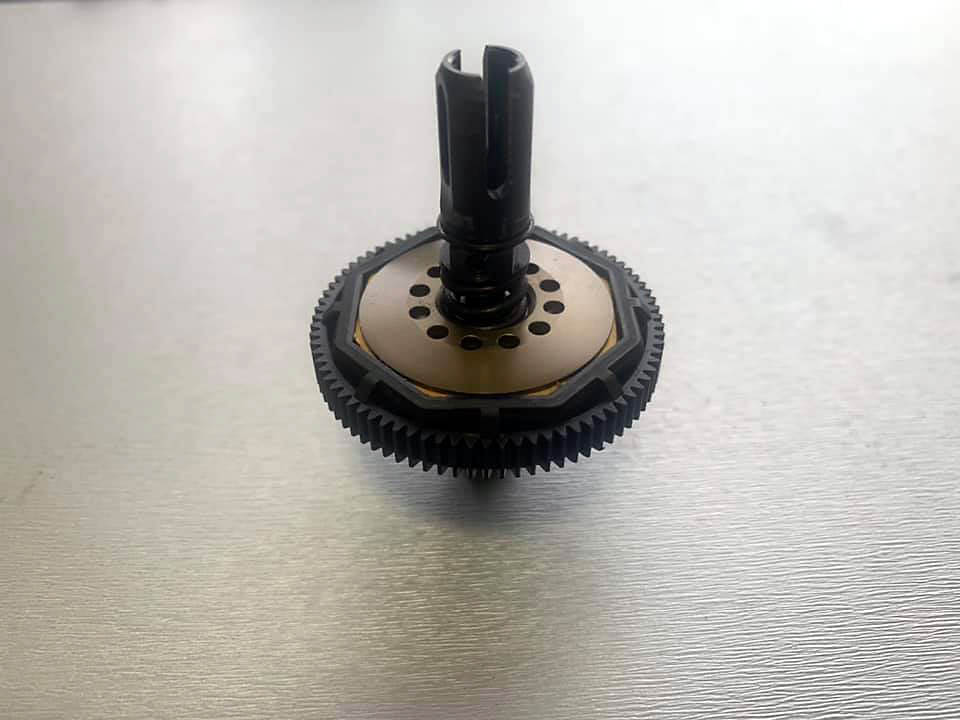 YZ-4SF2 info #10
New shocks front and rear.
New 3mm shock shaft and new P3 "X" Oring.
It is more smooth cornering and good stability.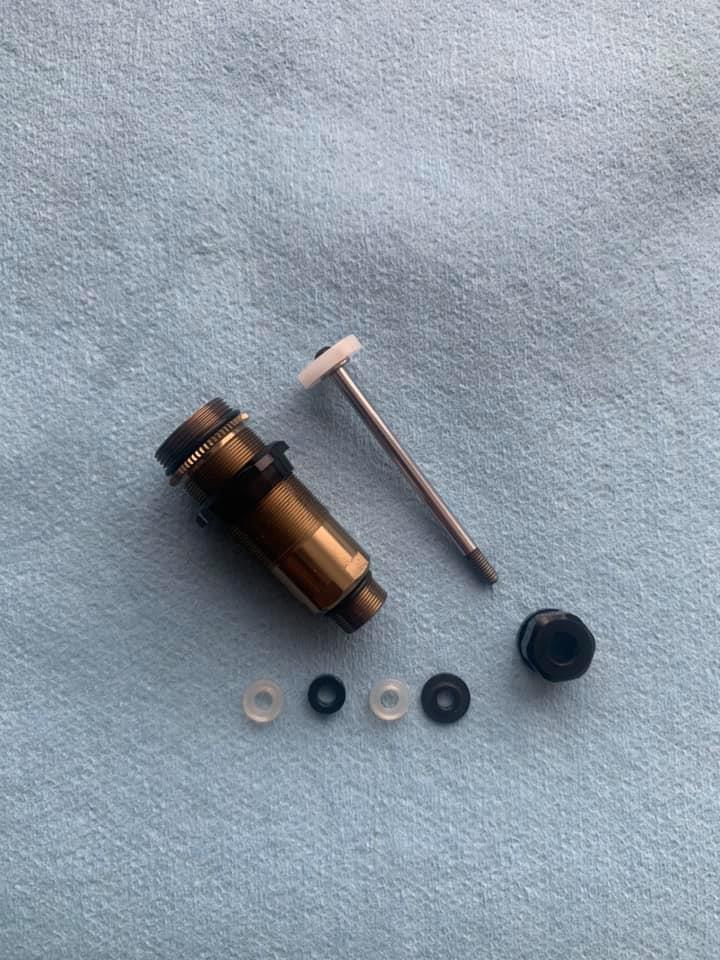 YZ-4SF2 info #11
New chassis.
Same thickness 2mm chassis.
New steering position , you can choose motor position and battery position.

5mm wheel hex front and rear