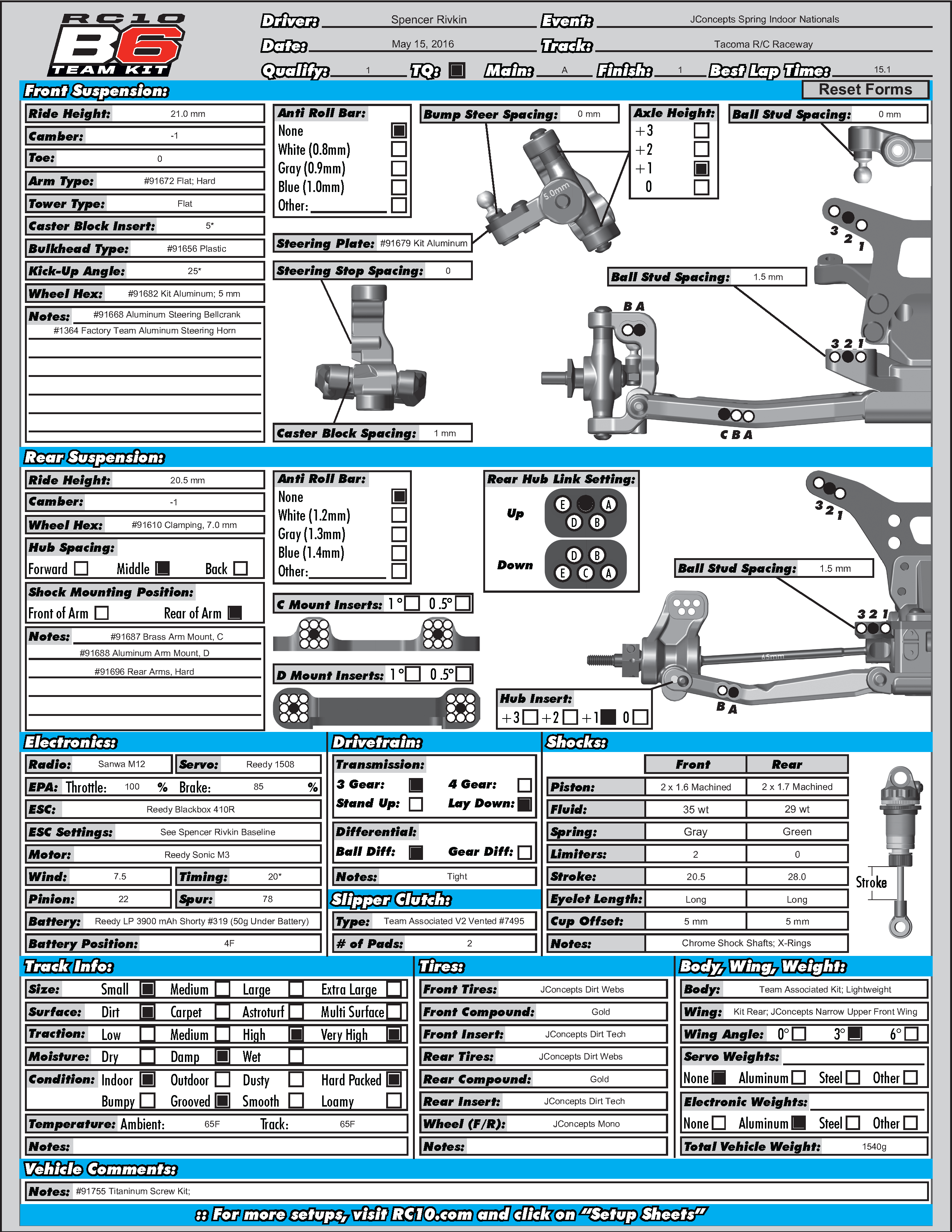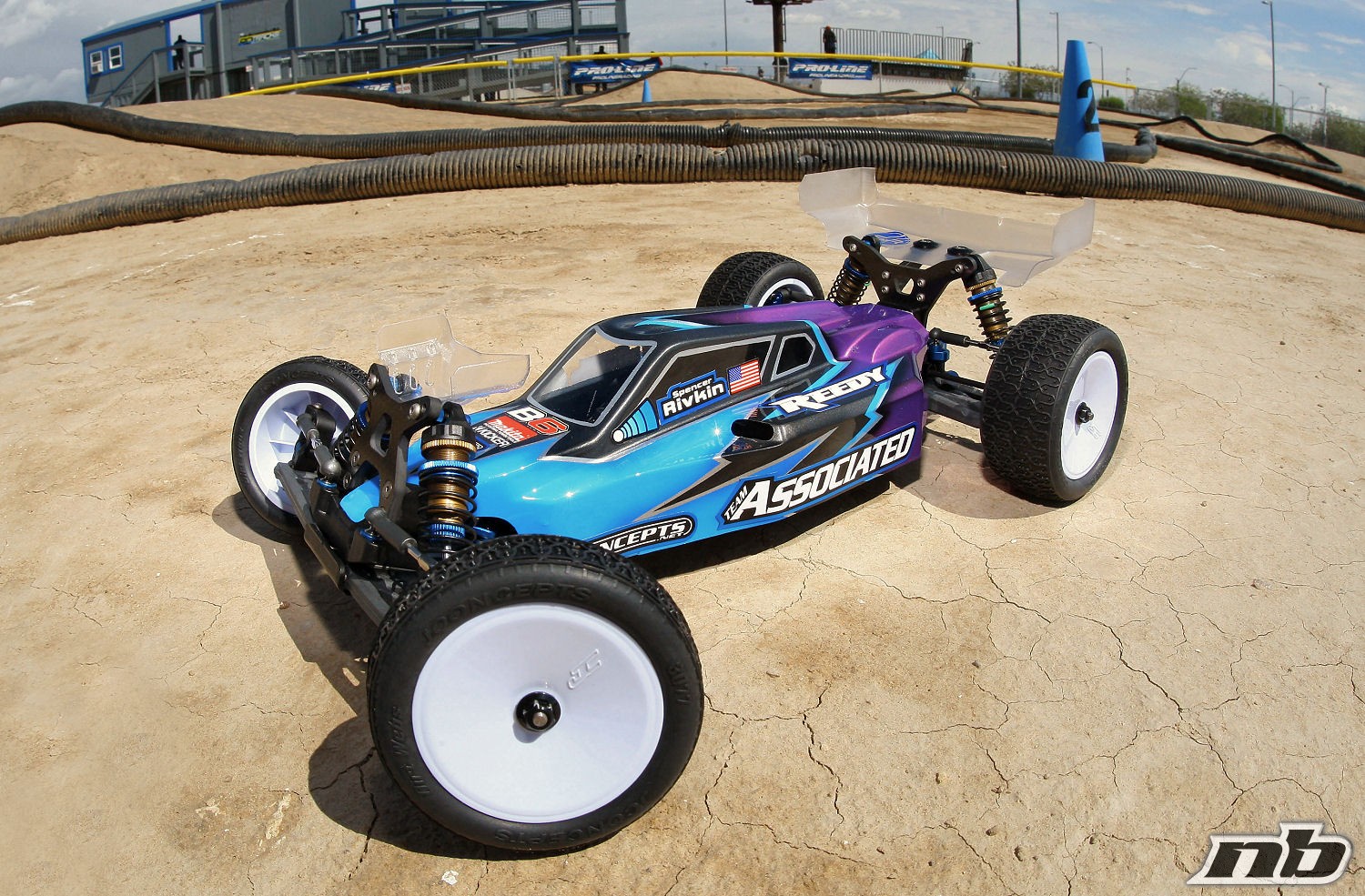 Team Associated successfully debuted their all new 2wd platform the B6 just over a week ago, winning an EOS carpet race in Germany. The new car will now make itís first outing on clay next weekend in the hands of current World Champ Spencer Rivkin, at the 2016 JConcepts Spring Indoor National Series at the Tacoma R/C Raceway in Tacoma, Washington.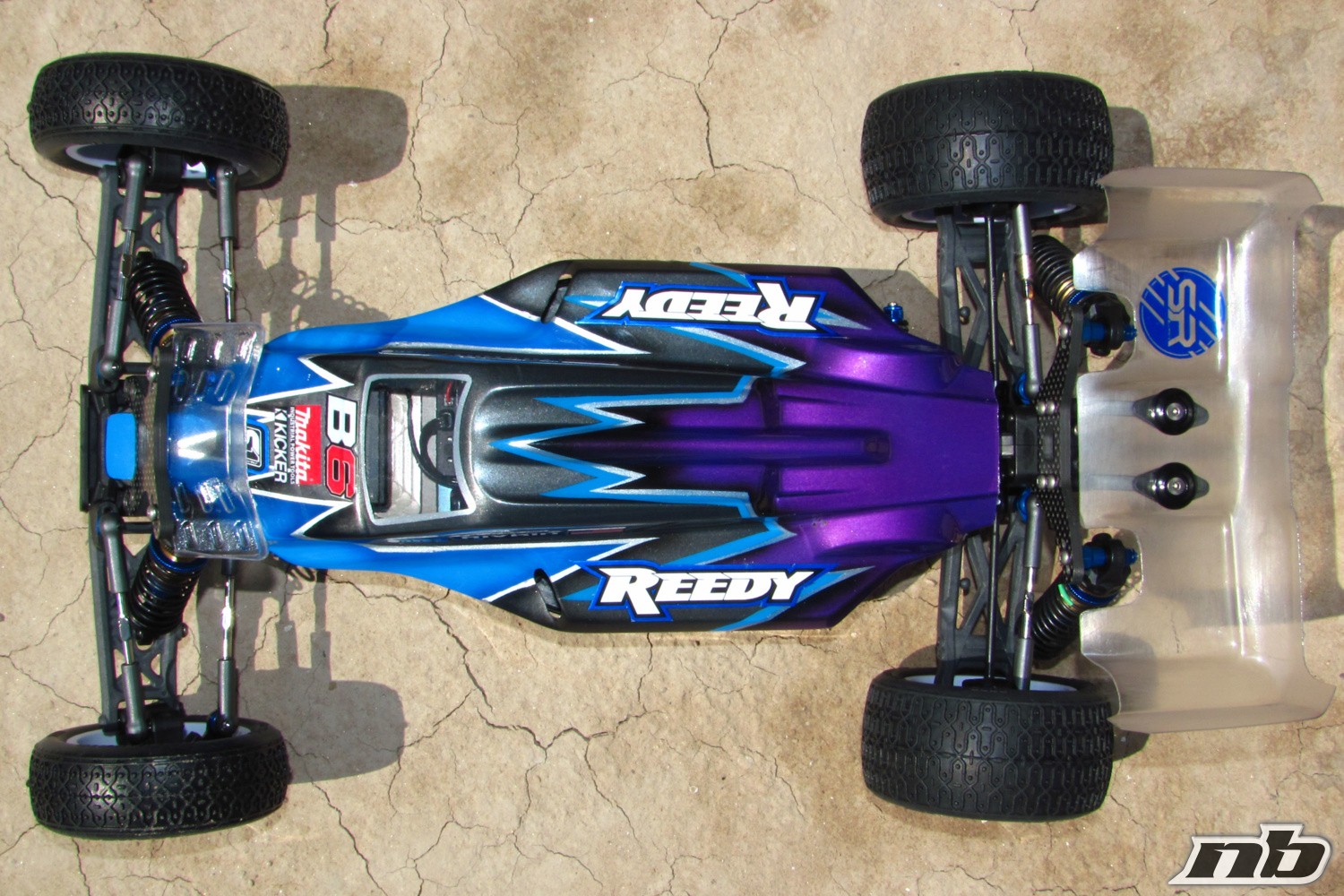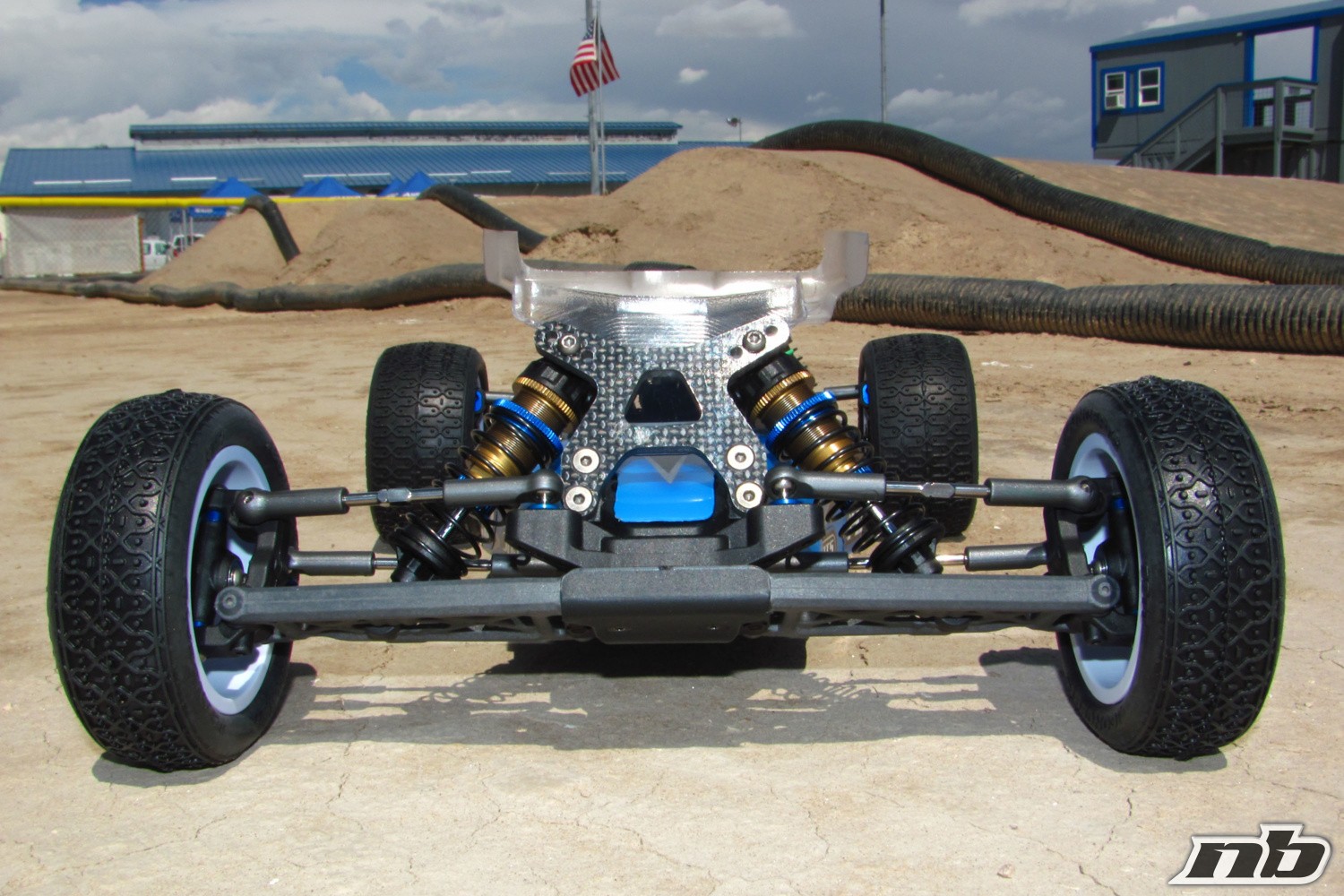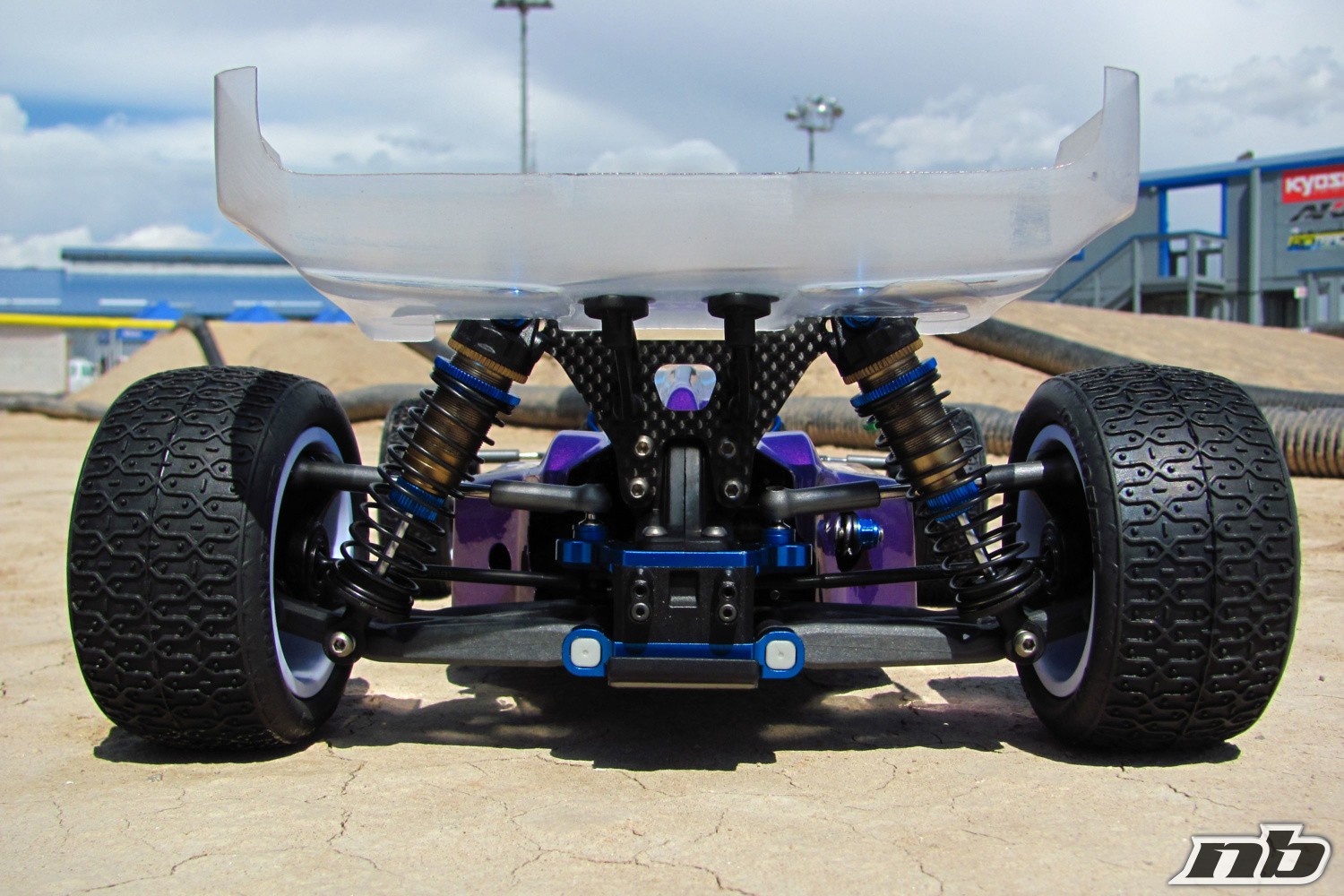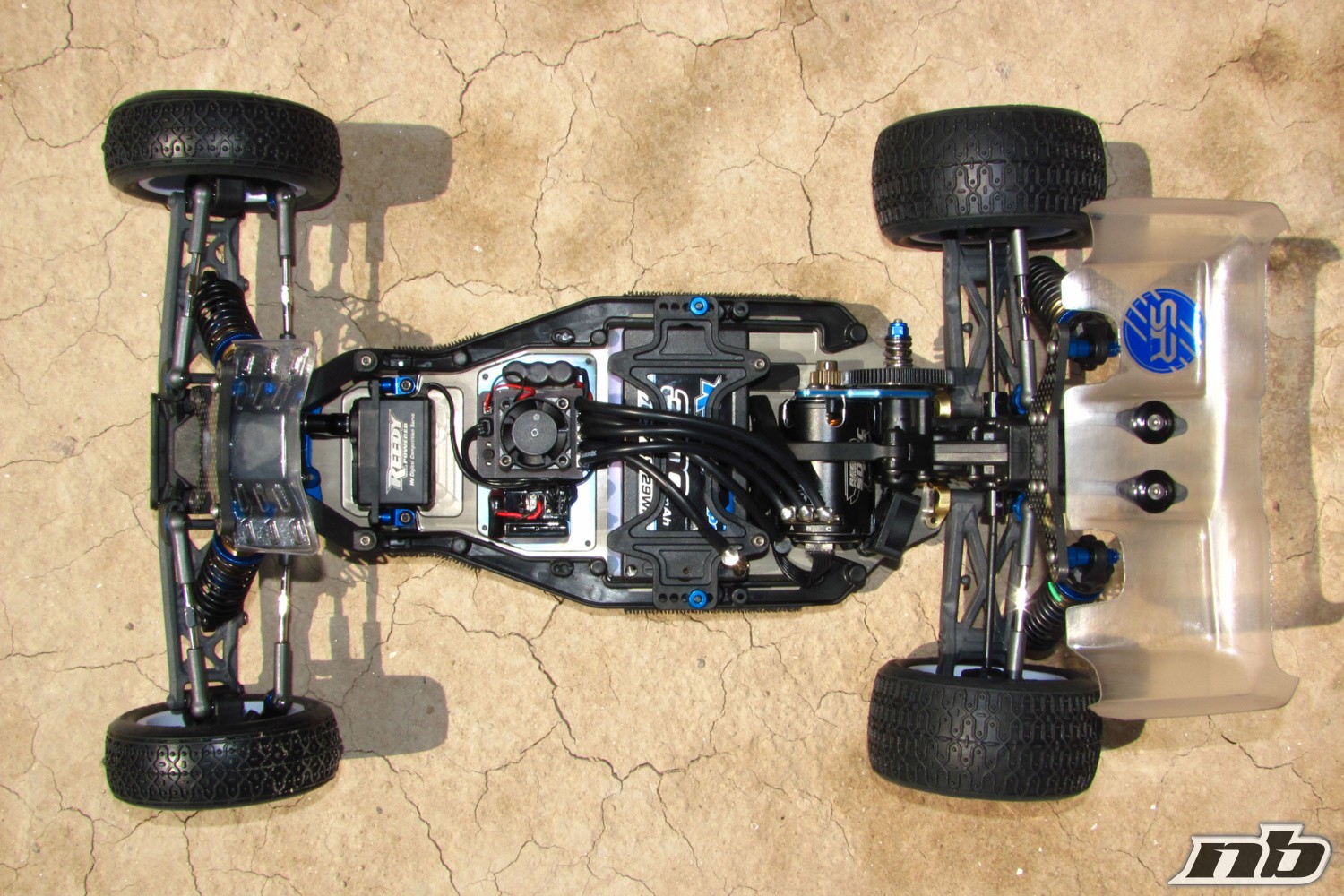 Here at Neobuggy.net we can exclusively present Spencerís car, right after his return from Germany Associated designer Kody Numendahl rebuilt Spencerís car into the dirt setup.
The car itself is not the B6D, but the actual B6 than ran in Germany, retaining the carpet type lay down transmission.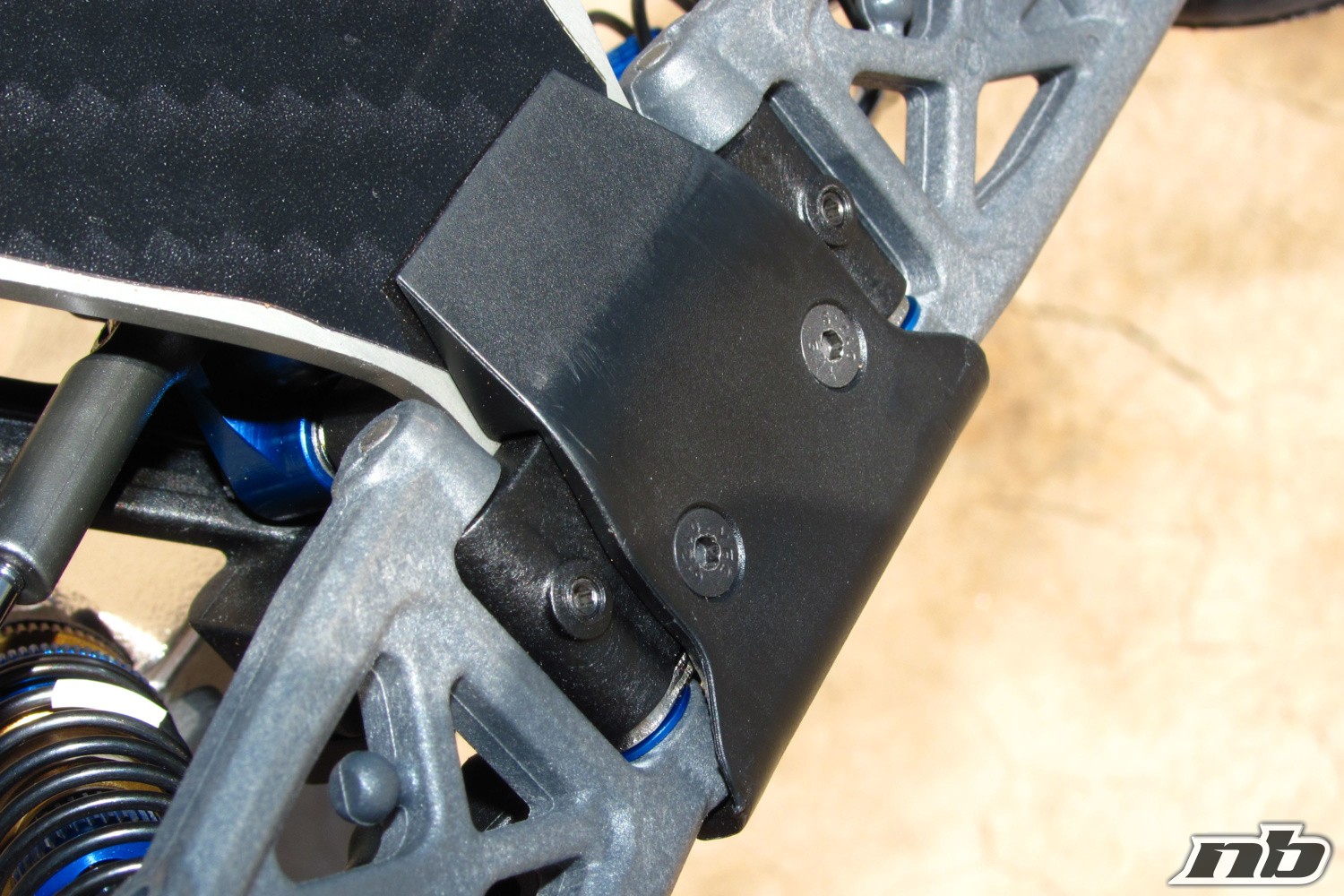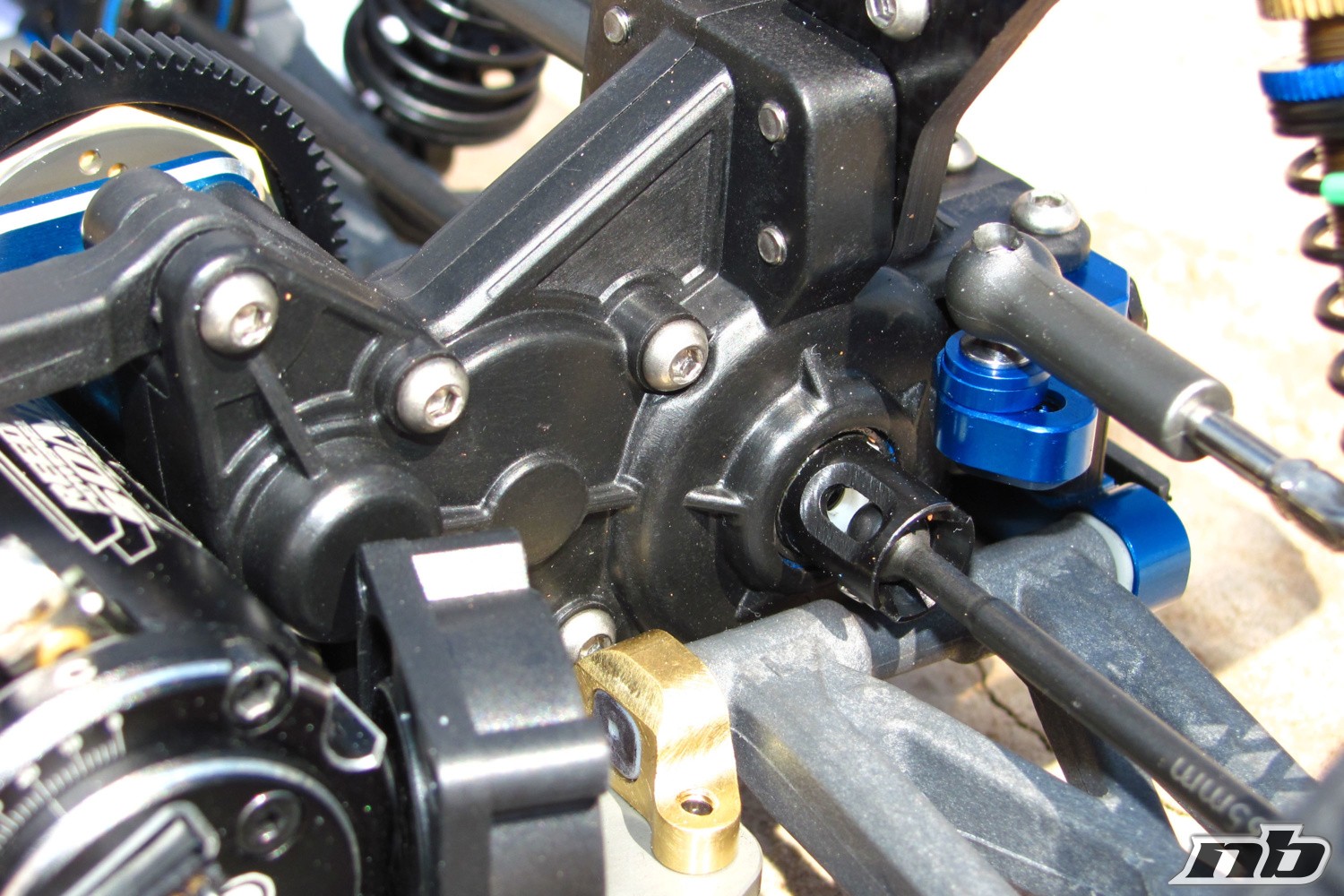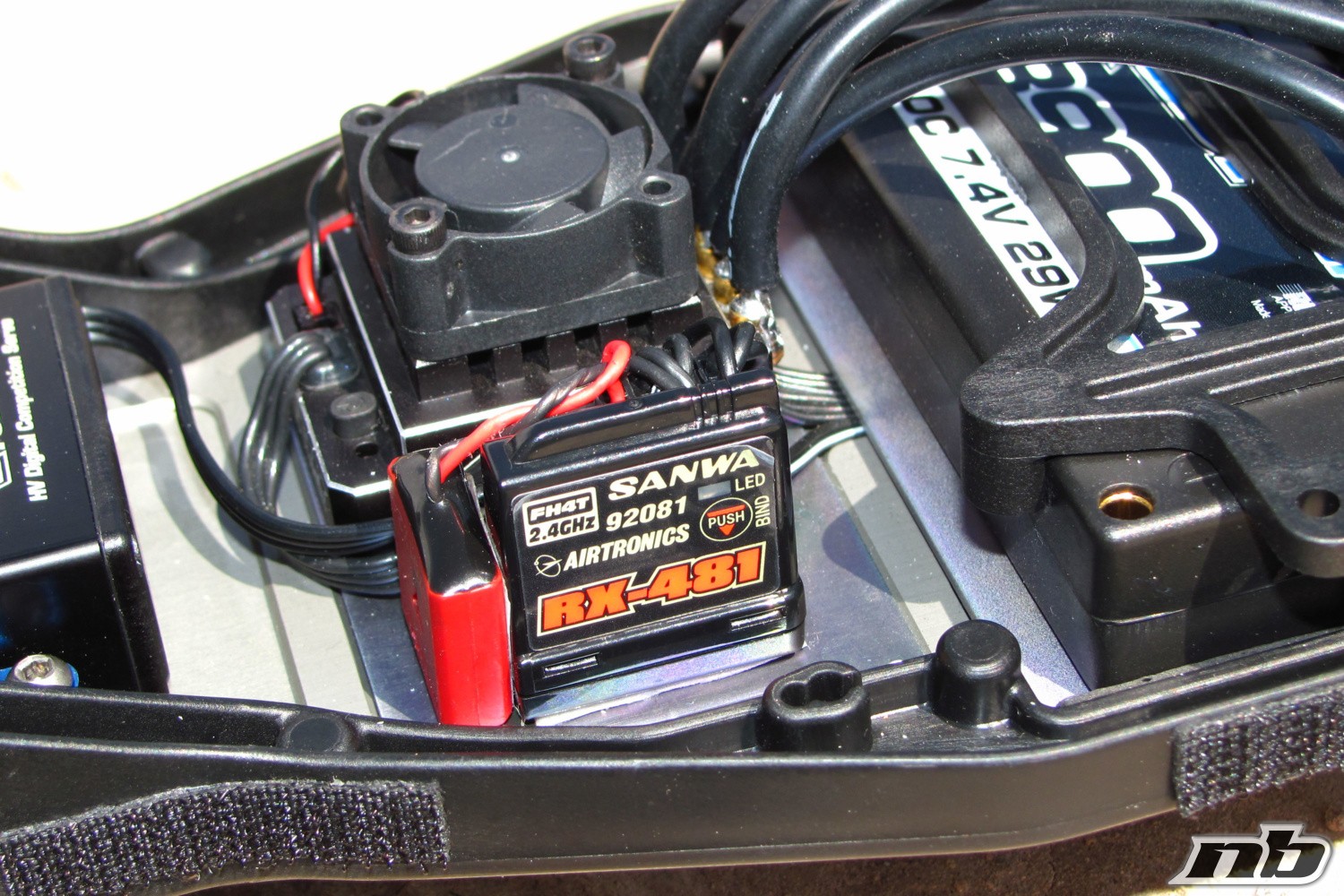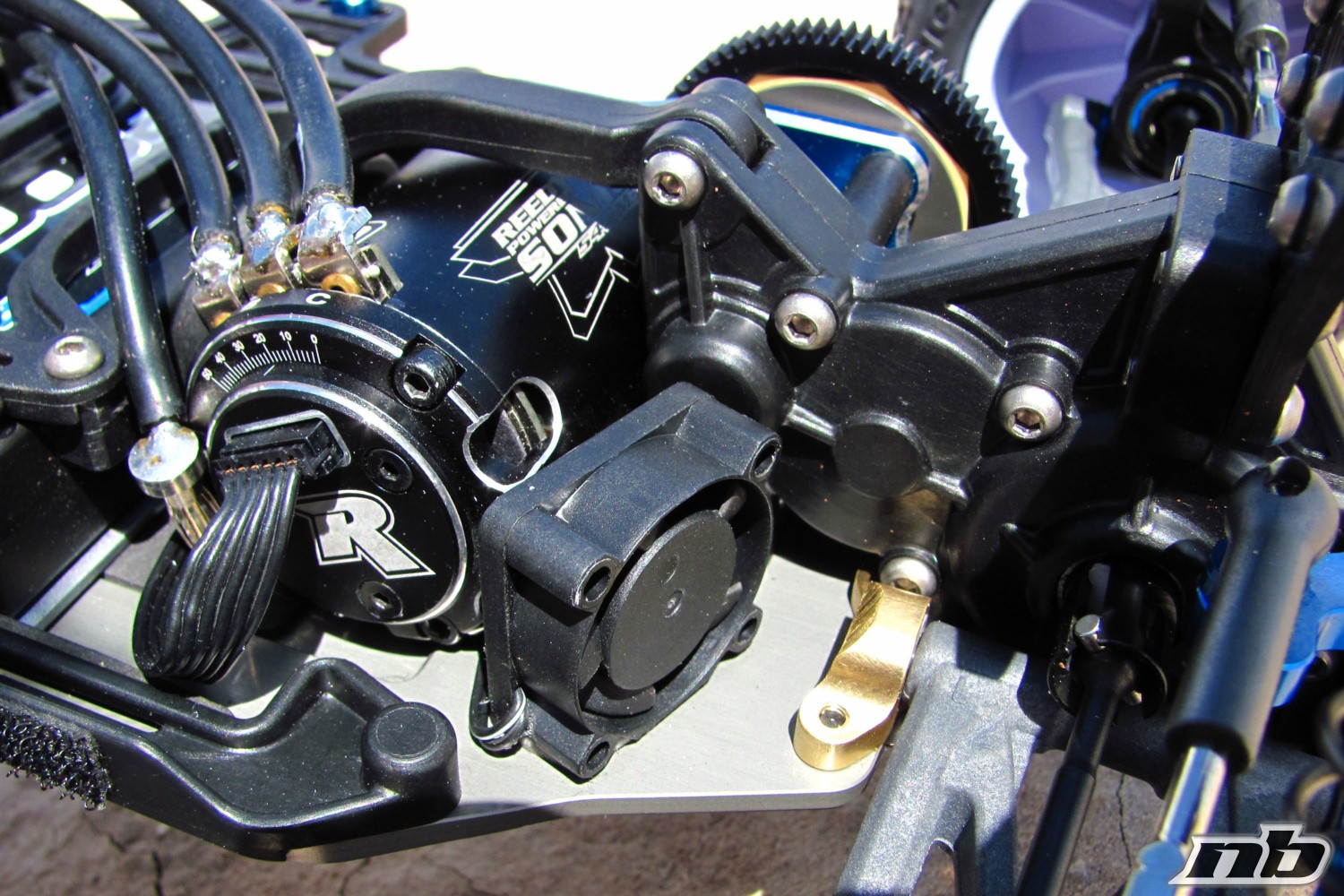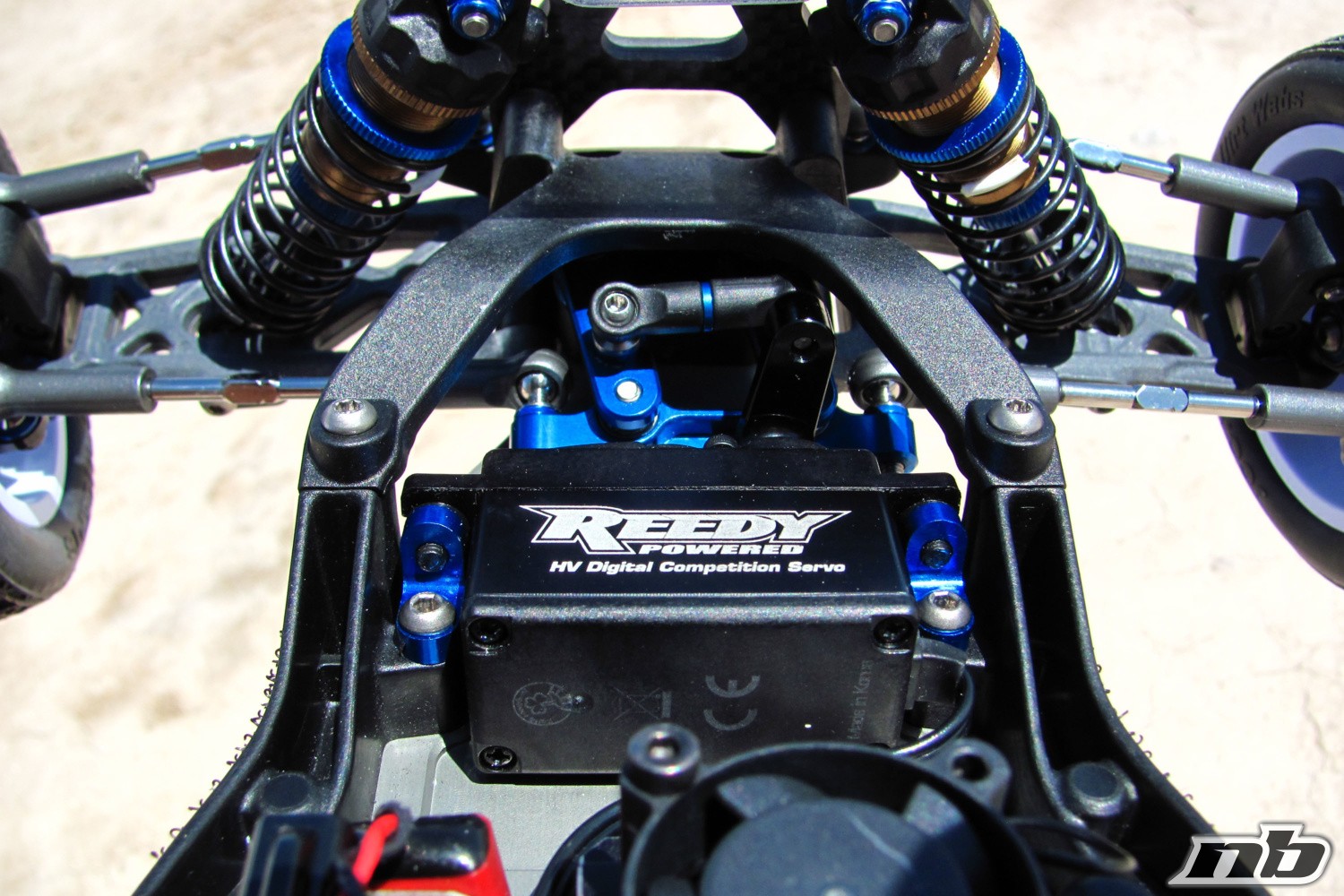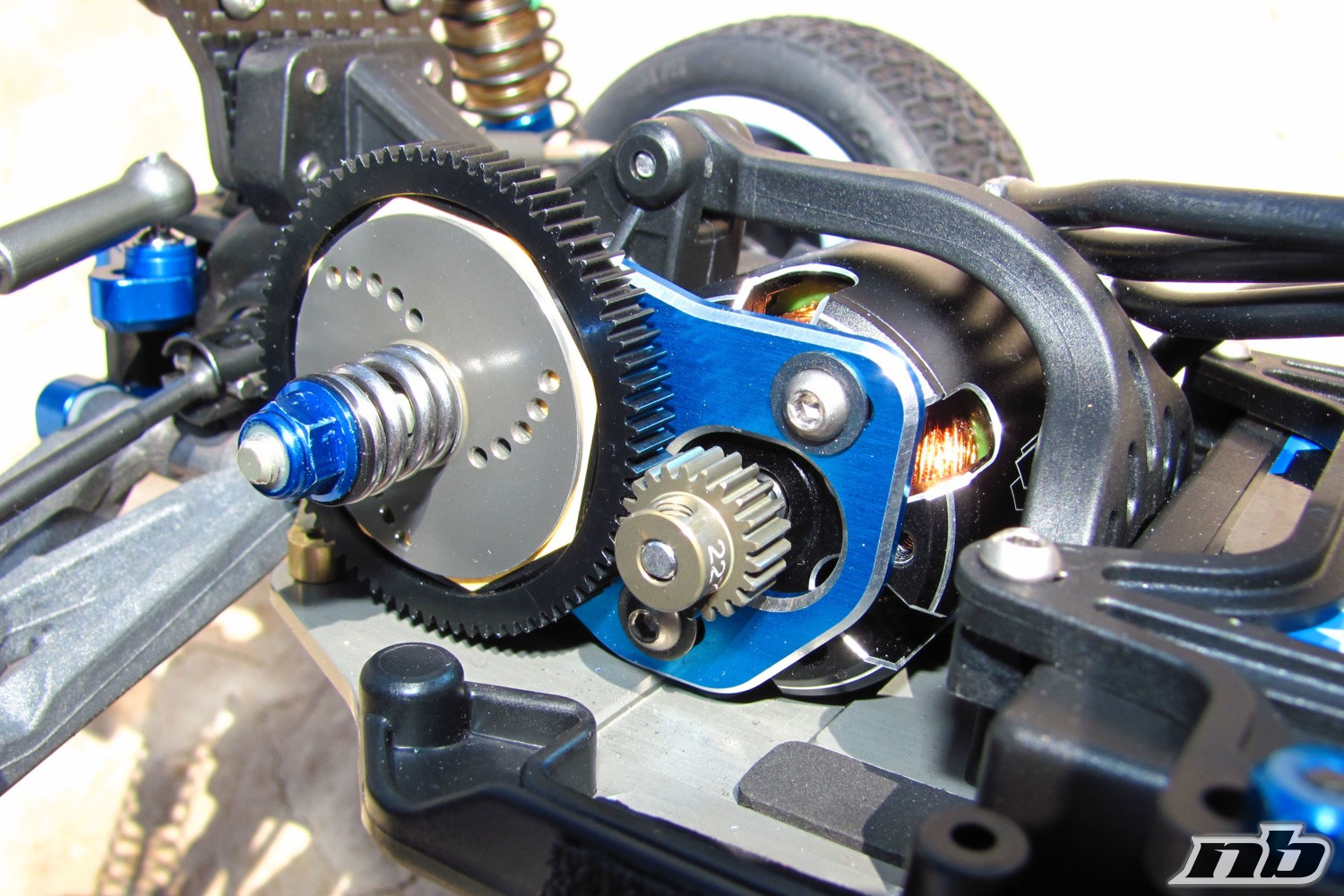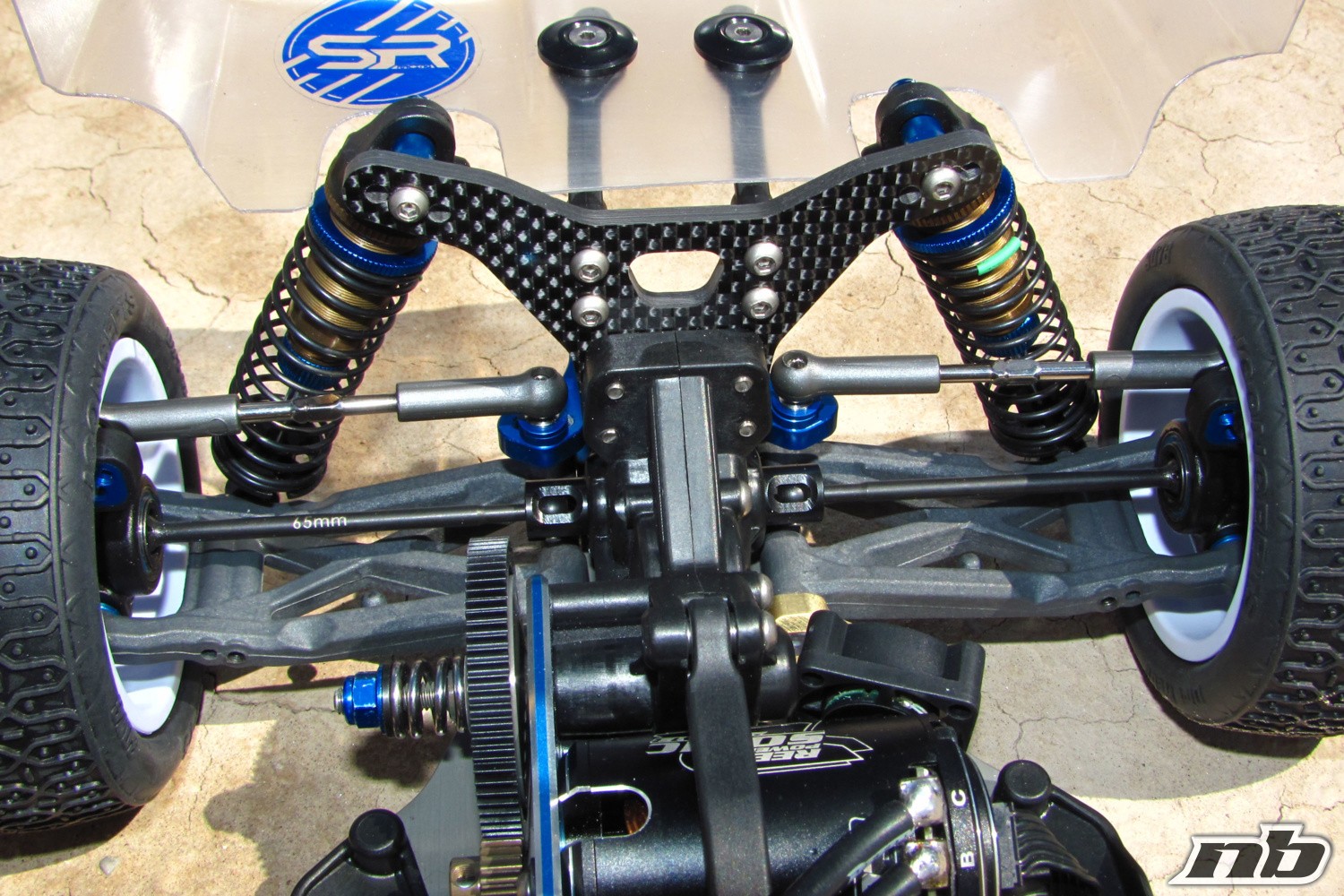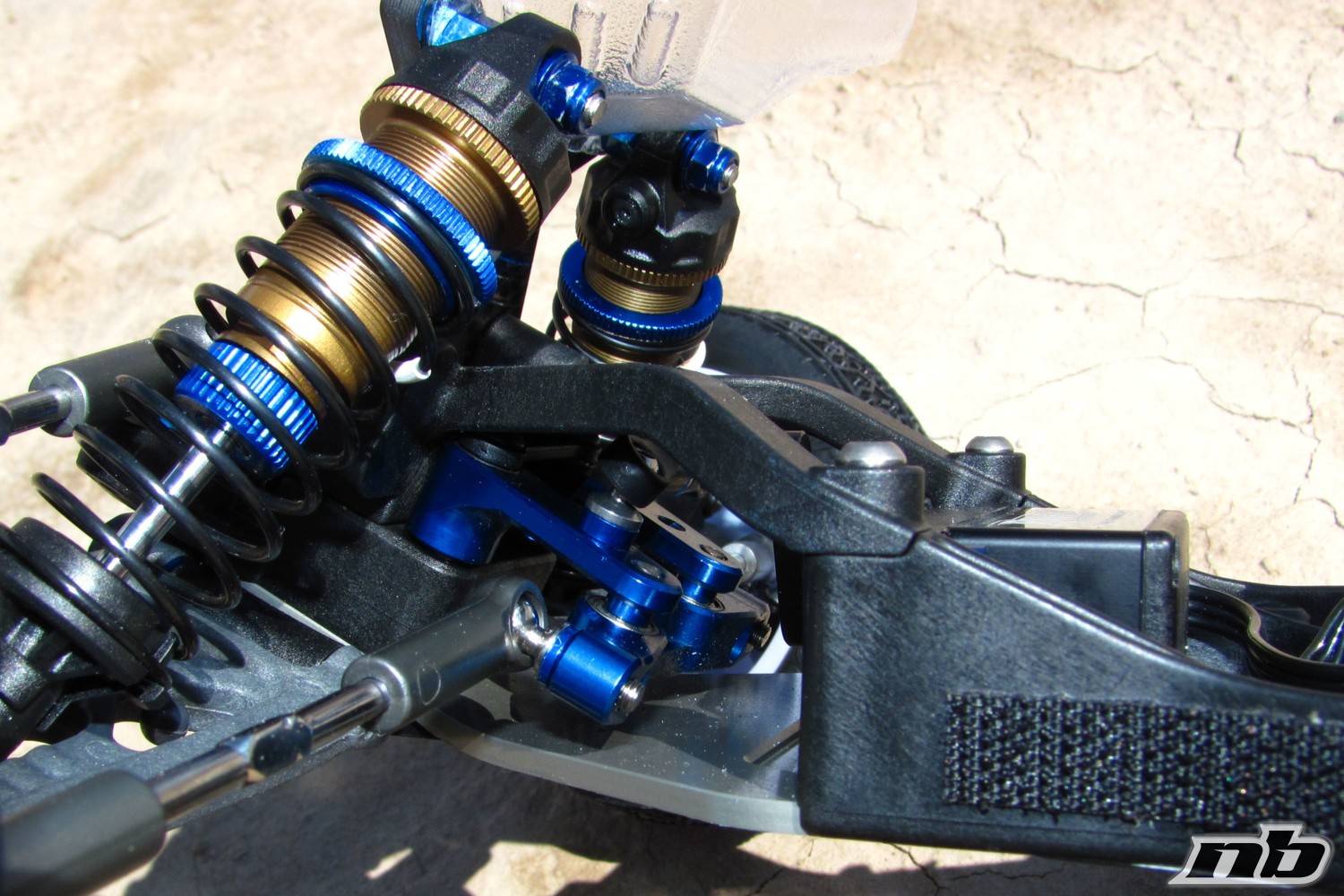 However Kody mounted the B6D front flat arms and tower and replaced the gear diff with an ultra smooth ball diff. You can notice on the photos there is no steel insert plate under the servo but there is one underneath the esc/receiver and one underneath the Lipo.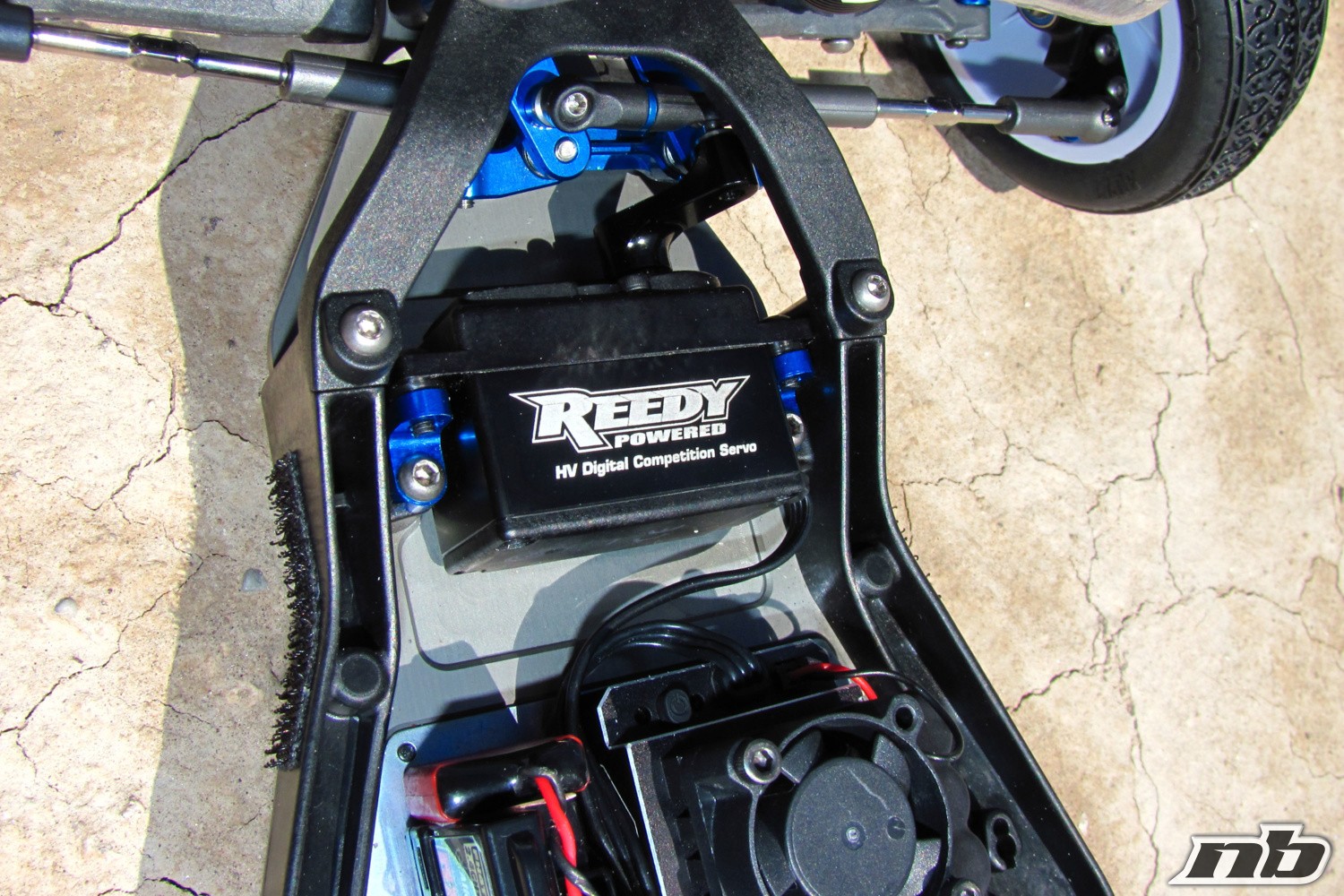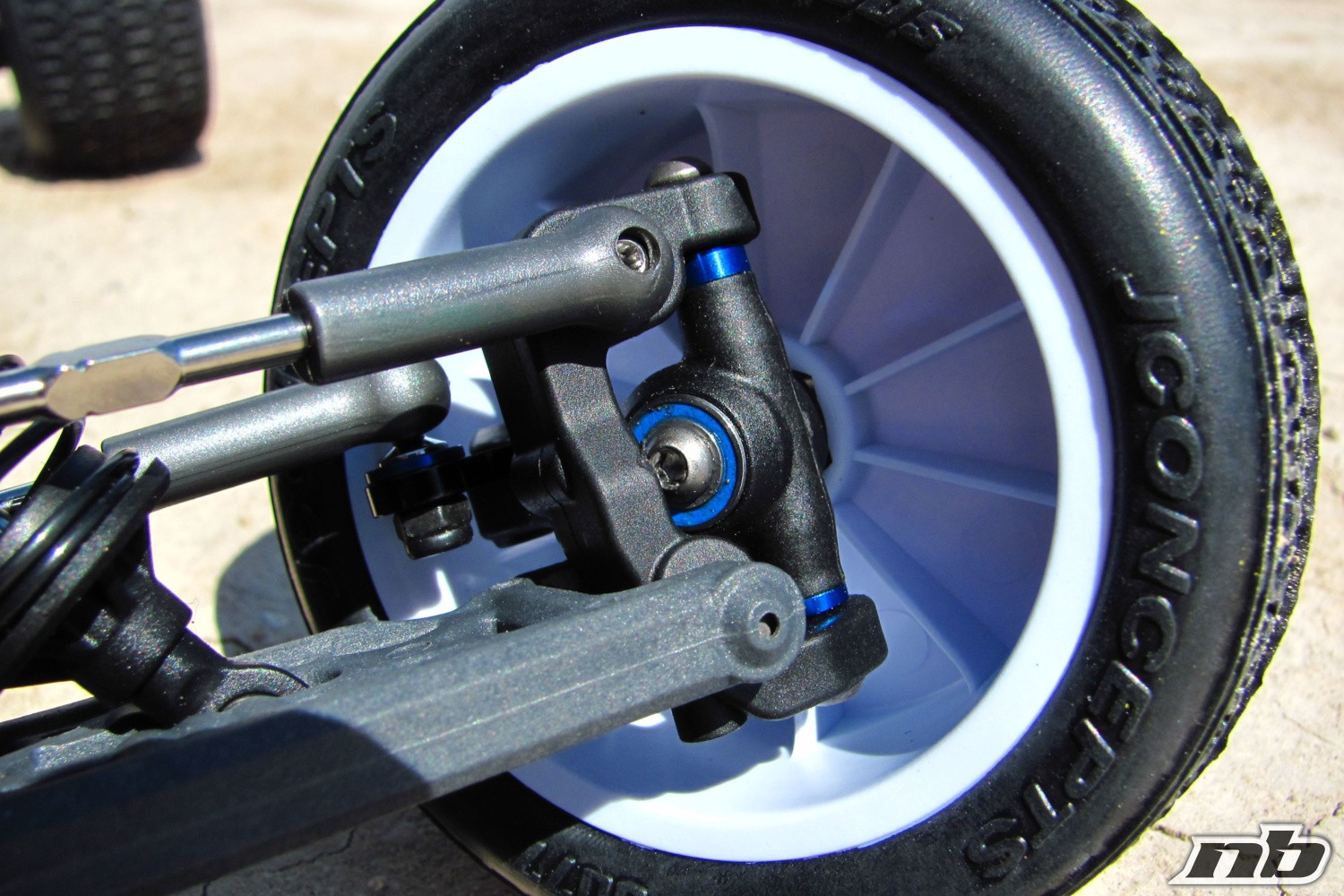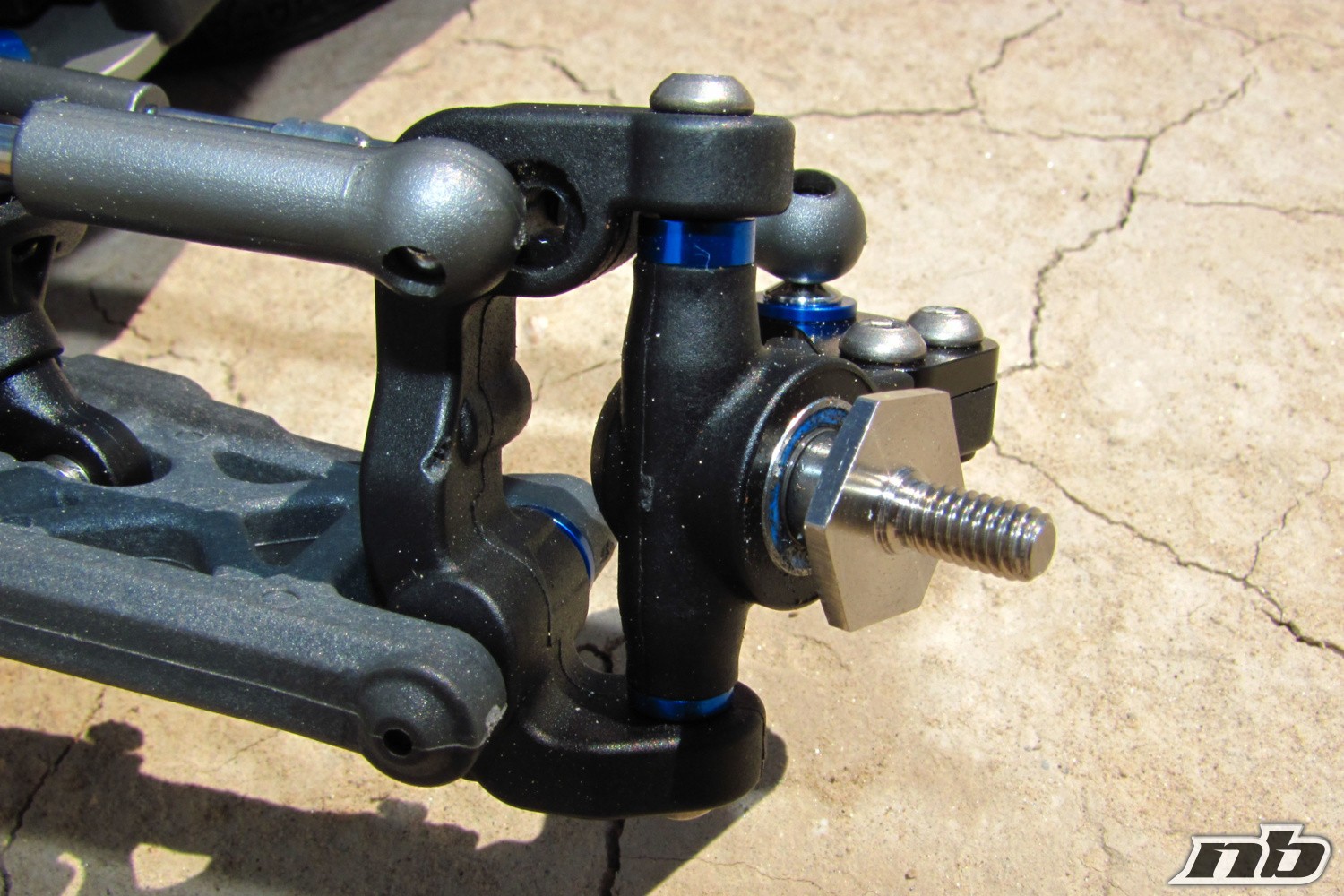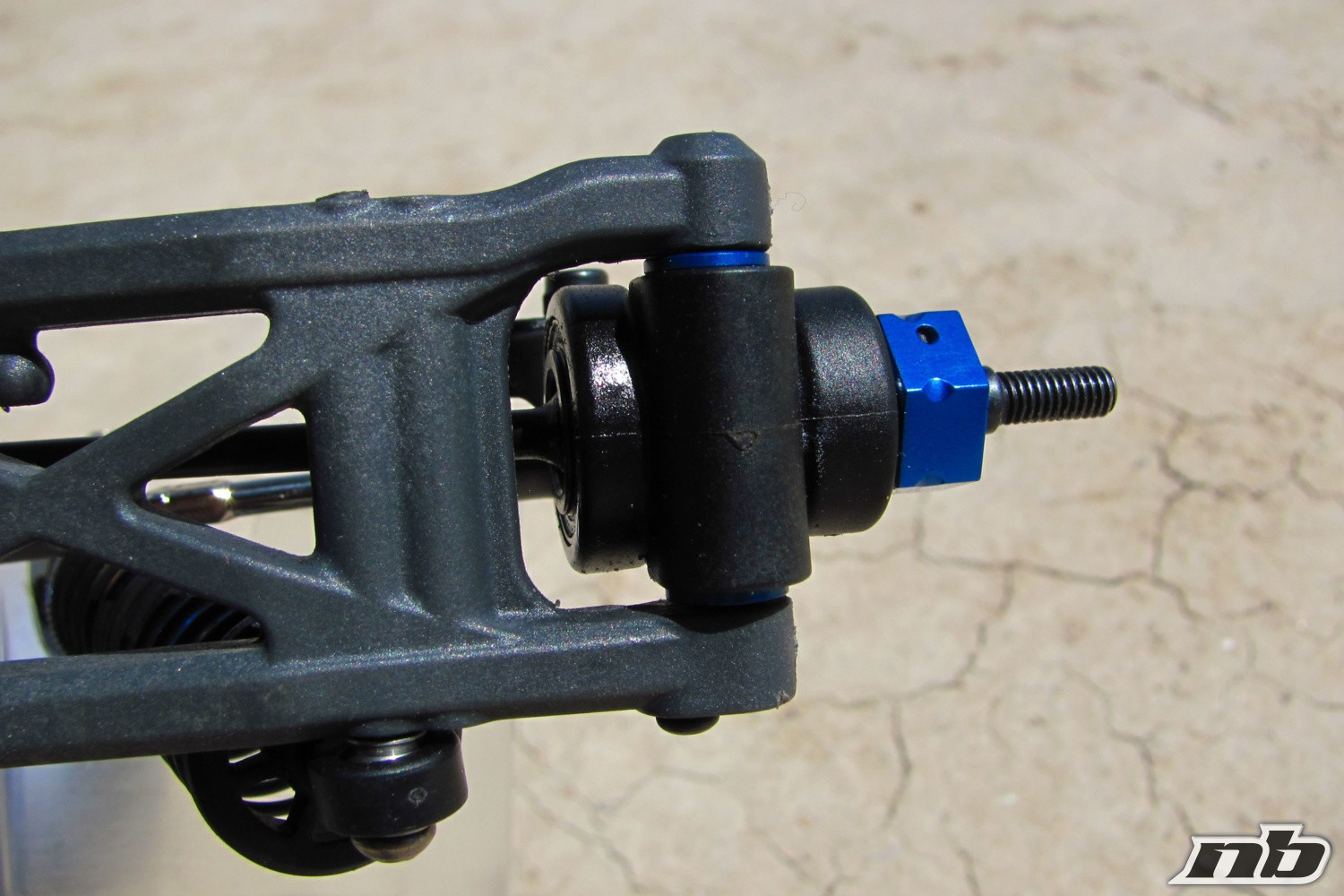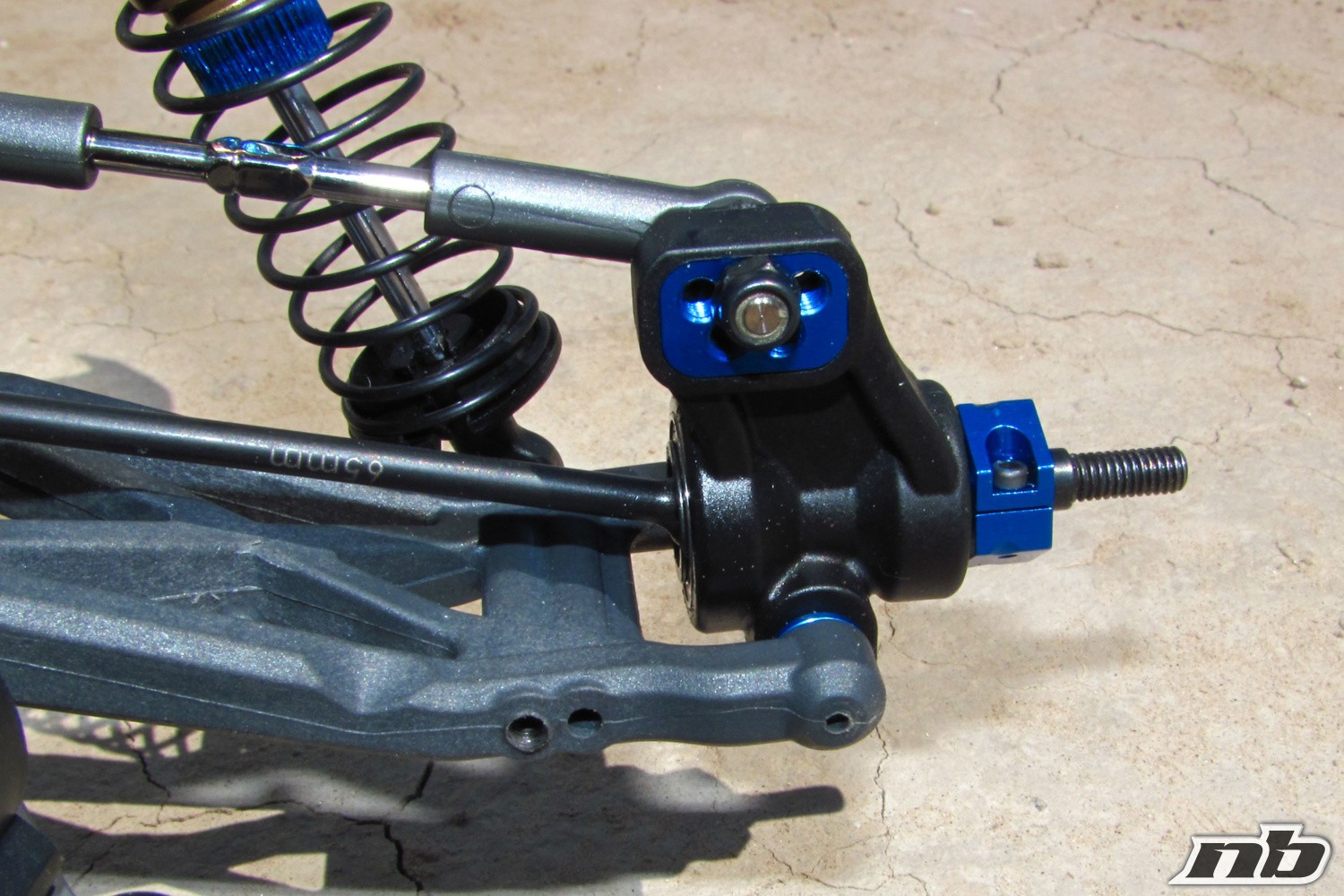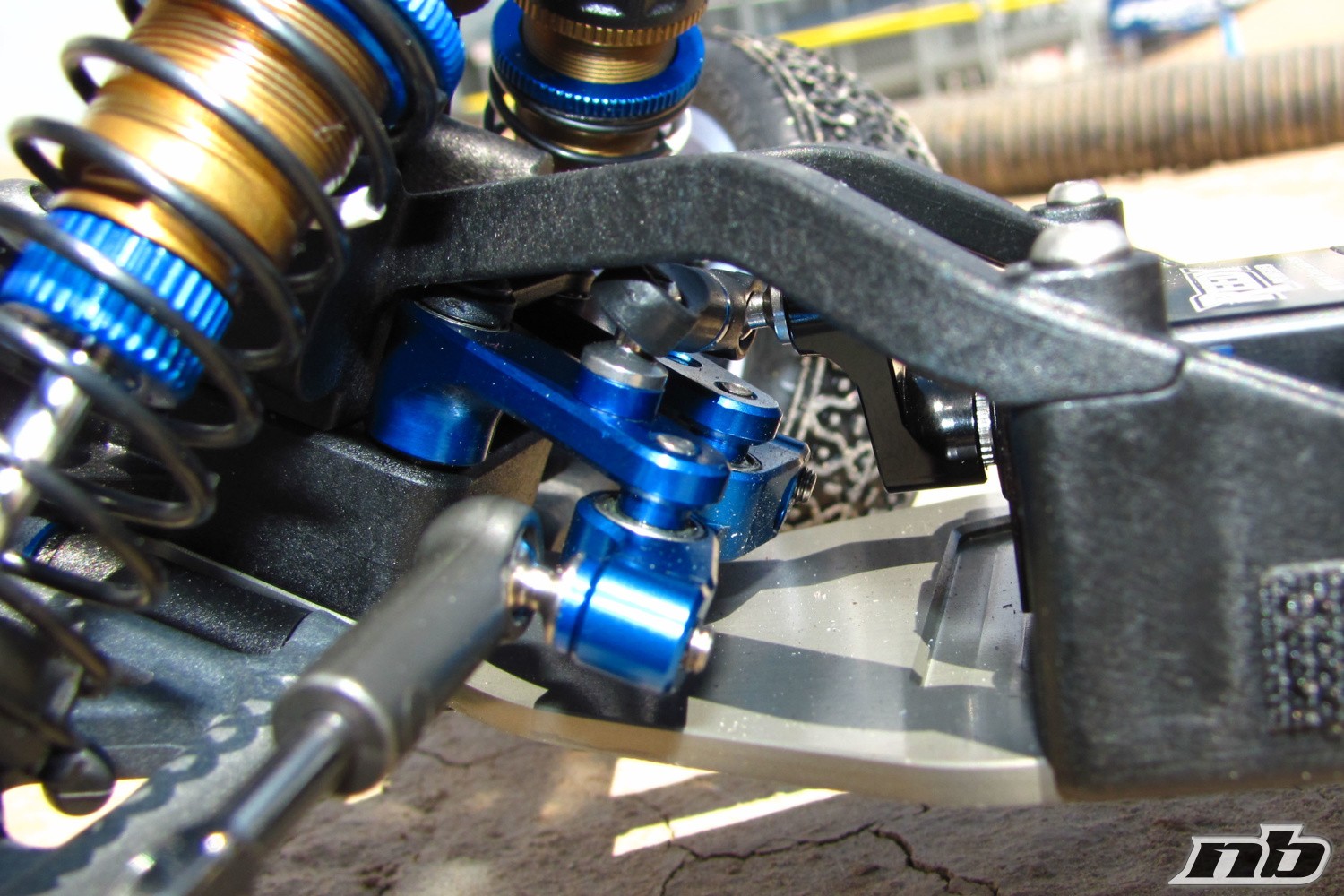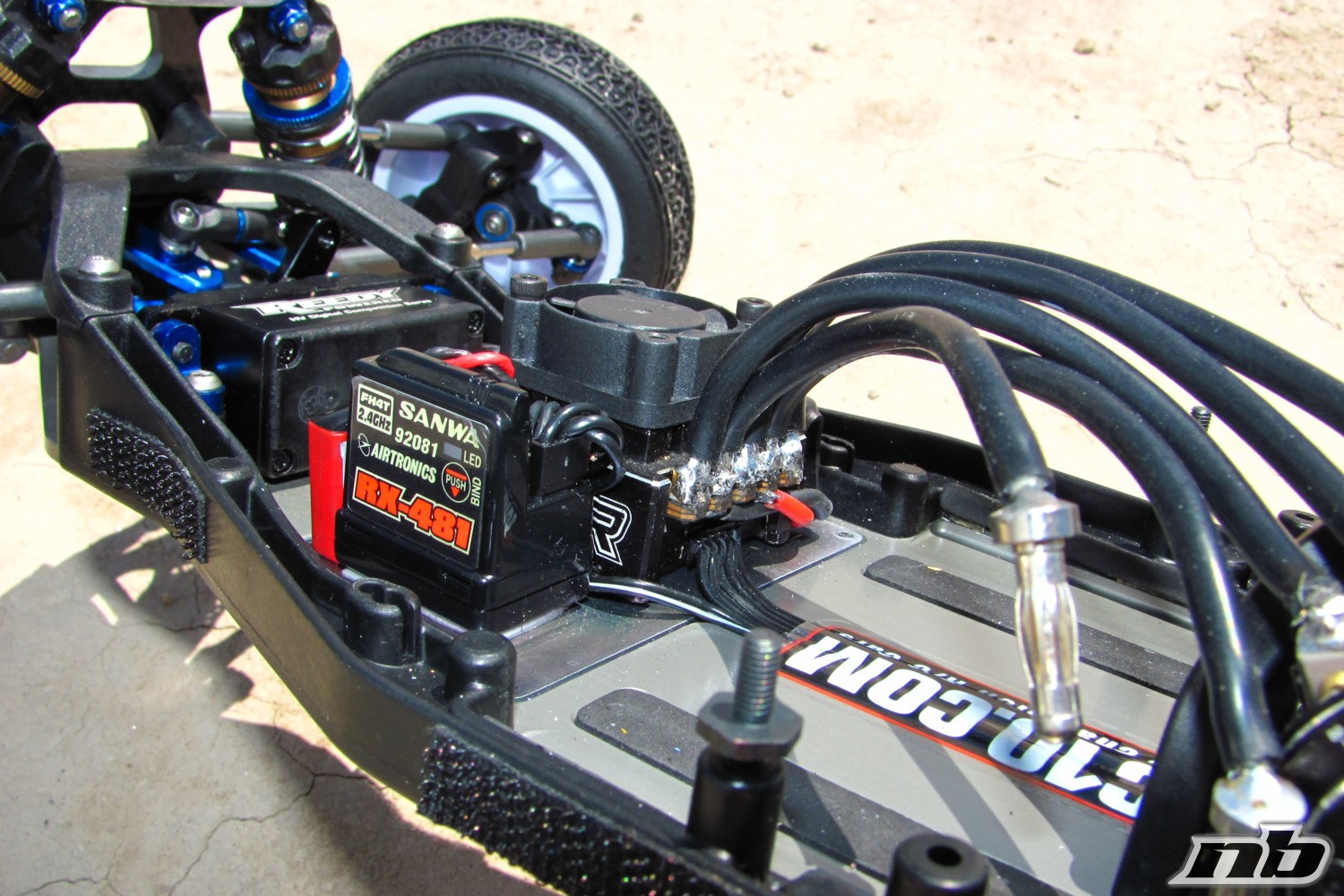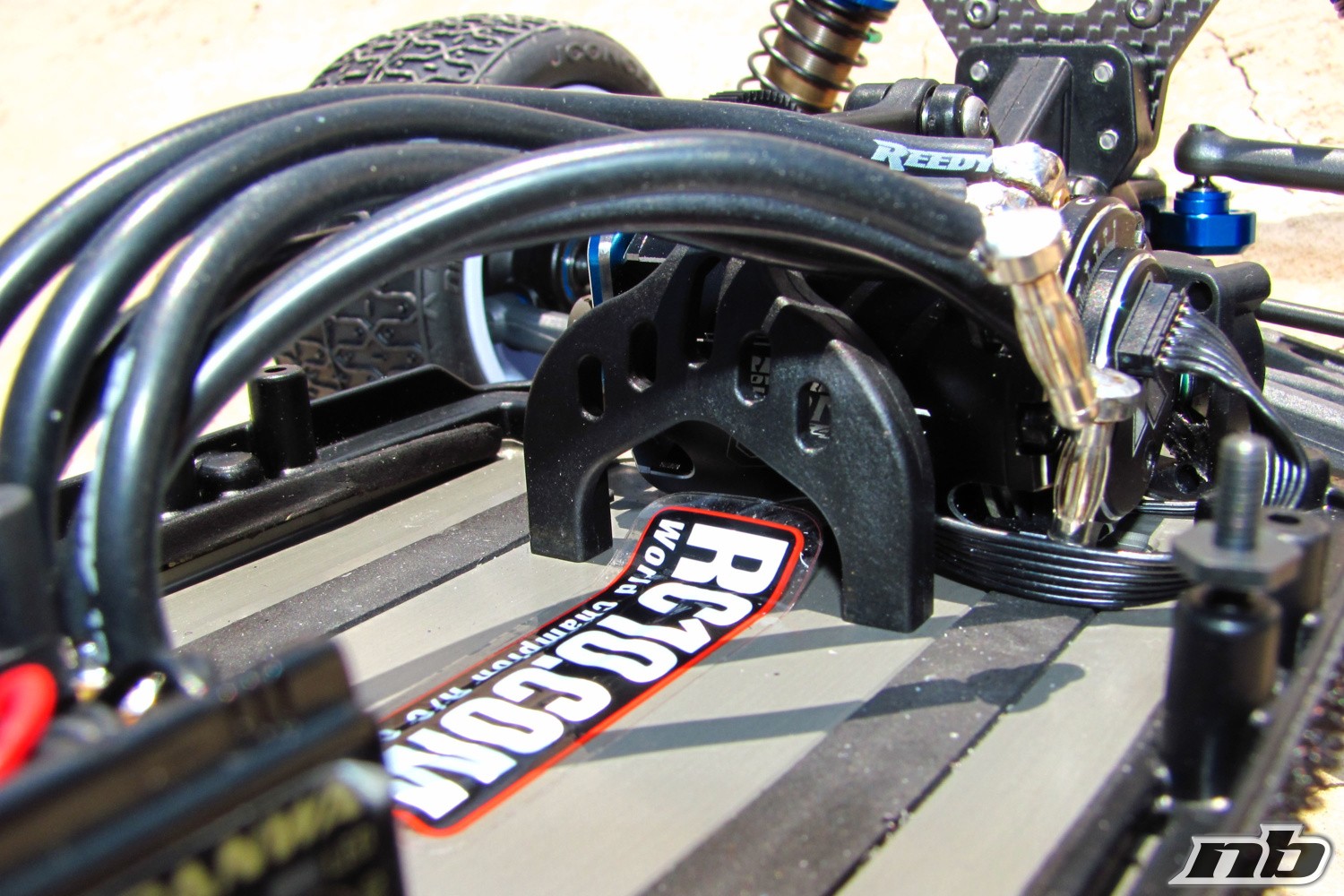 The car is also fitted with a brass option part C-plate. Spencer having never ran the car on dirt, the current setup is likely to change over the race weekend