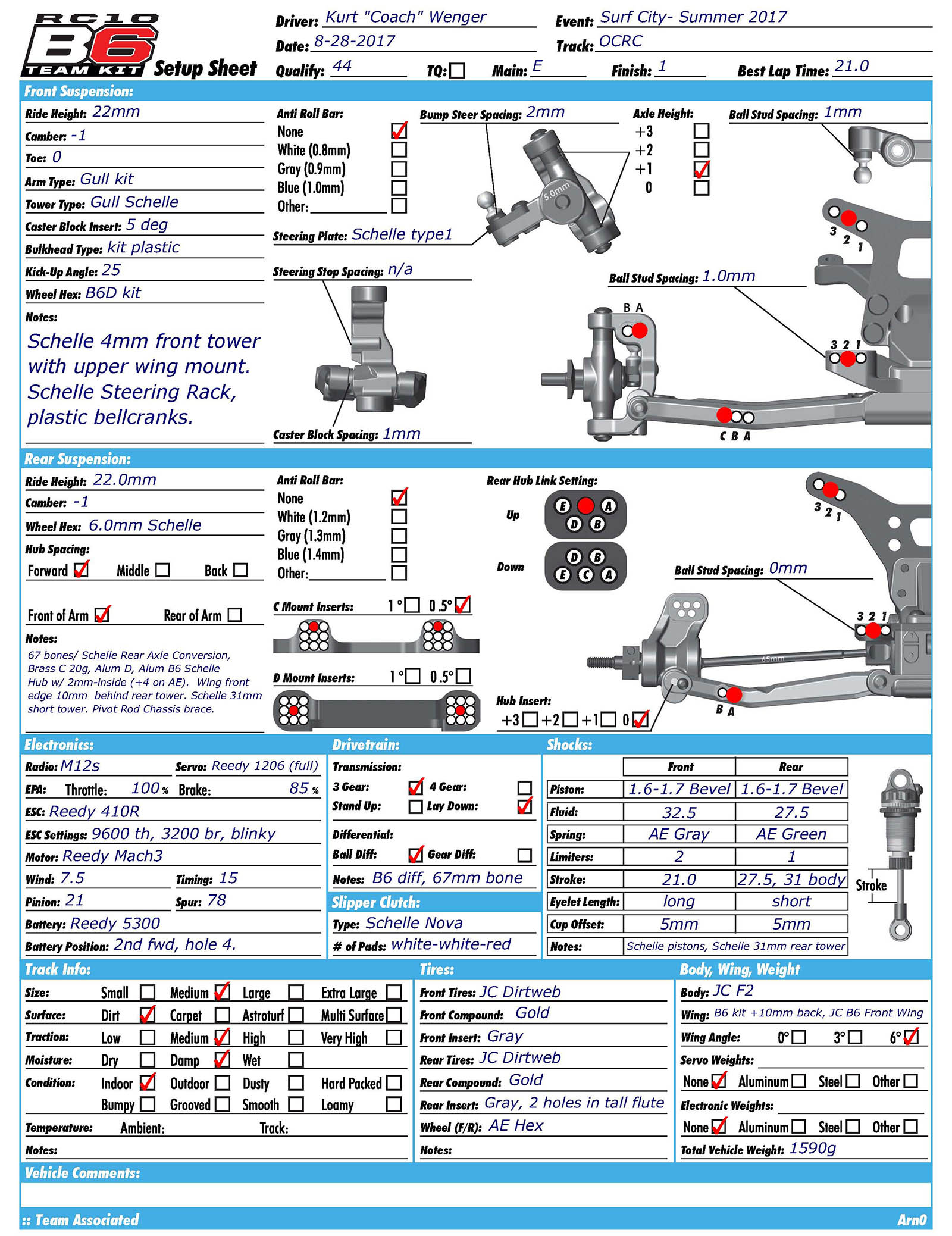 Surf City B6 pics and Setup Sheet are up! This is really close to a baseline OCRC Setup I've run before....split 1.6-1.7 2 hole pistons front and rear with 32.5 and 27.5 oil. I went to the +2mm height and "0" axle insert on the rear hub for more rear grip and less agressive steering on the high traction. Also 0.5up on the C block for less darty steering feel.

Rear hubs are +2 on Schelle or +4mm height on AE brand hubs. I have the 67mm bones and Schelle conversion axles. 6.0 mm hex adapters, the go to for laydown.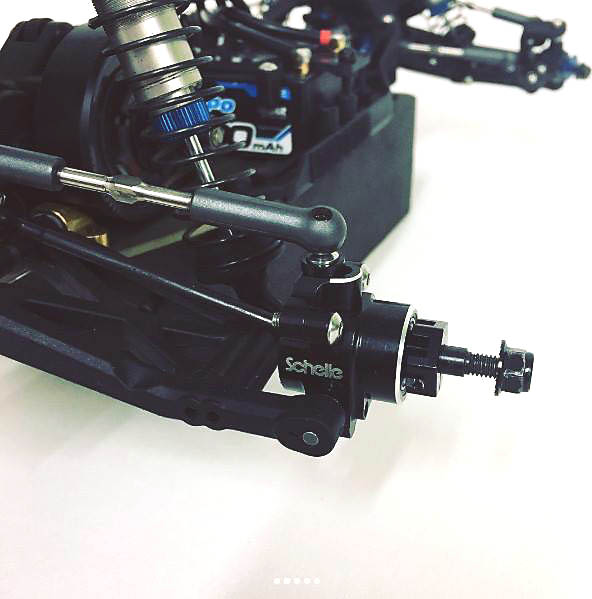 21-78 gearing and Nova Slipper white-white-red. 31mm rear shock bodies with the Schelle 31-short rear tower.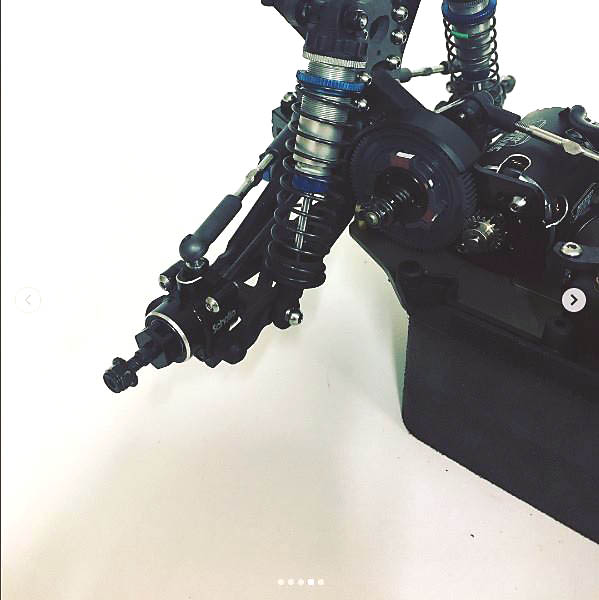 Reedy 1508 servo, Schelle rack and Type 1 steering arms. I used 1mm on the bellcrank ackermann shim which is my standard.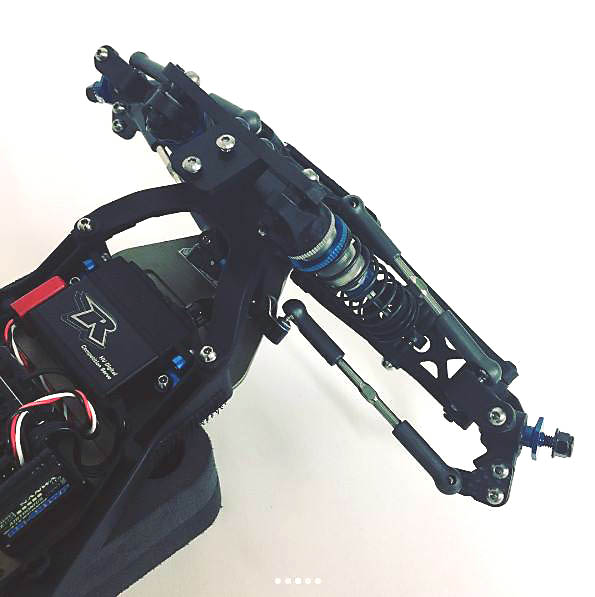 Schelle Extreme Battery Strap with Tie-Rod Set....I like the flex this adds and the tie-rod makes the car more planted going into the turn and rotate better on exit. Reedy 7.5 motor with 15 timing was amazing for the triple jump. I dropped a pinion from 22 to 21 for this layout and the short run-up to the jump.