XLP Shock Tech Tip: installing the pivot balls into the ball cups (which are shorter than on the ULP shocks) without damaging them, can be tricky. Here's how I do it. Remove the two small pins from the HUDY Multi Tool (#183011), and use that center section to push the pivot balls into the cups.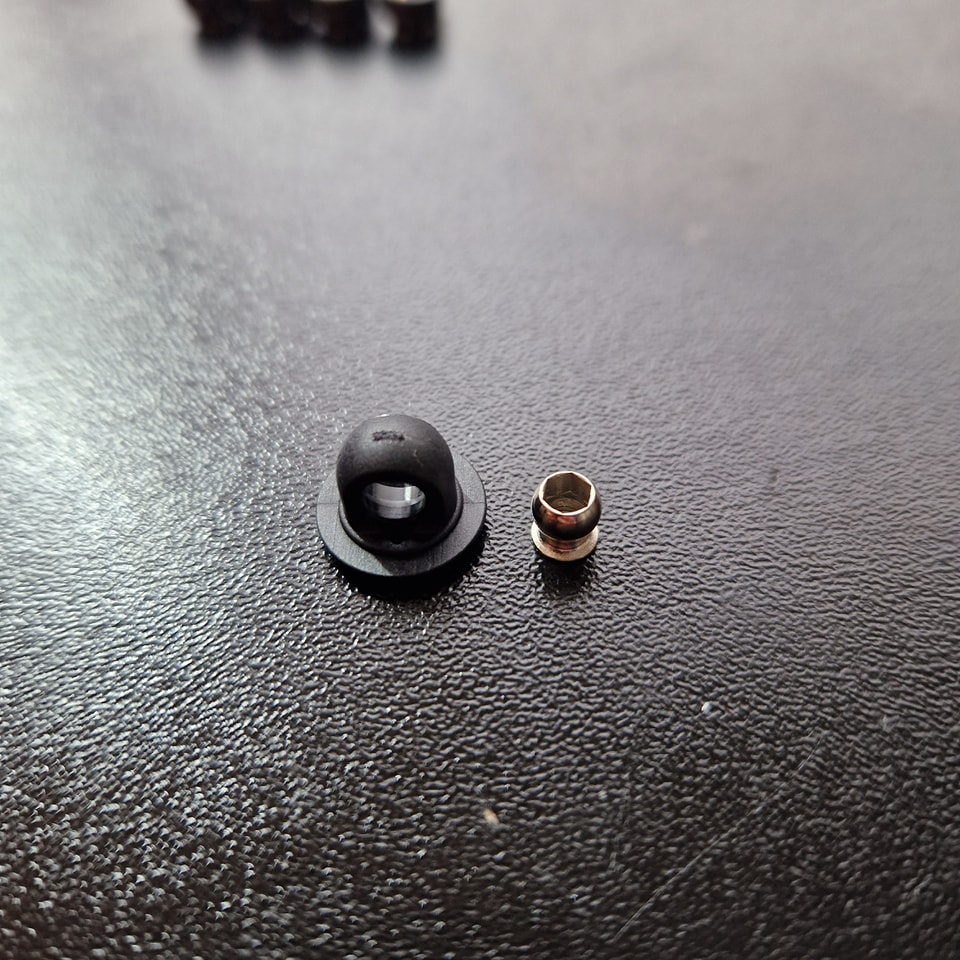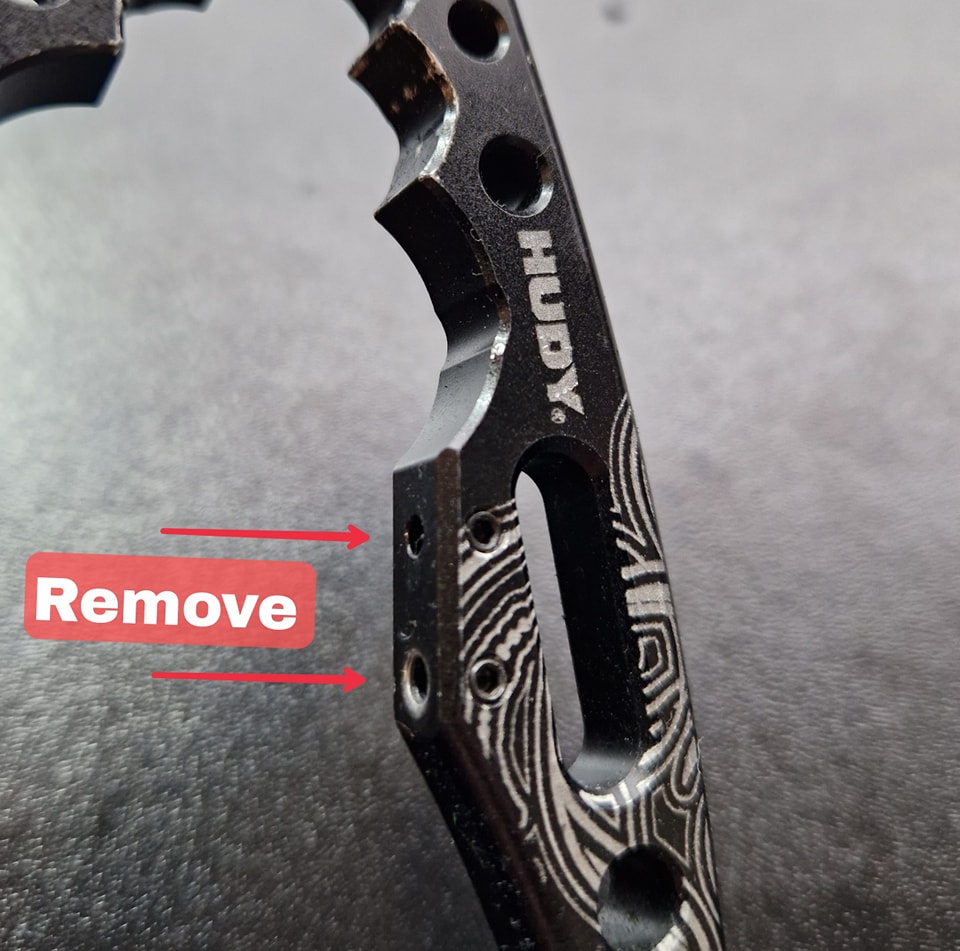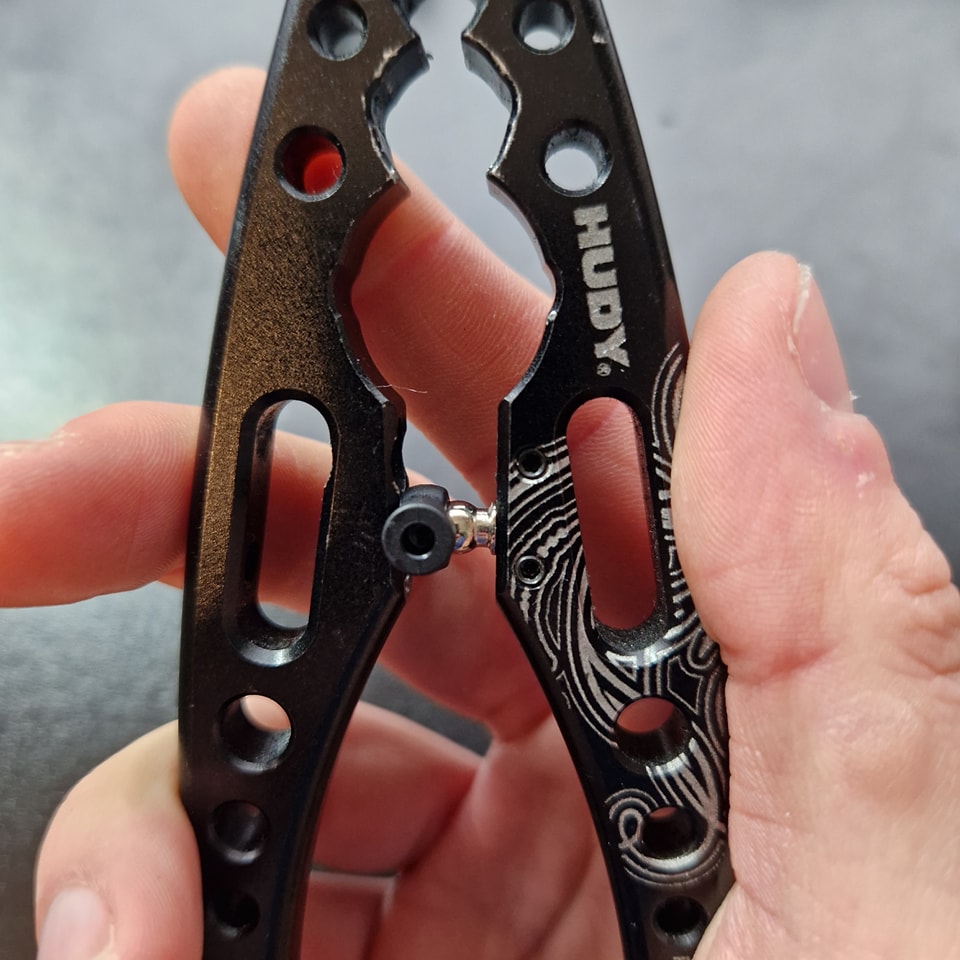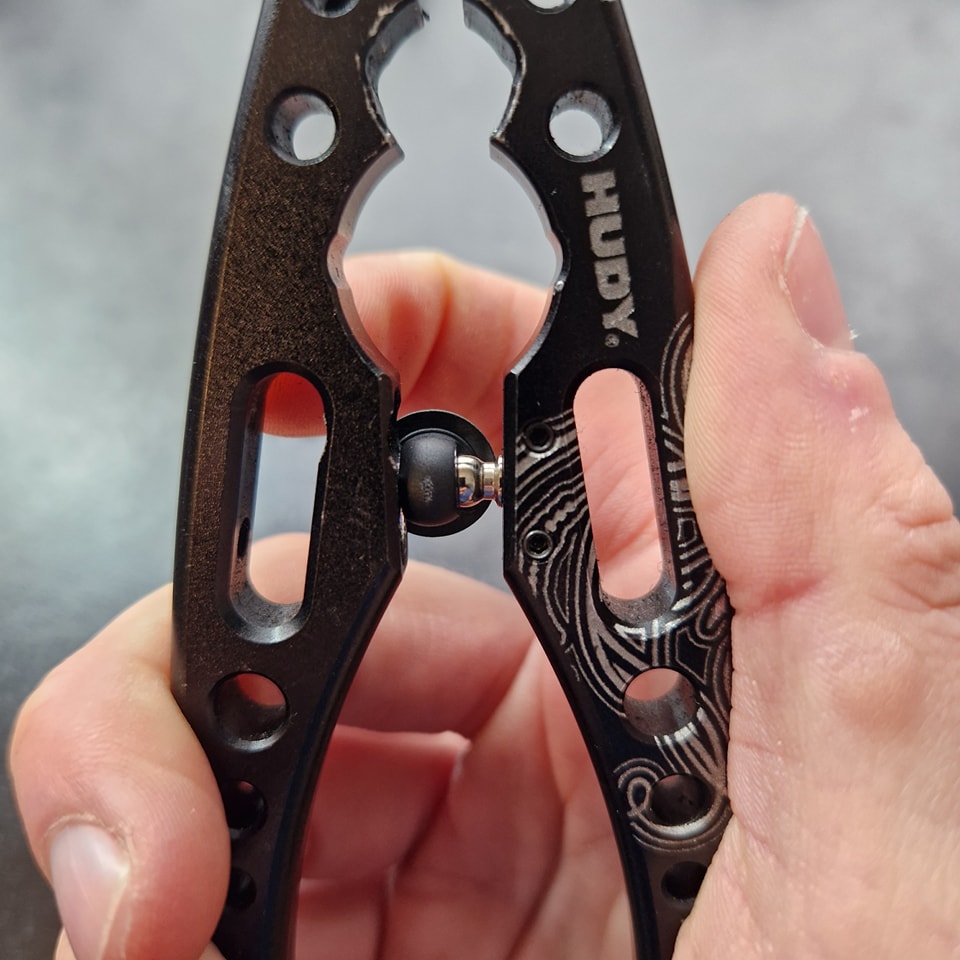 Some customers struggle to build the XLP shocks without air, or have the problem that air builds up after a relatively short time. I'm going to share the build method which I think is the most efficient for building a perfectly air free shock that will last.
Special thanks to Ez Apandi and Mike Gee for their contributions to this tech tip!
The key thing to remember is - don't push the membrane down excessively. And especially not with the shock shaft pushed all the way up.