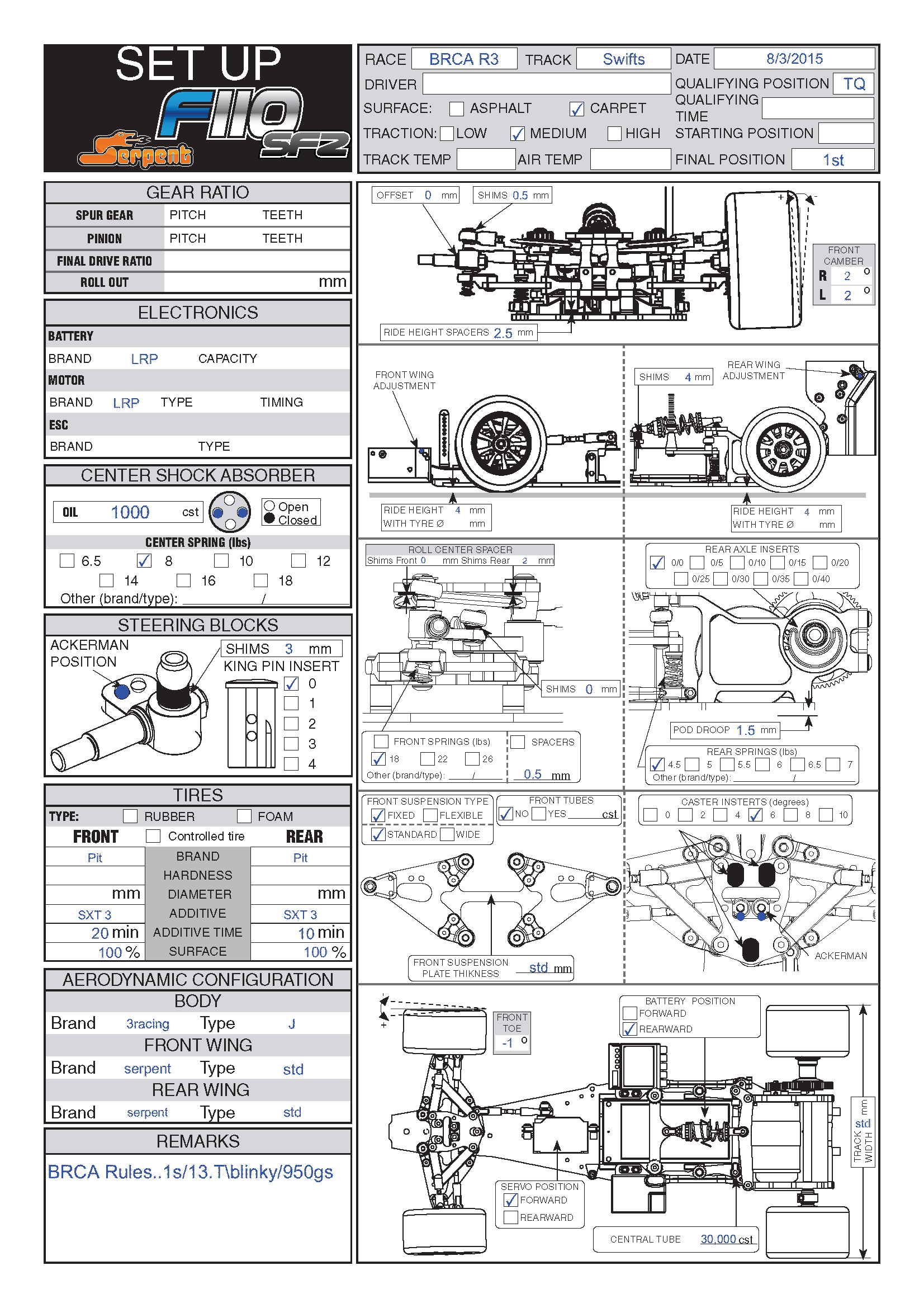 F110 SF2 (Pre production) car TQ's and Wins at last weekends British Nationals

Round 3 of the British Indoor National Championships took place at the Swift Raceway in South Yorkshire last weekend. Mark Green took delivery of a pre-production F110 SF1 during the previous week only managed to spend a very short time testing with the new car at his local club before this National event.

The car was very good in practice but Mark wanted more from the chassis. By his second qualifying heat he was on TQ and continued to improve the car during the remainder of qualifying taking overall TQ for the meeting. In the A Final Mark lead all the way from his Pole Position on the grid and managed to win the final from Mark Burgess (CRC) and Dave Underwood (Xray) taking a very good third place.

Big thanks to the BRCA and the Club for yet another good event, final round will be held at Chesterfield on Sunday 26th April.