Chassis – Awesomatix A700 Evo
Motor – LRP X20 4.5T
ESC – LRP Flow
Battery – LRP 6000mAh
Radio/Servos – Sanwa
Body – Protoform Speed 6

Remarks – Freddy Sudhoff is running some prototype parts on his A700 Evo from Awesomatix here in Florida. The car features new 3d printed front and rear c-hubs which feature a pin in the bottom compared to a pivot ball so when used with the car's new arm sweep option means the uprights will not remain in their set position under suspension compression but instead also change with the arm sweep while on the front it will now have bump steer. There are also new shorter aluminium A-arms, a thicker main shaft for less vibrations and a bigger centre line stiffener for more flex options. There is also a new floating motor mount which brings it in line for the other cars on the market, something that is harder to achieve with an inline motor. In terms of setup Freddy is trying to find more mid corner steering and has changed to a stiffer shock setting and flex setting as well as going for heavier diff oil.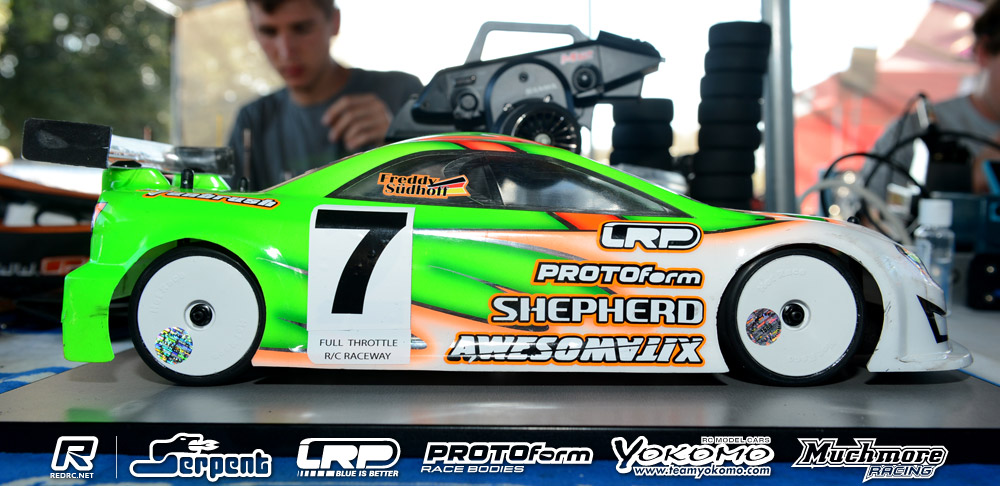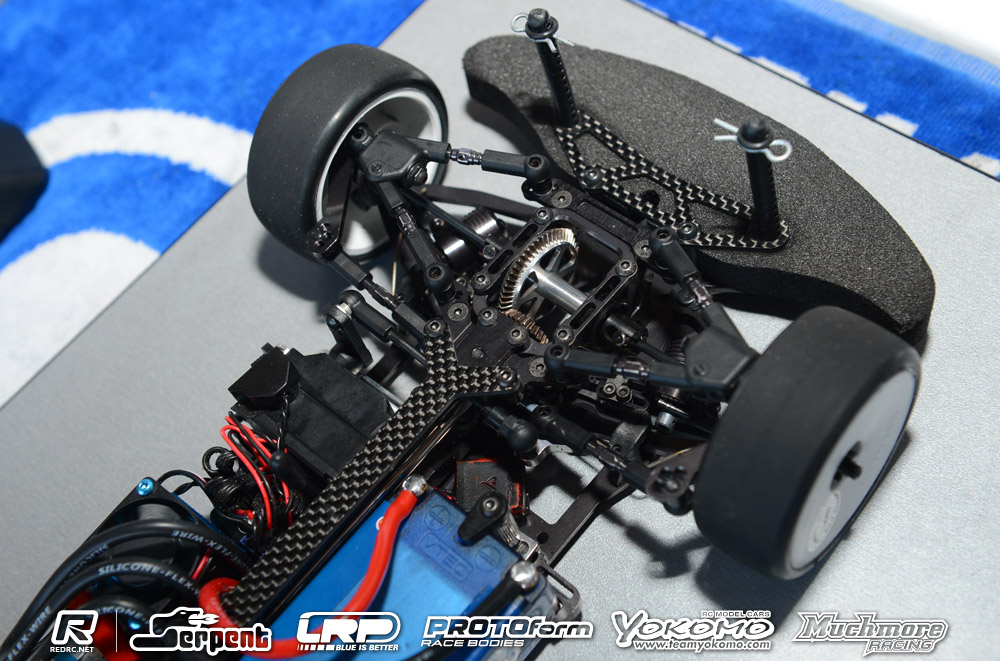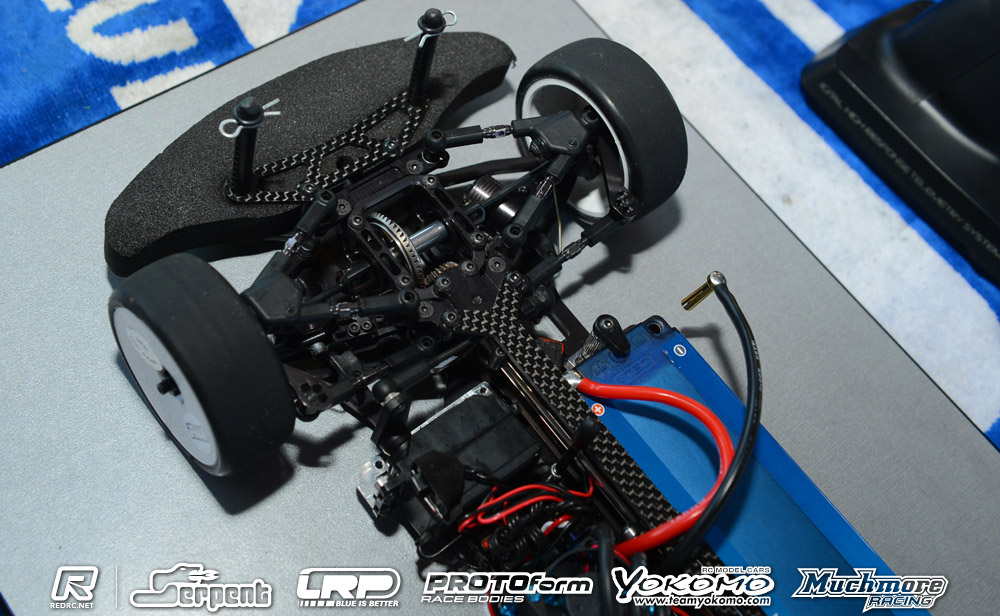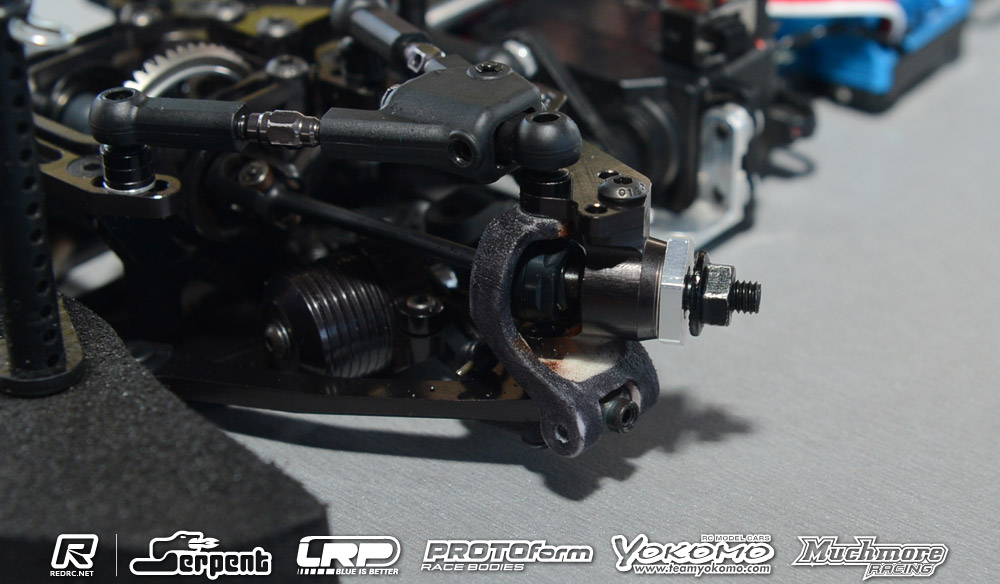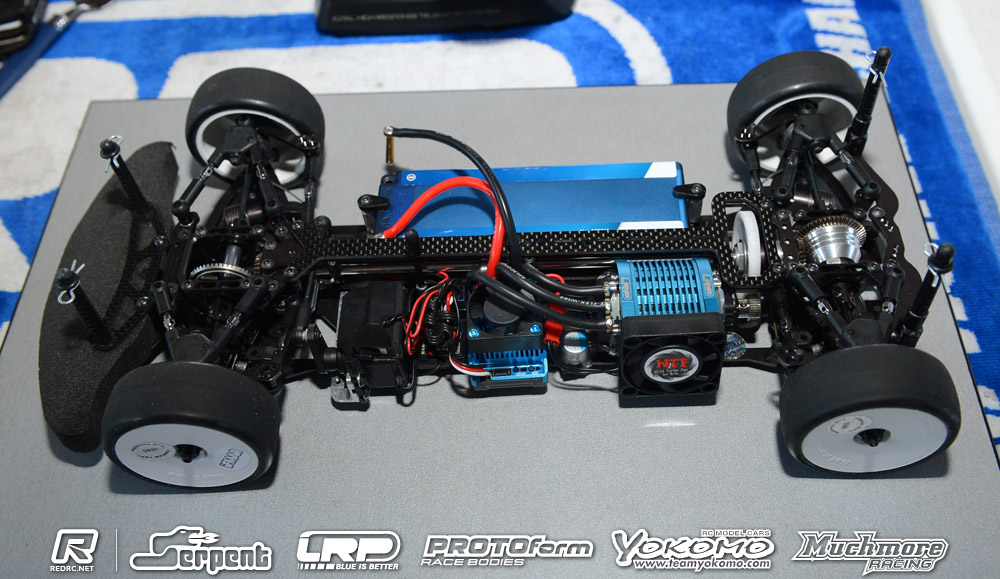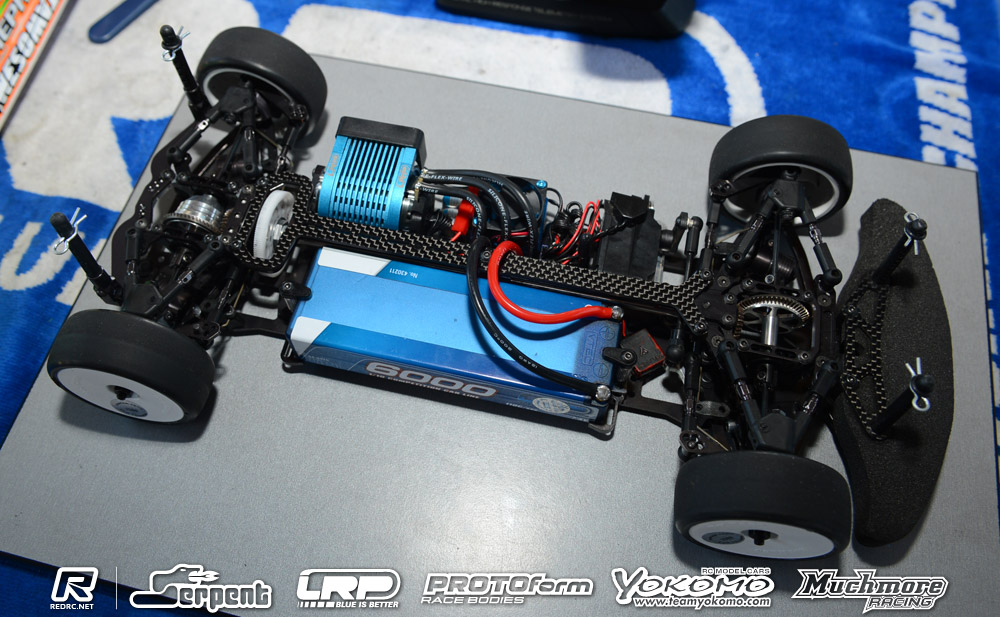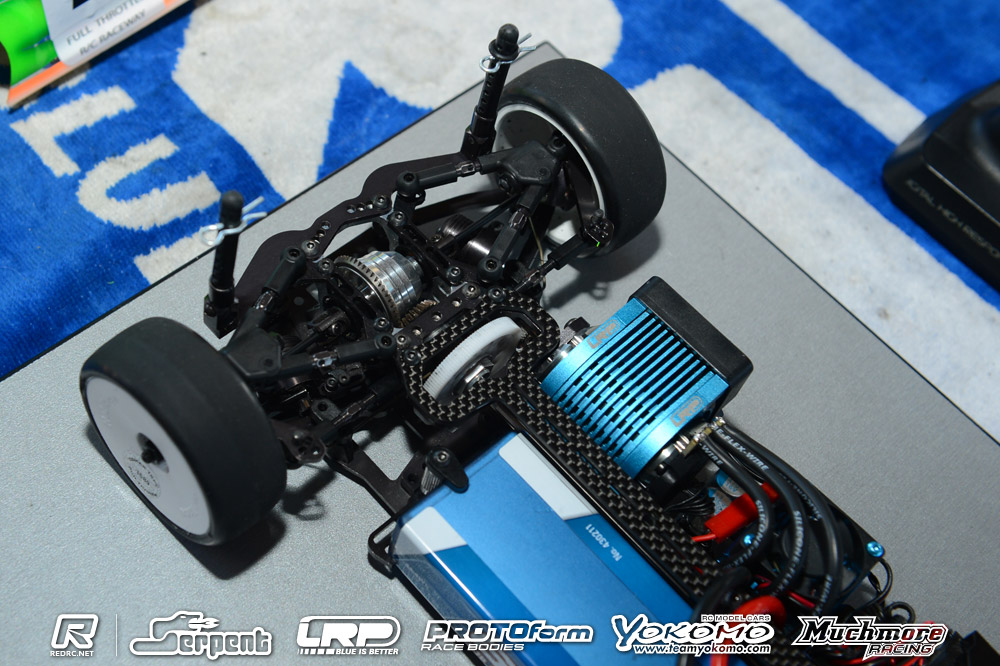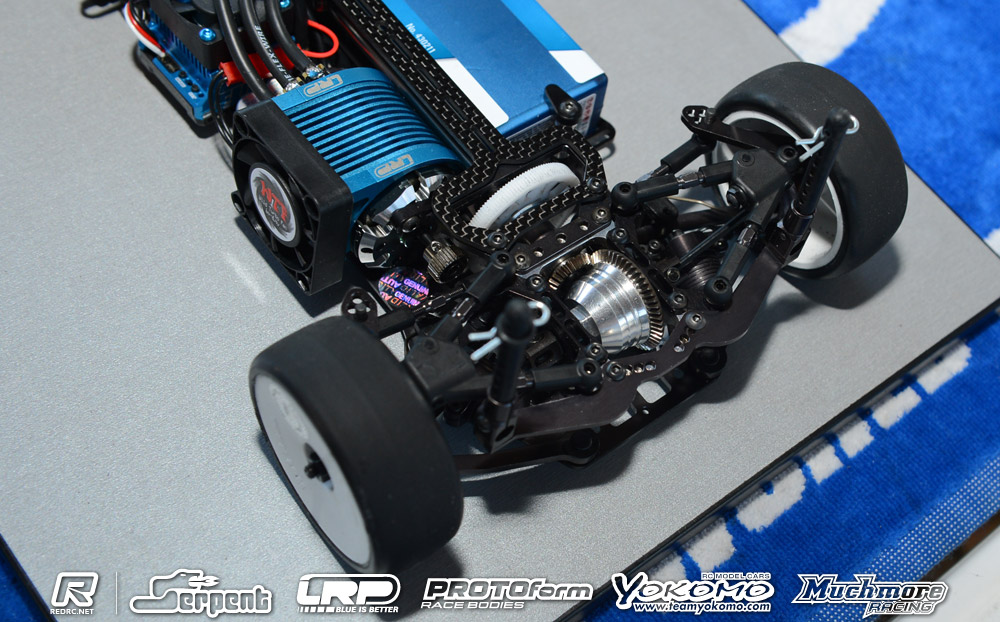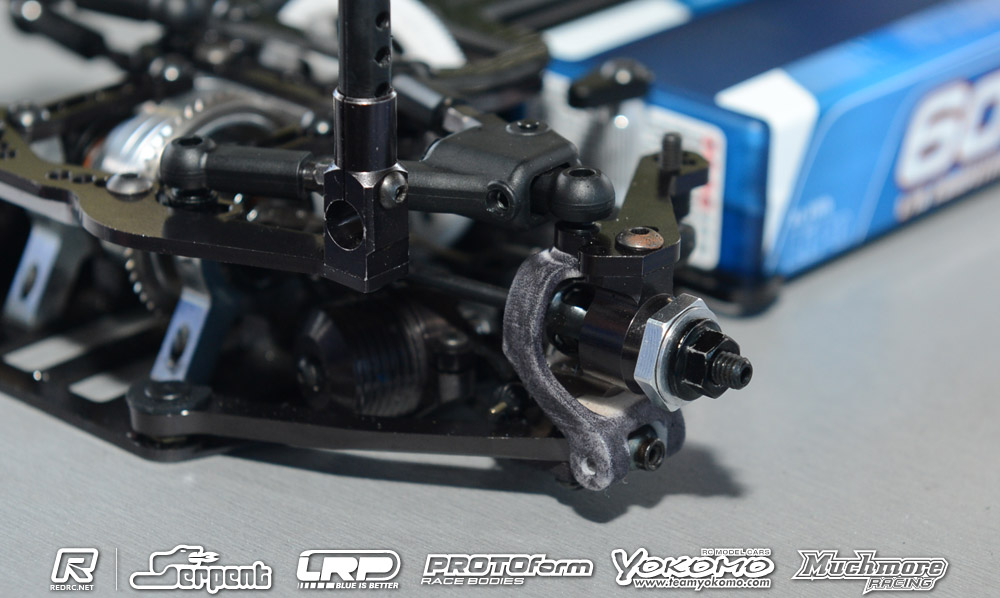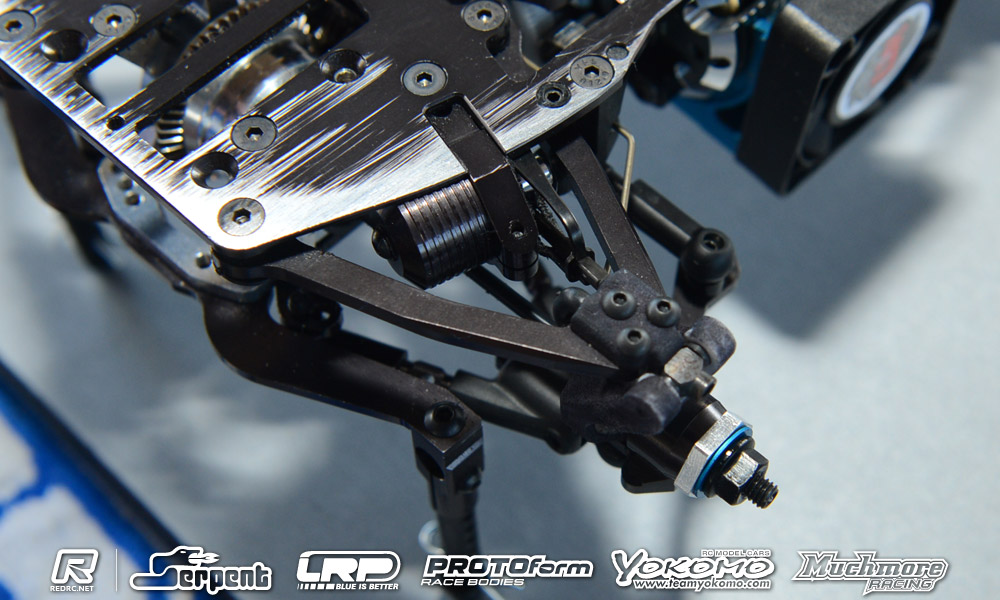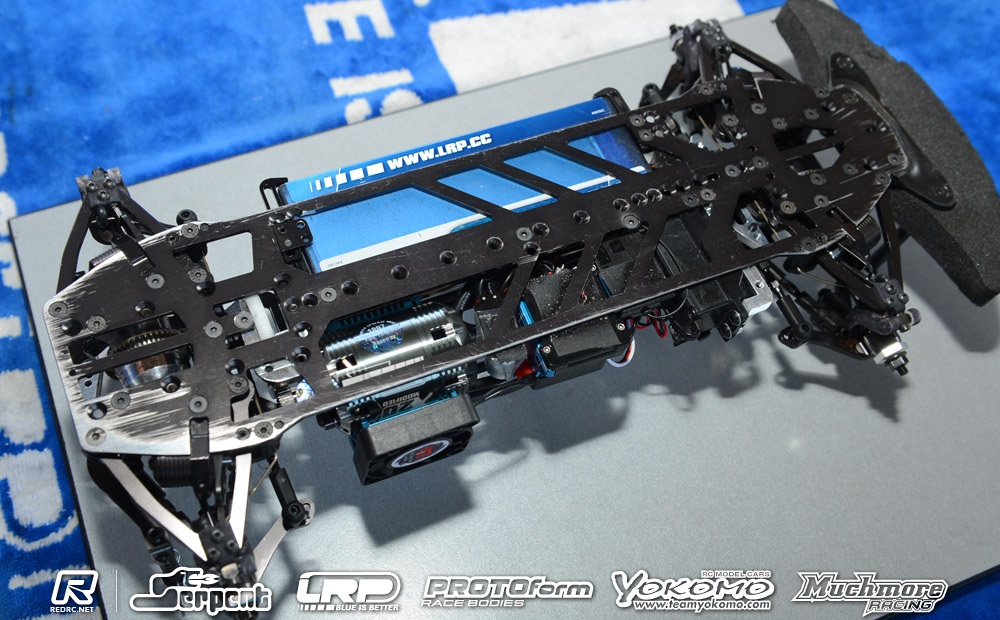 Continuing our run of post-Worlds coverage, here's a look at Freddy Sudhoff's Awesomatix. The car featured a number of interesting new parts, including new, 3D-printed C Hubs, aluminium wishbones, and a "floating" motor mount. Keep reading for all the under-the-shell pictures!

Name: Freddy Sudhoff (DE)
Car: Awesomatix A700
Motor: LRP X20 4.5t
Speed Controller: LRP Flow Works Team
Battery: LRP
Bodyshell: Protoform LTC-R