- Awesomatix A700 series - Spur Damper set -

Spur Damper set consists of: AT20M Spur Axle M
AT12M Spur Nut M
SH2.7R Rubber Collars
OR09 9mm O-ring
M2x8 Cup Head Screw ( similar to RHS-1 Screw)

All these items are available now.

AT12M spur nut can be used with the standard AT20 also instead of the stock AT12 nut.
AT12M eliminates the 12mm wrench from the pit box.
You can use only 1,5mm hex driver as it no needs to tighten the AT12M nut too much. M2 screw tightening prevents the AT12M nut against the unscrewing.
The additional benefit of AT12M: the increased rotating mass reduces the gyroscopic and spin inertia effect from the motor's rotor.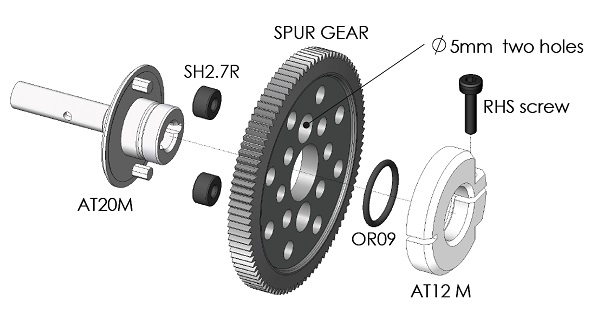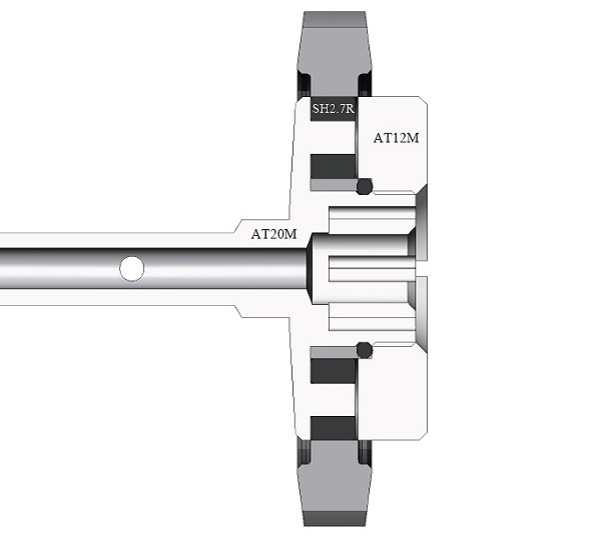 Source: