- Awesomatix A700L Evo - Freddy Sudhoff - ETS - Hrotovice - 01-03.11.2013 -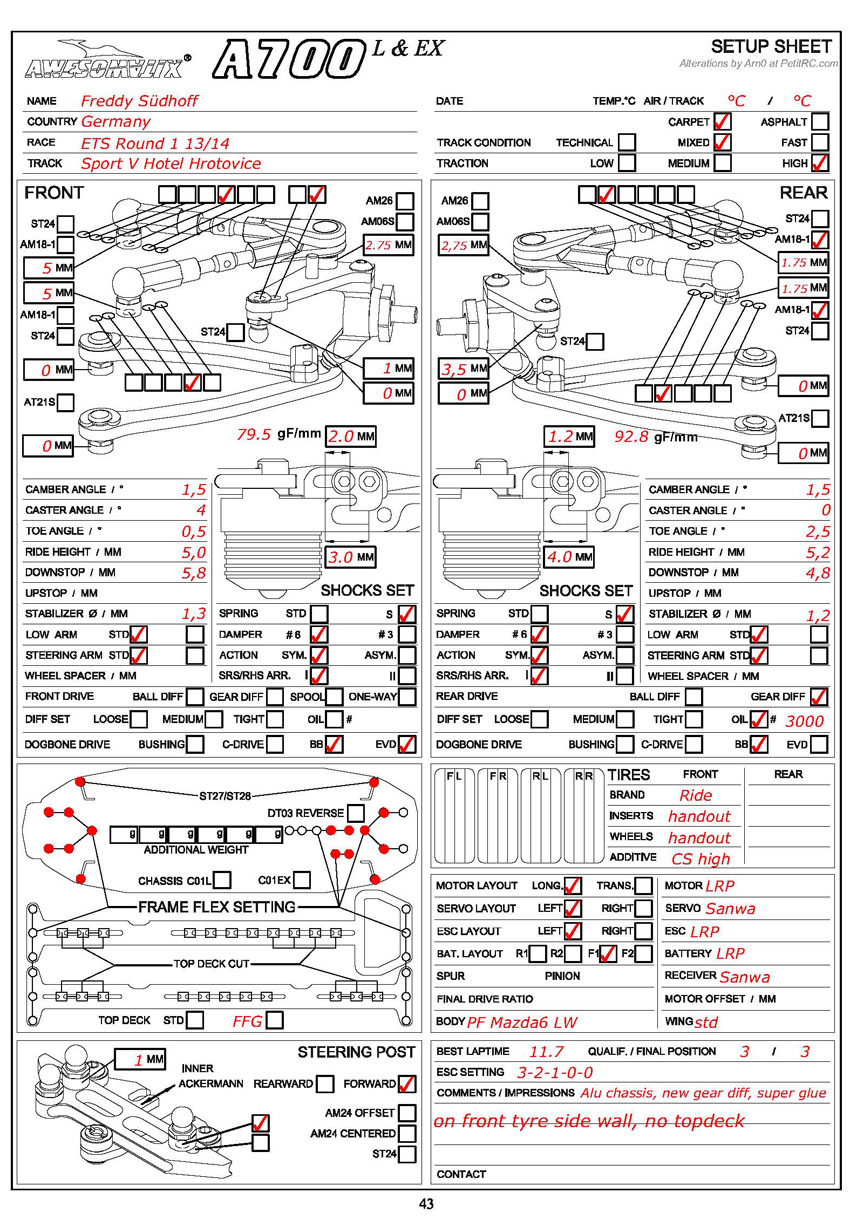 Motor – LRP
ESC – LRP
Batteries - LRP
Tires – Ride (handout)
Radio/Servos – Sanwa
Remarks – Fast Freddy Sudhoff is running the latest Awesomatix, the A700L Evo, a car which is proving to be very competitive here in the Czech Republic. Featuring a unique anti torque steer system which sees the floating front gearbox assembly, called FFG, mounted to the rear of the car by a long shaft which makes the car much easier to drive having removed this problematic characteristic of shaft drive cars. Freddy is also running a new differential with larger diff gears in the rear, which just arrived at the track prior to the race, and an aluminium chassis plate which is lighter than the stock carbon version but stiffer.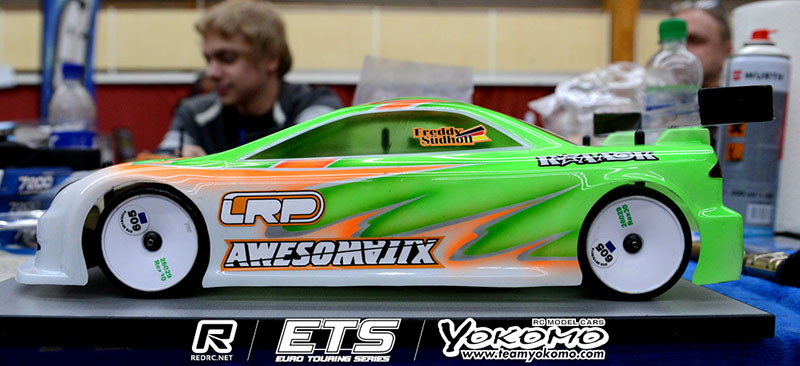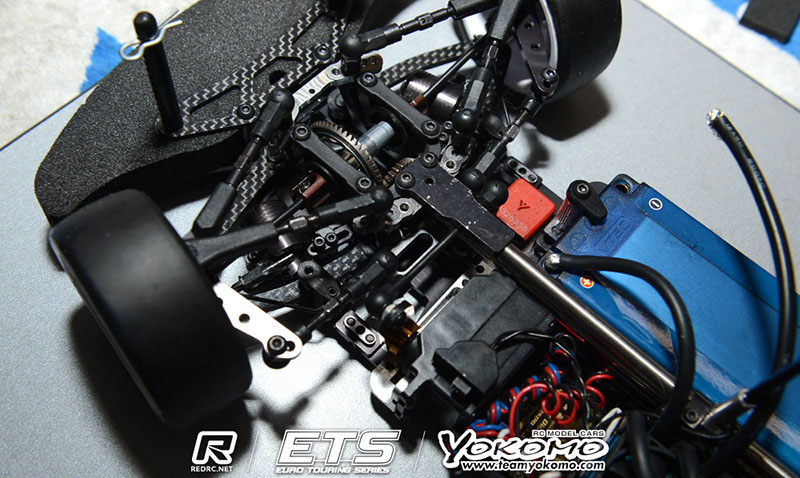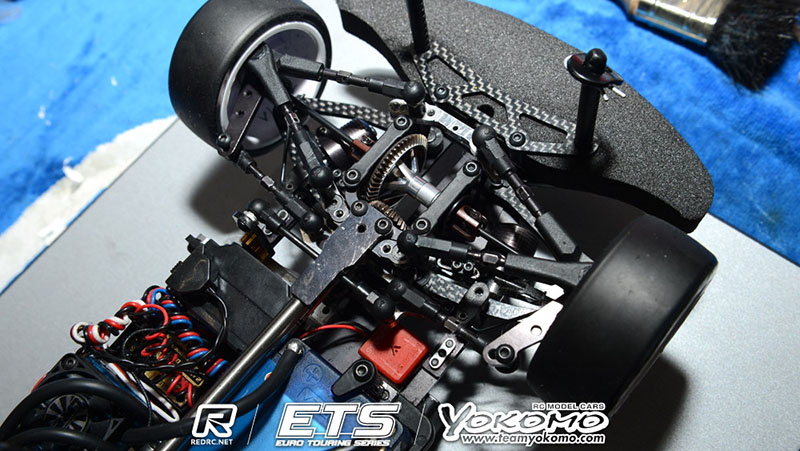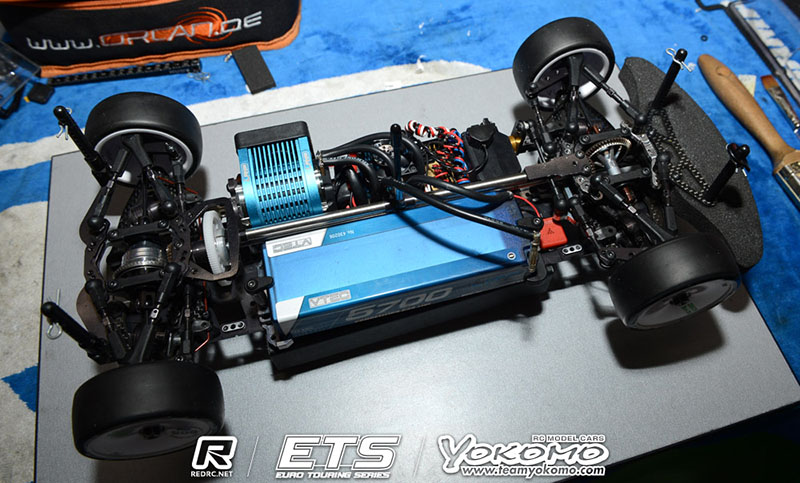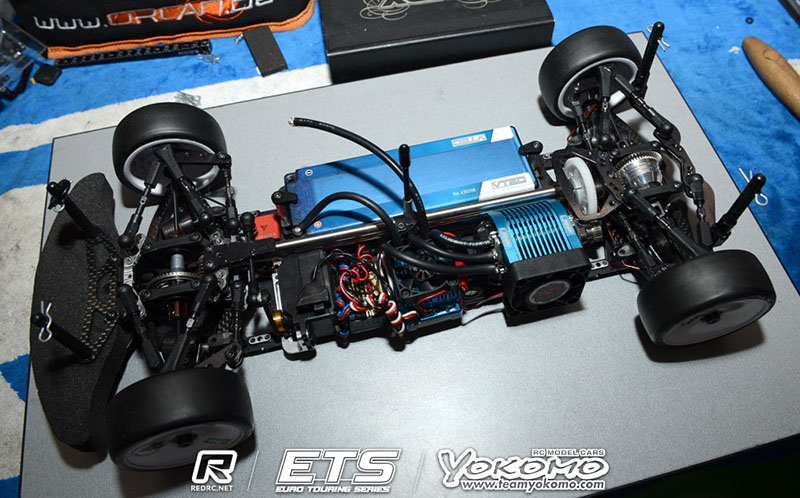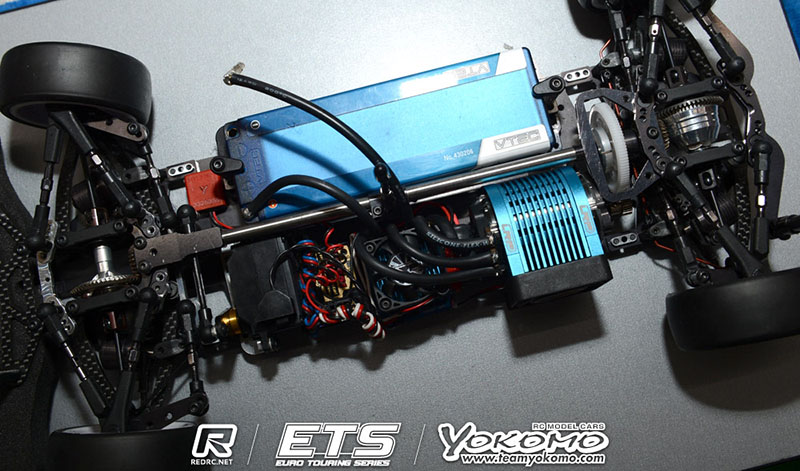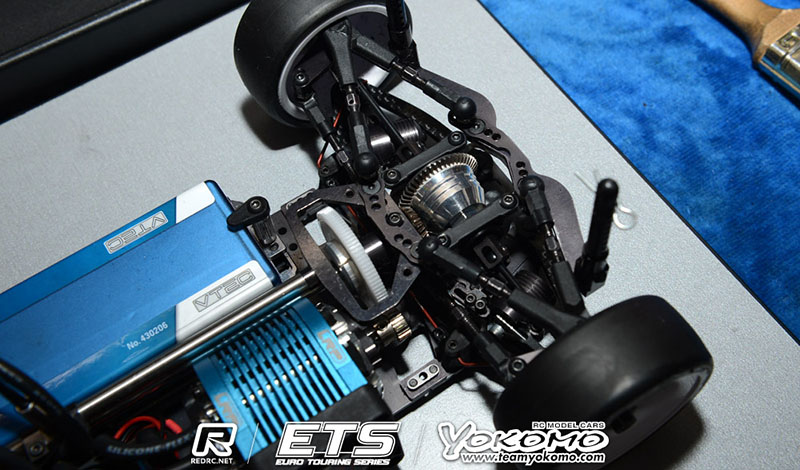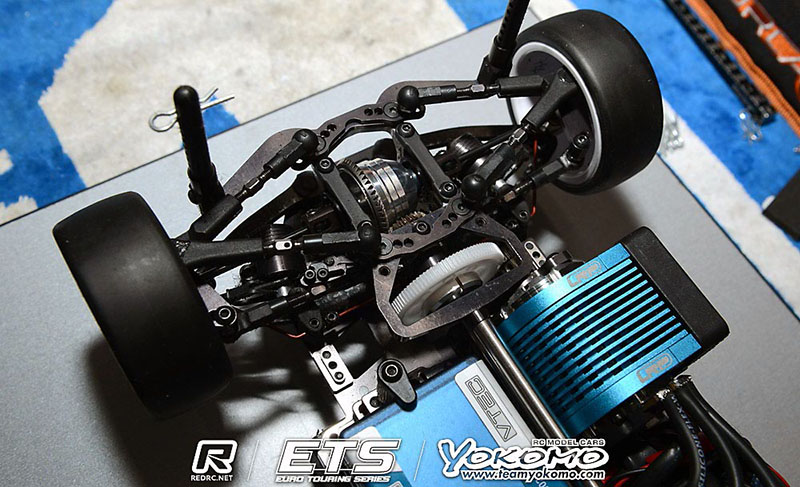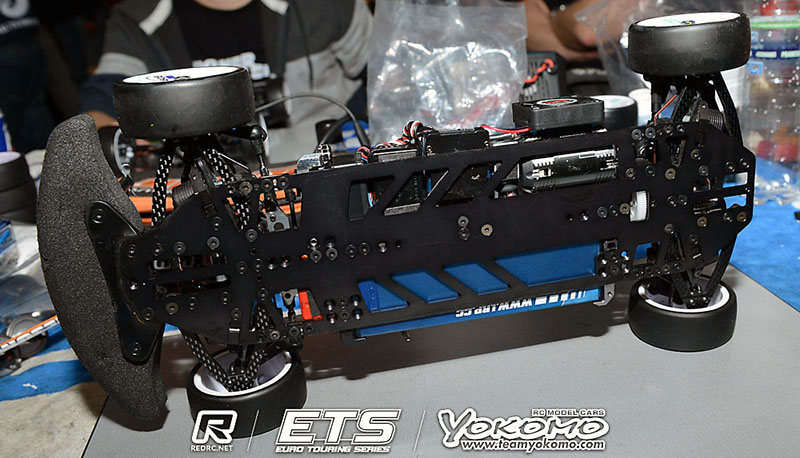 Source: