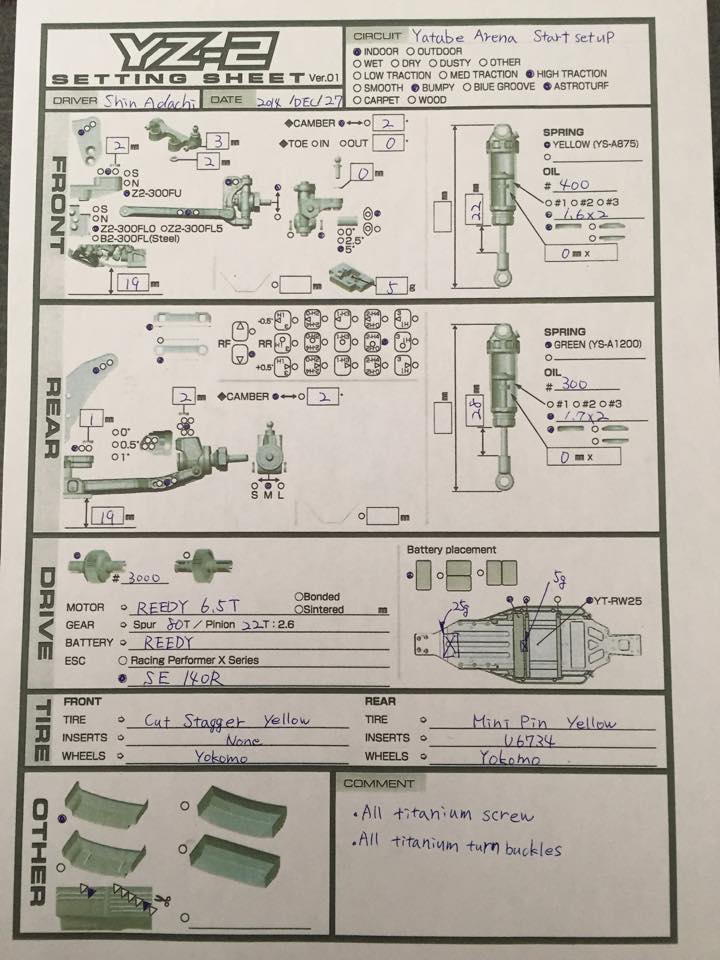 Today, the team Yokomo at Yatabe Arena
Adachi players is YZ-2, which had been traveling.
Still, but the front of the aluminum parts are blue
By change from the kit state titanium turnbuckles
I only weight is riding 25g on the front and contains titanium bis.
There!
After that, only parts that hold the wing is to cool aluminum!
It is also attractive may not be added together to buy a little part.
By the way turnbuckle before and after, steering unit 52 mm!
Come, to reference.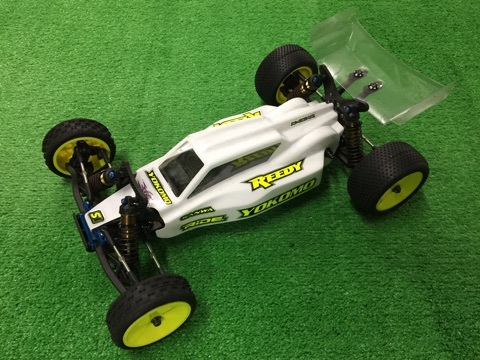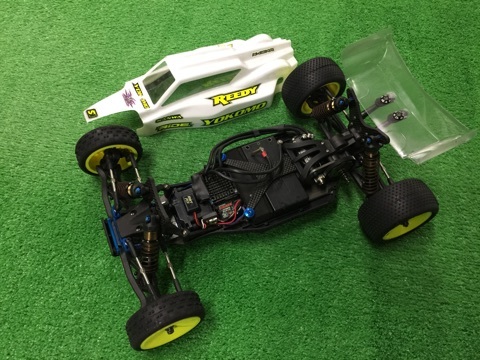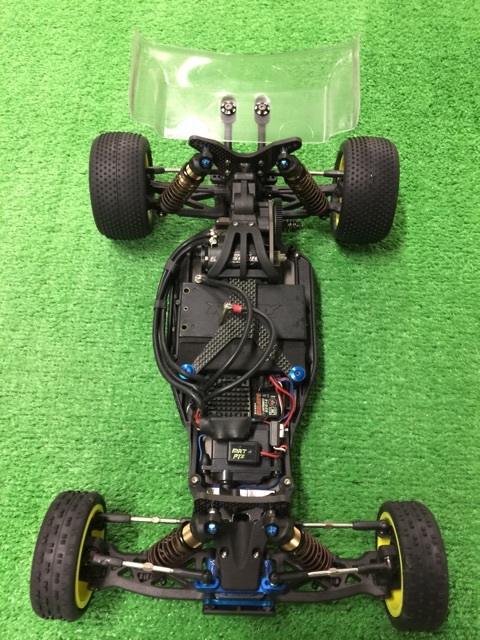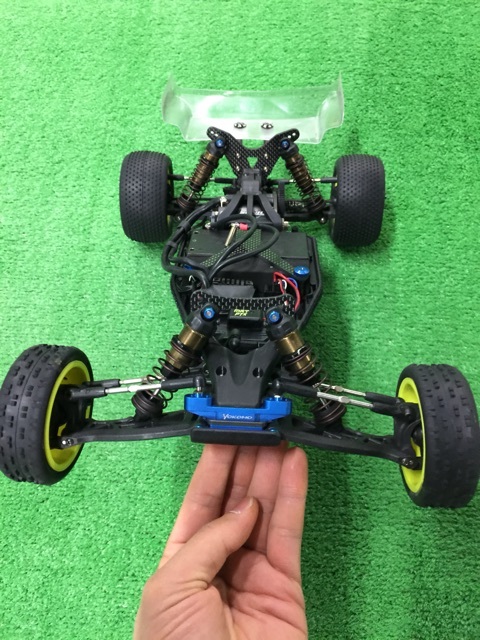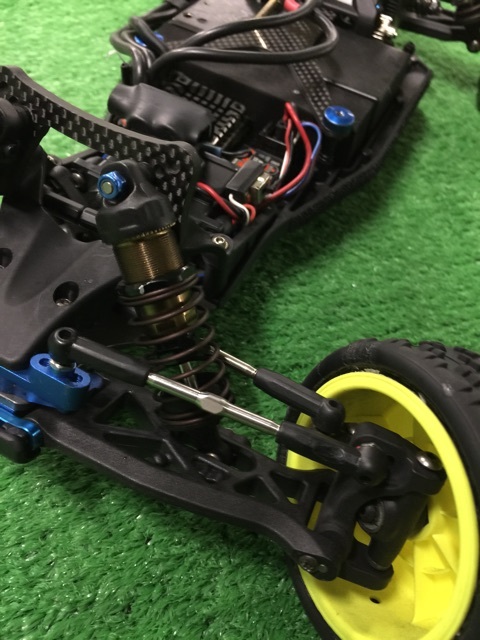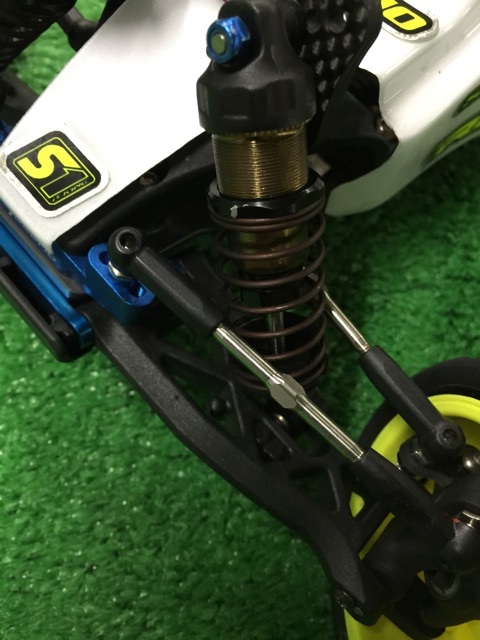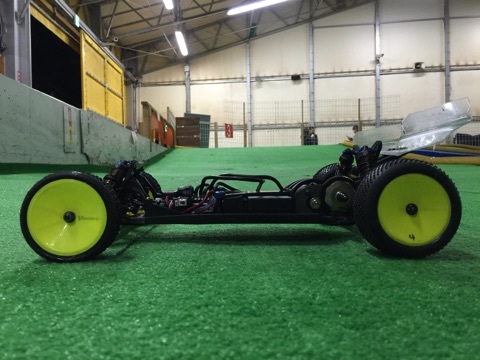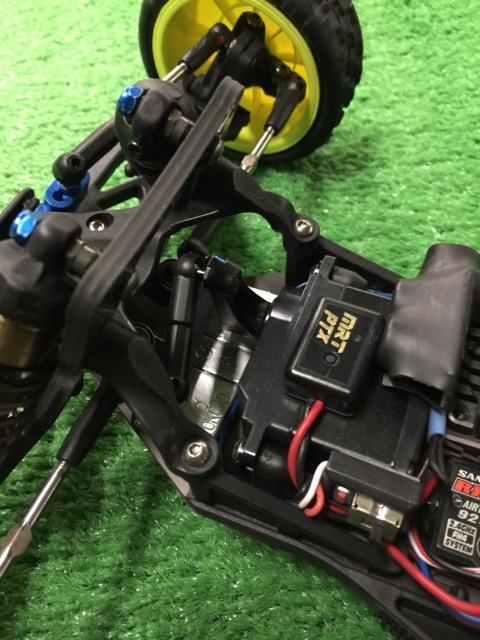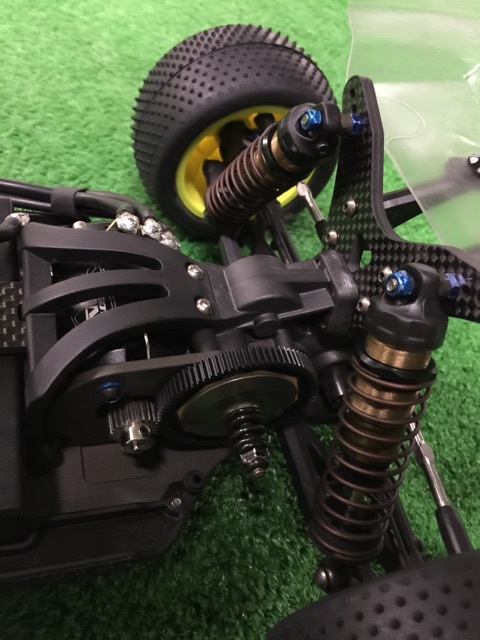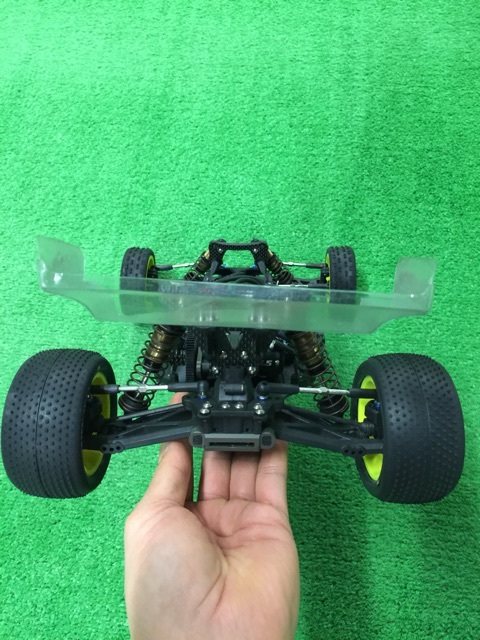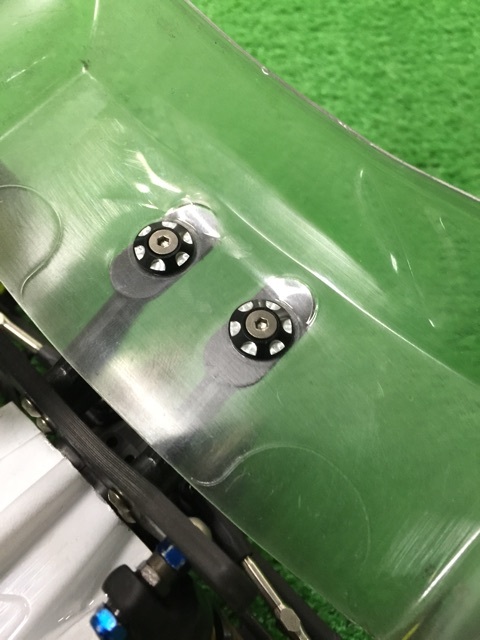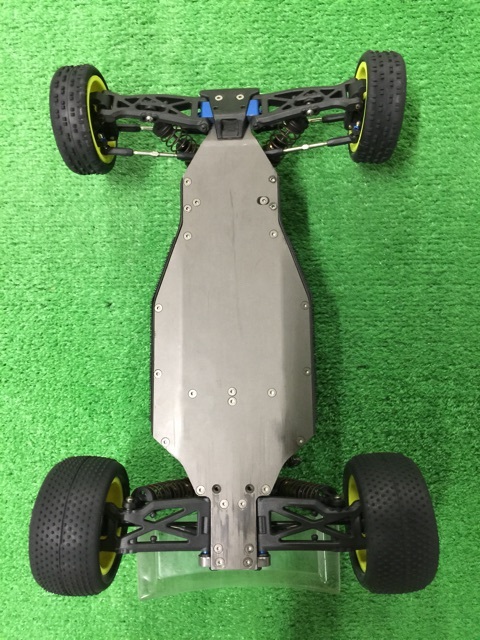 Source:
S. Adachi
Yatabe Arena Hiroshi's blog