- Sworkz S104 Evo 4wd Build Tips -
By Mark Redmond
Double up the Carbon Steering Knuckle Plate and the standard Plastic plate from the kit parts.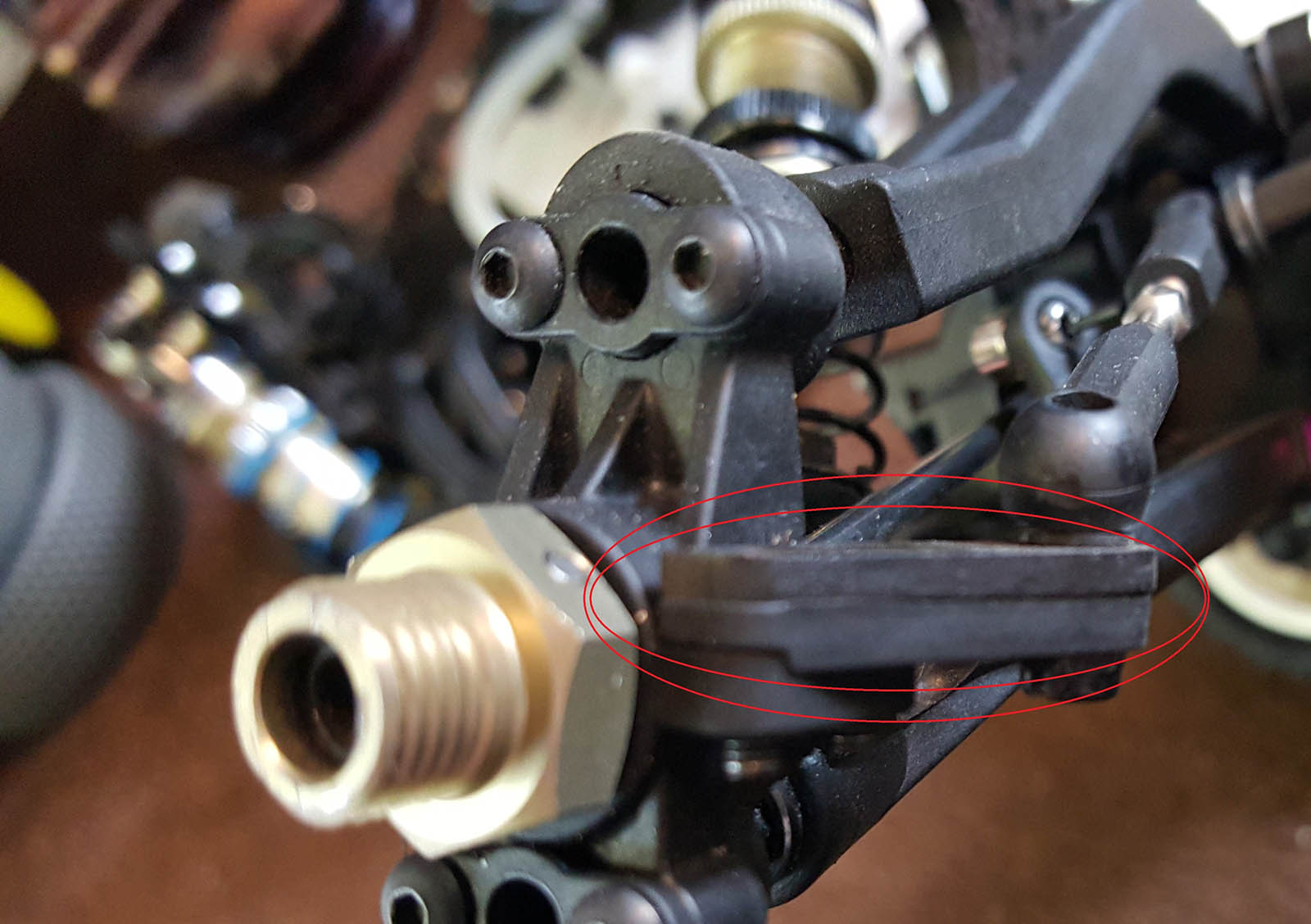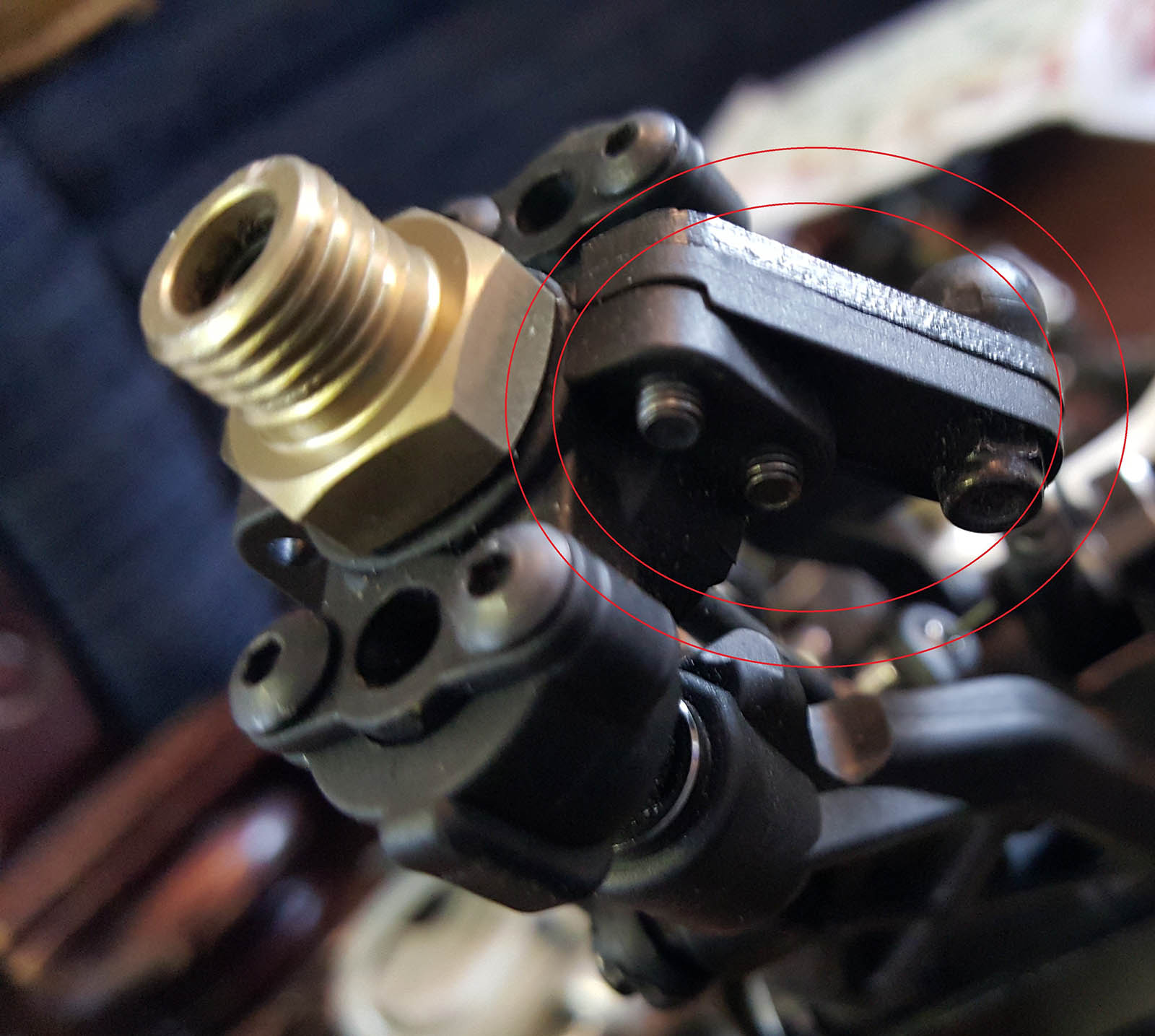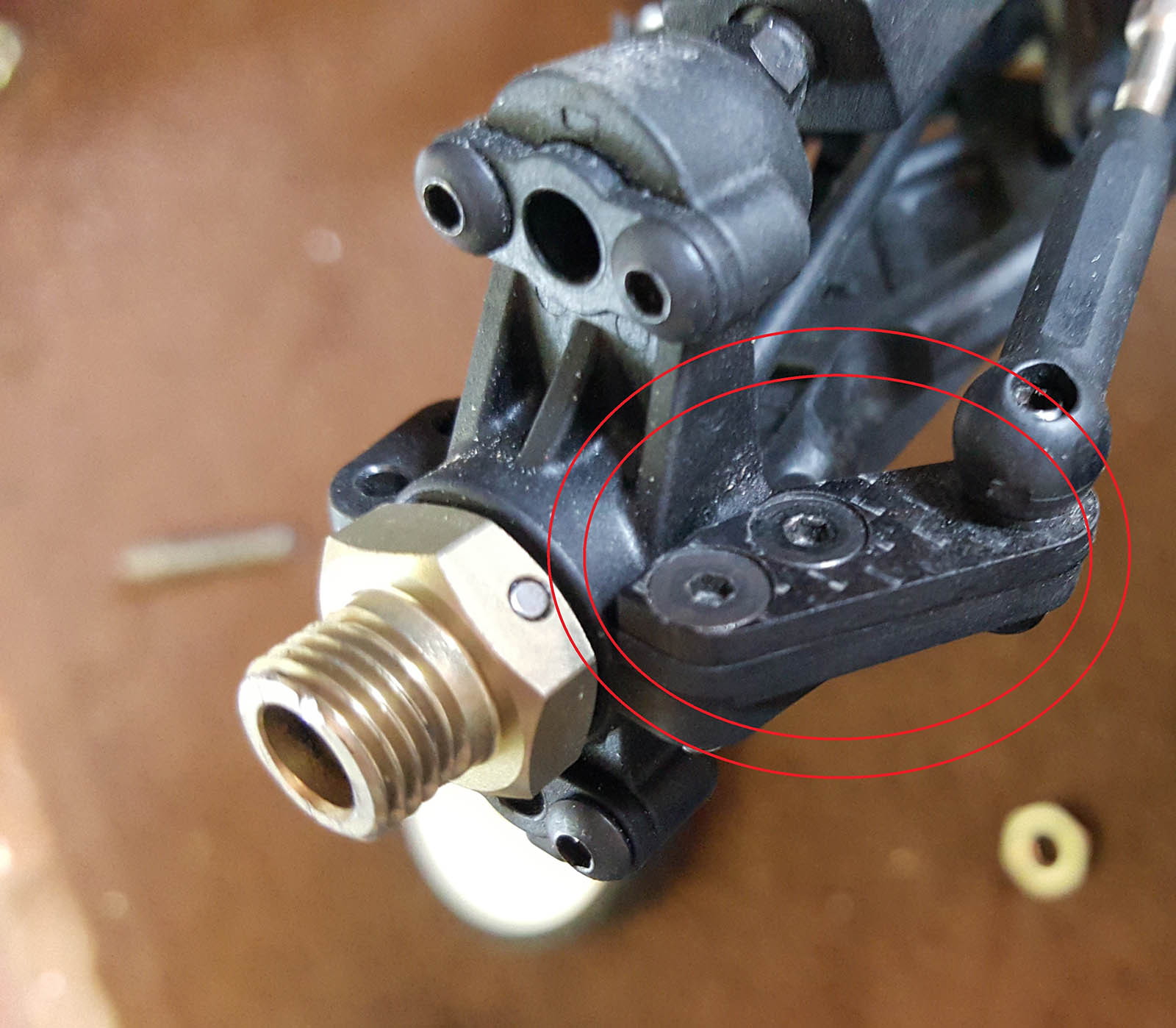 'SHOCKS' Remove the White Washer that sits in-between the shock seal O Rings, do this on all four shocks.

Ensure all the suspension Arms fall freely under their own weight, sand down any suspension spacers in order to achieve this.

CA Glue the edge's on all Carbon Fibre parts.