RB6 Prototype Laydown Transmission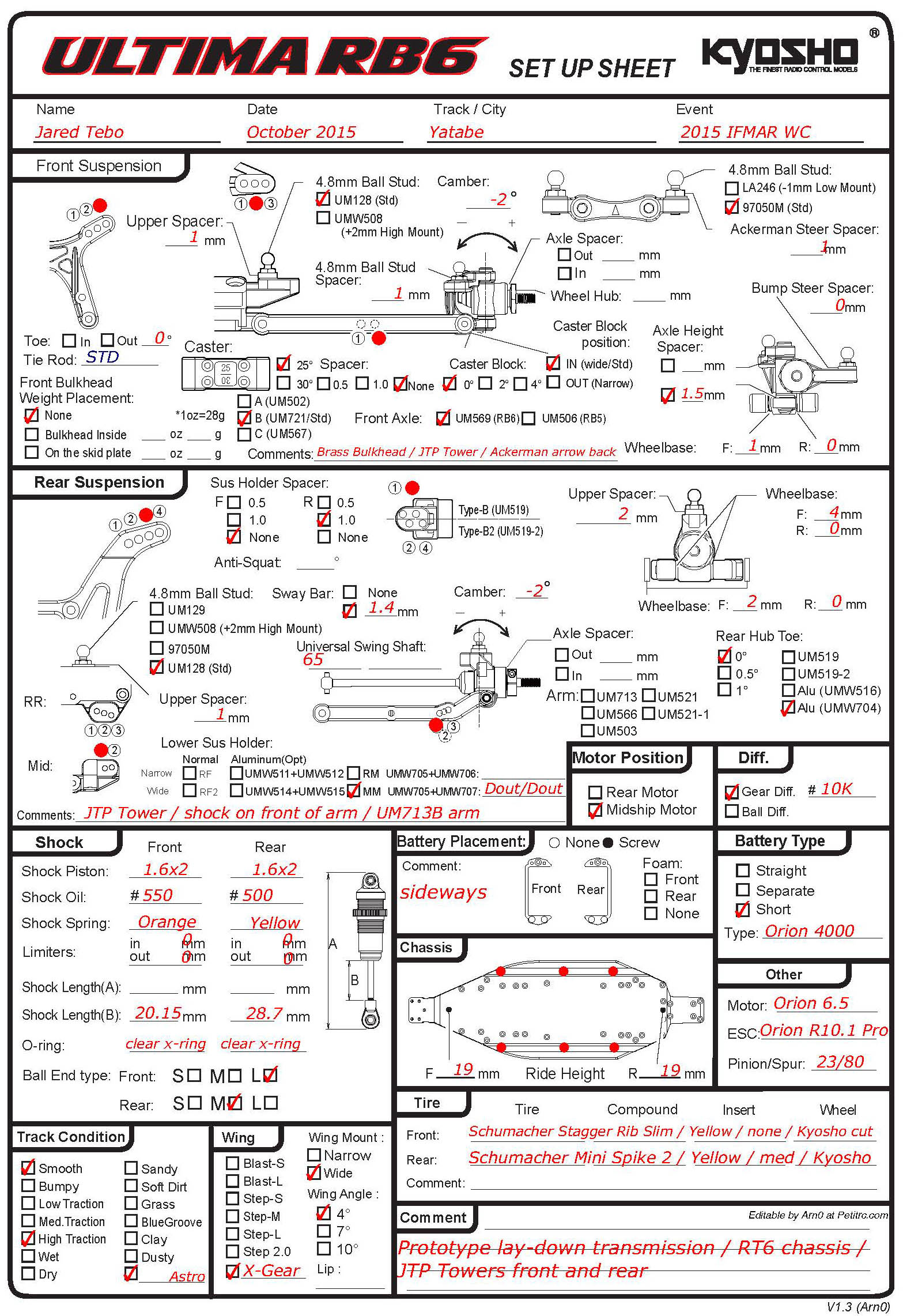 RZ6 Front End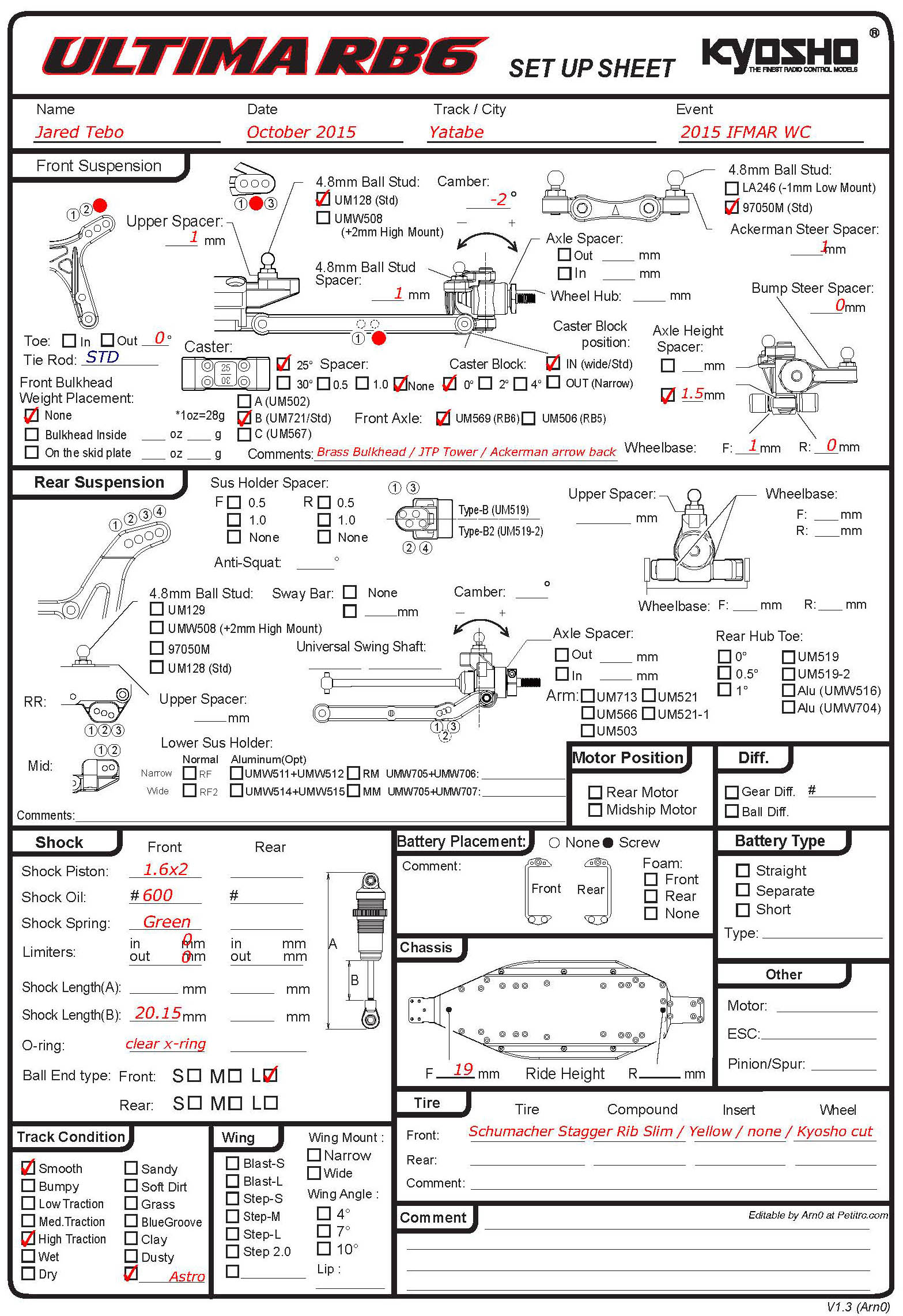 RZ6 Rear End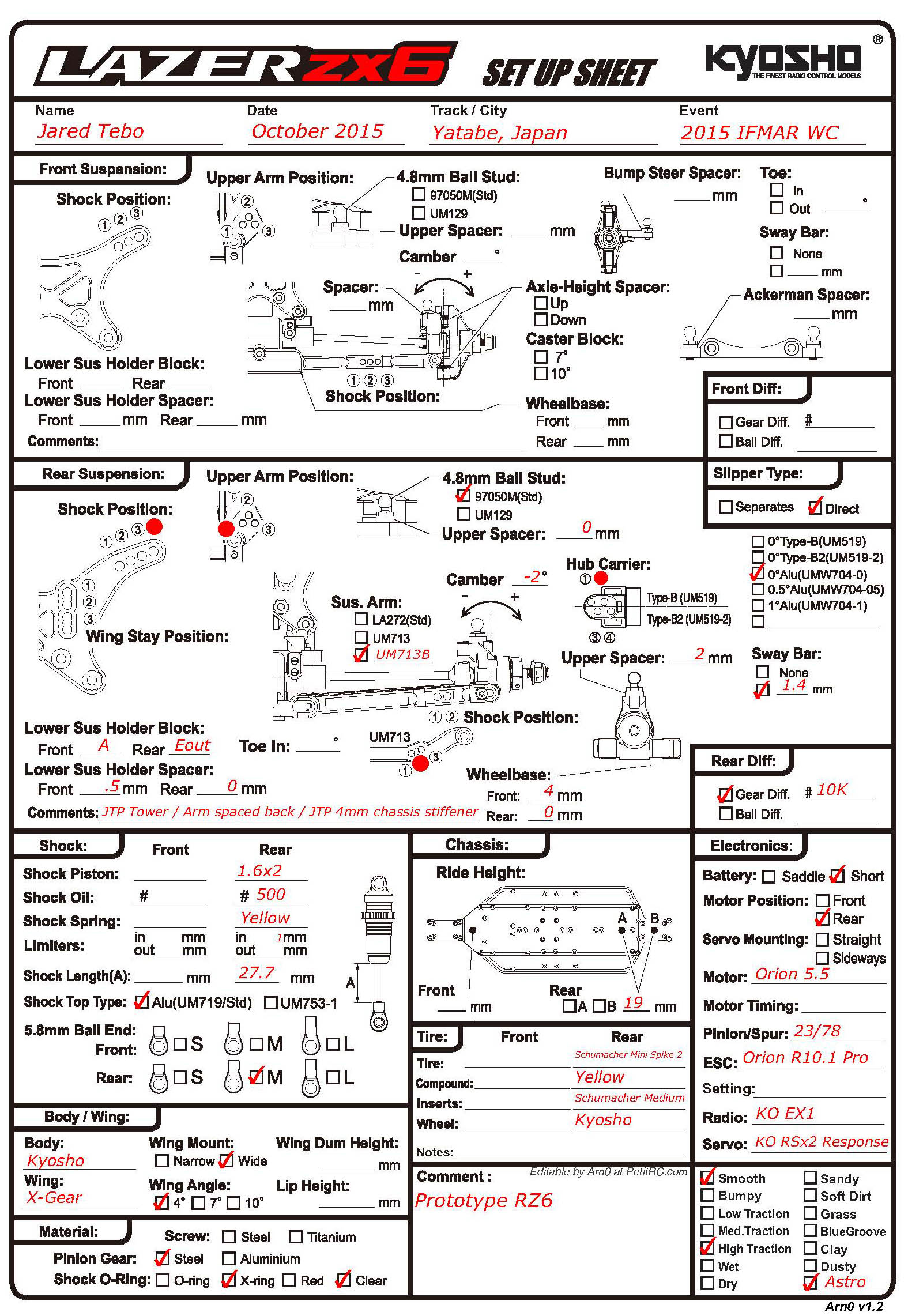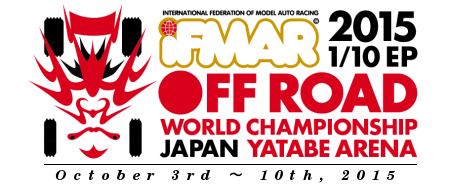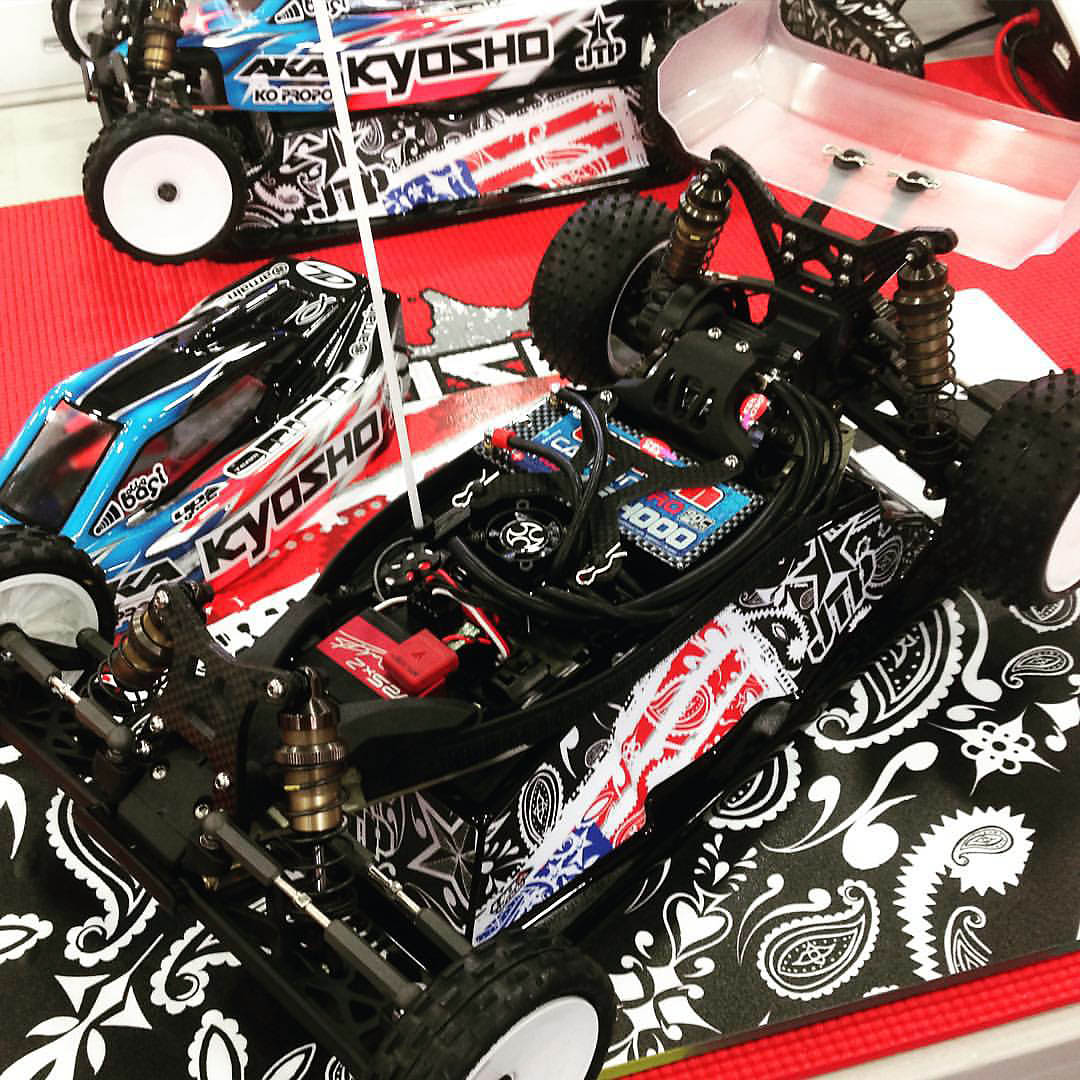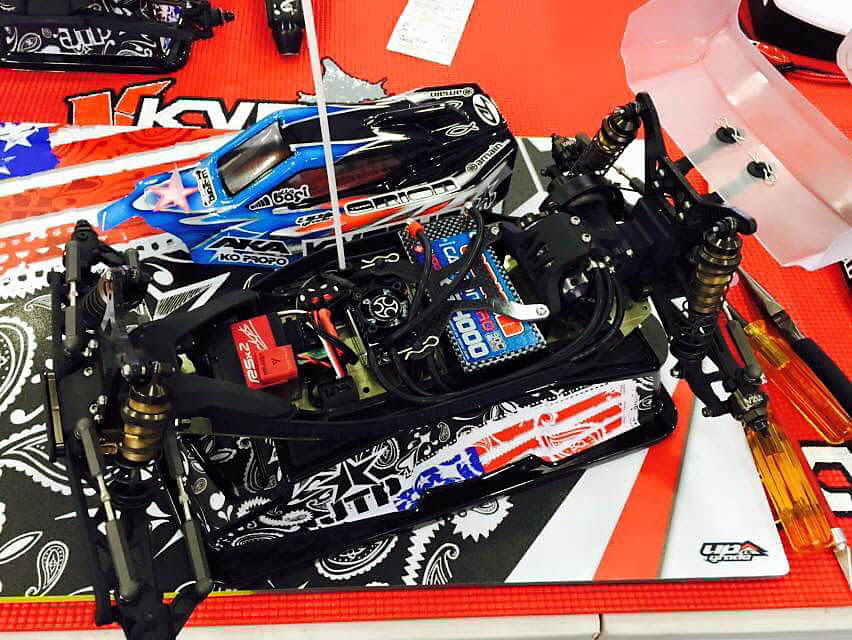 Chassis – Kyosho RZ6
Motor – Orion VST2 5.5
ESC – Orion R10.1
Battery – LRP LCG 2900
Radio/Servos – KO Propo
Body – Kit body

Remarks – Having set the pace all through free practice and into controlled practice, reigning World Champion Jared Tebo had split his time between the RB6 WC and the RZ6 and having only tried the RZ6 2 times he has chosen it for qualifying. Feeling more comfortable and also being quicker with the 2wd/4wd hybrid he felt he could power easier through the corners and should be safer in racing conditions. The car itself is similar to a third party conversion he tried after the pre worlds earlier in the year but this version has been made by Kyosho and only has two new parts to connect the rear of the 4wd with the front of the 2wd. The car is fitted with a number of JTP RC option parts including front and rear carbon shock towers, battery brace and chassis stiffener.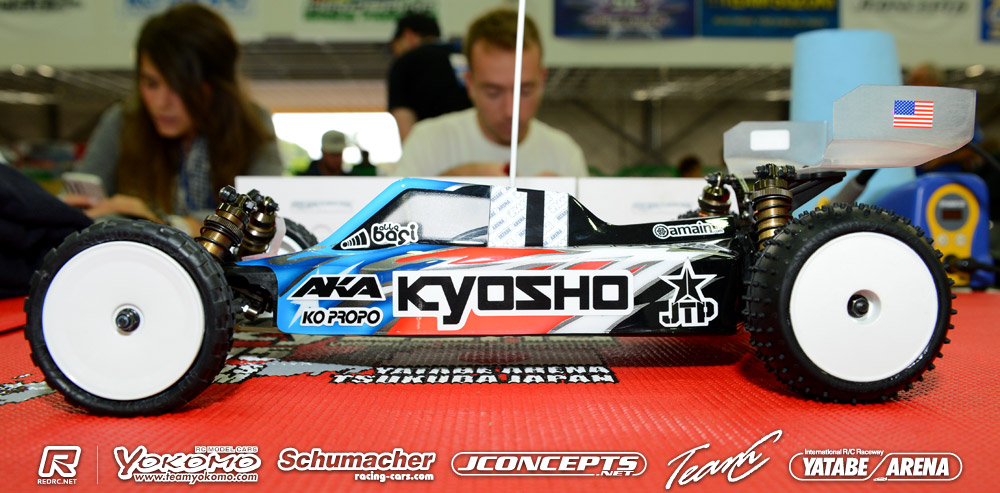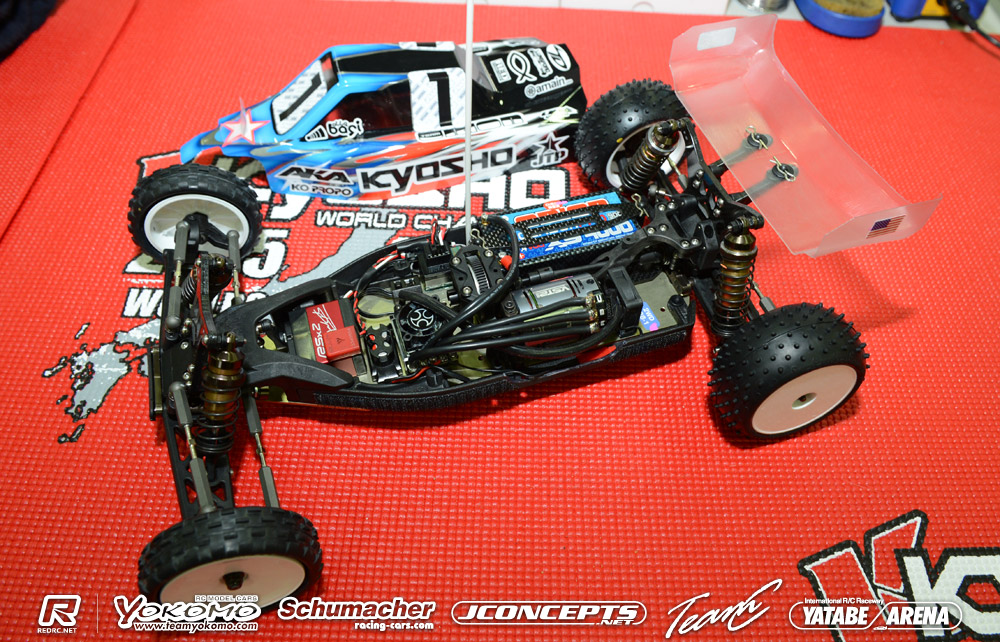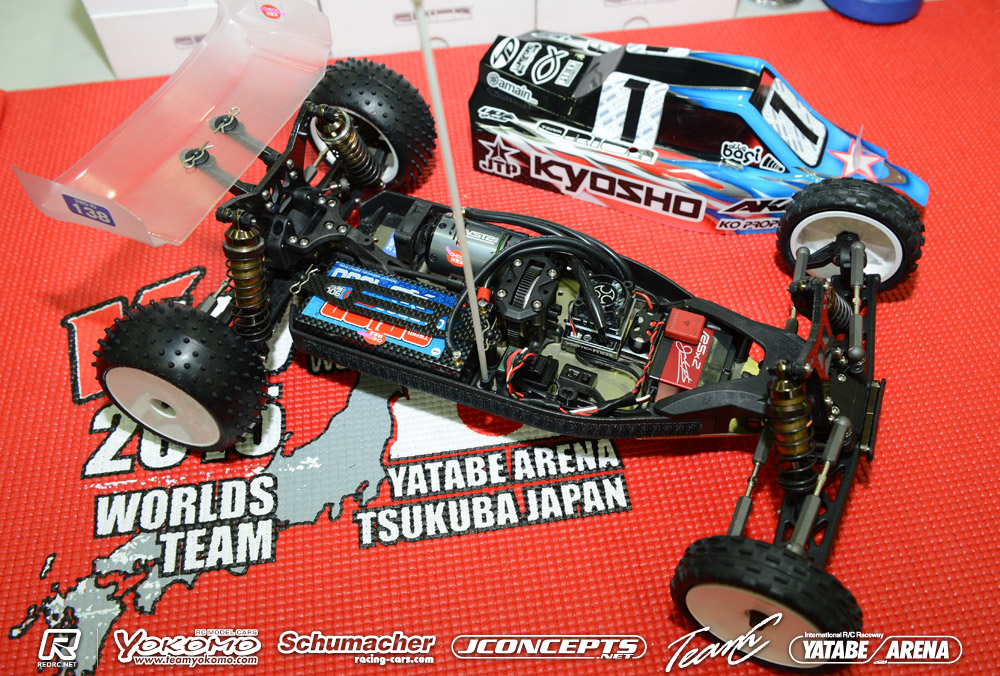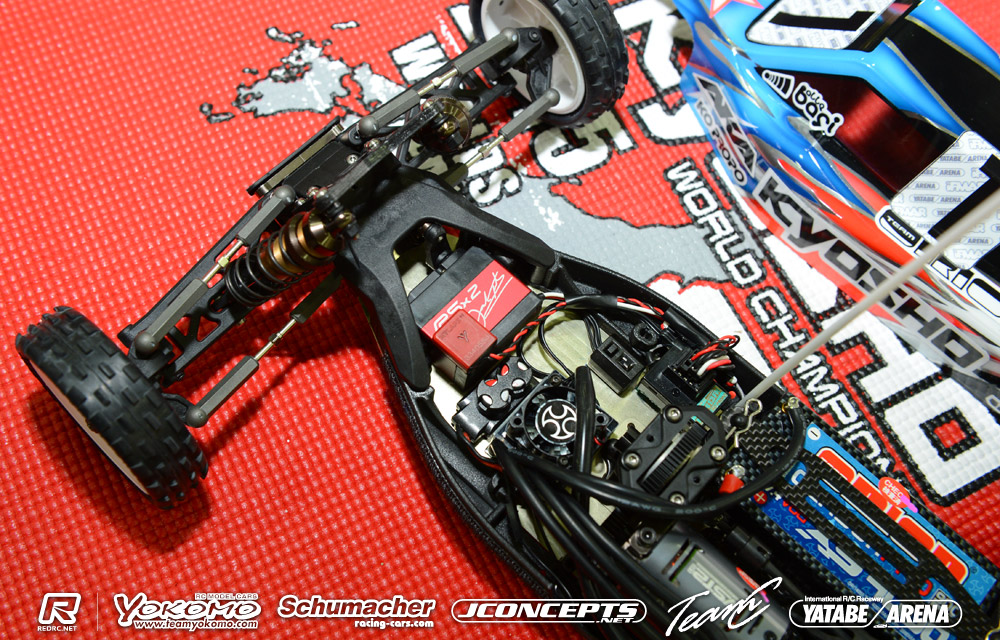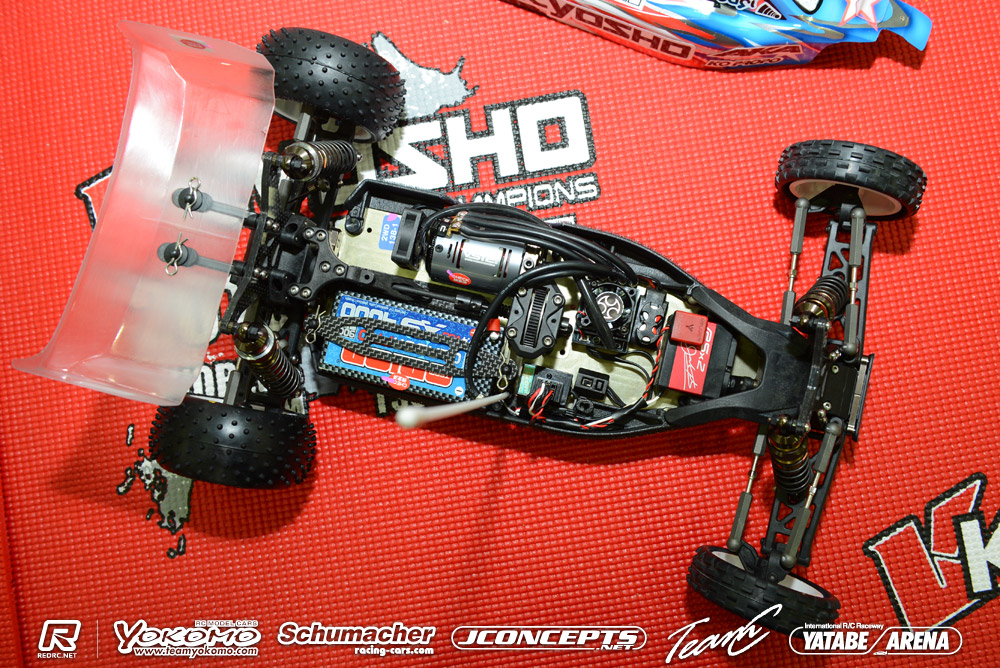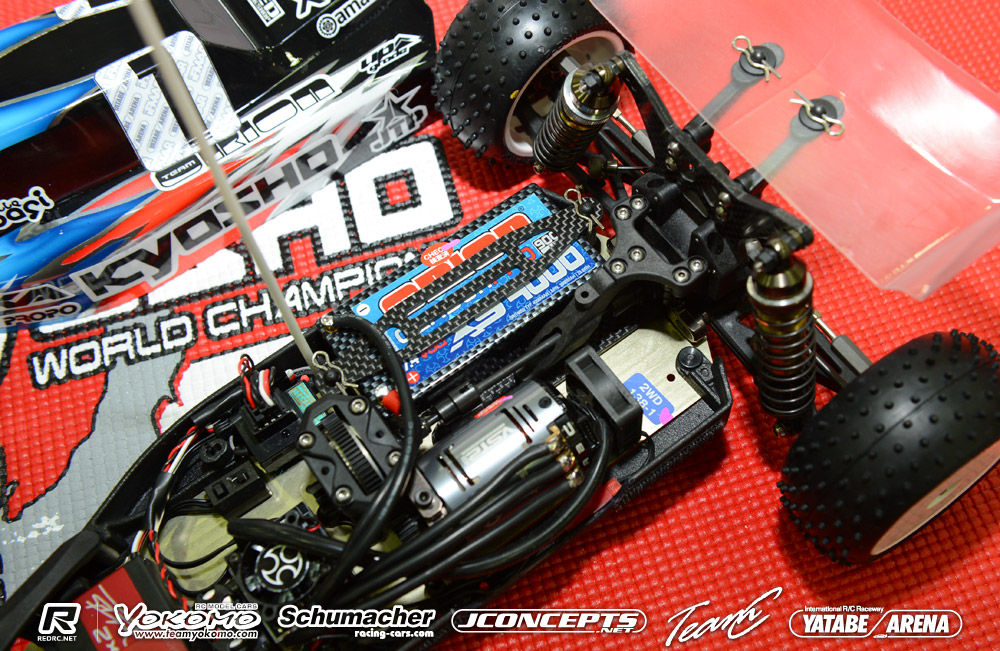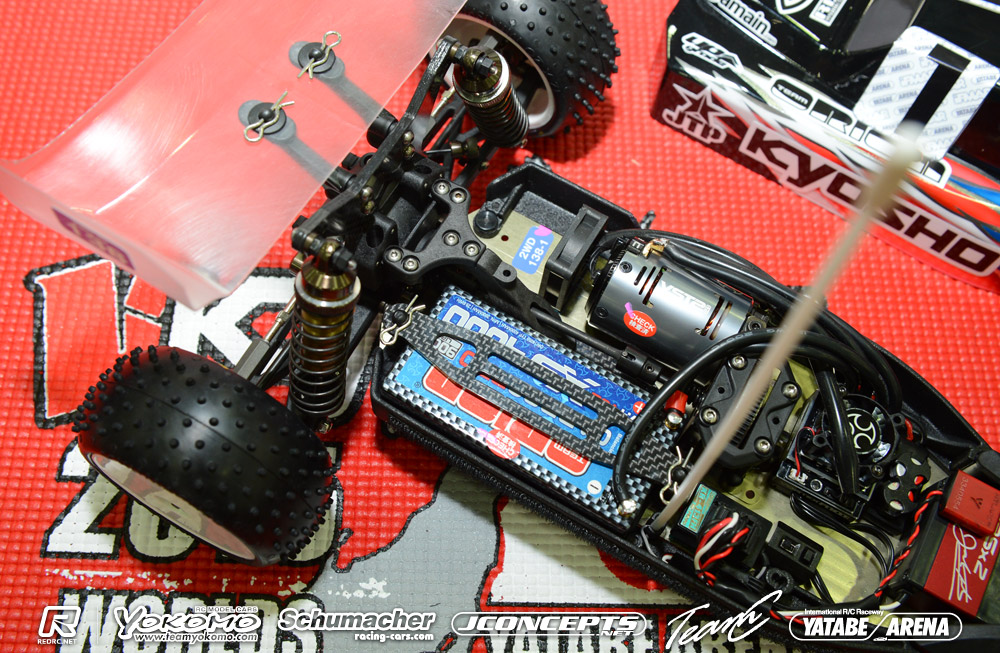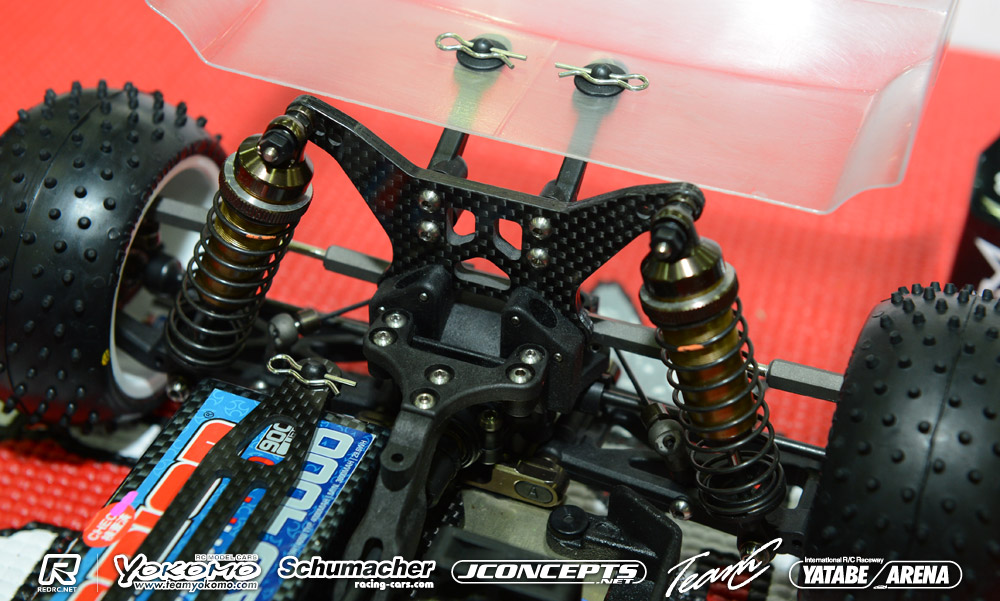 Chassis: Kyosho RZ6 custom car
Motor: Orion VST2 5.5
ESC: Team Orion R10.1
Battery: Team Orion 4000
Radio & Servos: KO EX-1 Radio, KO RSX2 Power HC
Body: Stock Kyosho body, front wing

Notes: After following the story of Tebo testing the laydown gear adapted RB6 2WD and breaking out his secret weapon for rounds 3 of practice and the last round, he chose to go with his custom 'RZ6' shaft-driven buggy despite only running it twice before qualifying. After a disappointing warm up event back in June, the genesis of Tebo's 2WD shaft car came from the REDWORKSHOP conversion kit that he tested after the warm up, which he visibly set the track alight with. He has since added a few of his own JTP options including shock towers.