- Team Durango DEX410V4 - Mike Truhe - Cactus Classic - SRS - 11-16.03.2014 -

Motor: Novak Vulcan 6.5T
Batteries: Trak Power 6000 saddle
ESC: Novak Pulse V2
Body: Kit body
Tires FR/RR: Pro-Line Scrubs X2 / Suburbs X2
Radio/Servo: Futaba 4PK SR / Futaba BLS451

Remarks – Mike Truhe's main goal with the car setup was to settle it down, trying to find a car that is easy to drive but also fast. For 2wd buggy he has done the usual setup changes but is also playing with weight balance, moving it more to the front as well as making the car heavier, the standard race ready car being very light out of the box. The former National Champion is also making his race debut with Serpent's new 2wd Short Course having only received the car last week. With SC being difficult In these conditions and with no track time on the car there is a big learning curve but Mike is pretty happy with his progress so far. For 4wd buggy, with Serpent not making a car for this class yet, he is running the Durango chassis, which was built by Durango's Gerd Strenge and given to him on the first day of practice.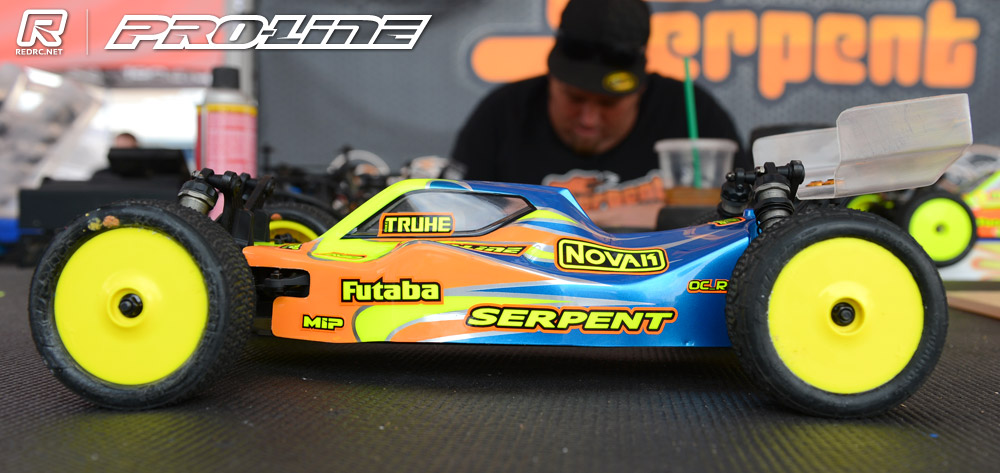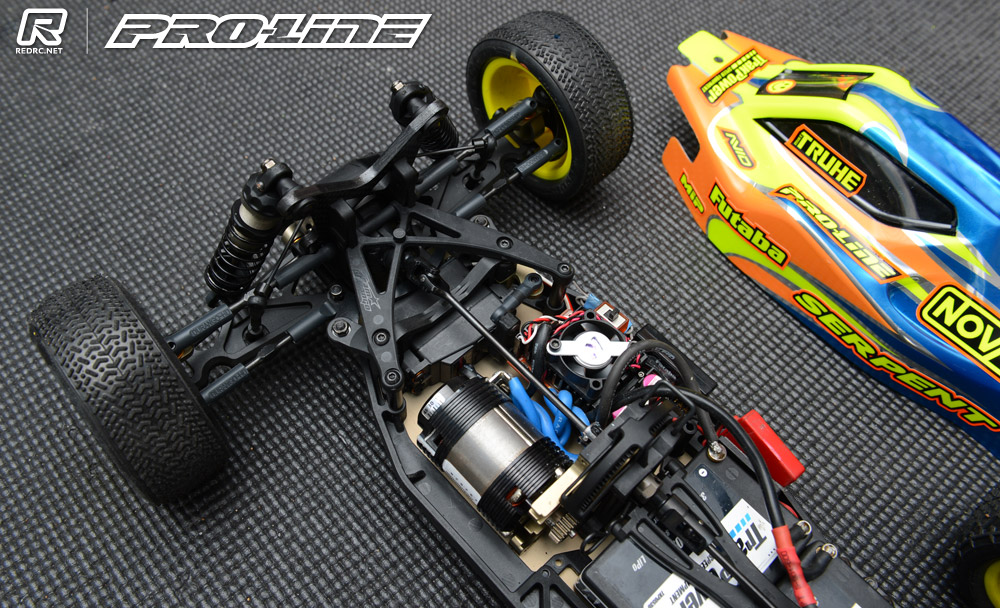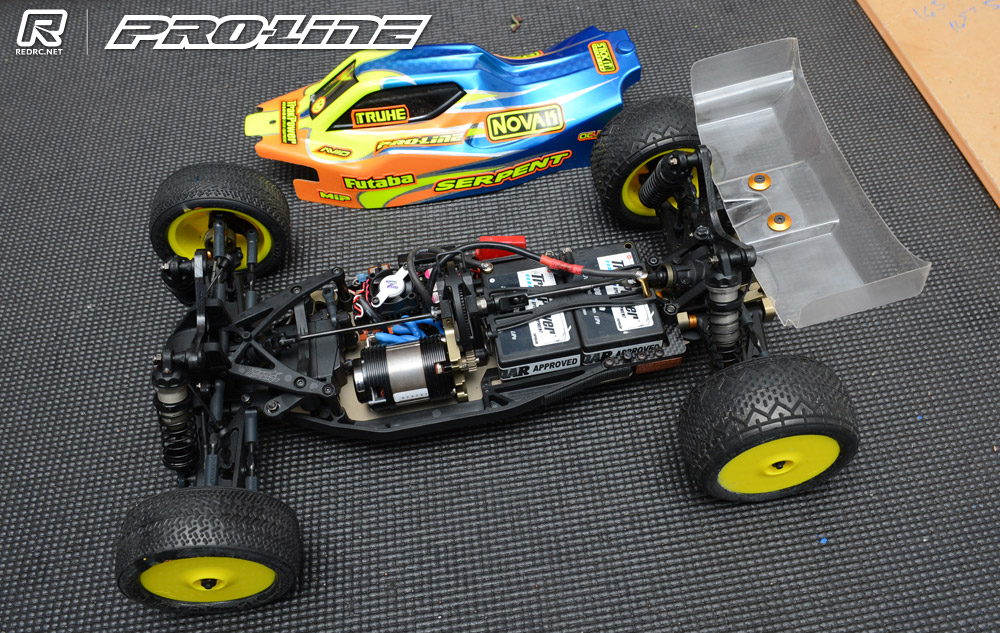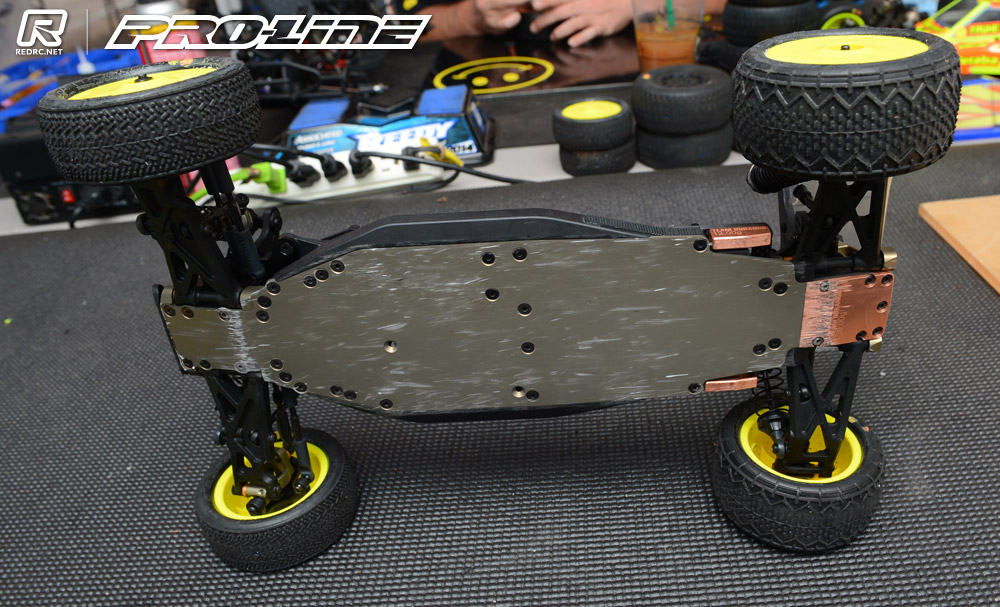 Source: