- Team Durango DEX210v2 -

The DEX210v2 is the most complete 1/10 Electric 2WD Off-Road racing package available today. Armed with your DEX210v2 you can win at your favourite track, and challenge new exciting and different racing environments, straight from the kit box.

Designed first by Team Durango, our multi-configuration gear box means that by purchasing just one car, you get race-winning performance, in all lay-outs, on all surfaces.

You can harness the benefit gained from our many years of development, meaning one car can do it all, and with our patented gear box design, your DEX210v2 can never be replicated.

Why purchase two 2WD cars when the DEX210v2 will do everything you will ever need, wherever you need it to, straight from the box? Team Durango's no compromise philosophy will be the perfect partner in your developing RC career.

The DEX210v2 will allow you to own, build and maintain one car to achieve the optimum lay-out for all your racing challenges, wherever they may take you.

Begin your journey to the podium now, with the DEX210v2. Whether you are new to racing or a seasoned 2WD racer, the DEX210v2 is designed to allow your skills to develop as you learn how to maximise the cars awesome winning potential, whilst always having fun and learning new race-winning tricks.

Rear Motor configuration places your motor behind the rear driven axle. This configuration is good on medium to low grip surfaces such as clay and loose dirt. Your DEX210v2 will benefit from the added rear-mounted weight, finding extra forward traction exiting corners and super-agile steering in tight areas of the track.

Mid-Motor configuration places your motor in front of the driven rear axle. This configuration is good on high-grip surfaces such as Astro Turf, Carpet and High-Traction Dirt. Your DEX210v2 can carry excellent corner speed and provide lots of off power steering in this configuration.

Your DEX210v2's ability to challenge a multitude of track surfaces and racing conditions will give you the confidence to race against the fastest competition. The DEX210v2 is simple to set-up and has been designed to work on any track you may visit.

You will find it easy to share your DEX210v2 experiences with your fellow racers as we include the perfect starting set-up for the most common track surfaces.

Your DEX210v2 can accommodate all race specification LiPo battery cells in Saddle, Stick or Shorty configurations. This means that not only will you be able to select from a wide range of battery cells, but if you already own race specification cells, they fit. Teamed with the ability to adjust your battery position for advanced weight distribution, your DEX210v2 has been designed to provide the perfect solution to owning mixed battery cell sizes. One car fits all.

Moving your battery pack to the furthest forward position is a great way to gain more low speed steering response and faster jump attitude handling on ramp launches. Your battery pack pushed to the furthest rear position can be awesome when the grip level suddenly decreases.

New straight front suspension arms provide low drag due to their slim profile. Airflow is easily forced across the suspension arms at high-speed, making your DEX210v2 experience less lift caused by conventionally shaped arms. This will provide more responsive handling characteristics and also maximise stability on fast areas of your track.

Your DEX210v2 is a winner, straight from the kit box. It is the perfect racing Buggy to hone your skills. The DEX210v2 can grow and develop as your racing career does, and it has a host of easily accessed tuning options to help you learn the skills used by Pro Team Durango racers. The more you learn with your DEX210v2, the more you can win.

Your DEX210v2 is capable of beating the competition in kit box configuration, and will also allow you to advance your tuning options as and when you require. Adjustability of the front axles, front and rear castor and toe configurations, and vehicle ride height are fast and easy thanks to the simple tuning refinements available on your DEX210v2. Learn how each adjustment will help your laps get faster.

The DEX210v2 is driven by our Pro off-road racing team, all over the World. A winner of the EFRA European 1/10 2WD Off-Road Championship in 2013, in the hands of Team Durango star Jörn Neumann, your DEX210v2 can put you on the podium just like the Pros.

Start your journey to victory today. Your DEX210v2 is ready for action. The perfect partner for all your 2WD off-road racing.

Your DEX210v2 is easy to build and easy to maintain, meaning you will spend more time racing and less time wrenching. More track time equals more experience, more experience equals faster laps; your DEX210v2 will make you faster.

Your DEX210V2 will always stand out from the crowd with the new v2 Cab-Forward body shell. Custom designed side-pods will allow you to fit your chosen electrics easily, and the specially designed roof fin and ultra-low rear body surface will make your DEX210v2 nimble through the corners, and super-stable at high-speed.

Your DEX210v2 can be customised to turn heads on the track and create your ultimate 2WD off-road racing vehicle. With a host of colour anodised parts available, as well an array of tuning and handling enhancements, make your DEX210v2 uniquely yours.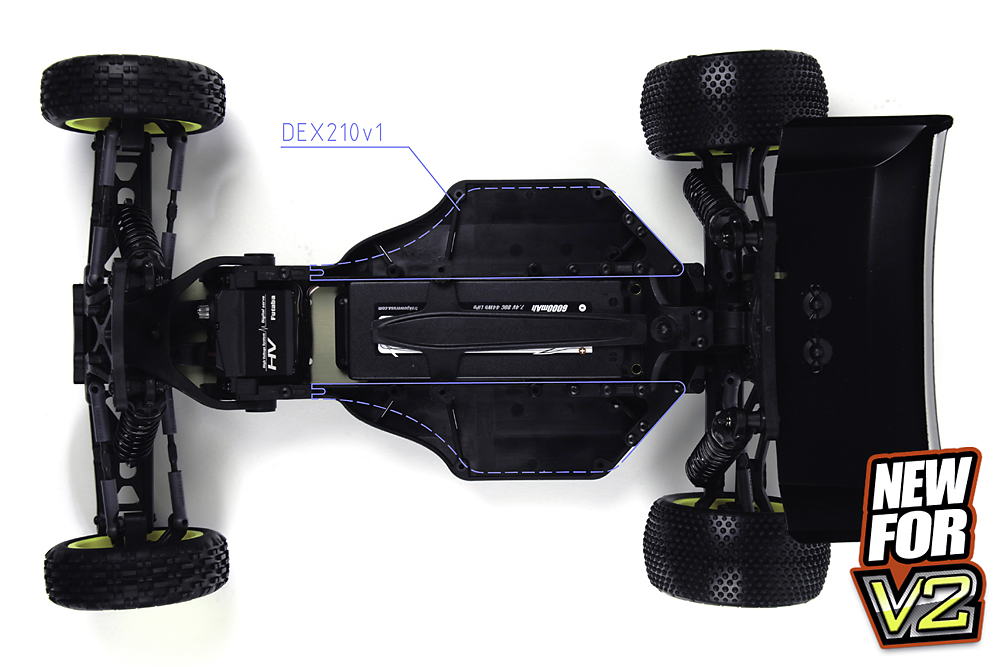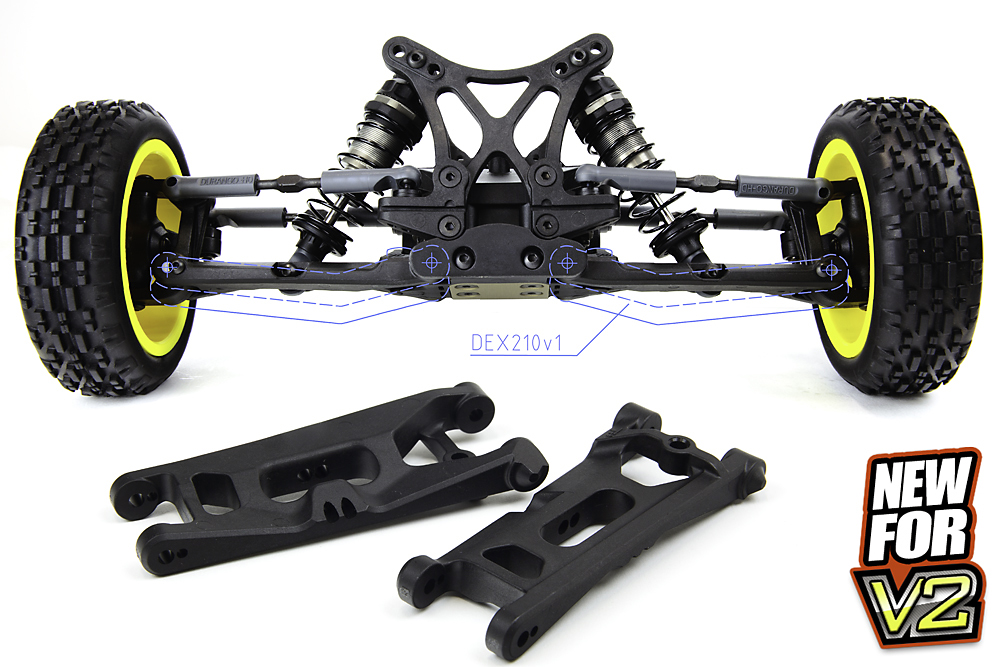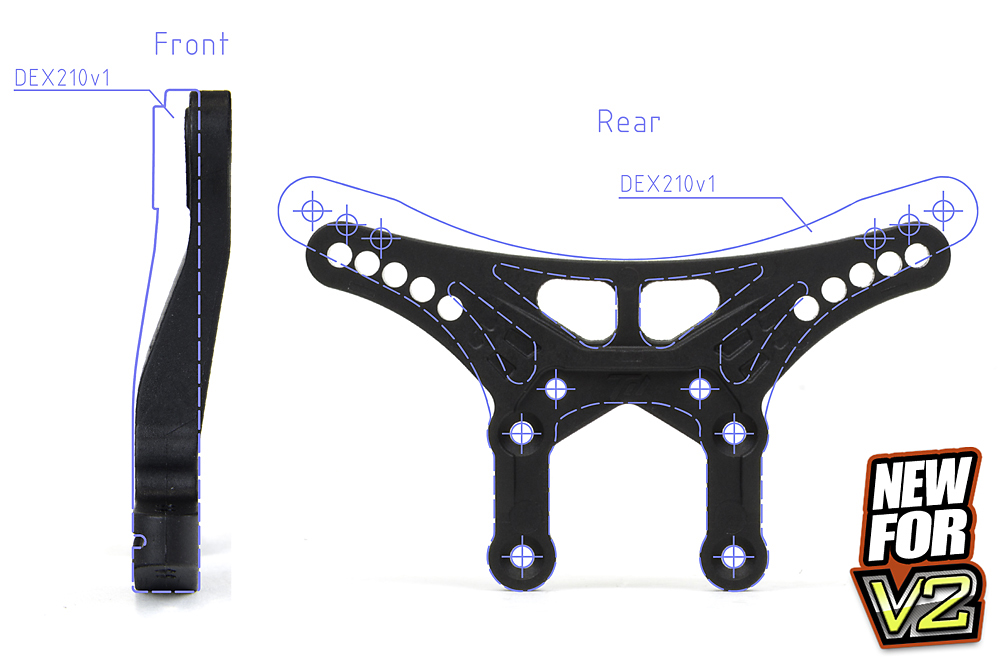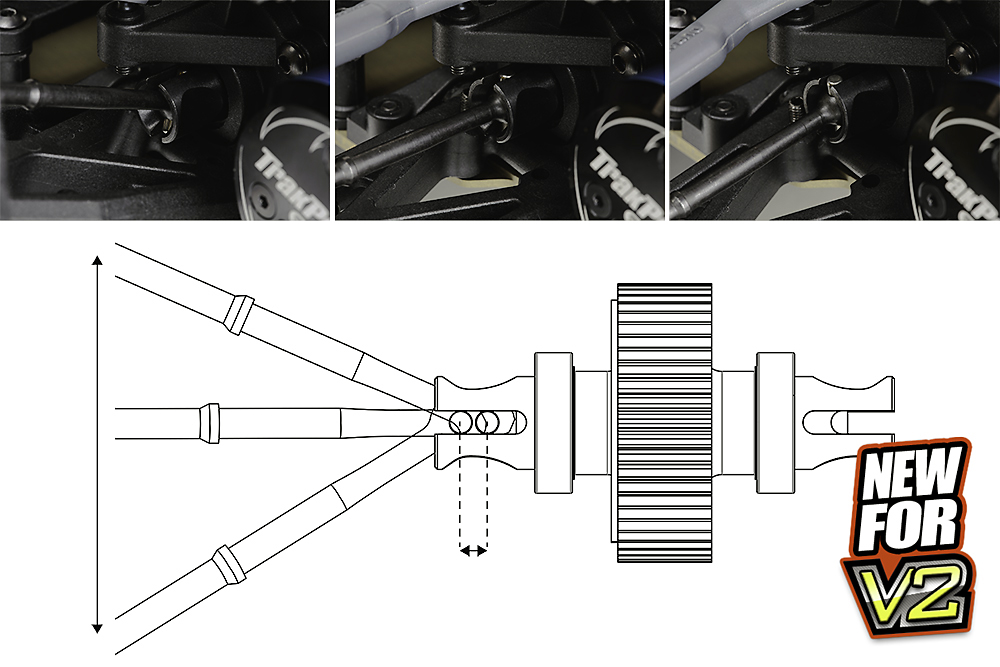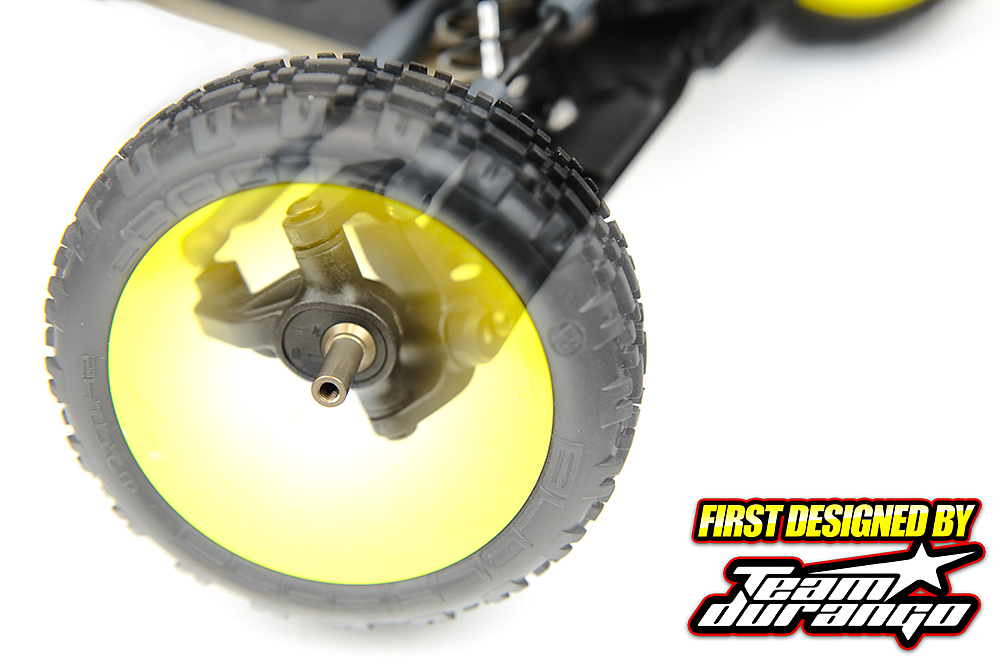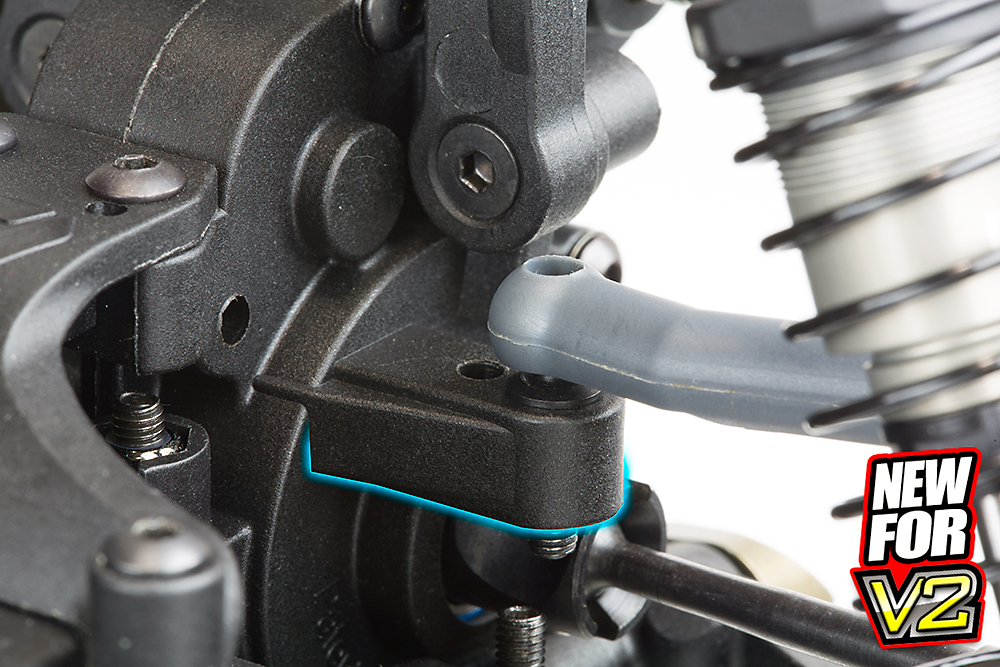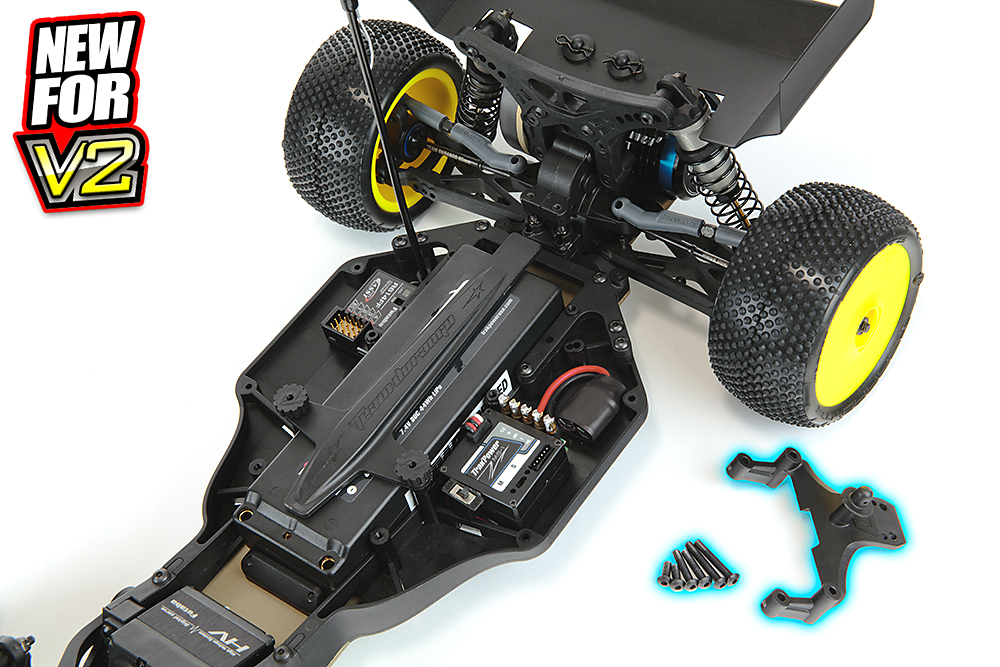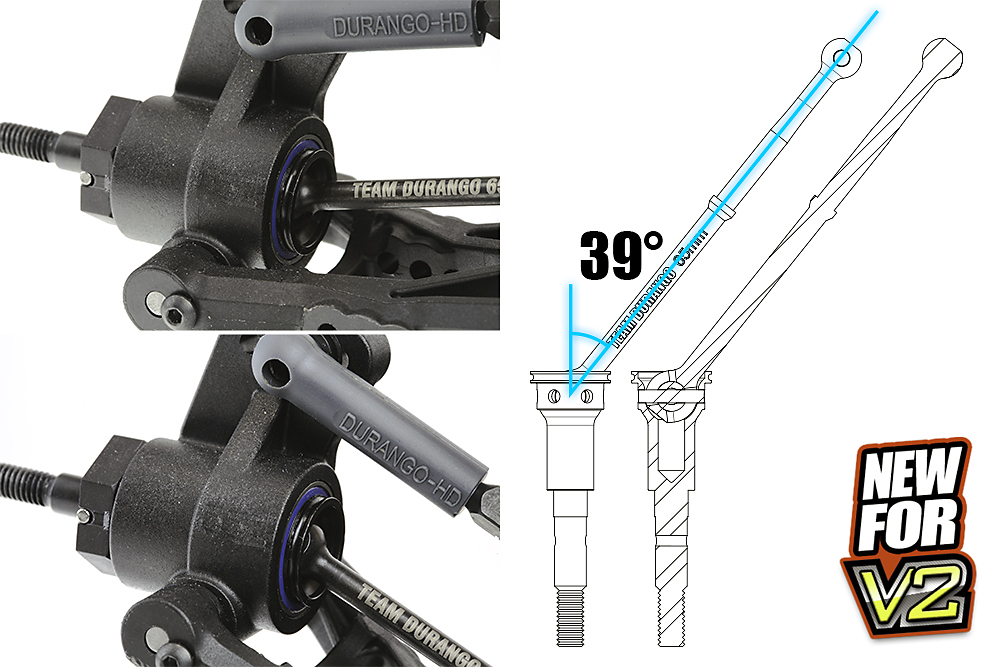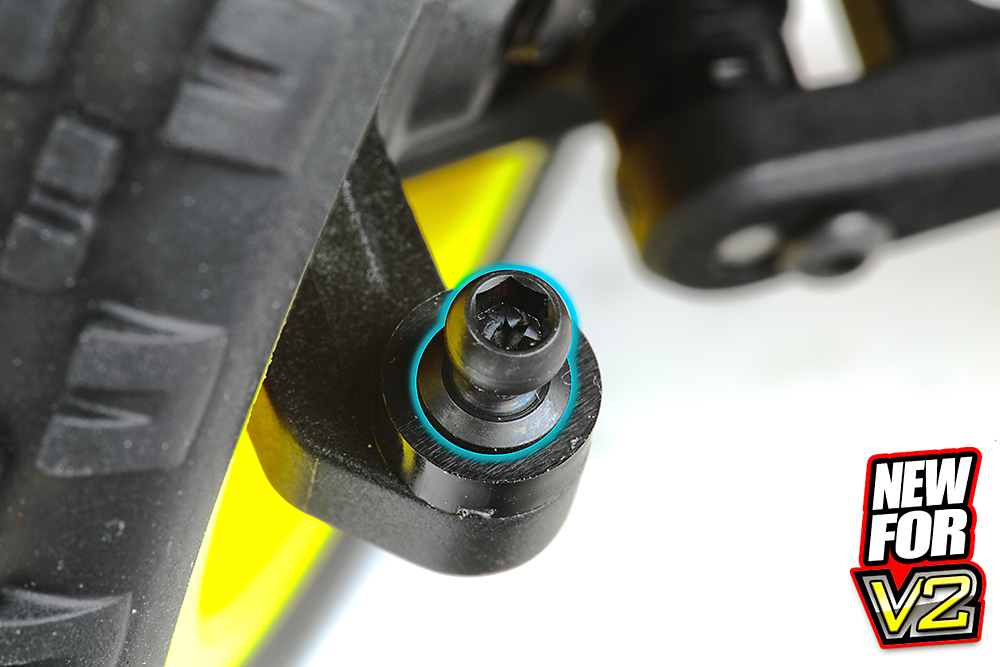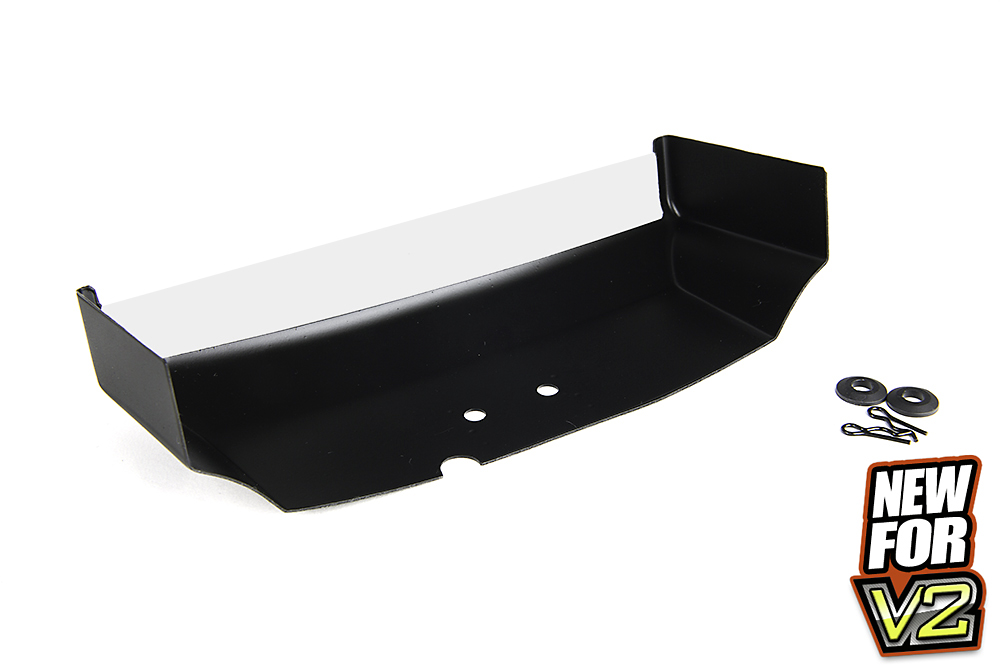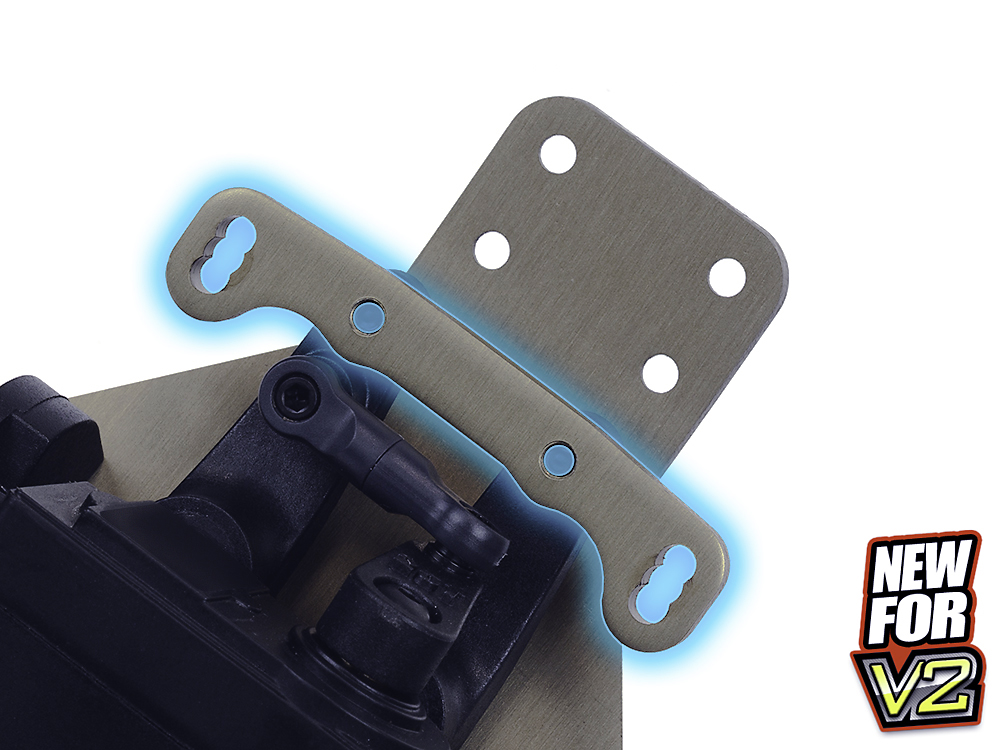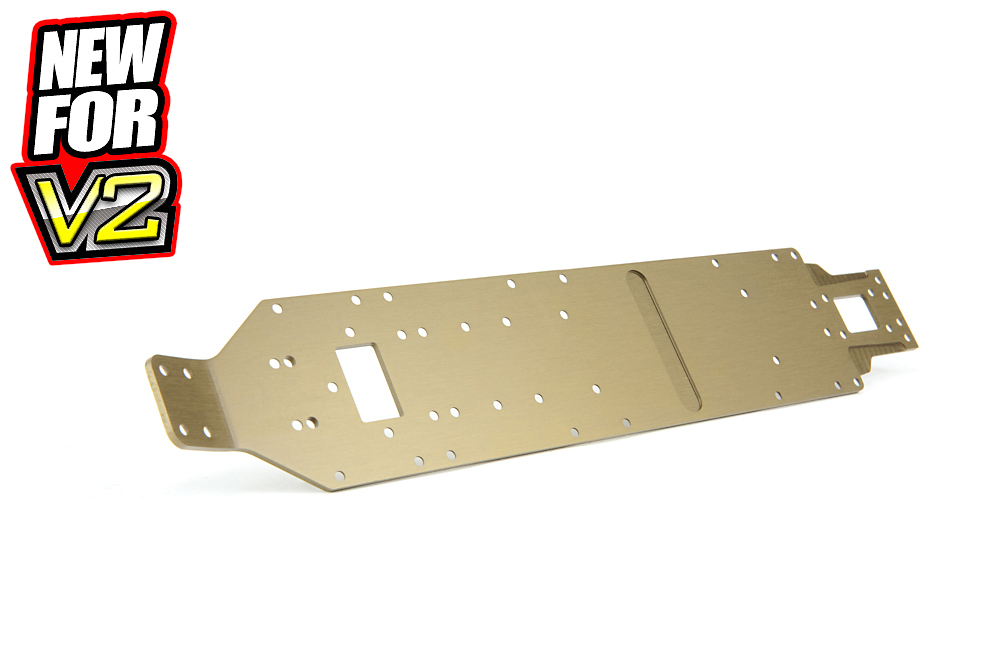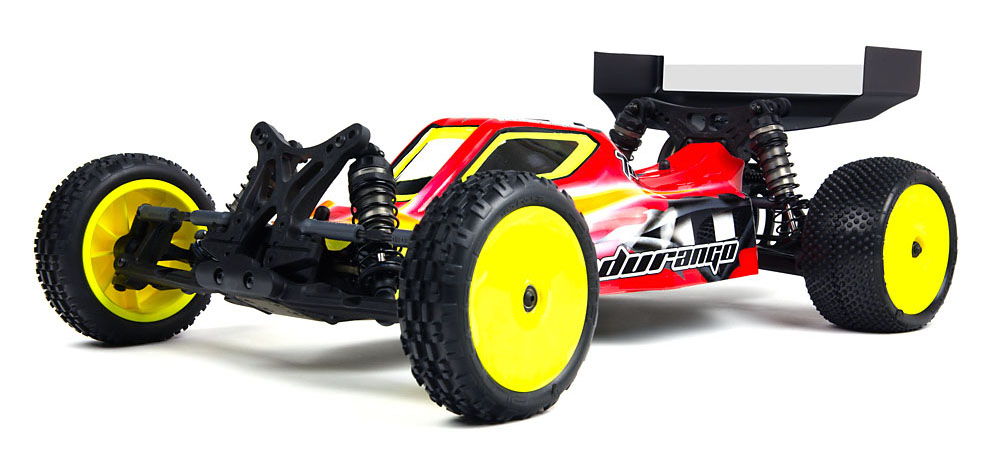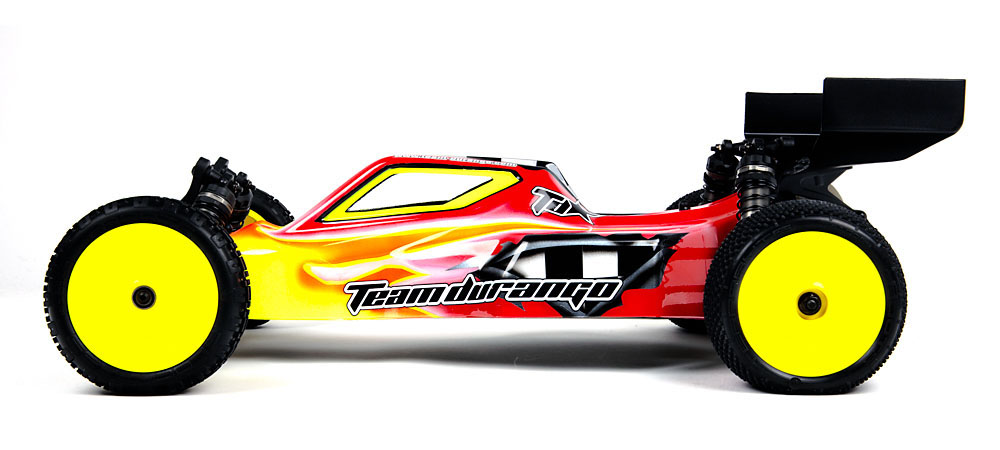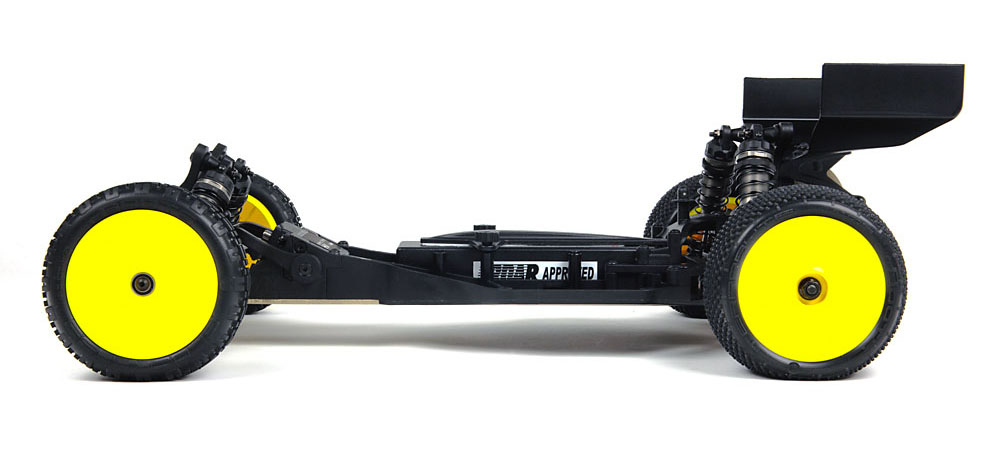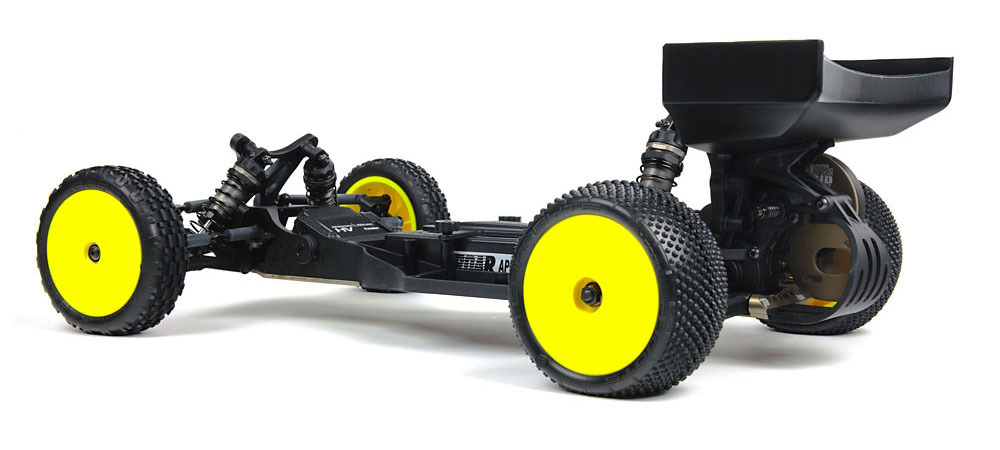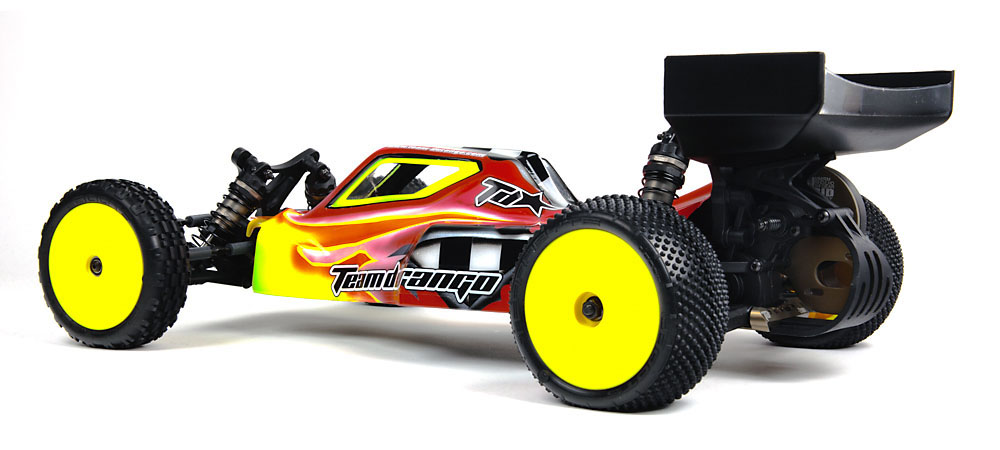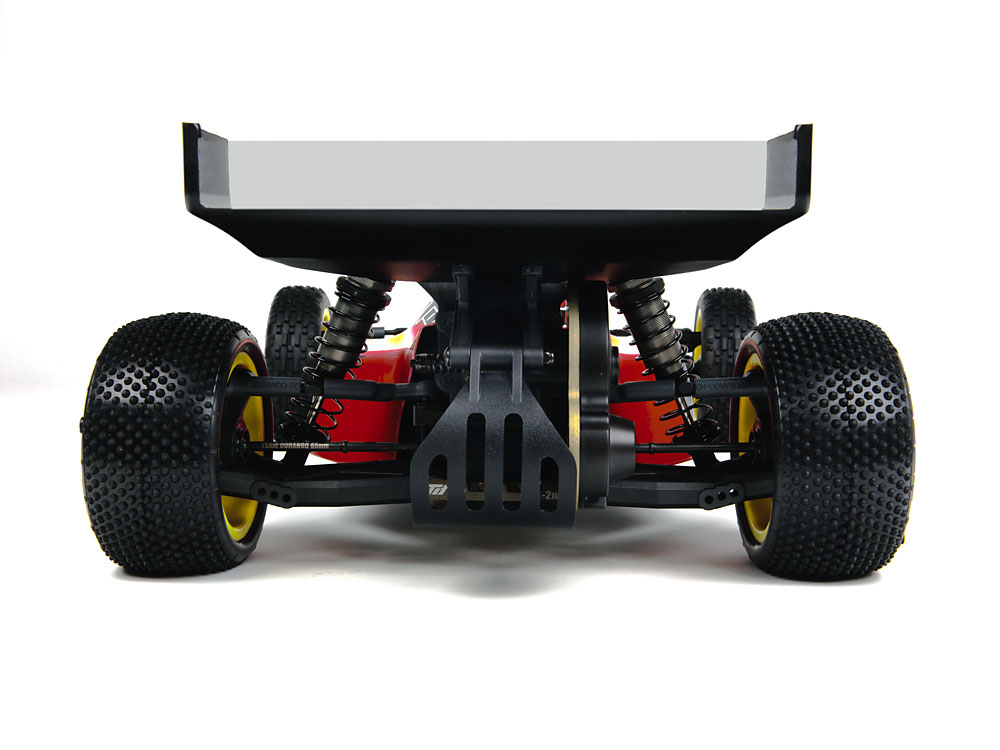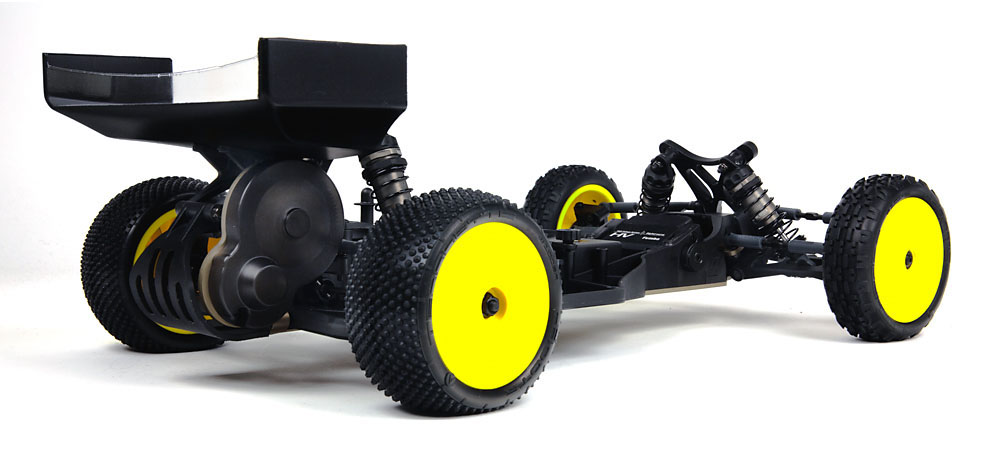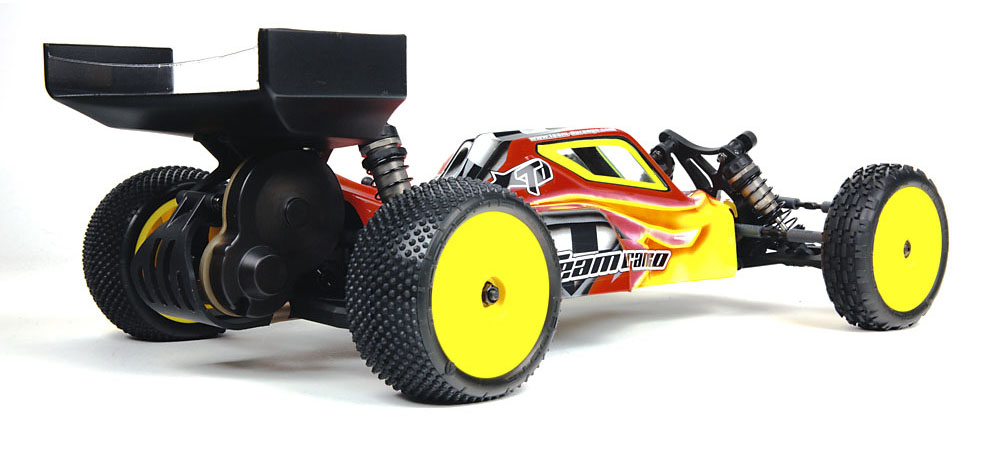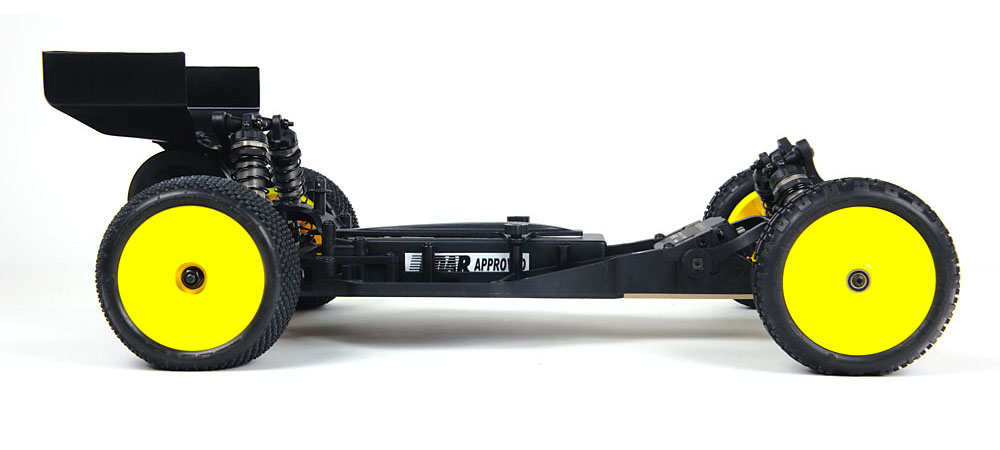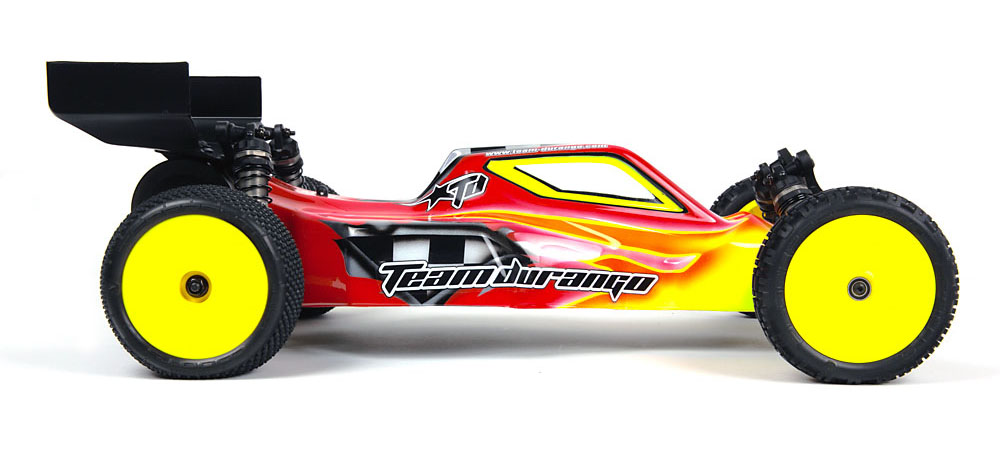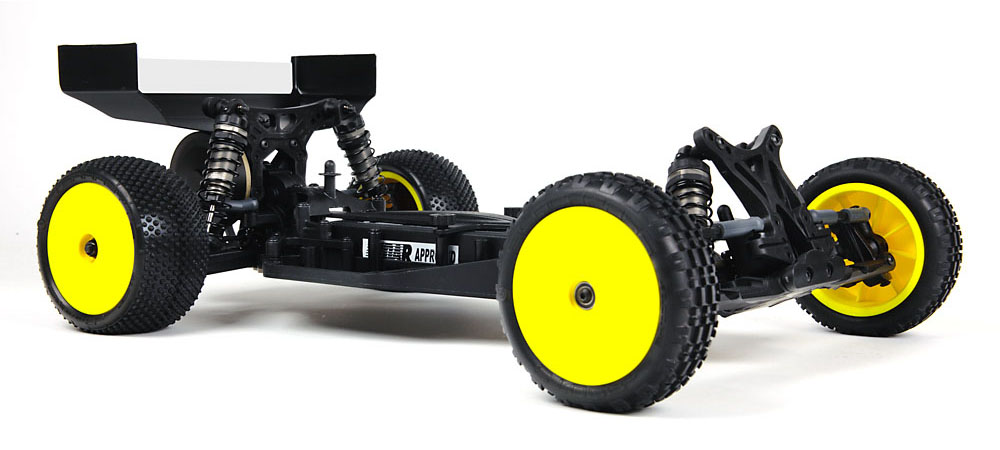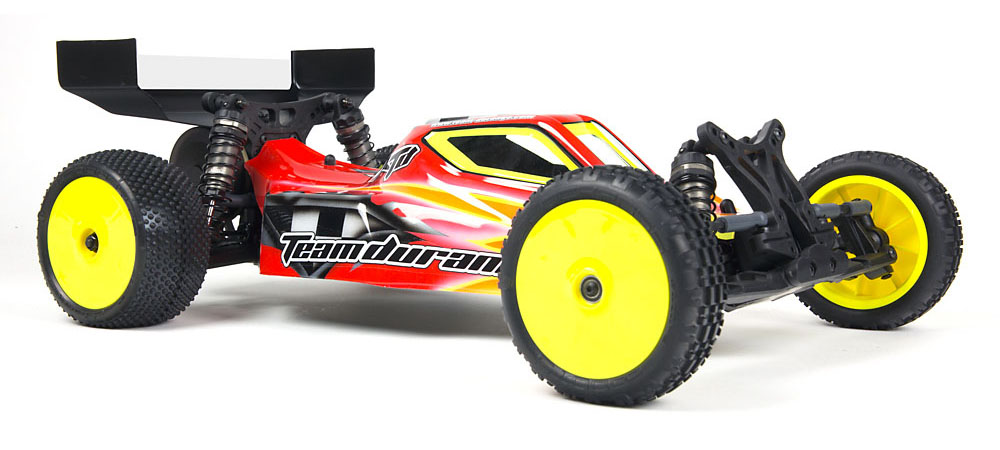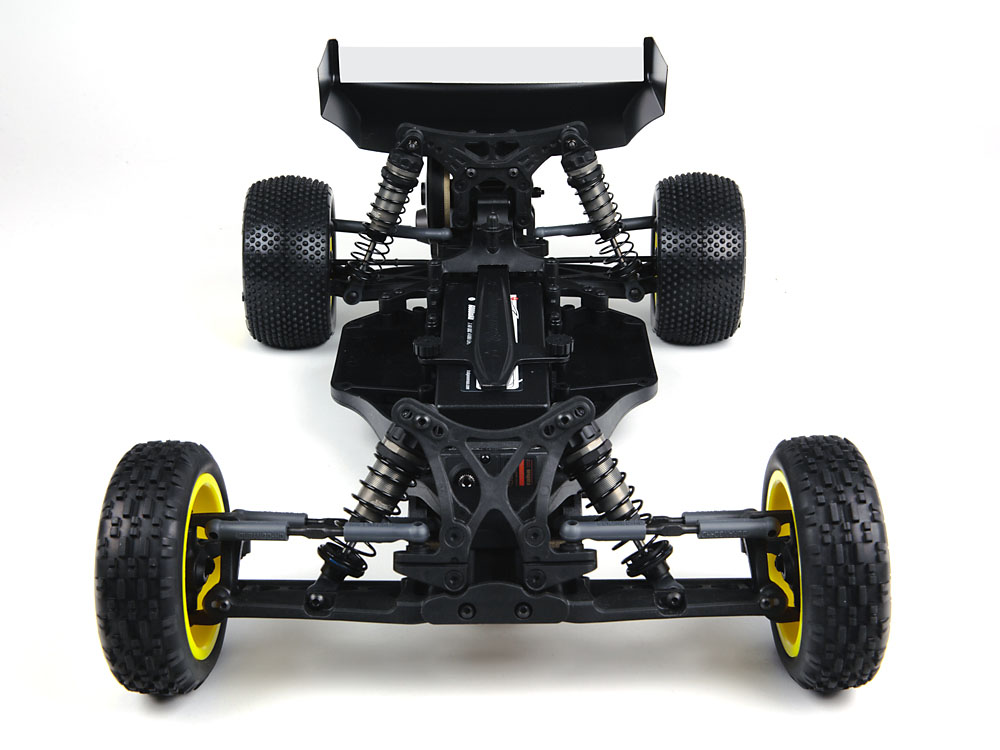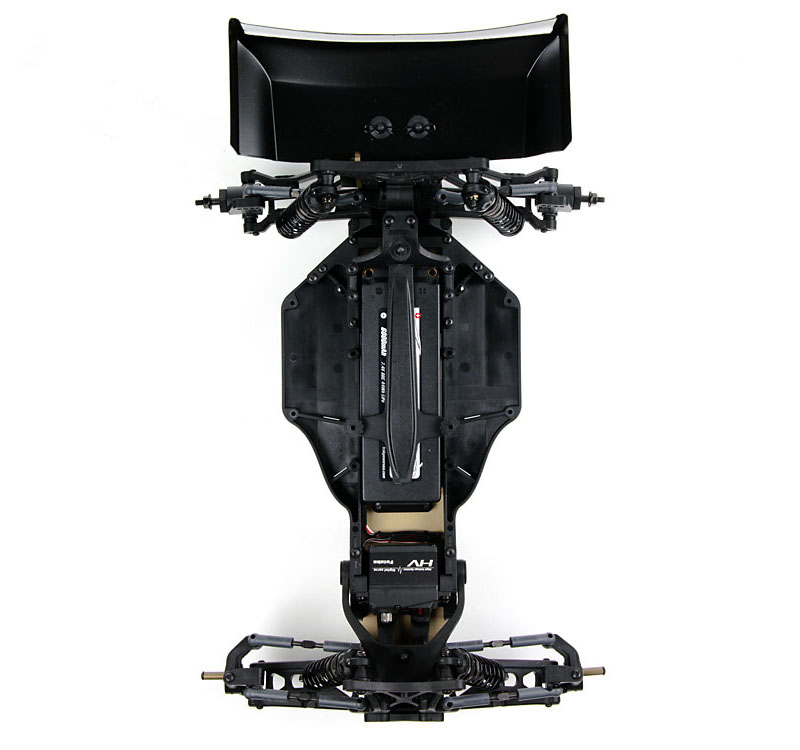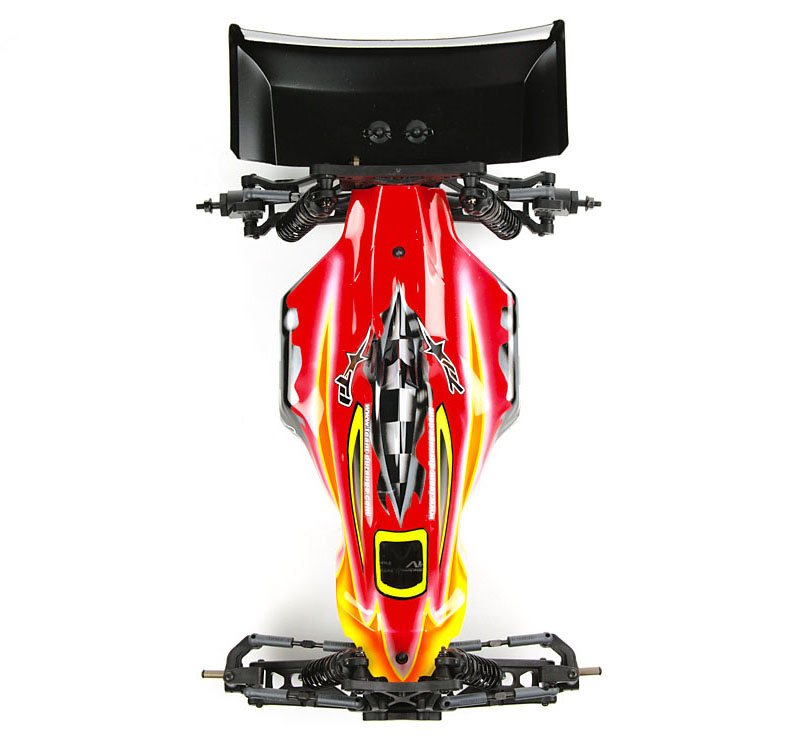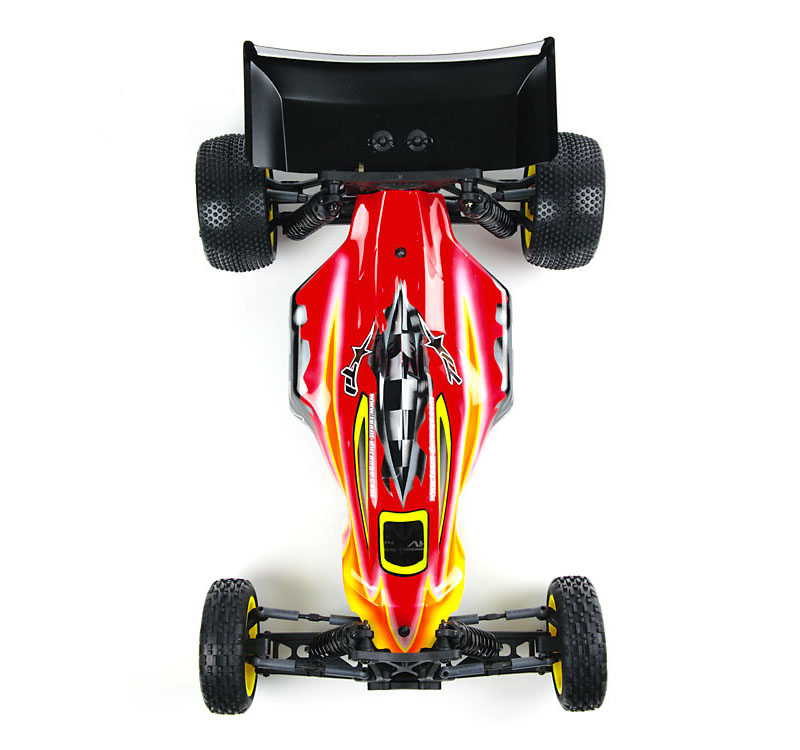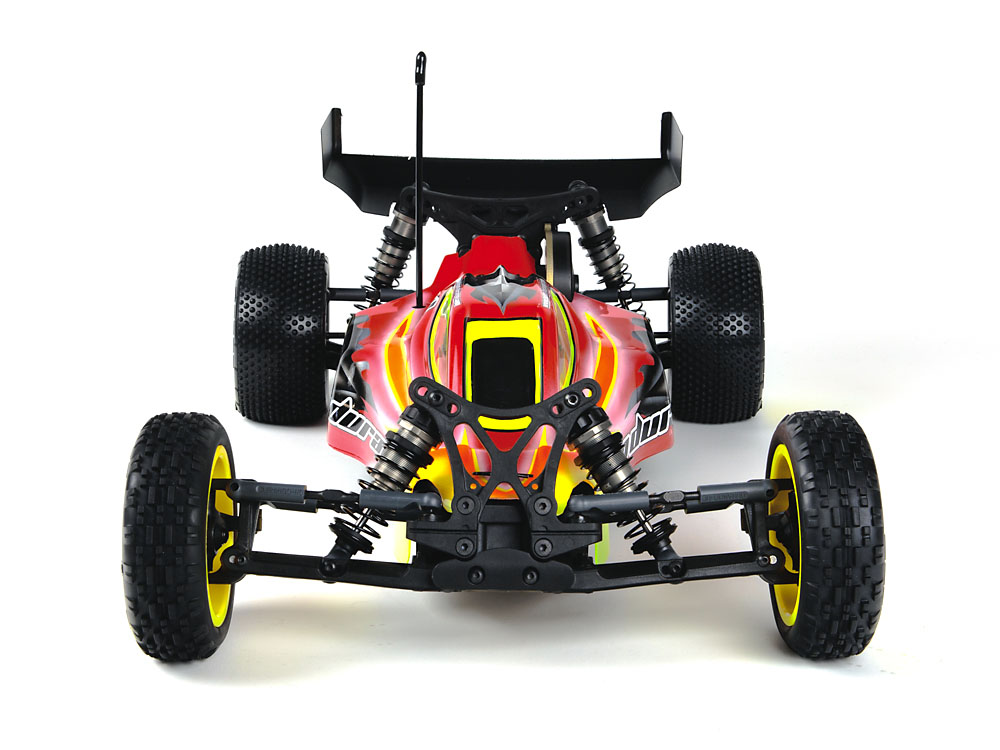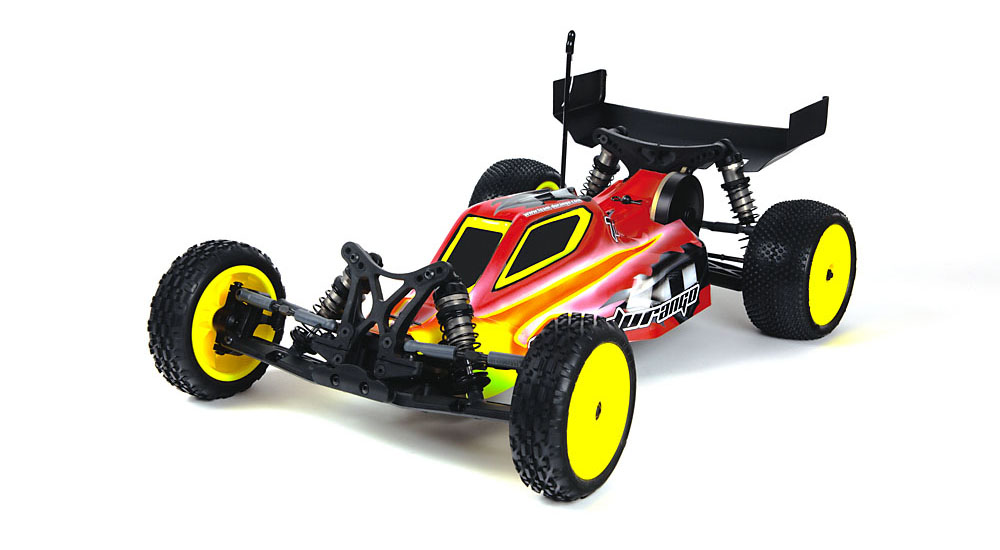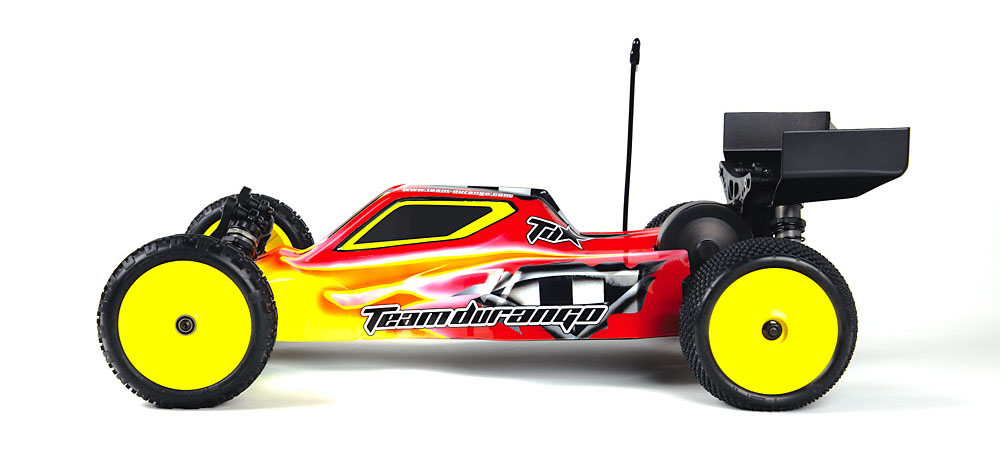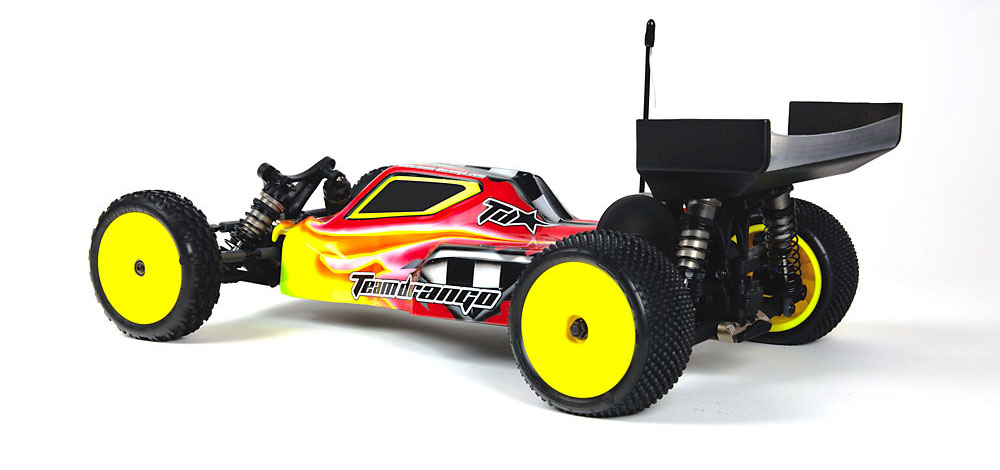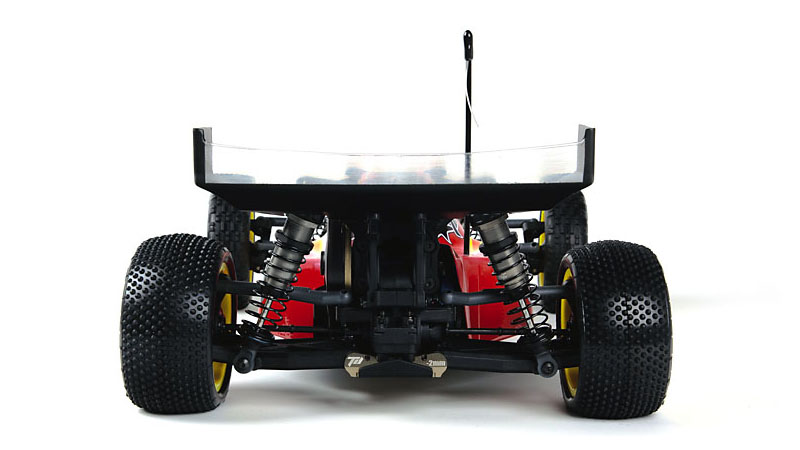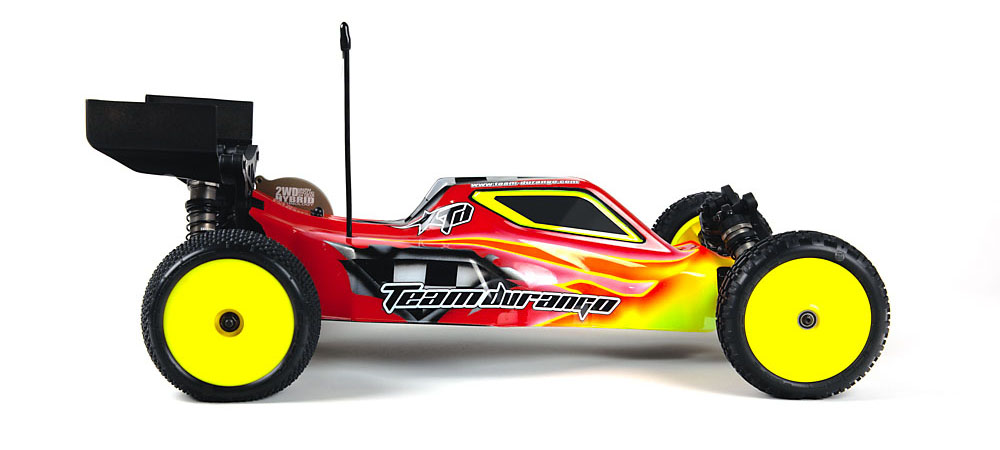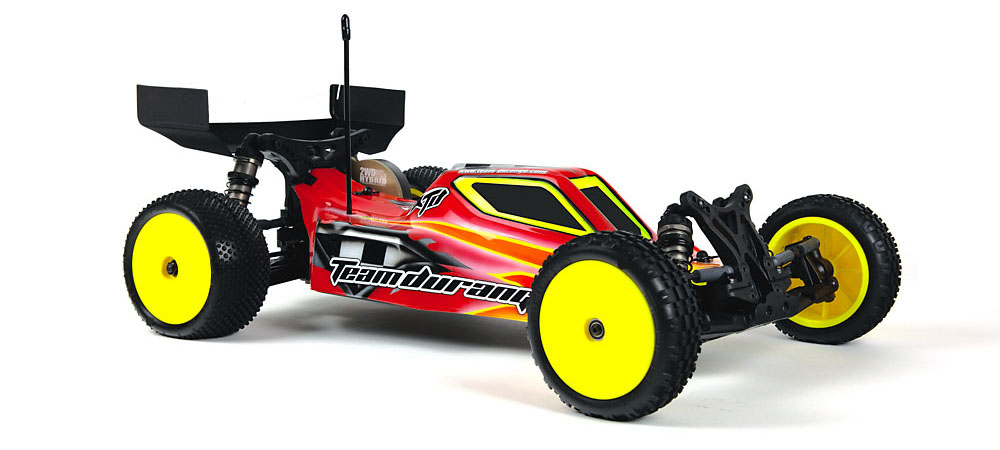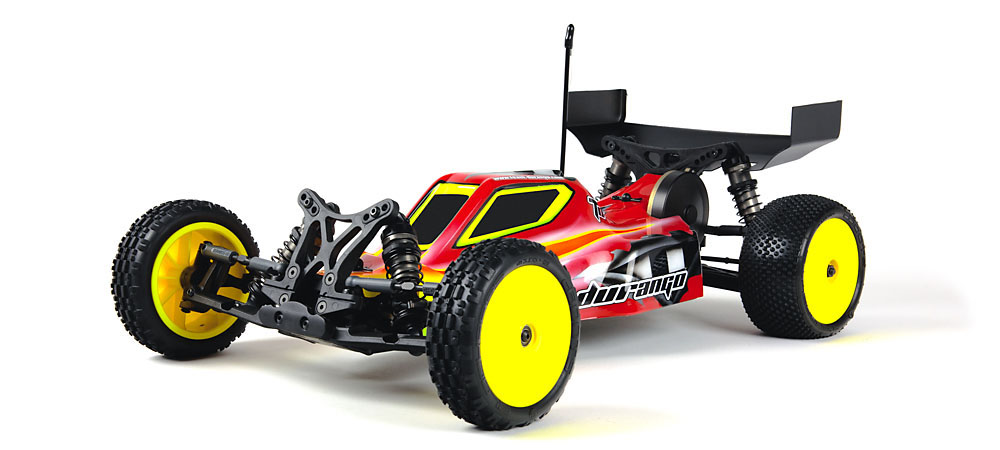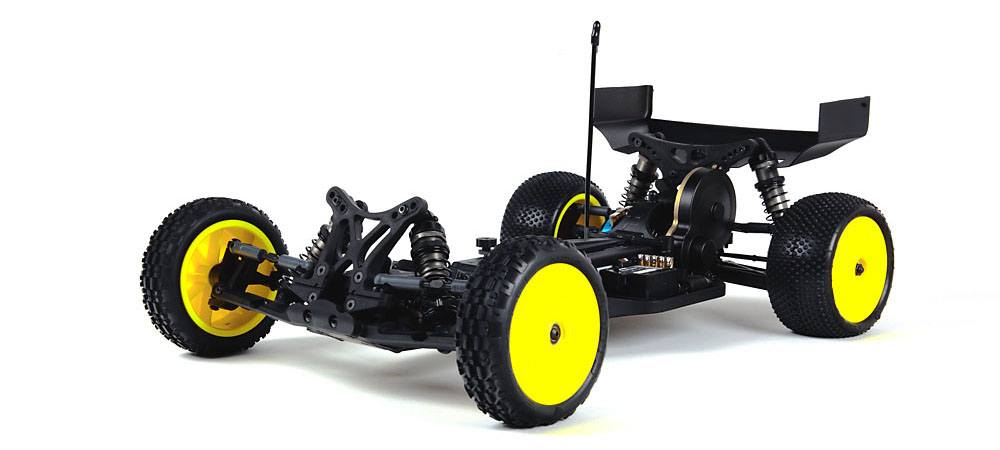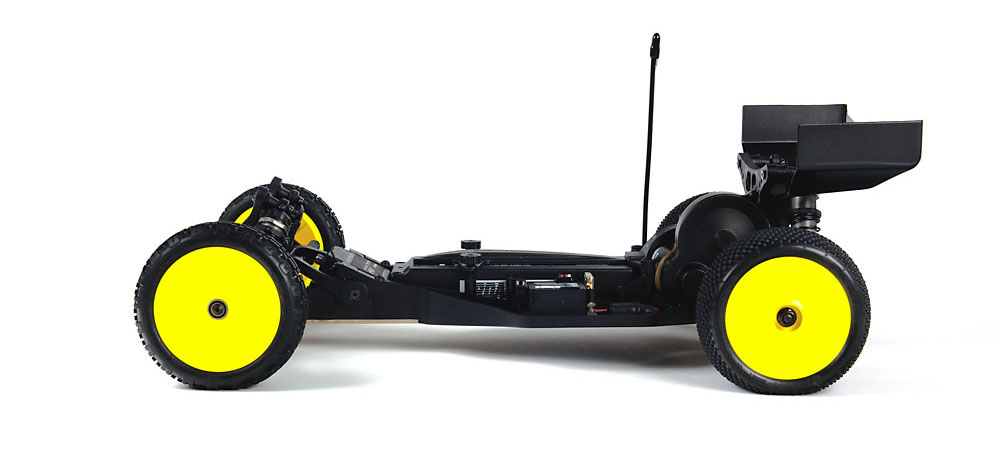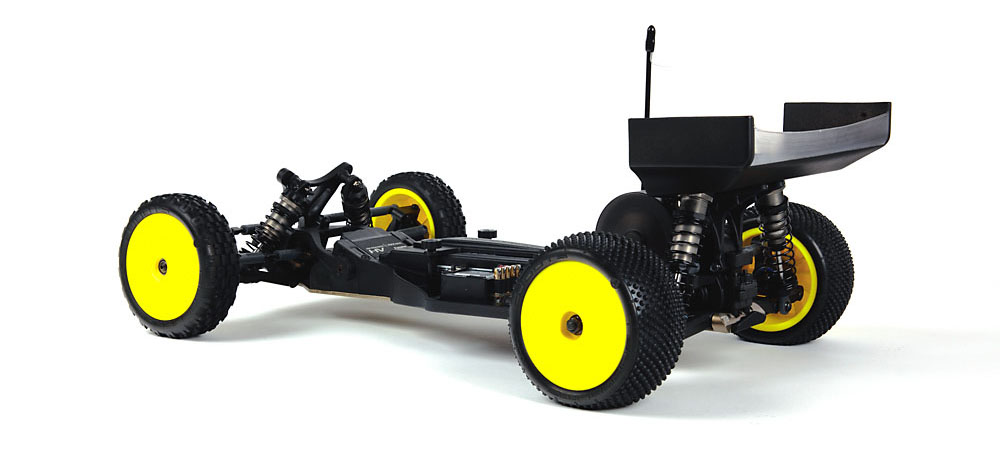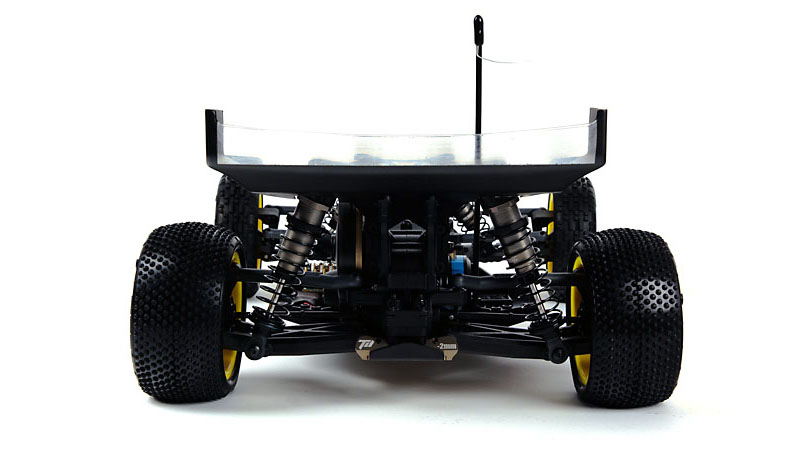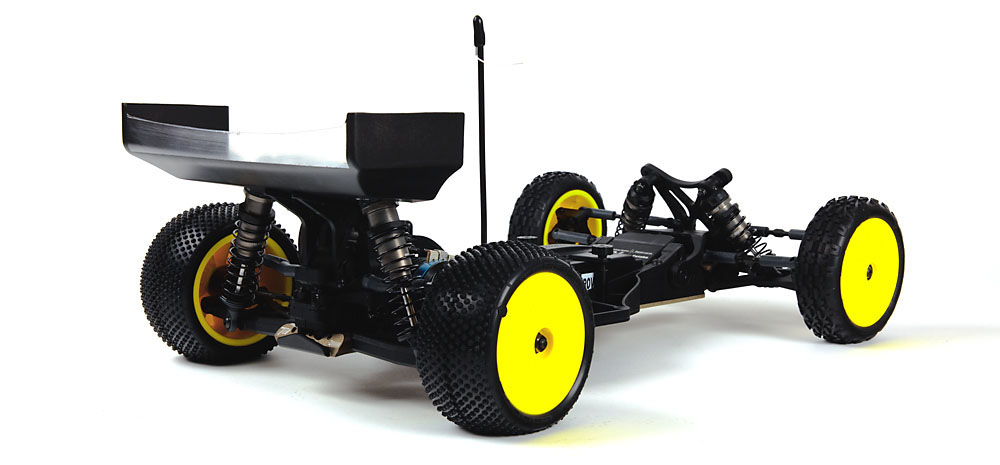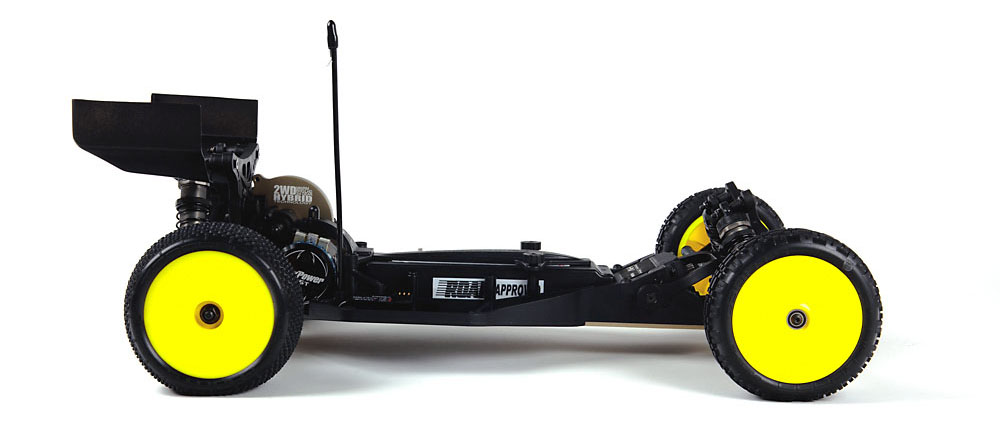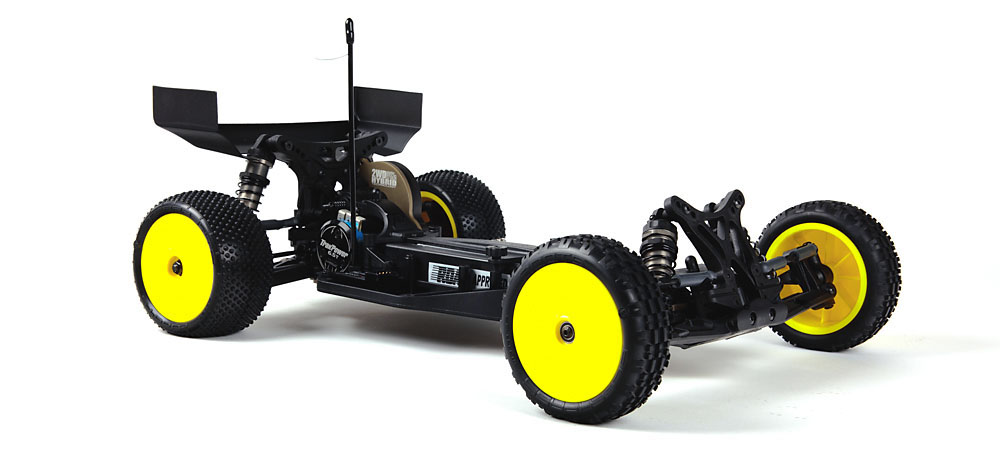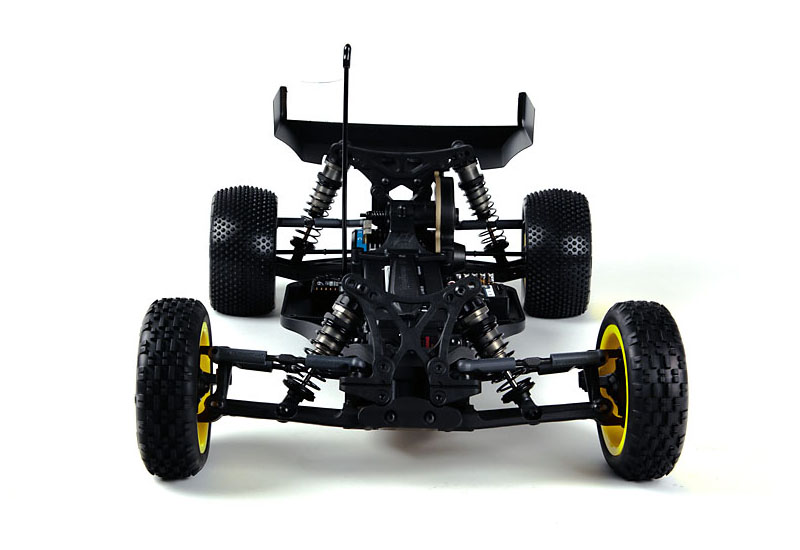 Source: