- Team Durango DEX210 - Steve Butts - San Diego - Dec 2011
I changed a couple of small things for my base set up.
Rear camber link changed to #3
Rear shock piston changed to drilled 4 hole x 1.2mm
Rear shock oil to Losi 22.5

This set up has been good to me. Got a couple of Tq's and wins at SDRC in the past couple of weeks.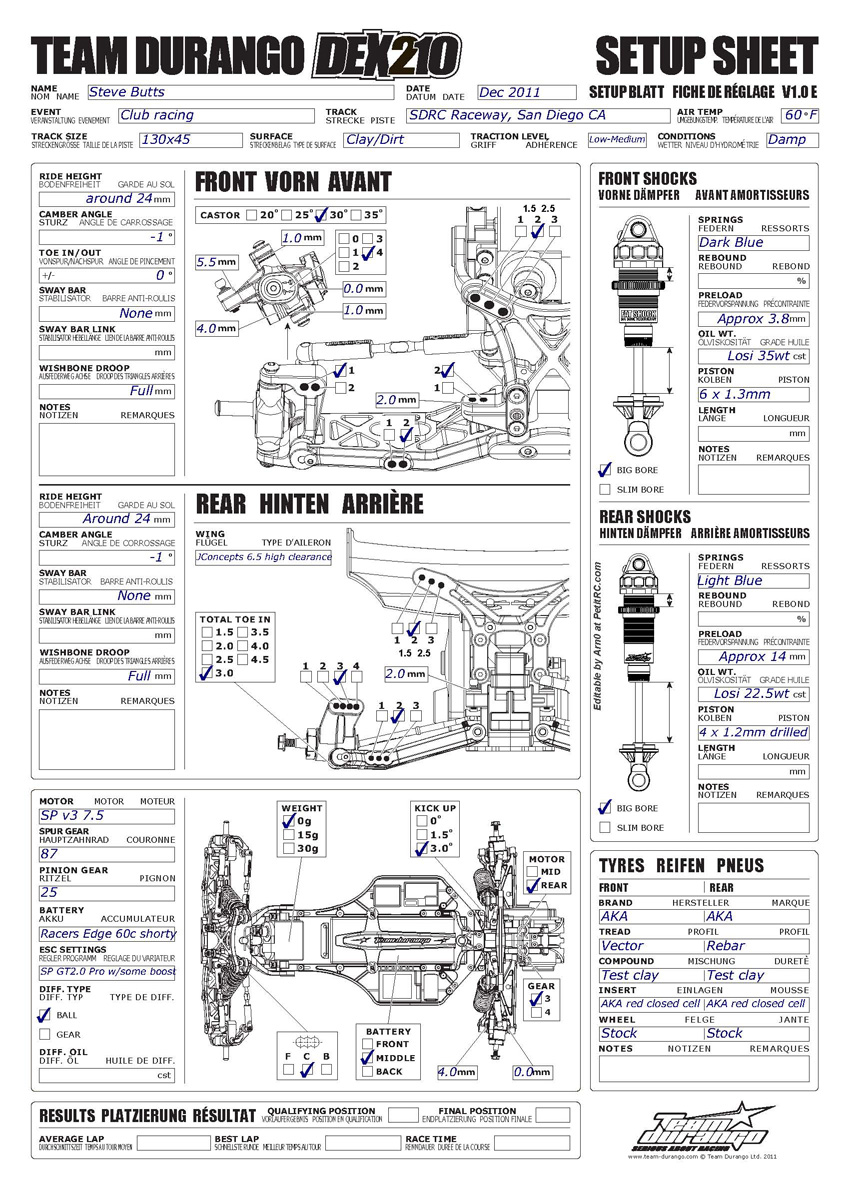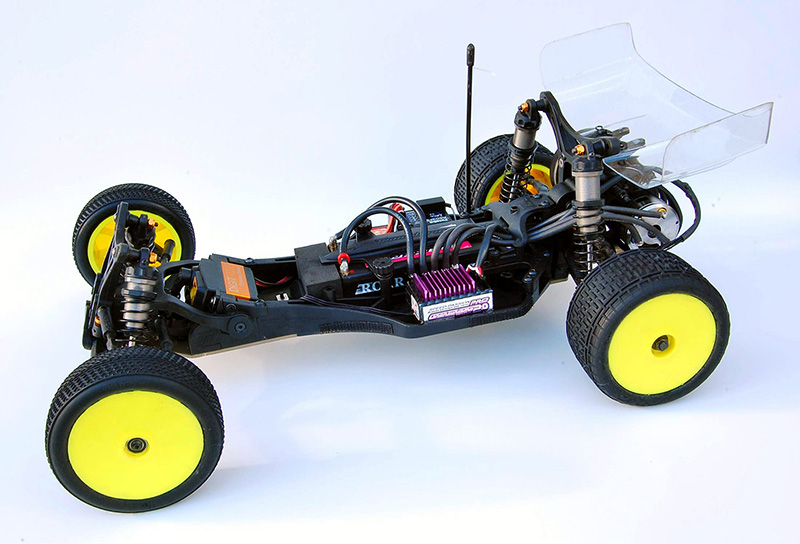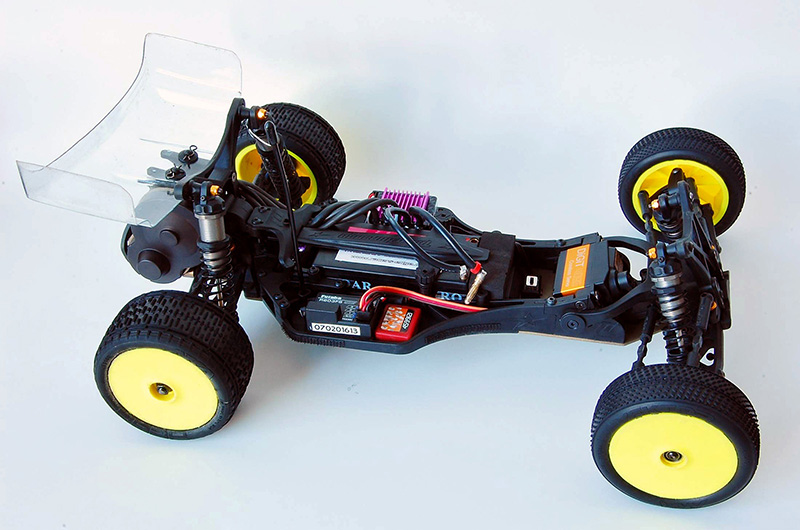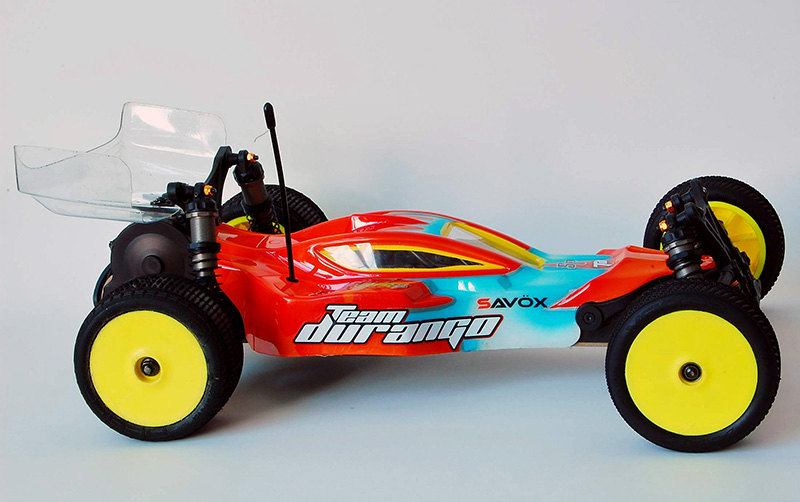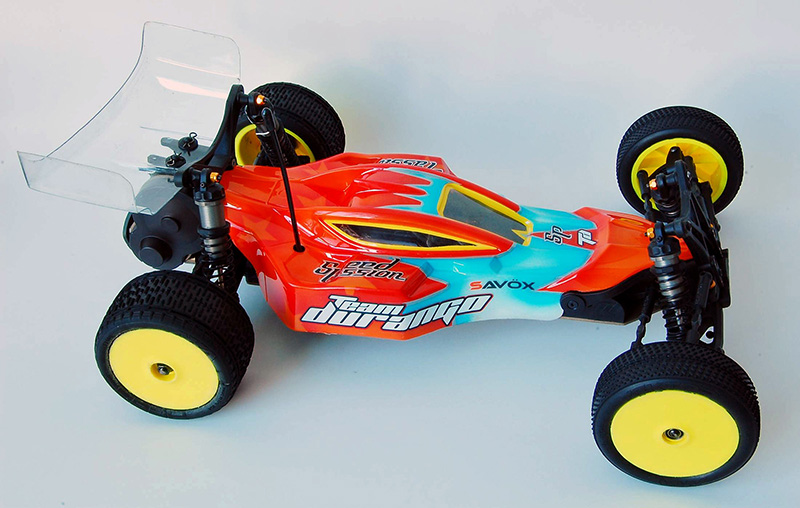 Source:
S. Butts