- Team Durango DEX210 - Jorn Neumann - Reedy Race - WCRC - 24-27.01.2013 -

Reedy Race Gallery - Neobuggy - LiveRC - RedRC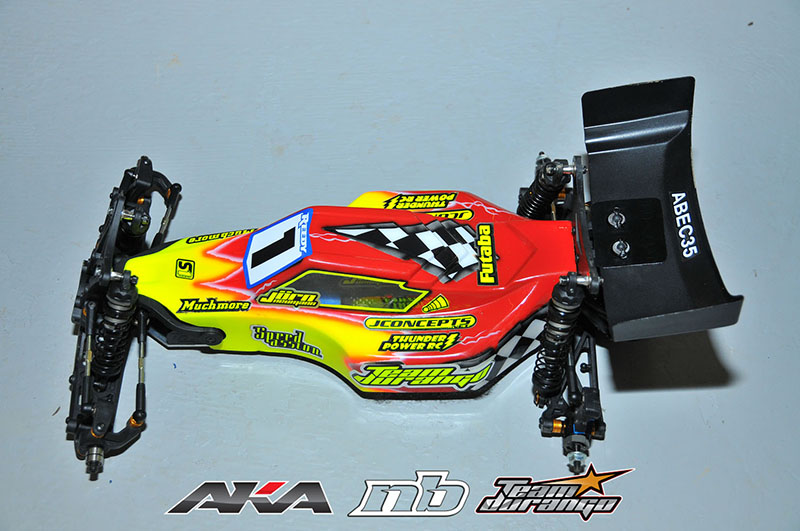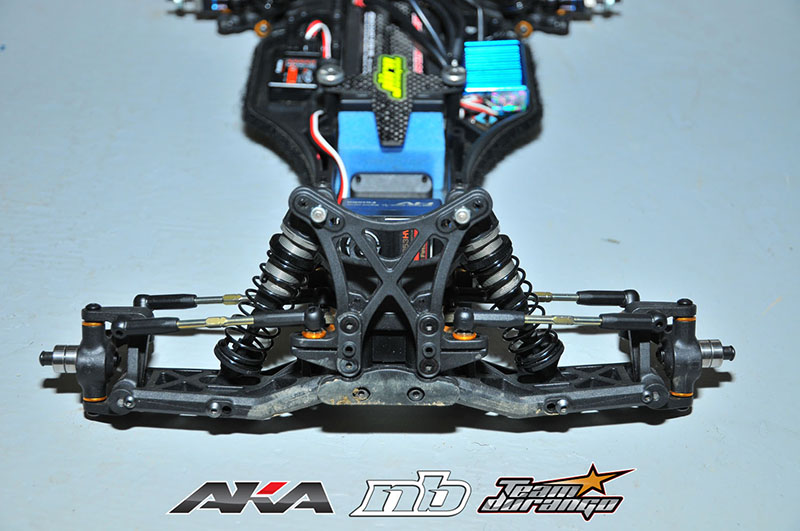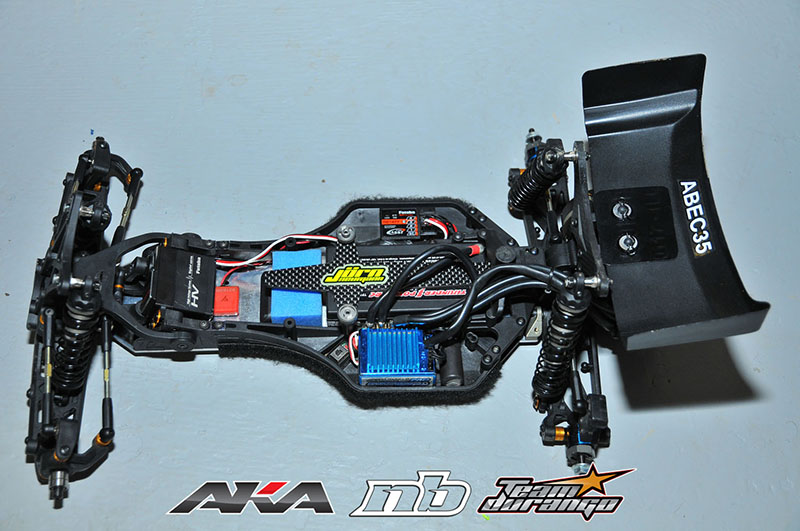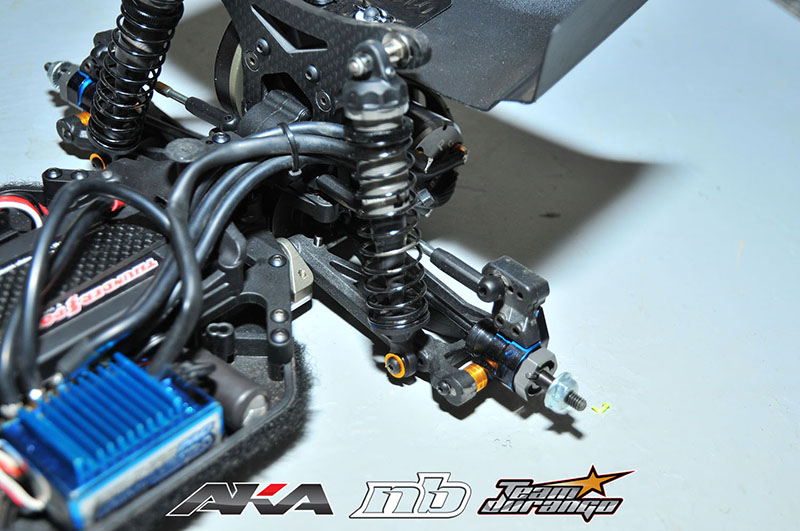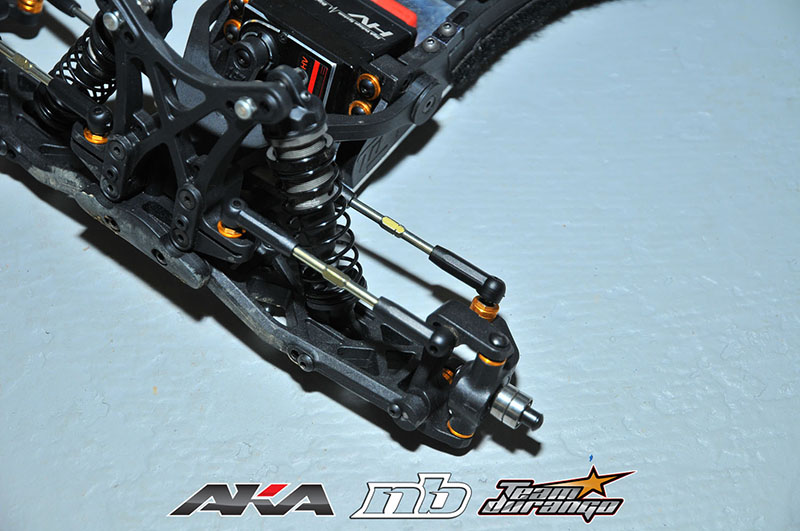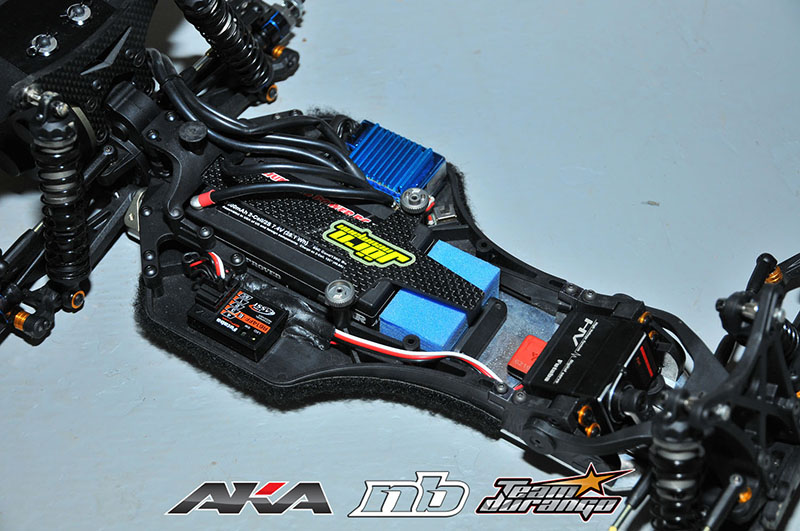 Tires –

Front Tire = JConcepts Gold 2wd Front Barcodes (#3020-05)
Front Foam = JConcepts Profiled 1/10th 4wd Front Insert - Firm (#3202-1)
Rear Tire = Pro-Line MC Rear Suburbs 1.0 (#8204-17)
Rear Foam = Pro-Line 1:10 Closed Cell Rear Inserts (#6185-01)

Motor – Speed Passion Competition 3.0 ESC – Speed Passion Batteries - Thunder Power Radio/Servos – Futaba Remarks – Reigning Reedy Race Champion Joern Neumann is running the DEX210 with the +8mm chassis that he has been running for 12 months now along with some new parts for this race. On the rear of the car the lower rear wishbone mounts have been machined to be 2mm lower than the current lowest position which gives improve forward bite and better landing capabilities. The upper rear linkage mount has also been updated to be stronger and has been given and additional outer mount for further tuning options. For this clay race Joern is running a shorty pack to help reduce the weight of the car.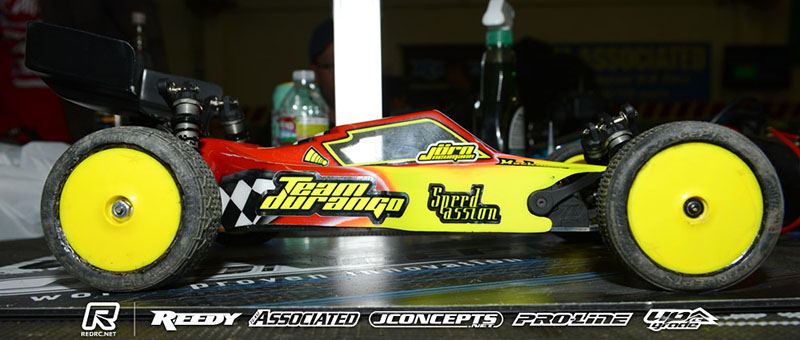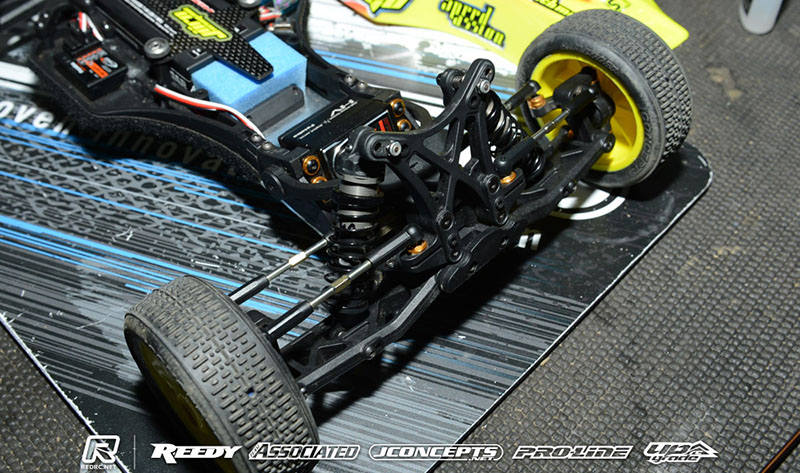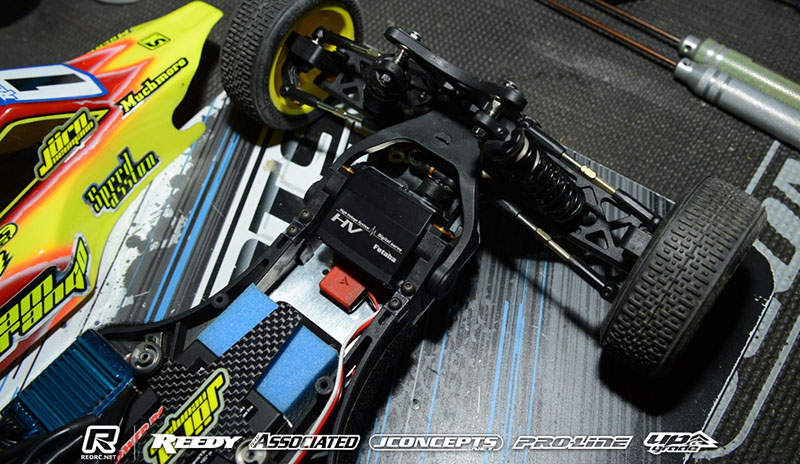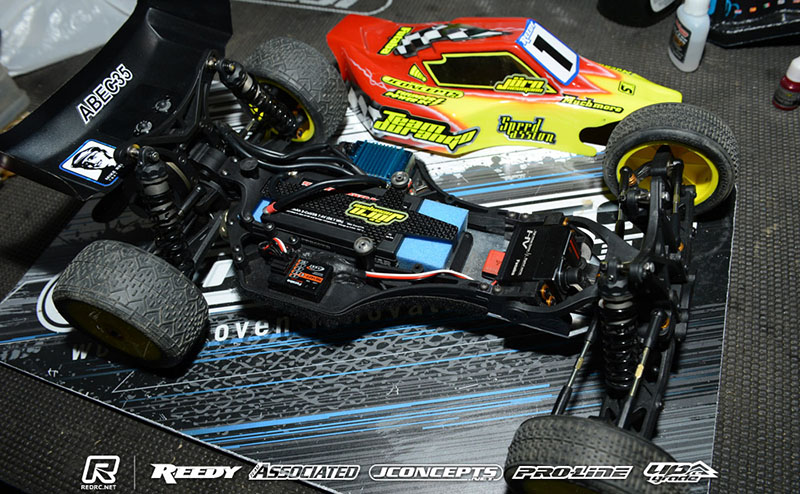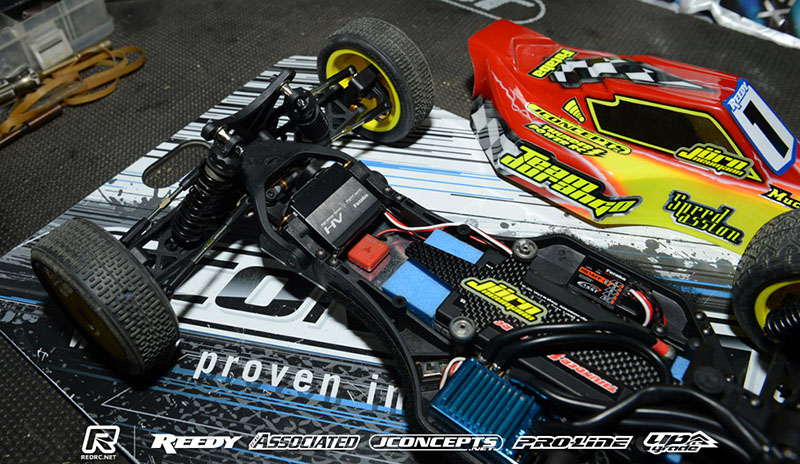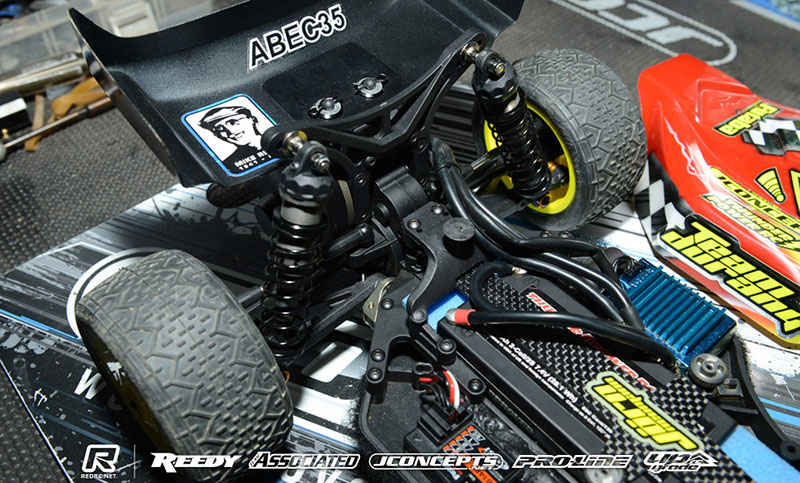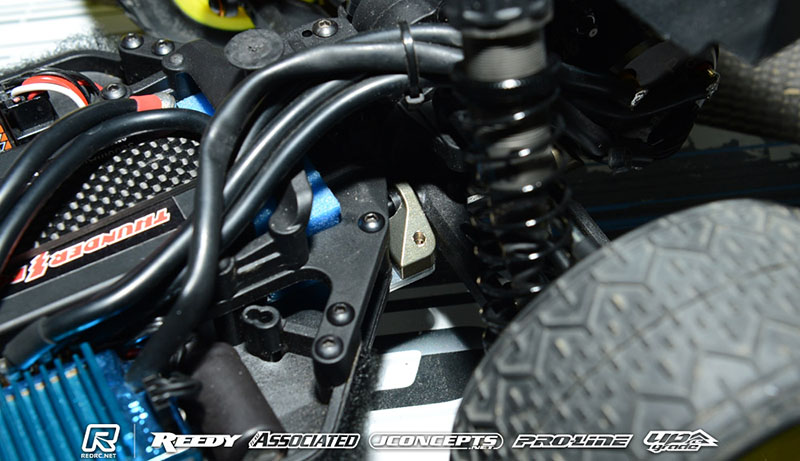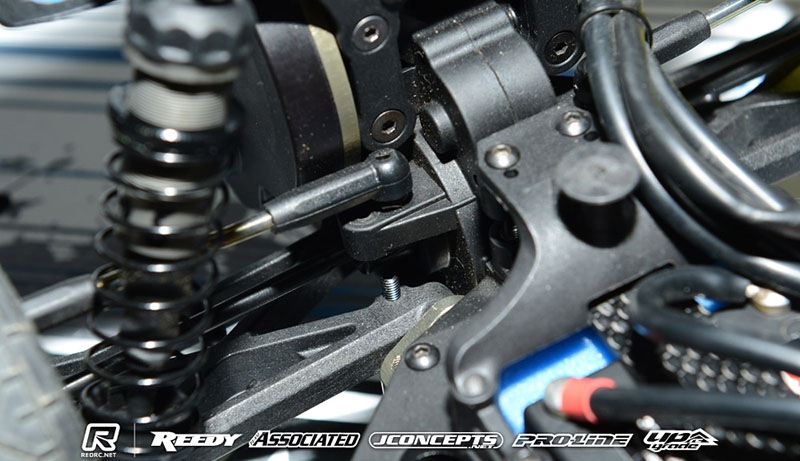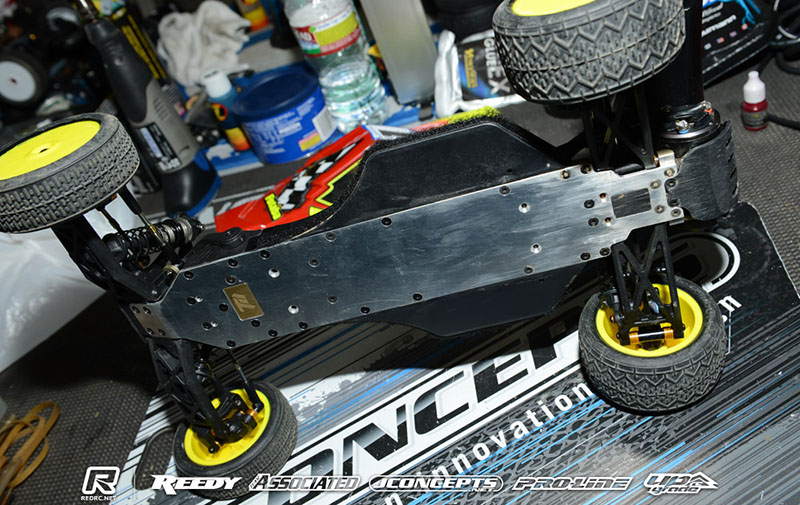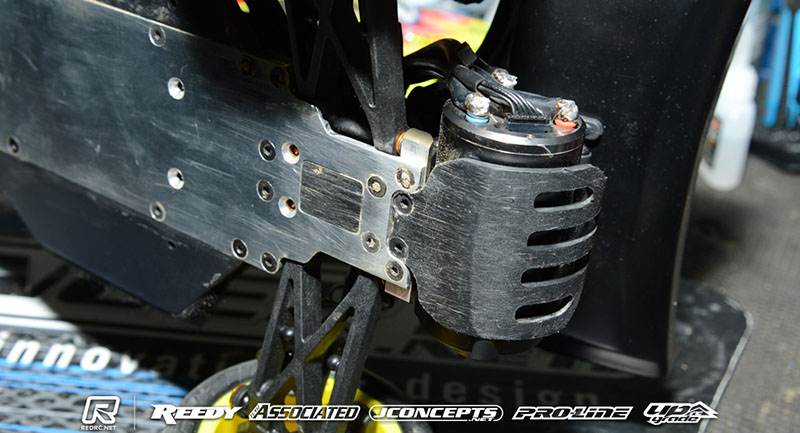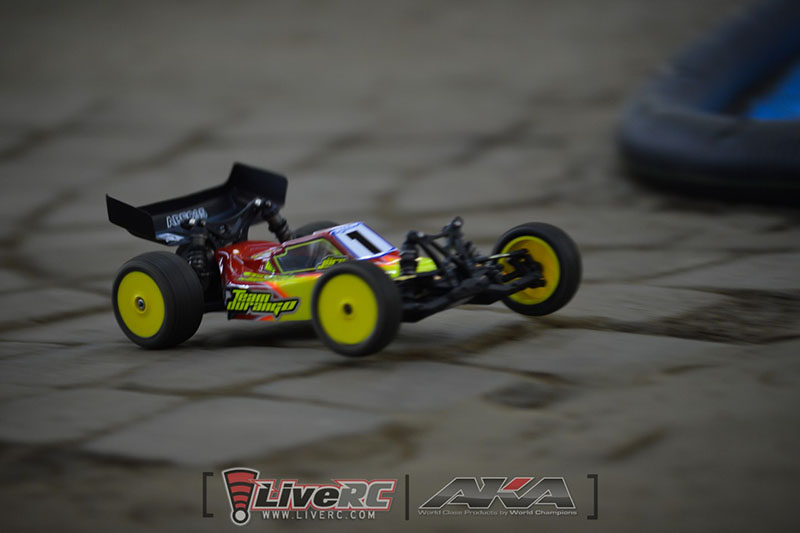 Round 1
Round 2
Round 3
Round 4
Round 5
Round 6
Source: