The supplied Thread Lock is super strong.
ONLY use a tiny little amount is enough.
Do NOT use too much.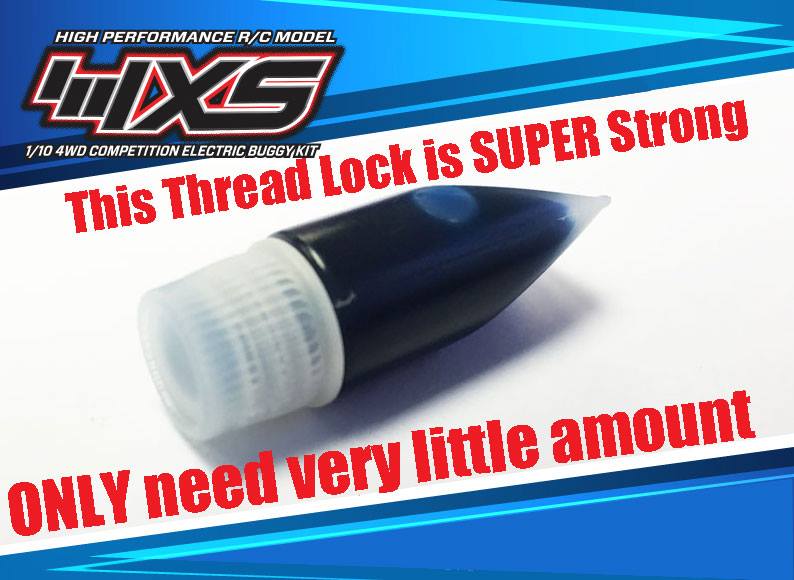 Use a dremel with a conical tip to make a small chamfer at the lip of the metal Ring Gear.
This will reduce the chance of cutting the O-Ring seal when installing the diff axle.
Be sure to use plenty of O-Ring Grease.