The announcement has been confirmed and photos finally released. Ronald Volker has been putting in countless hours with relentless testing to improve the performance of the BD7 2016 with goals to make the car more rounded on different track surfaces. Here are some of the key features of the BD8 are (info subject to change before actual release).

BD8 - New features

Centered front pulley position for symmetry
New floating servo mount
Motor mount moved inward closer towards battery
Single 1 piece center pulley gear
New center pulley gear changed from 17T to 20T to increase efficiency and wear
New chassis to accommodate new drive-train mounts
New upper-deck
Updated hubs and carries (planned)
New composite materials for all plastics (planned)
New internal drive ratio from 2.0 to 1.7

Notes: Date of release is targeted for late October.

Chassis – Yokomo BD8
Motor – LRP X20 4.5T
ESC – LRP Flow
Battery – LRP 5600mAh LCG P5
Tires (handout) – Sweep
Radio/Servo – Sanwa M12s/Highest DLP 650
Body – Protoform LTC-R

Remarks – Current European Champion and 5-time ETS Champion Ronald Volker, who along with the Yokomo Factory team, is using a prototype of the all new BD8. The most visible change on the car the centre drive train which sees both belts on the same side of the spur, which along with moving the motor 2mm closer to the centre line of the car, help reduce tweak on power. In terms of geometry there is new front c-hub system and rear uprights, Volker choosing for the rear ARS system, which obviously work to give more steering and rear traction. The chassis plate has also been changed with the car's flex point now moved to the centre of the car compared to the older car where it was more to the front. With all 4 corners able to be swapped with the current BD7 this gives a large range of options to fine tune the car's setup for different conditions. Ahead of this race both Volker and team mate Meen Vejrak tested extensively in both Japan, at SRT and Green Park, and China, at ARC Internation Raceway, and have kept that setup, with some minor tweaks, until this point.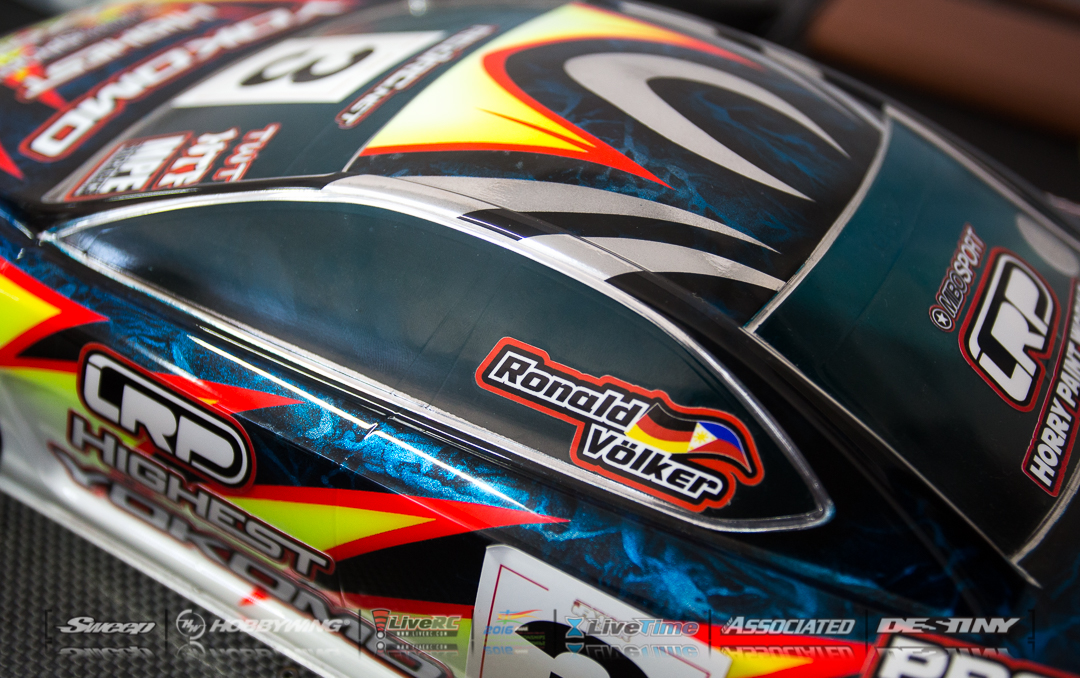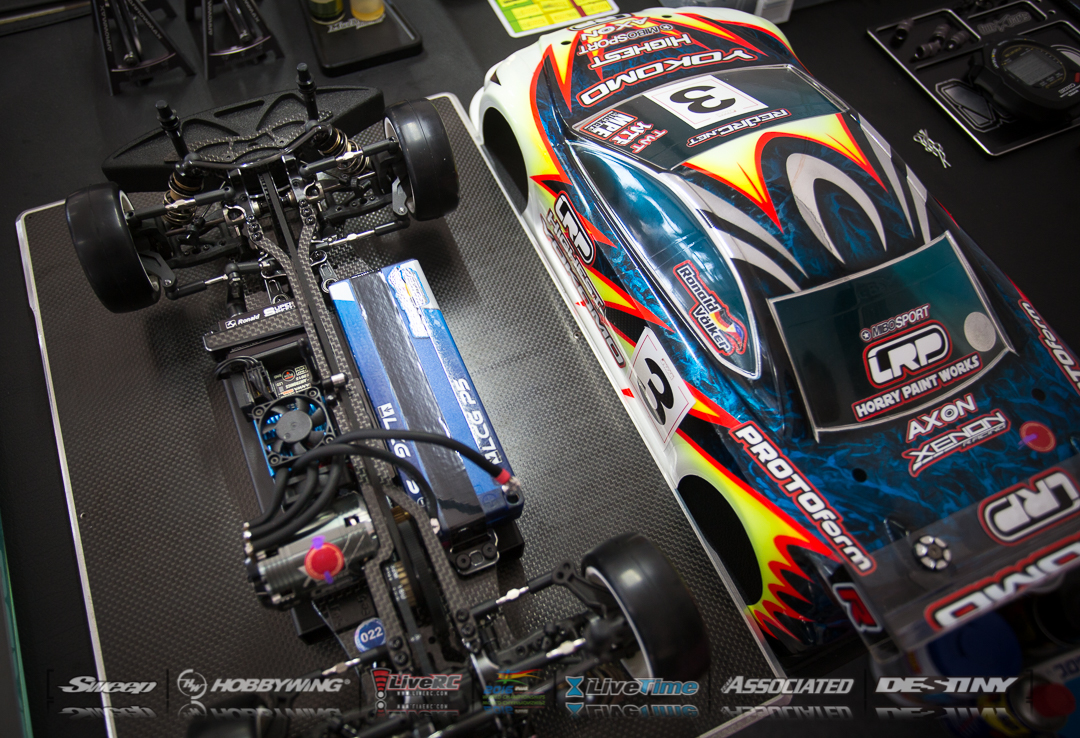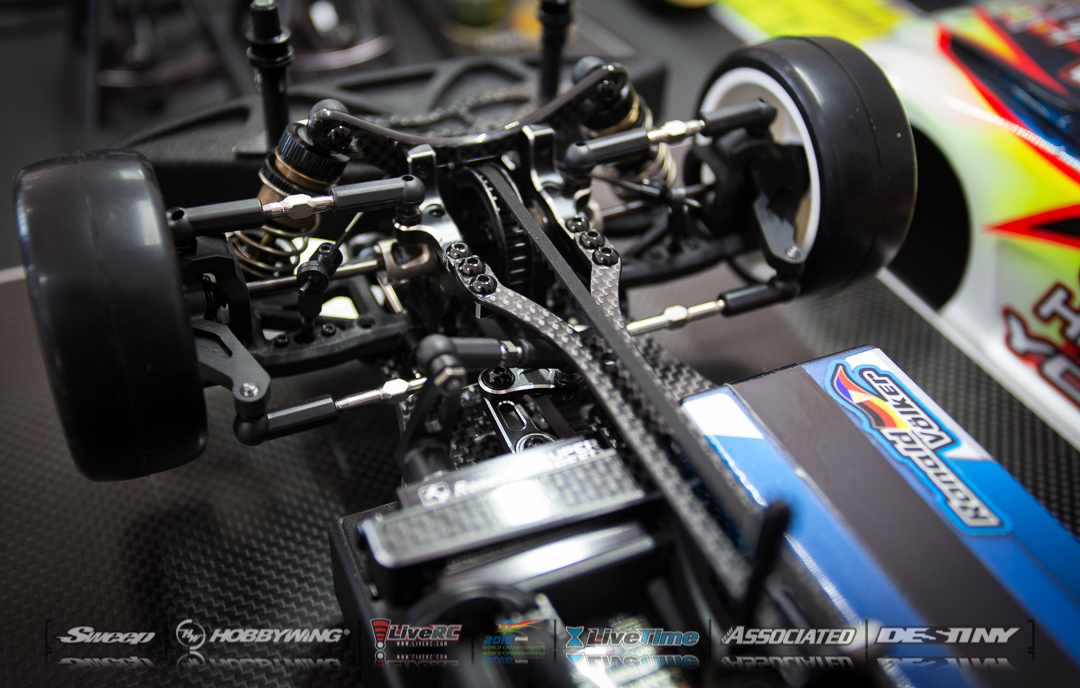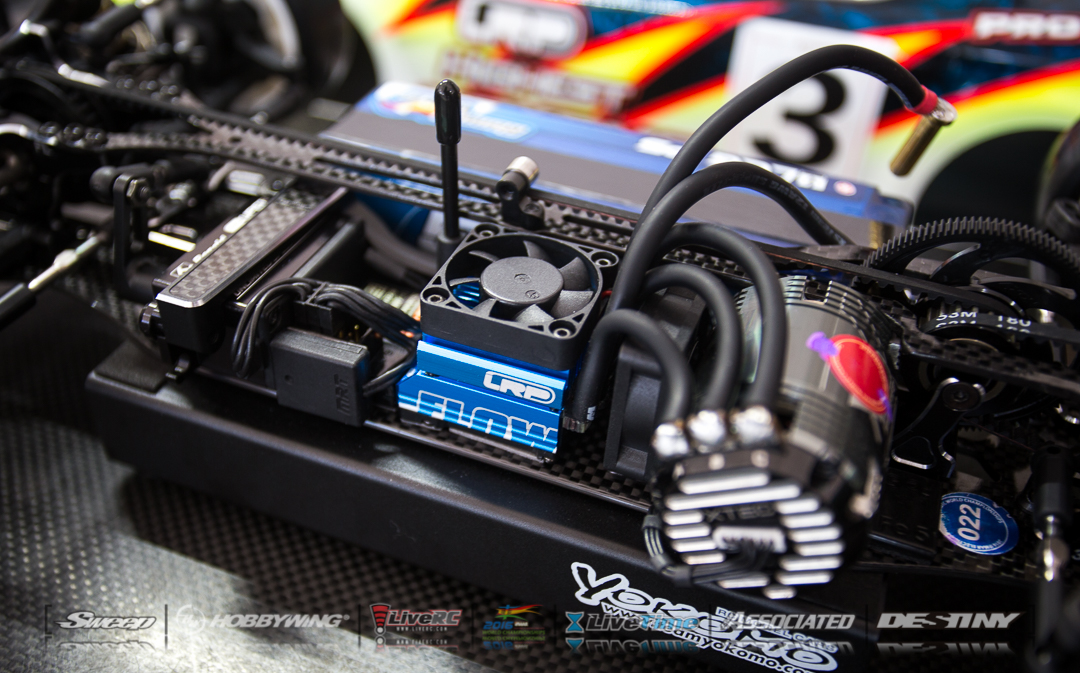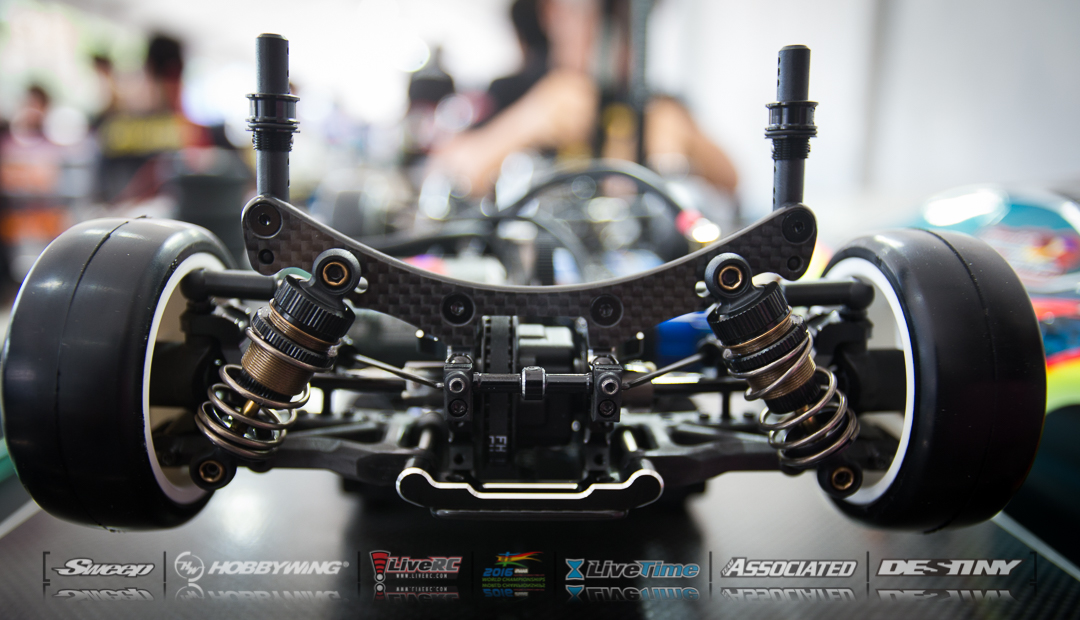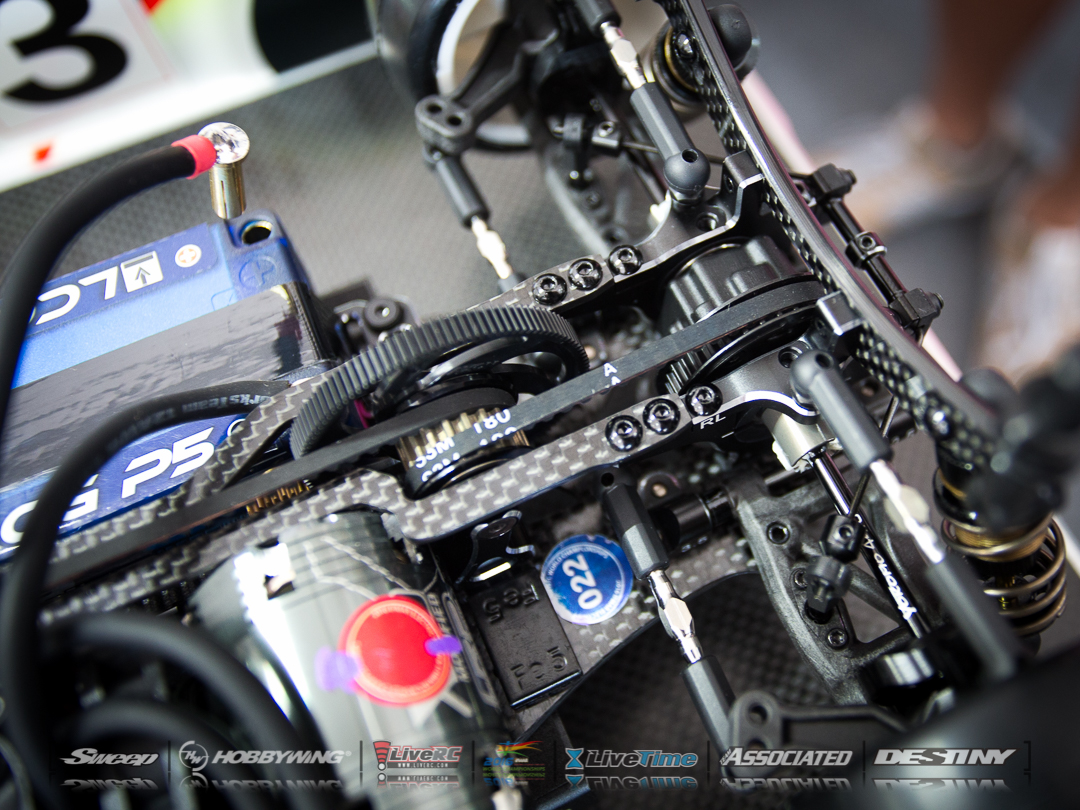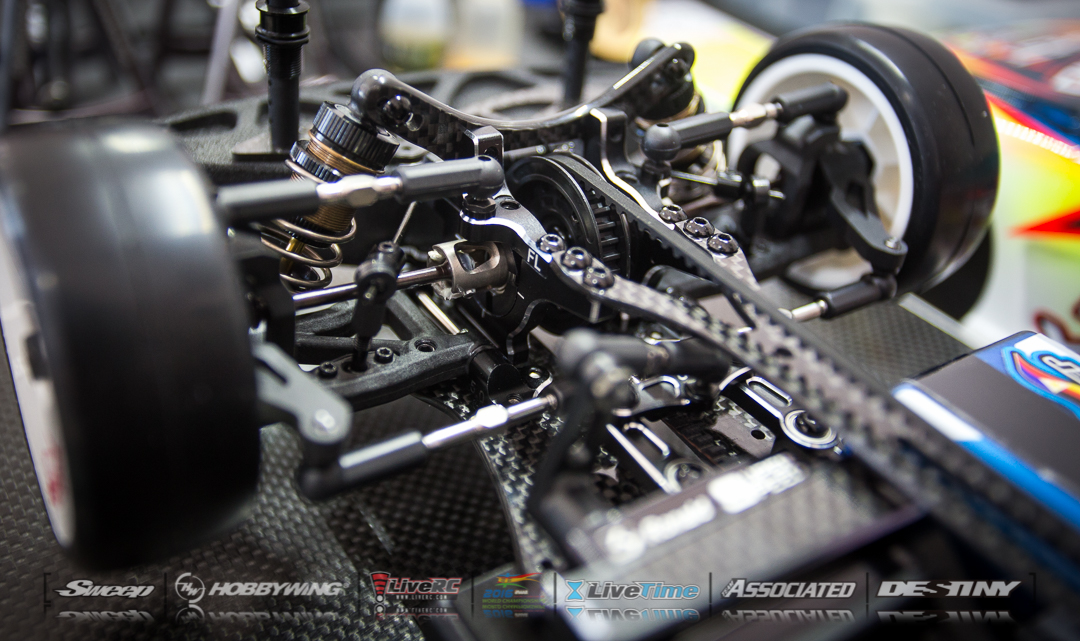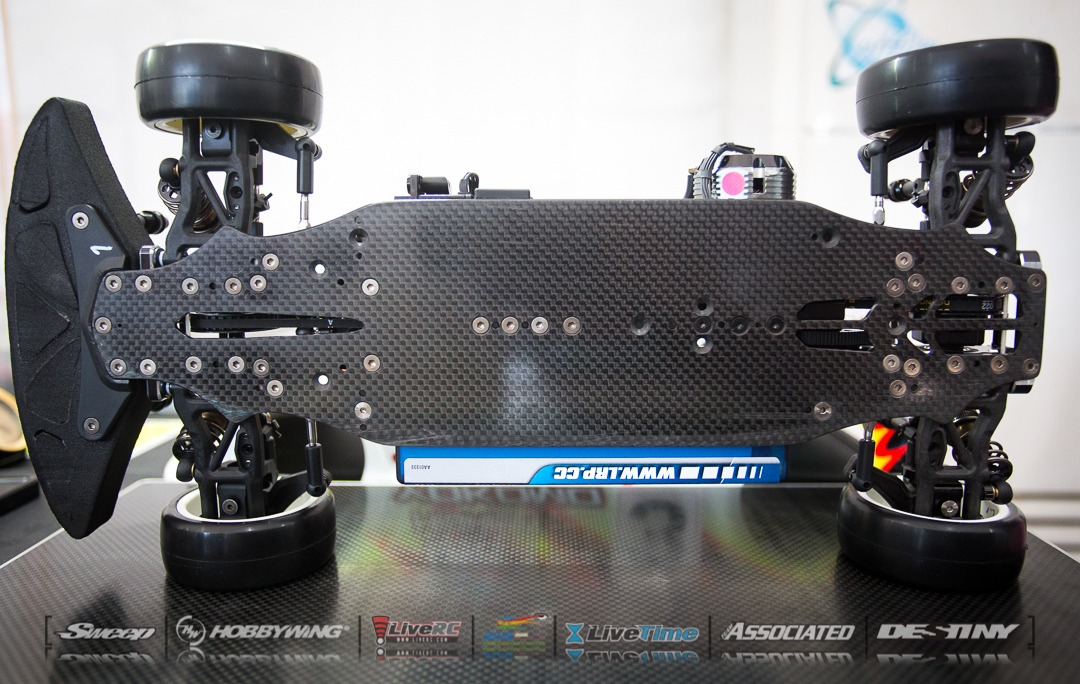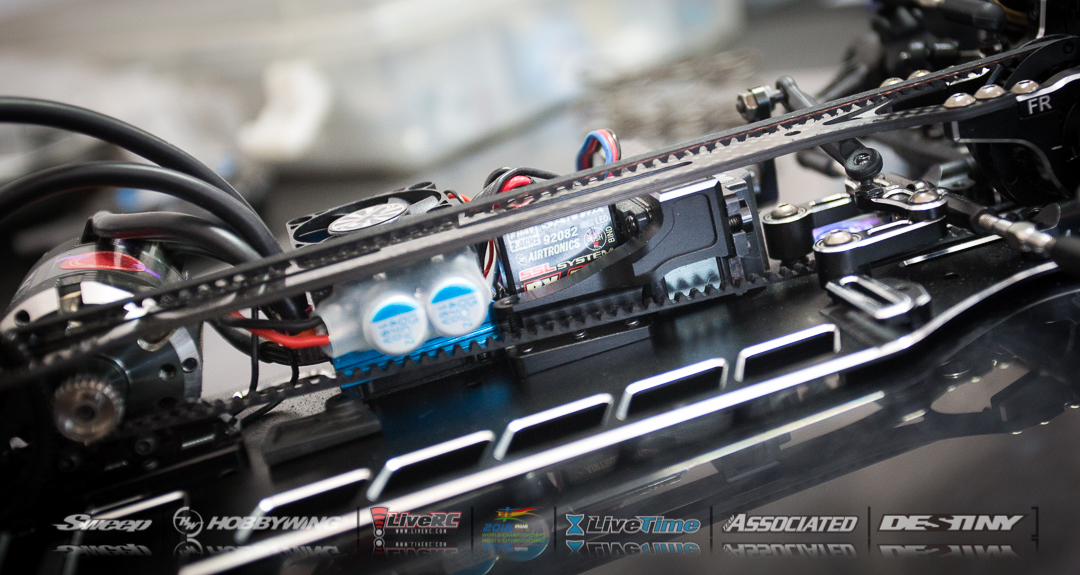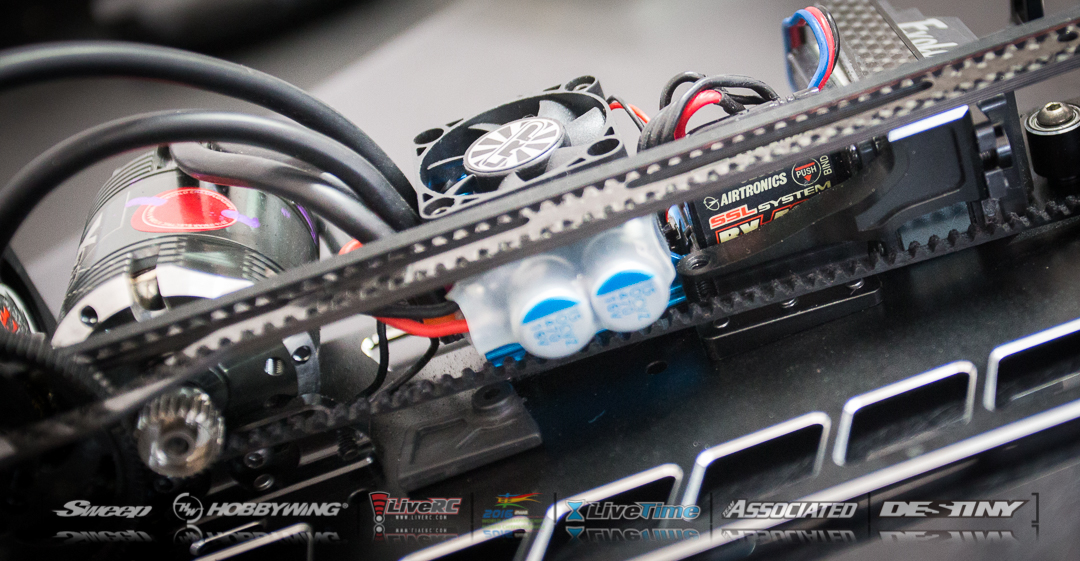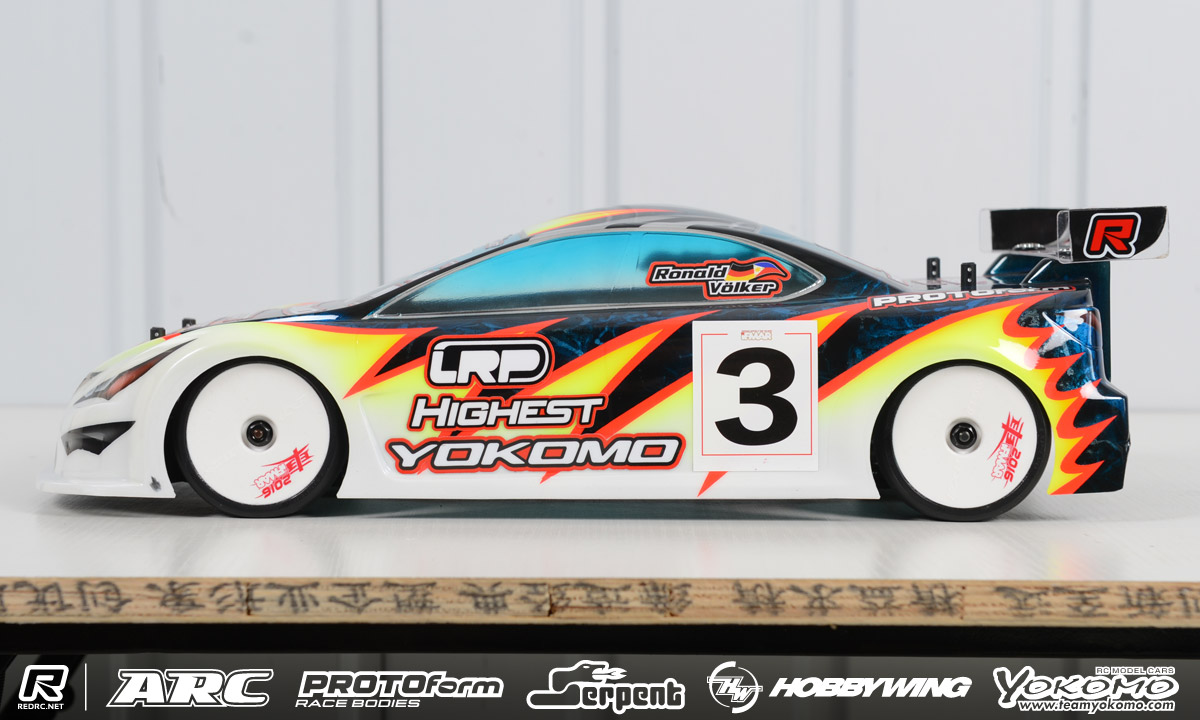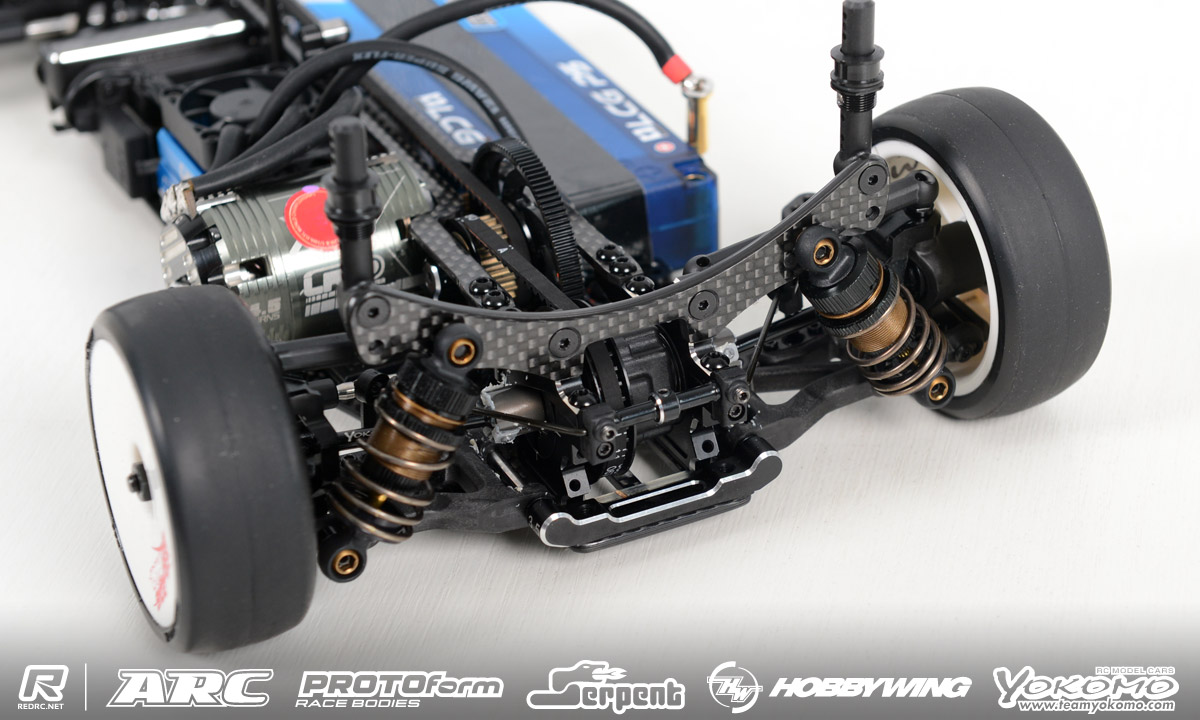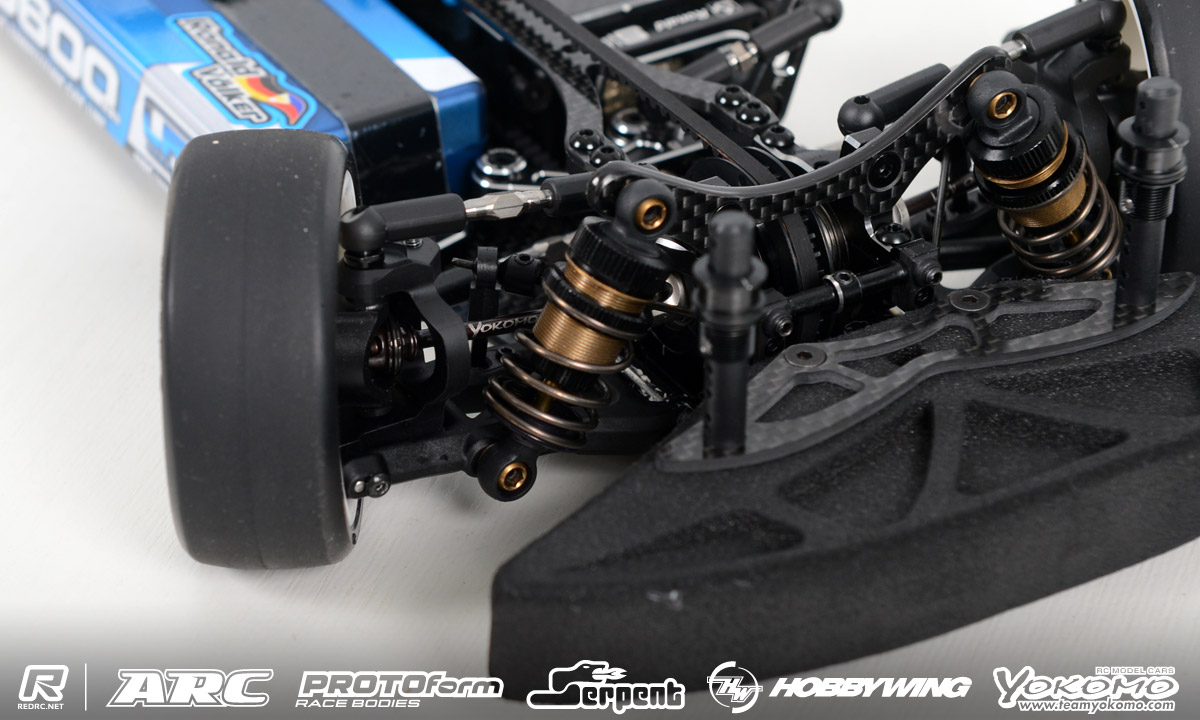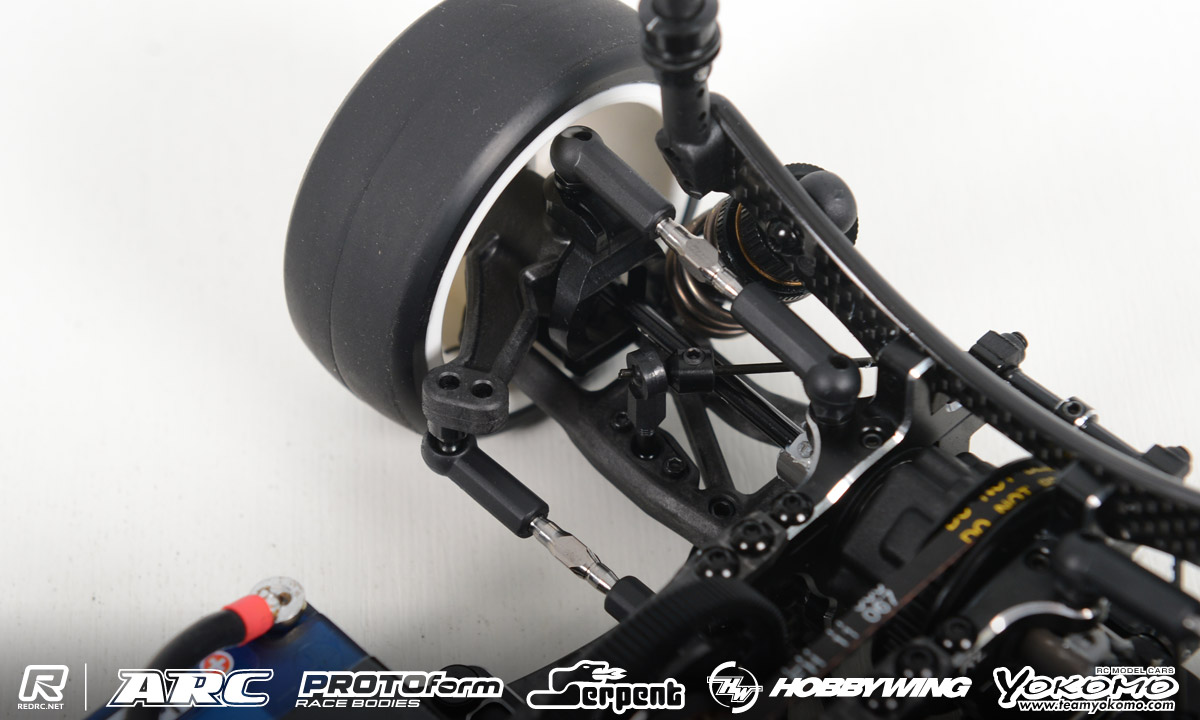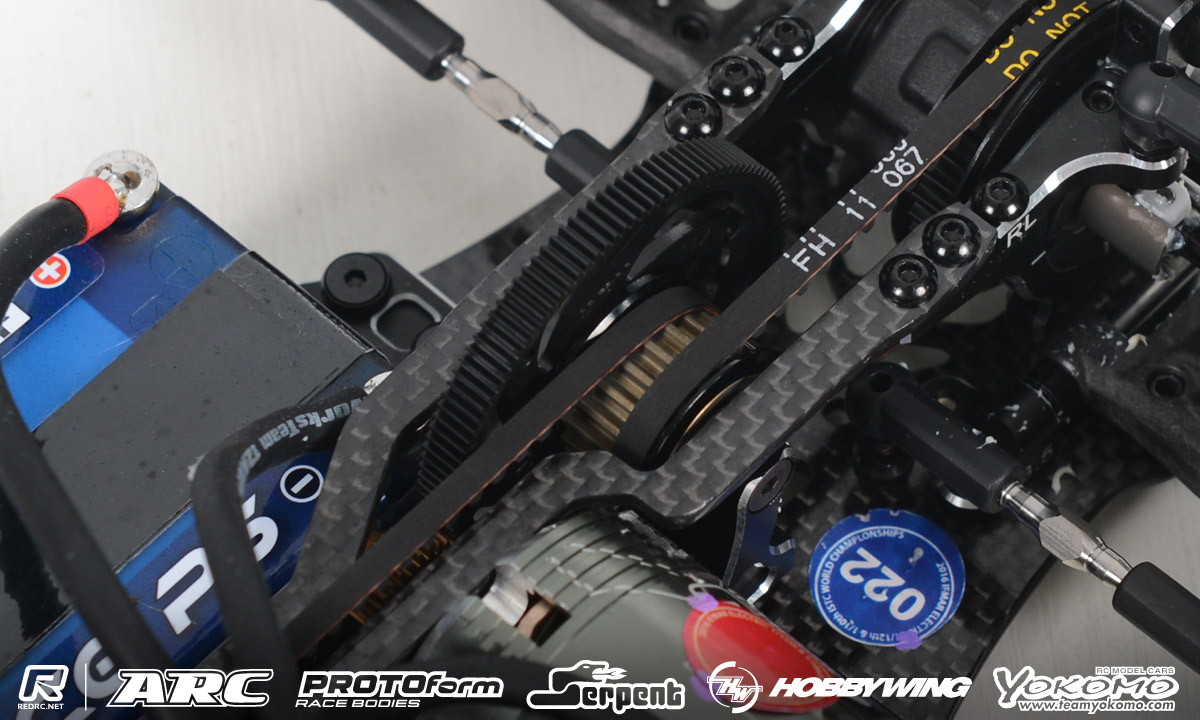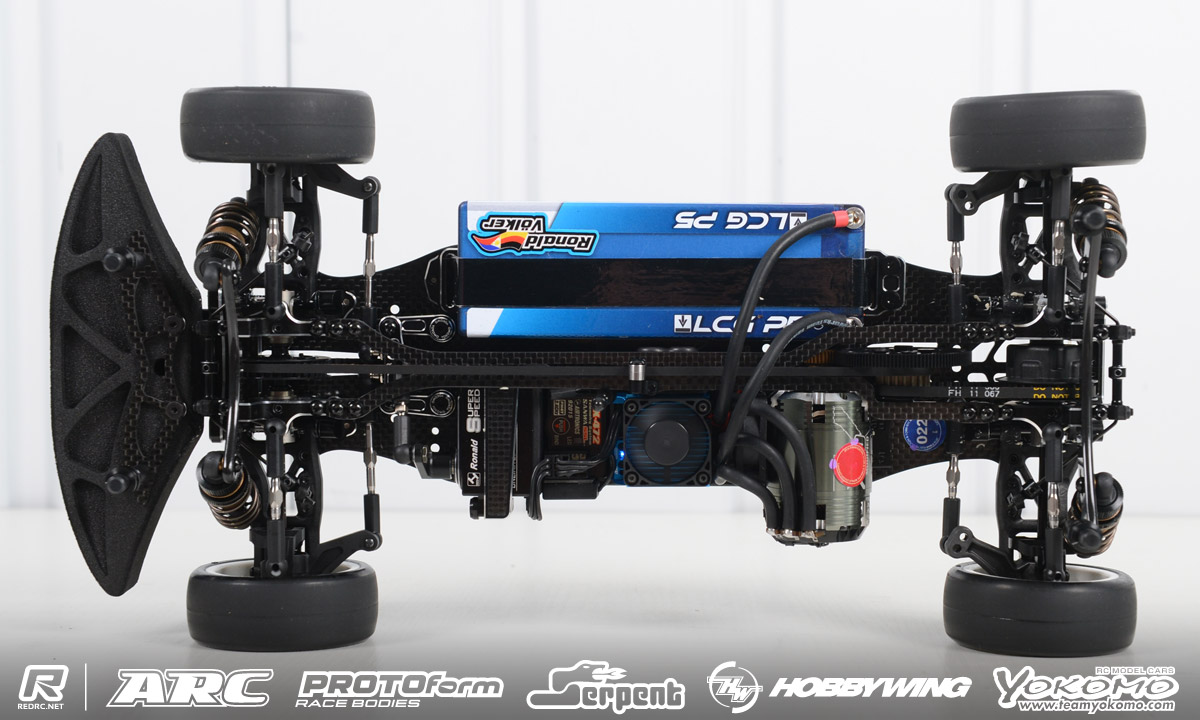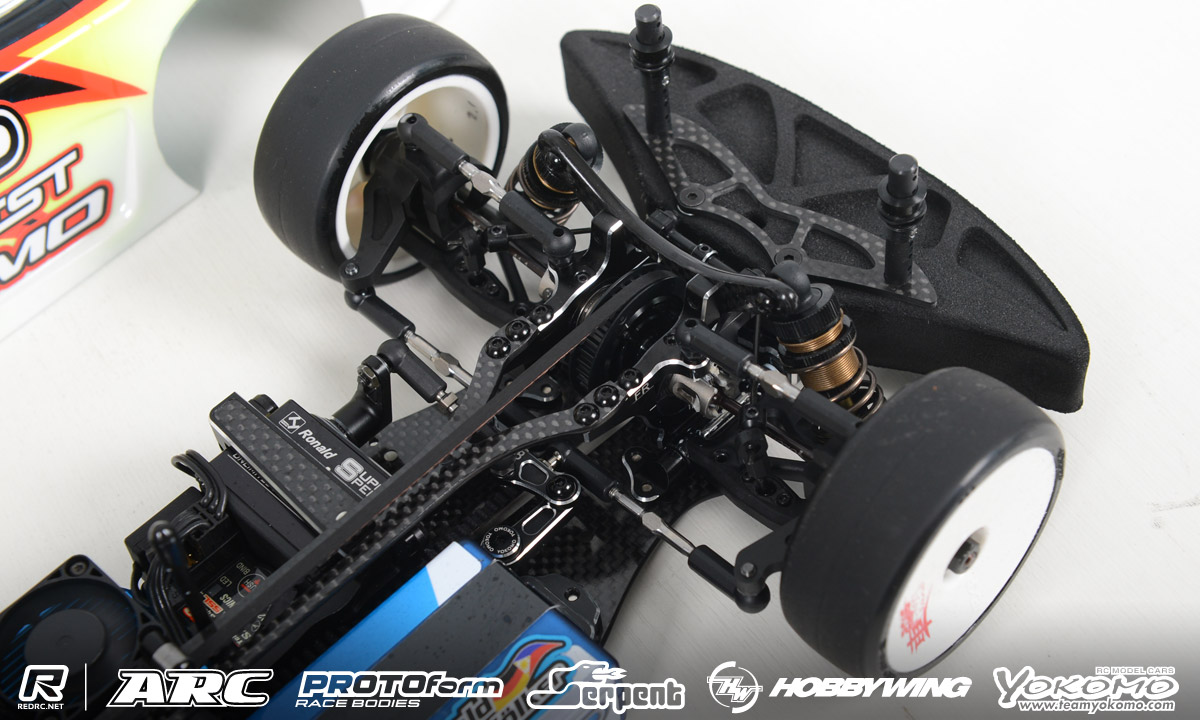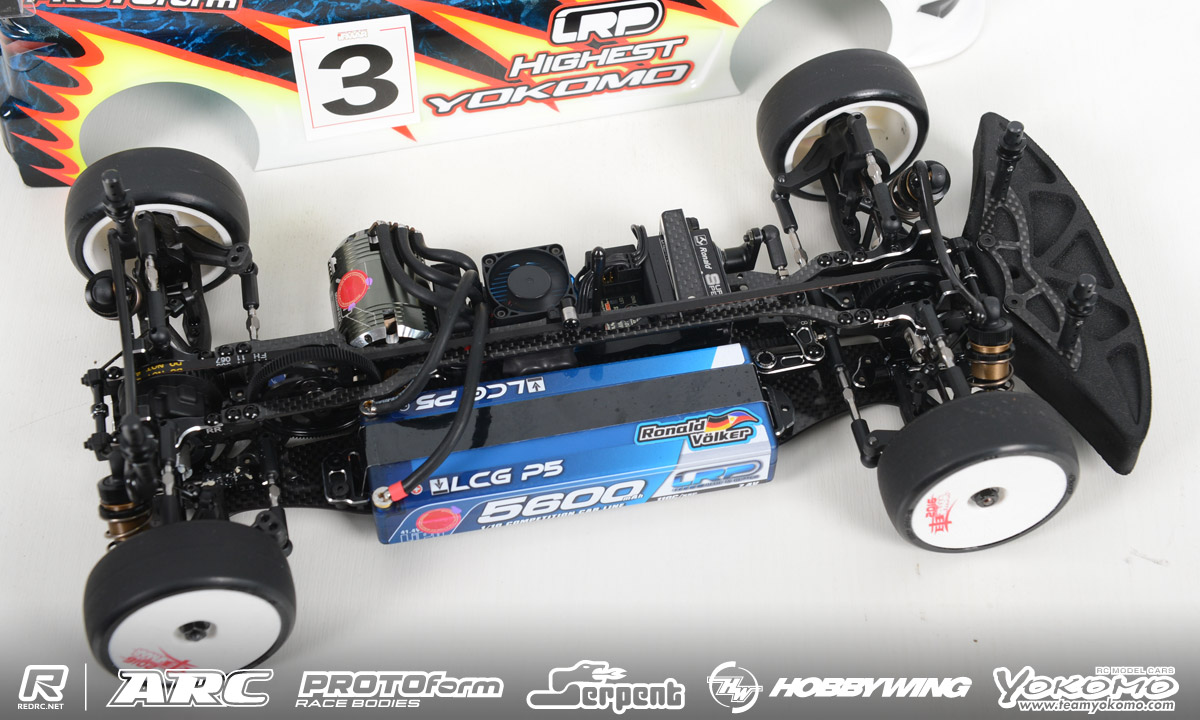 Team Yokomo BD8 – LRP – Protoform – Sanwa