- Team Magic E4RSII Evo - Léo Arnold - ETS - Luxembourg - 06-08.06.2014 -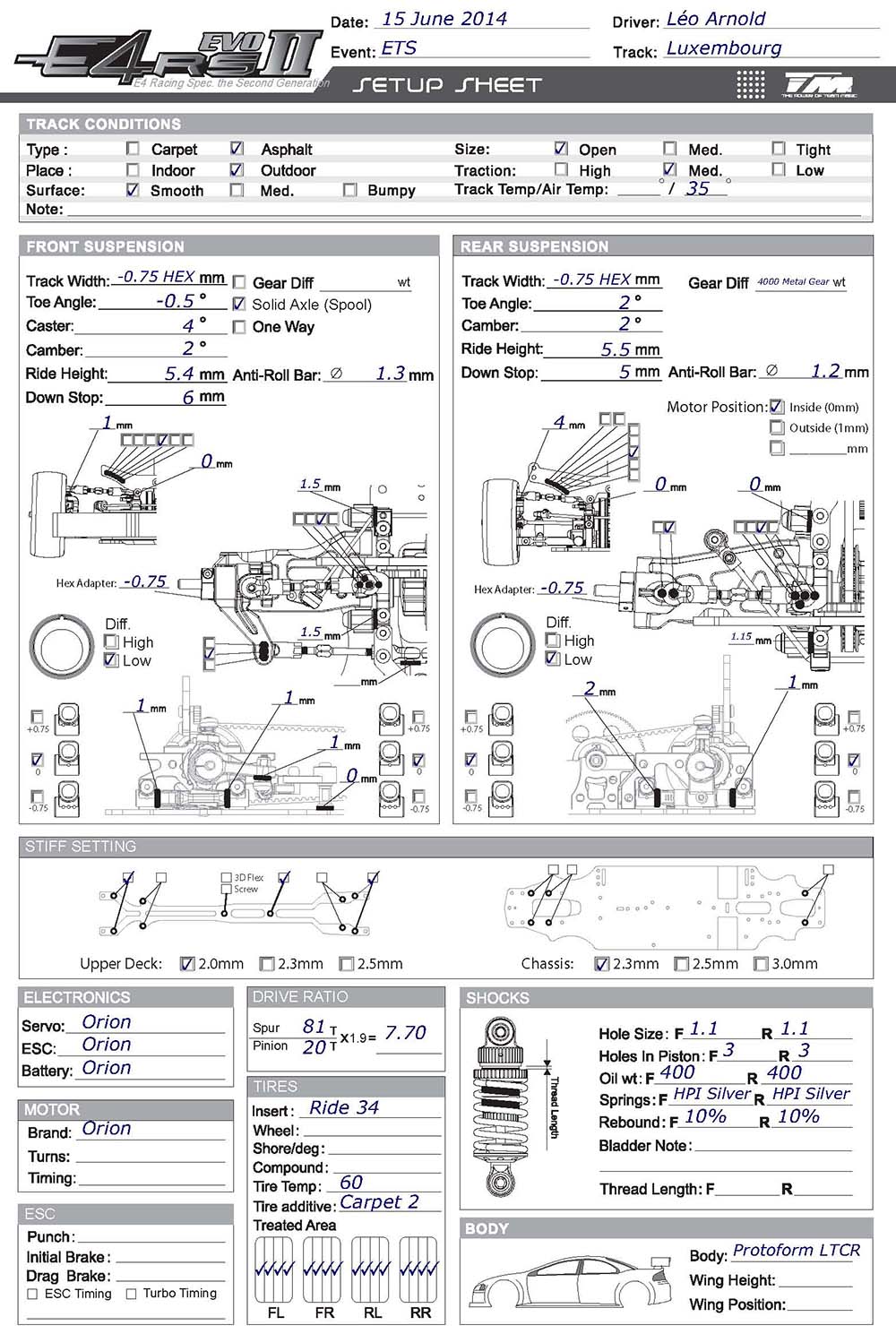 Motor - Orion 4.5
ESC - Orion
Batteries - Orion
Tires - Ride (handout)
Radio/Servo - Spektrum/Savox
Bodyshell - A Plus Speed 30B

Remarks - On a new venture in to the world of electric touring car racing with Team Magic, the French Nitro driver is having a good time here in Luxembourg running his Orion powered E4RS II Evo. The car sports a few key options, such as the TM 3D flex system which Leo set to confer the minimum flex to the chassis, metal gears into the rear differential and aluminum pulleys on the spur gear axle. He is also using 1mm shims below the upper deck as this gives him a more precise, easier to drive car.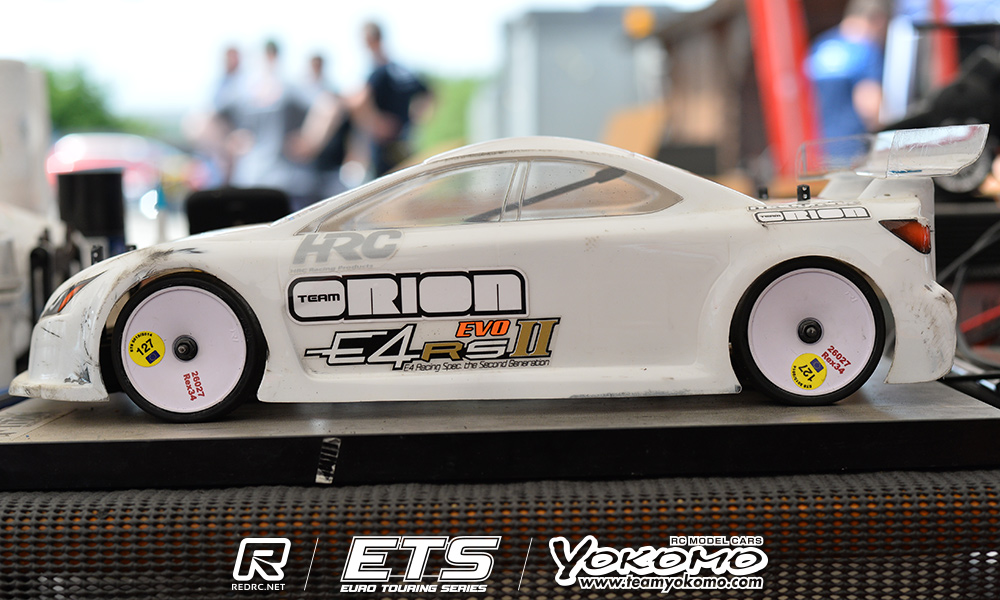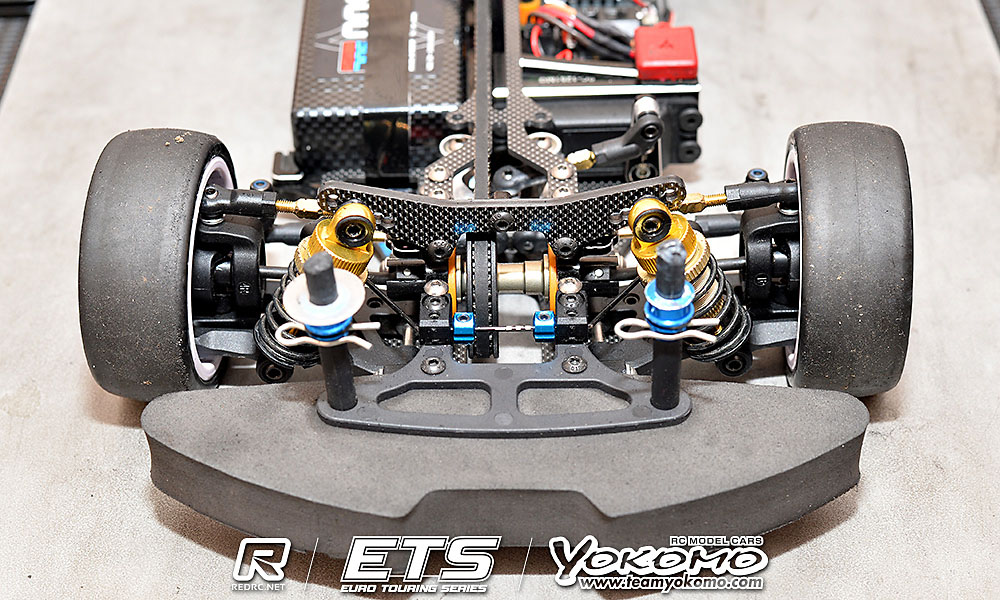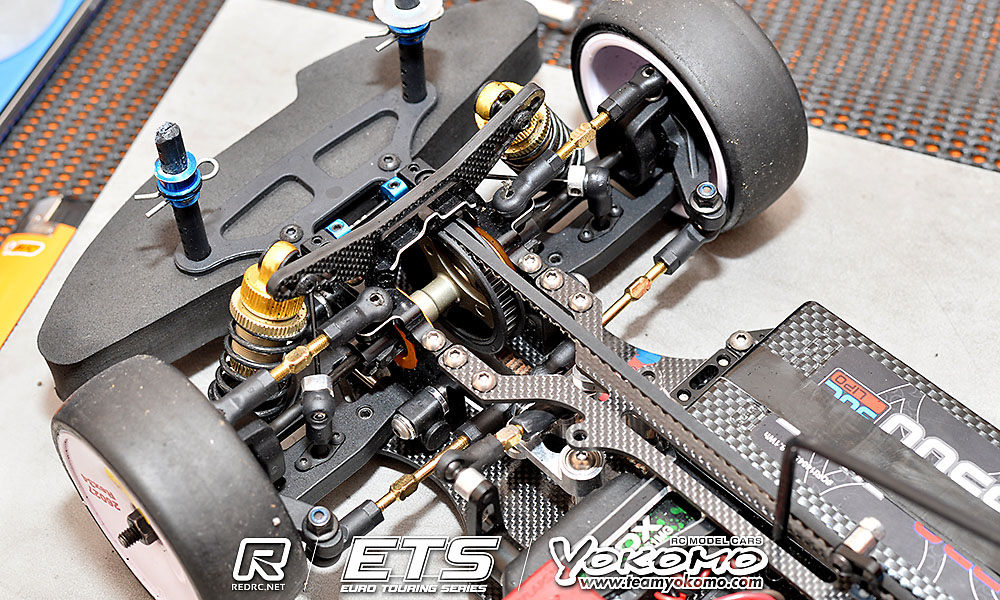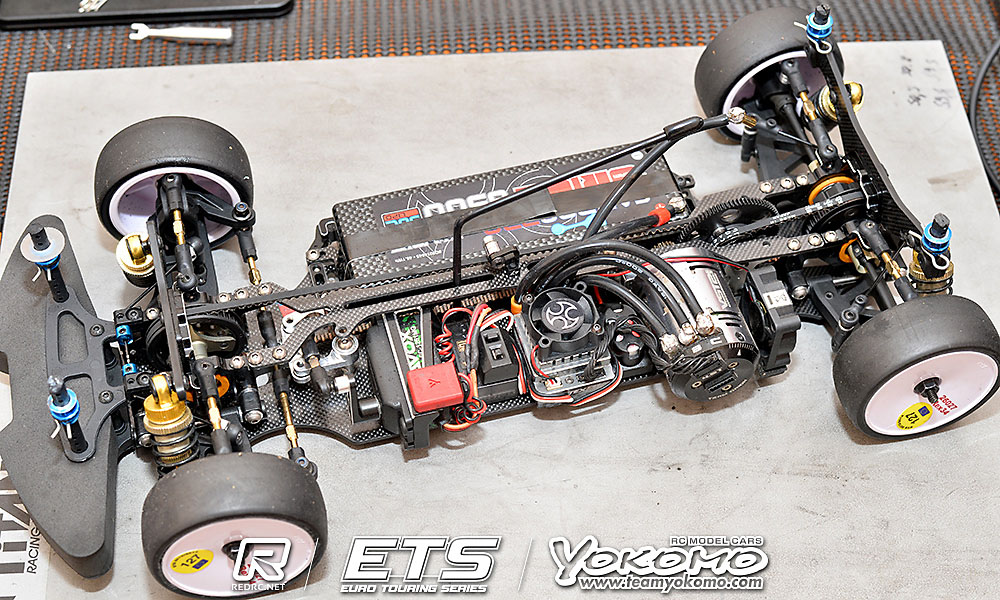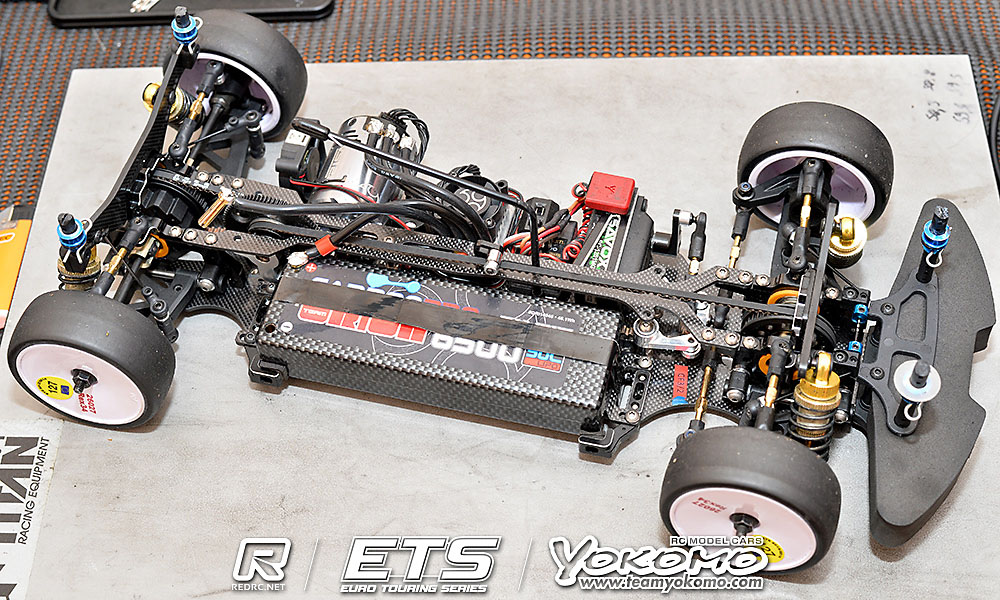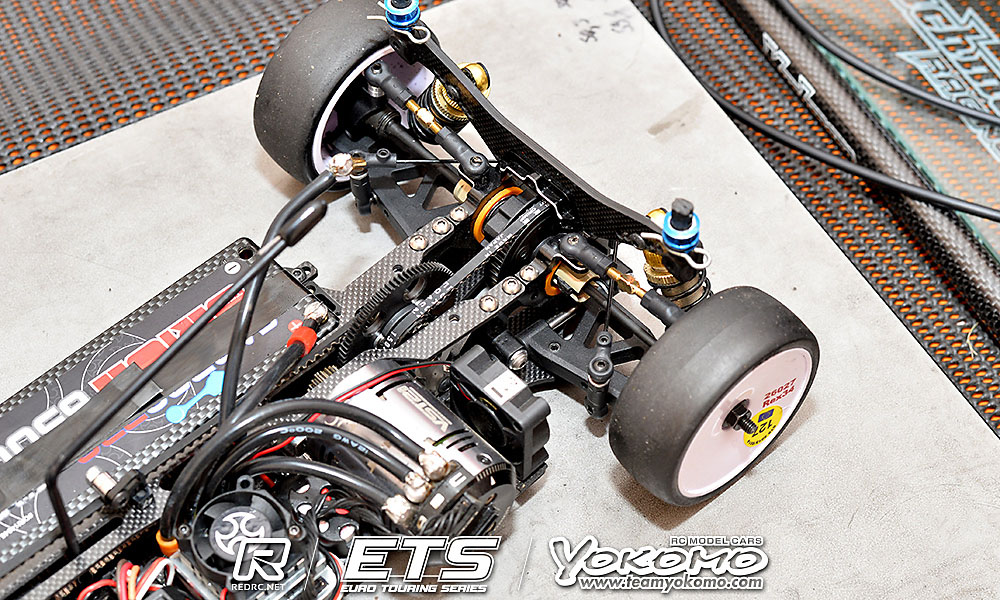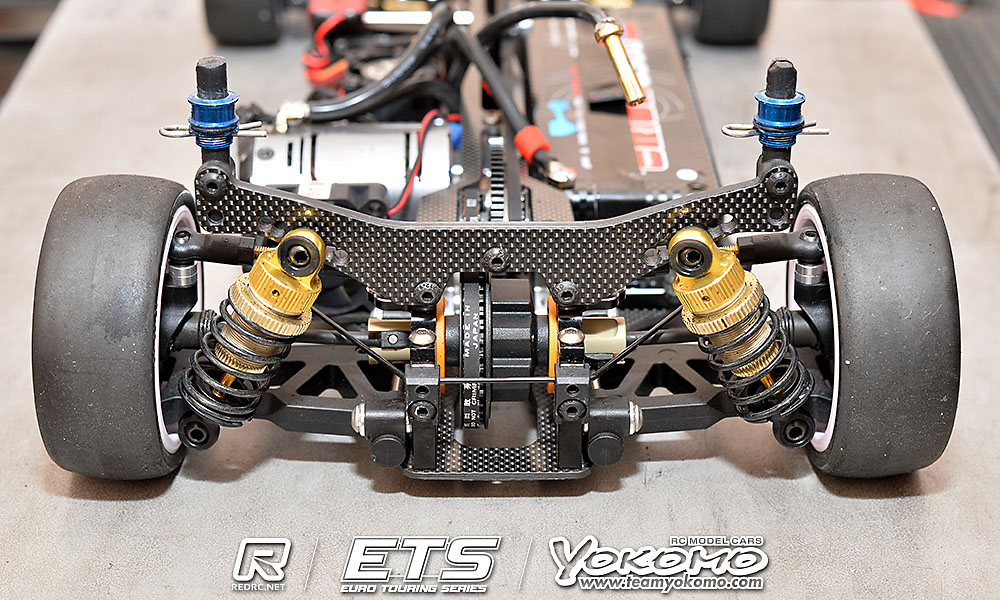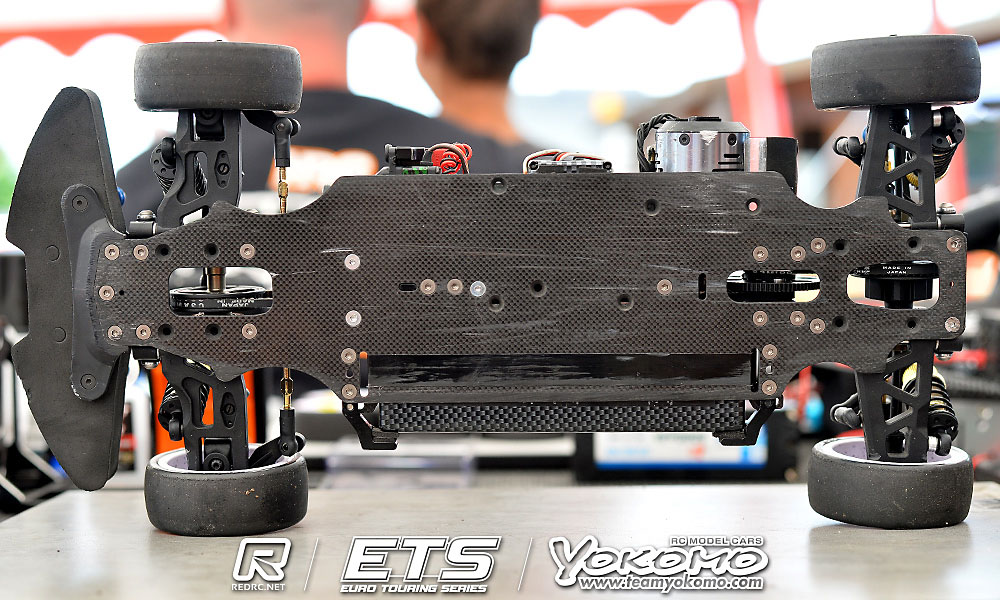 Source:
L. Arnold