- Team Corally SP12SLX -



New chassis with length placed battery position.

Choice of 2 off-centre battery positions for preferred weight distribution and optimum balance.

1 chassis and 3 different front-ends to choose from: R4, R5 or AR.

Conversion kits are available for 12SL owners.

The NEW 12SLX and 12SLX AR use the proven 12SL 'Side-Link' rear suspension for easy setup and maximum stability. The new chassis allows 3 different front-ends to be mounted on: R4 (12SL), R5 (12SLX) or the Corally exclusive World Championship winning AR frontbeam (12SLX AR). This frontbeam is made out of ultra strong 7075T6 aluminium and can be used in combination with 3 different optional camber bars (1,0º, 1,5º and 2,0º). Thinner A-arm spacers (1.5 mm graphite) are available for use with R4 and R5 front ends to allow more precise front ride height setting.

12SLX CAR KITS, CONVERSIONS & PARTS


00062 CORALLY 12SLX 'SL Suspension & Length 1S-Lipo'
00063 CORALLY 12SLX AR 'SL Suspension, Length 1S-Lipo & AR Front'
00062C CORALLY 12SL to 12SLX Conversion Kit
00063C CORALLY 12SL to 12SLX AR Conversion Kit
74707 12SLX Chassis – 2.4 mm Graphite
74783 12SLX Rear Bodypost Plate – 2.4 mm Graphite
74784 12SLX Centre Shock Support – 2.4 mm Graphite
74818 12SLX AR Frontbeam – AL 7075T6
75117 12SLX Camber bar 1,0º – Graphite
75118 12SLX Camber bar 1,5º – Graphite
75119 12SLX Camber bar 2,0º – Graphite
75952 12SLX Front A-arm spacers – 1.5 mm Graphite (2 pcs)


Note: 00062 starts with R4 - eventually be replaced by R5 in January / February 2013.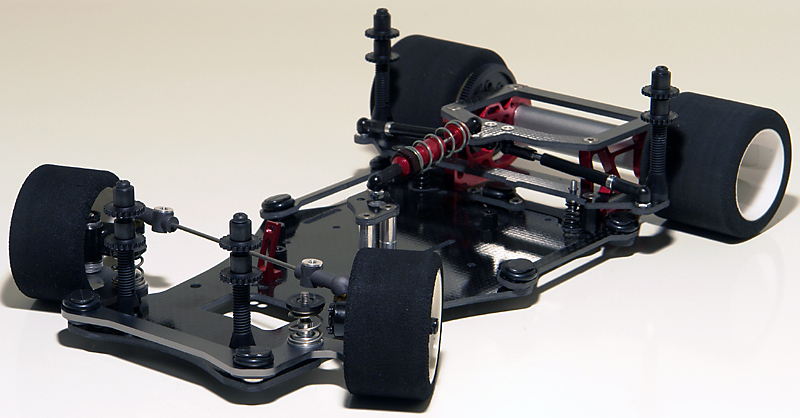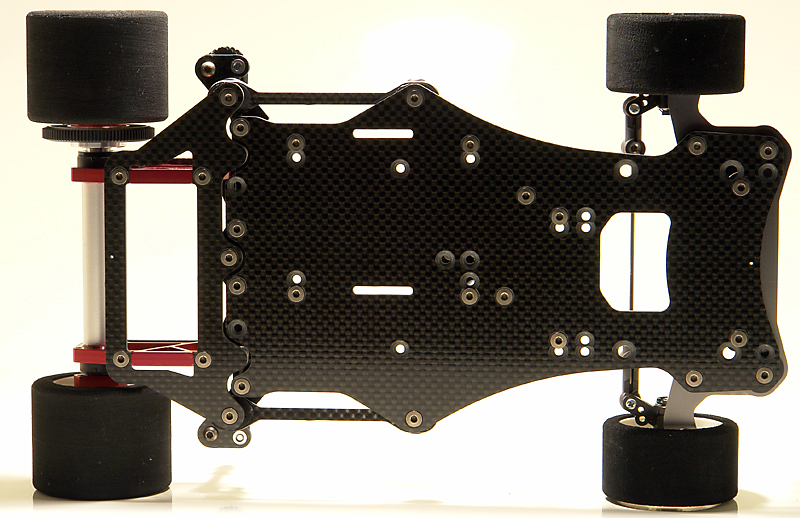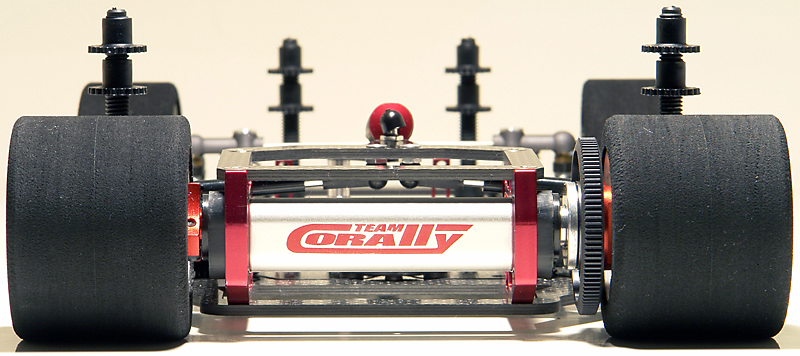 Source: