- Team Titan ARC R10 - Build Tips -

Tip #1 - We have been testing different thickness of the main 2 gears inside the gear diff. We found the optimal thickness of 4.18mm for smooth gear diff operation and 1200 CST silicone oil. Note this is not necessary and the stock width is good enough but we wanted to give more detailed value for those that want perfect fitment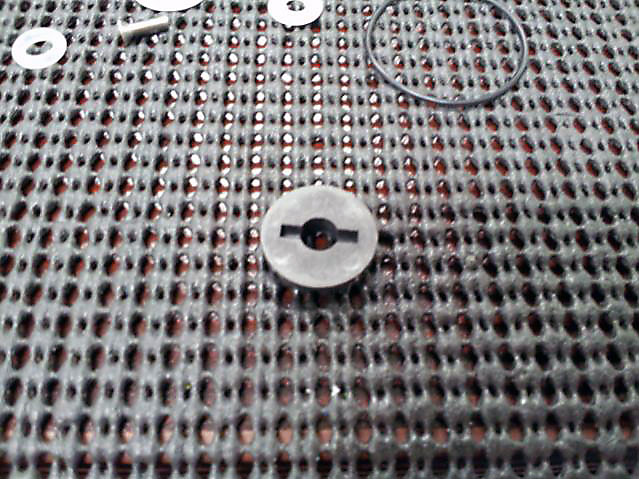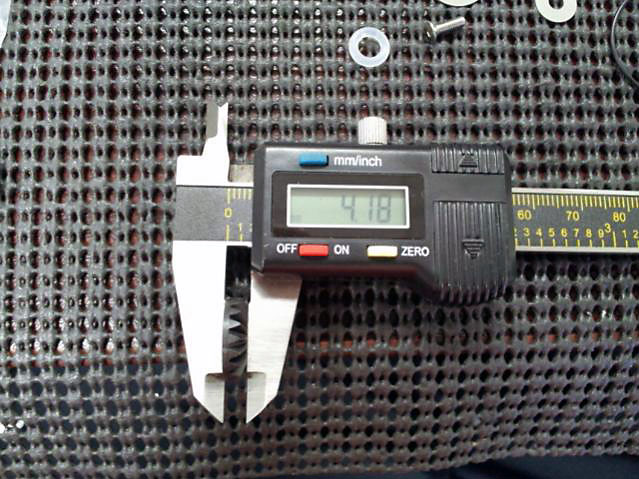 Tip #2 - Green slime (Team Associated #1105) helps reduce any chance of leakage from the axles.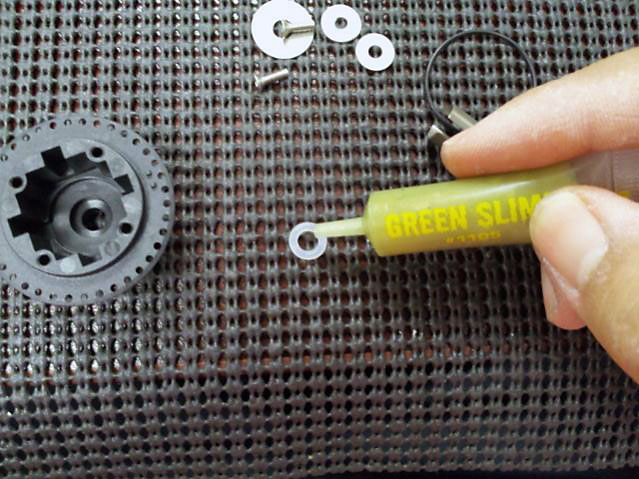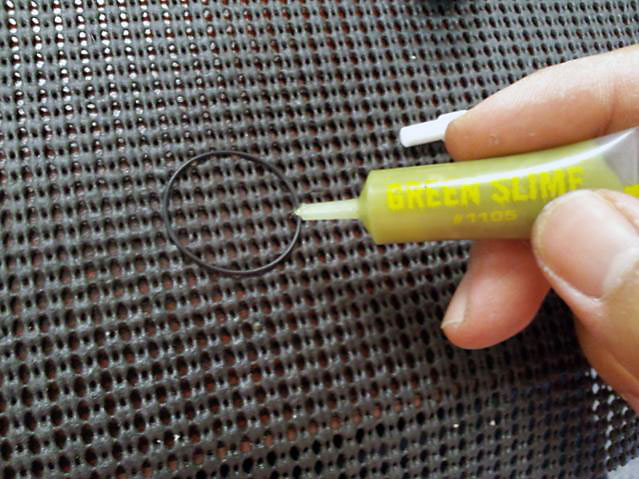 Tip #3 - Bumper Cut Line for Clearance.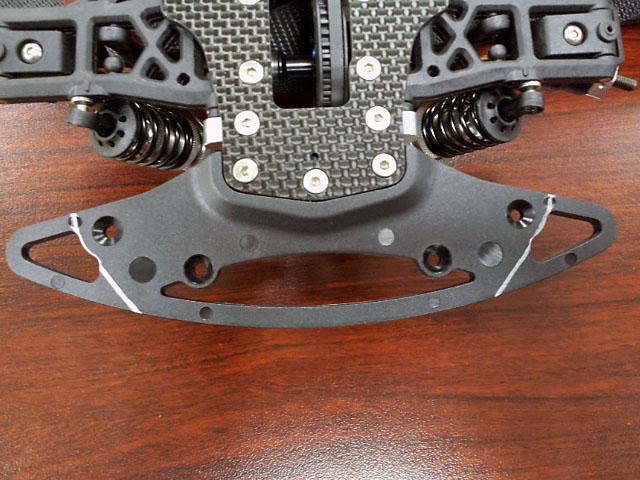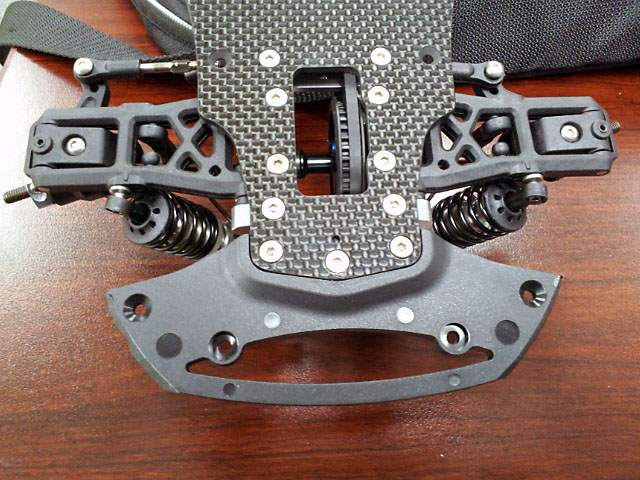 Tip #4 - Blades are difficult to attach. Use downward force on desk to snap into place.jpg.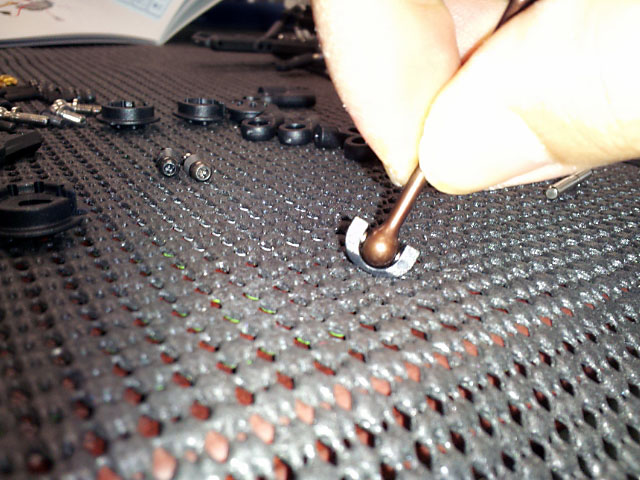 Tip #5 - Add 2mm shim to clear bellcrank movment.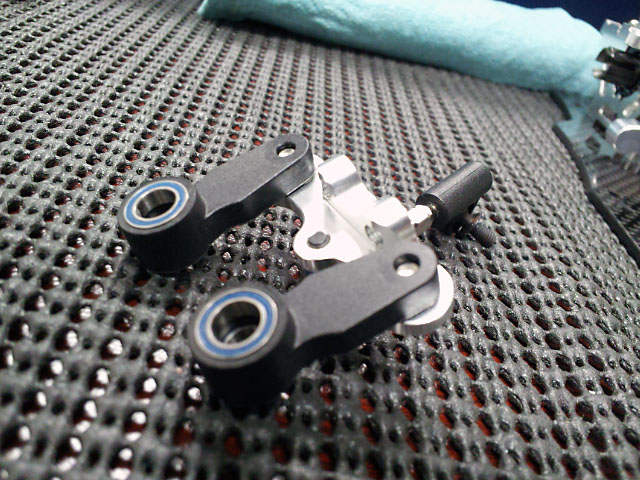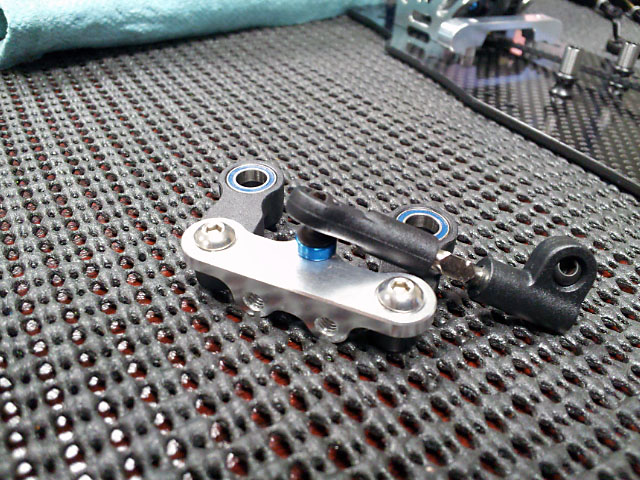 Tip #6 - Use 0.2mm shim on axels to clear hexs.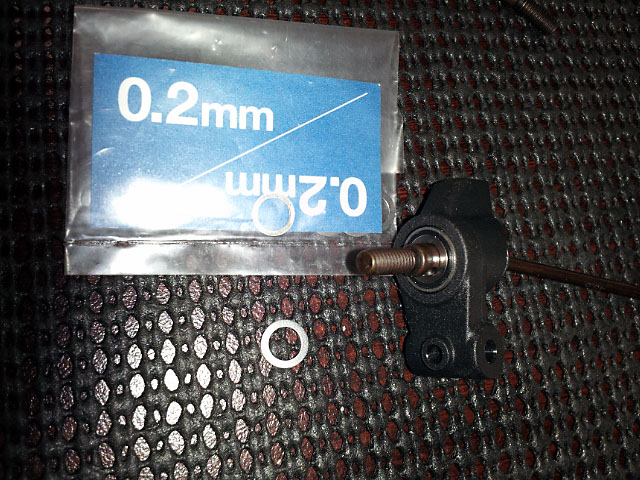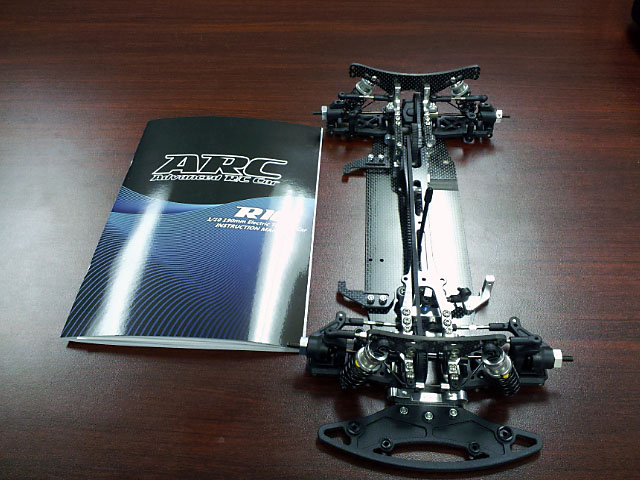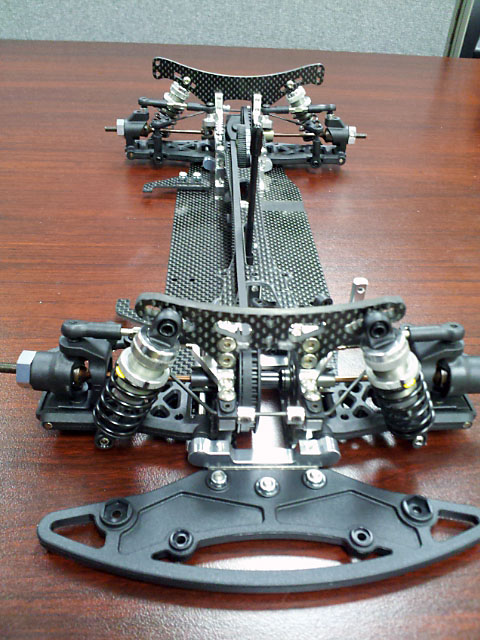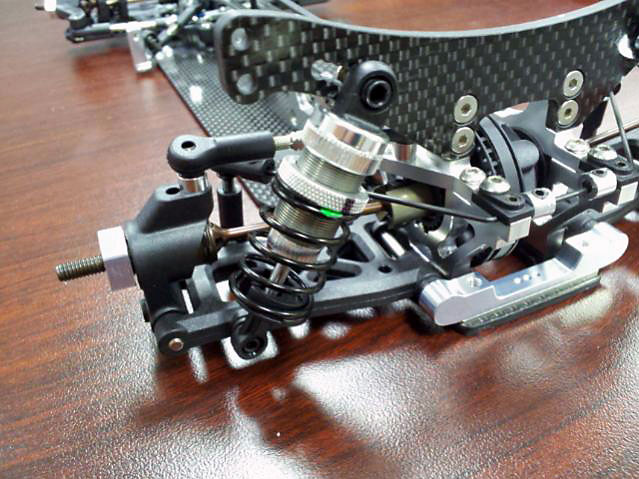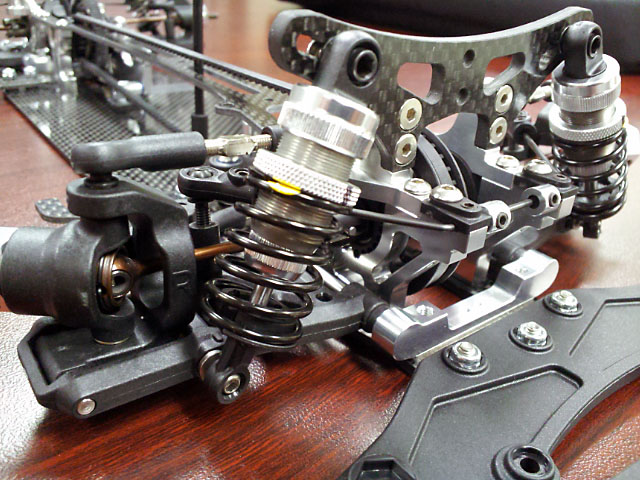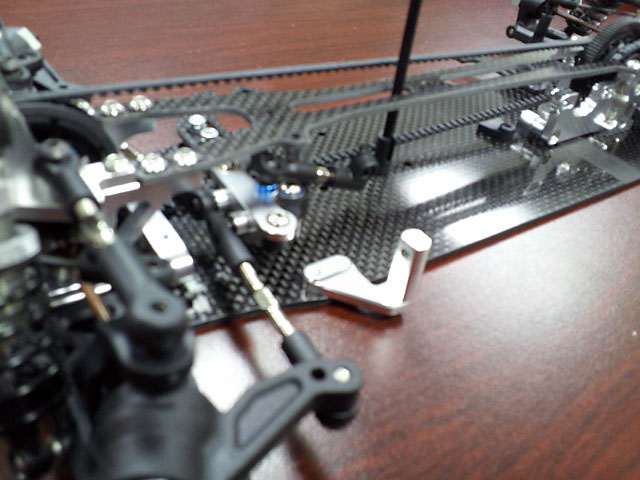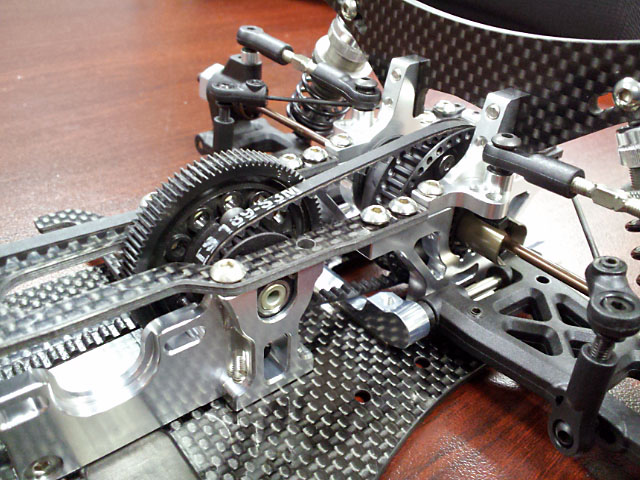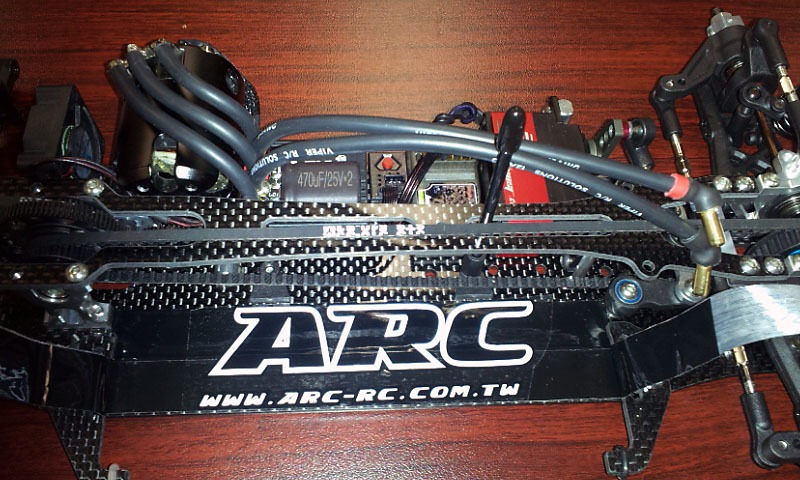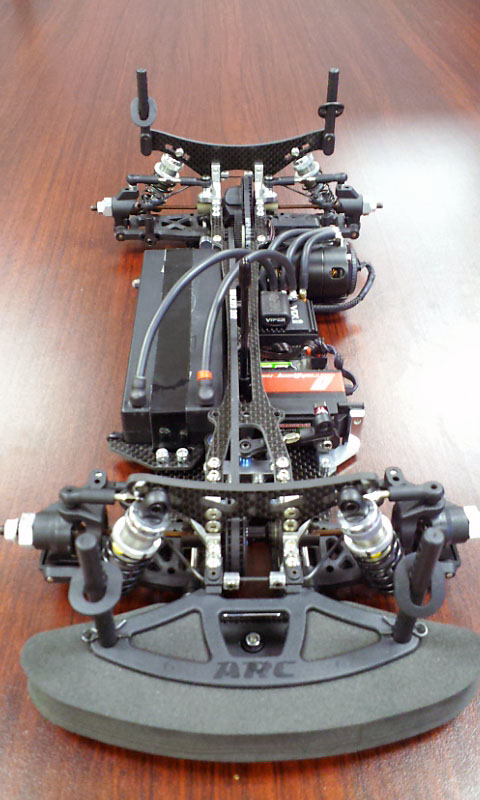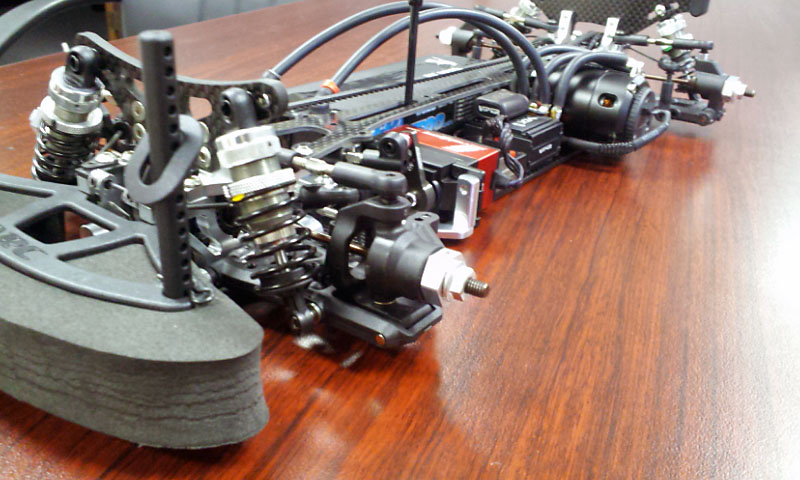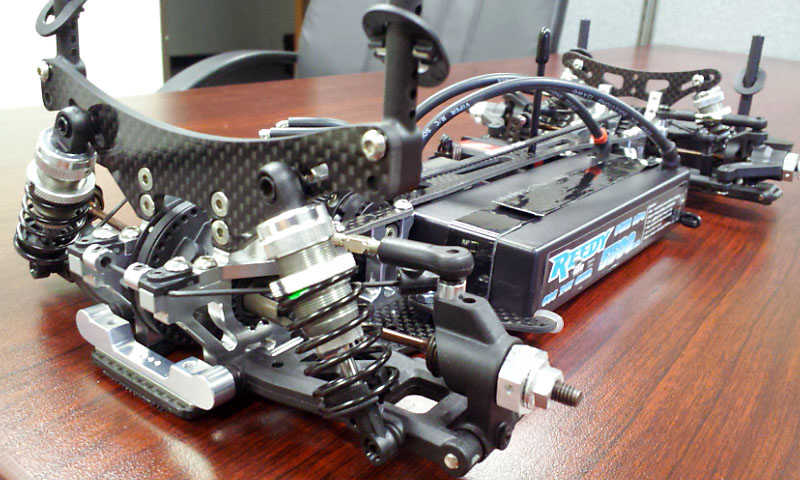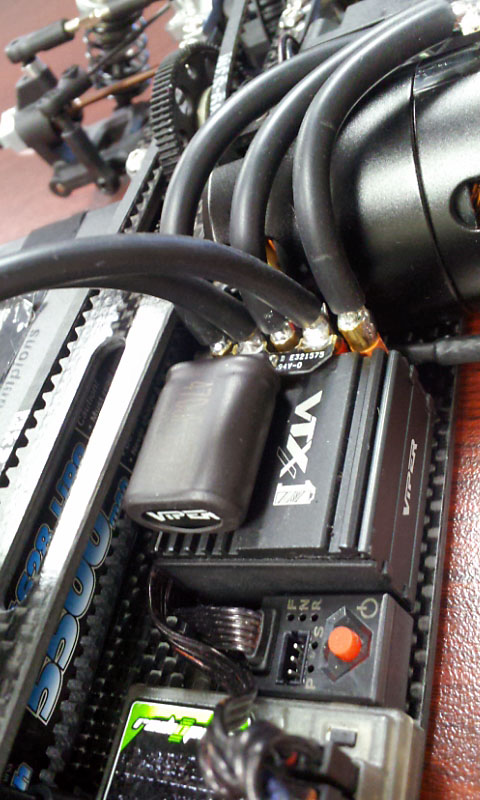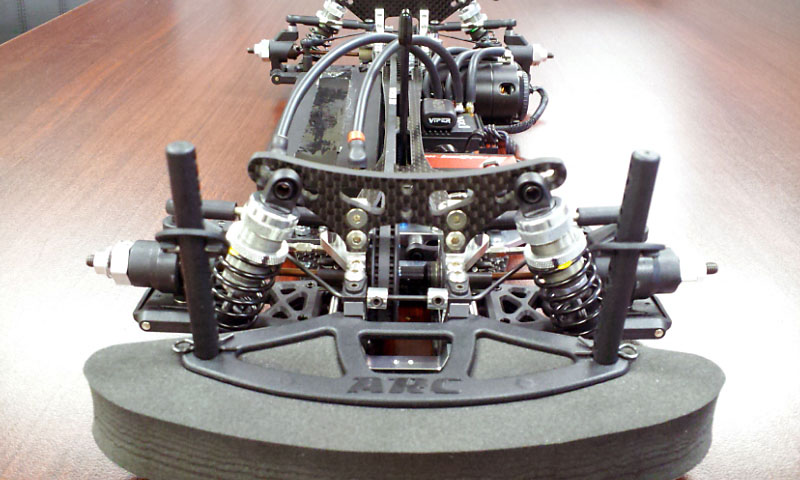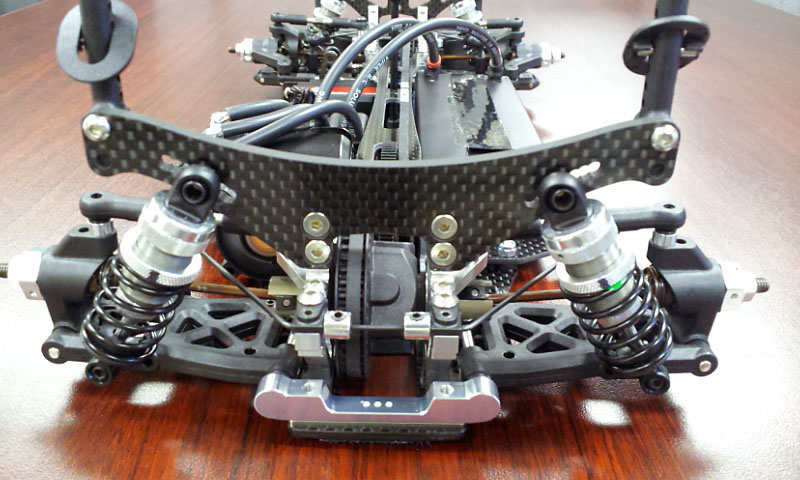 Source: