- ARC R10 2013 - Henrik Heitsch - ETS - Mattsee - 10-11.05.2014 -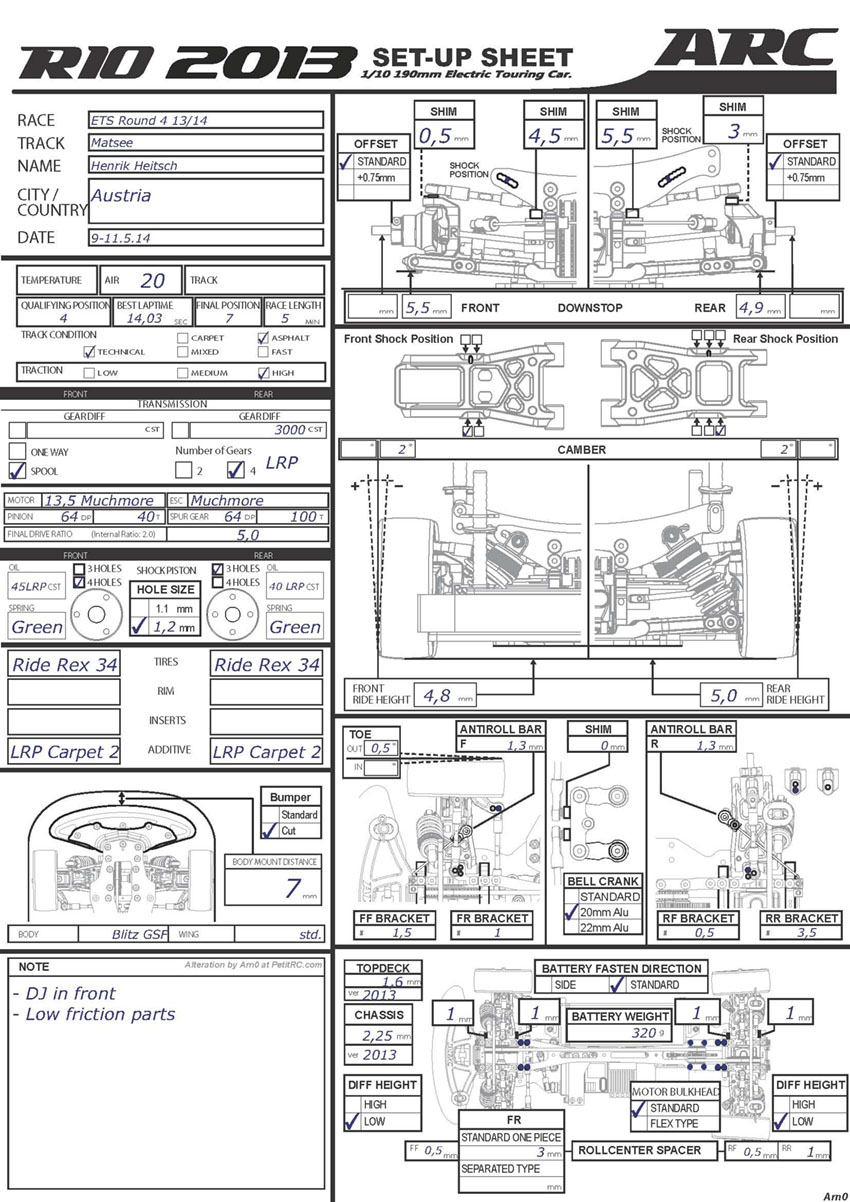 Motor - MuchMore (handout)
ESC - MuchMore (handout)
Batteries - LRP 7500
Tires - Ride (handout)
Radio/Servo - Sanwa
Bodyshell - Blitz GSF

Remarks - Topping the final round of qualifying here in Mattsee in the Xray Pro-Stock class, the German ARC driver is running a slightly revised car, the latest new bits being a shorter steering rack that is meant to allow a better rotation and more consistent steering throughout the whole corner. It also has harder lower suspension arms and new ball-cups realized with a different plastic compound. In terms of setup, here he is using a softer shock configuration, anti-dive in the front and kick-up in the rear and shorter camber links to obtain a more reactive car in the tight track.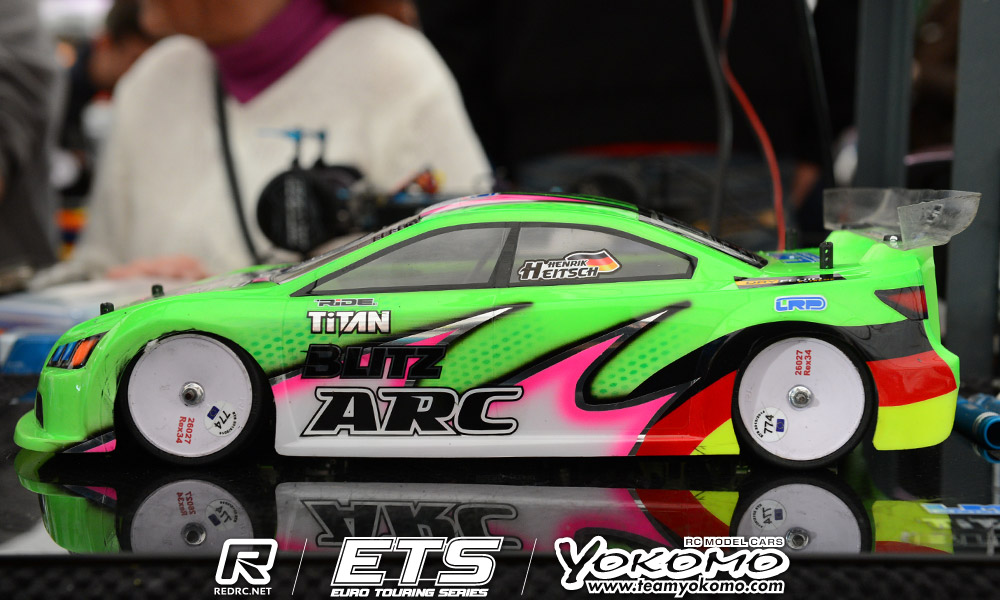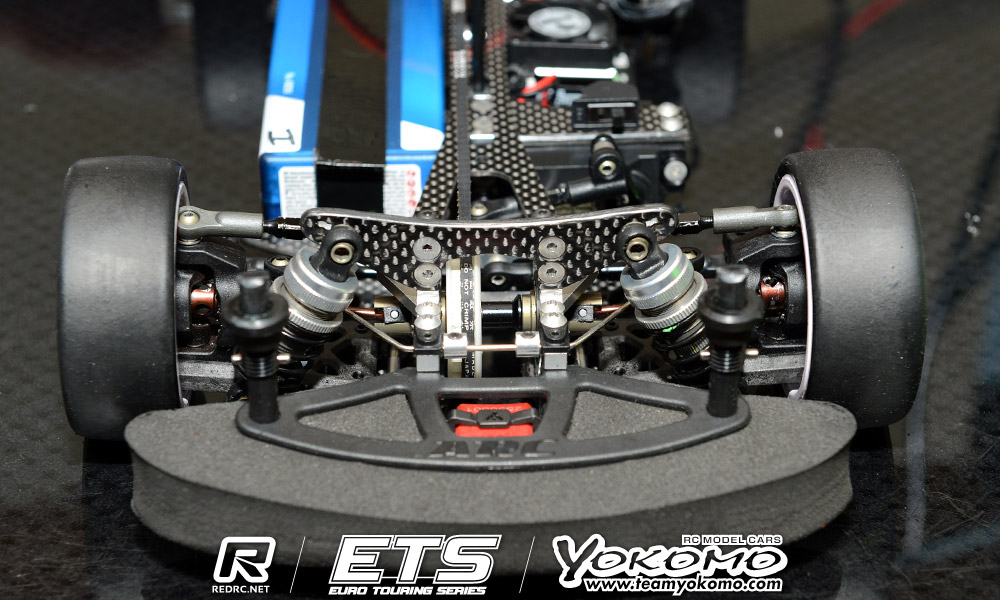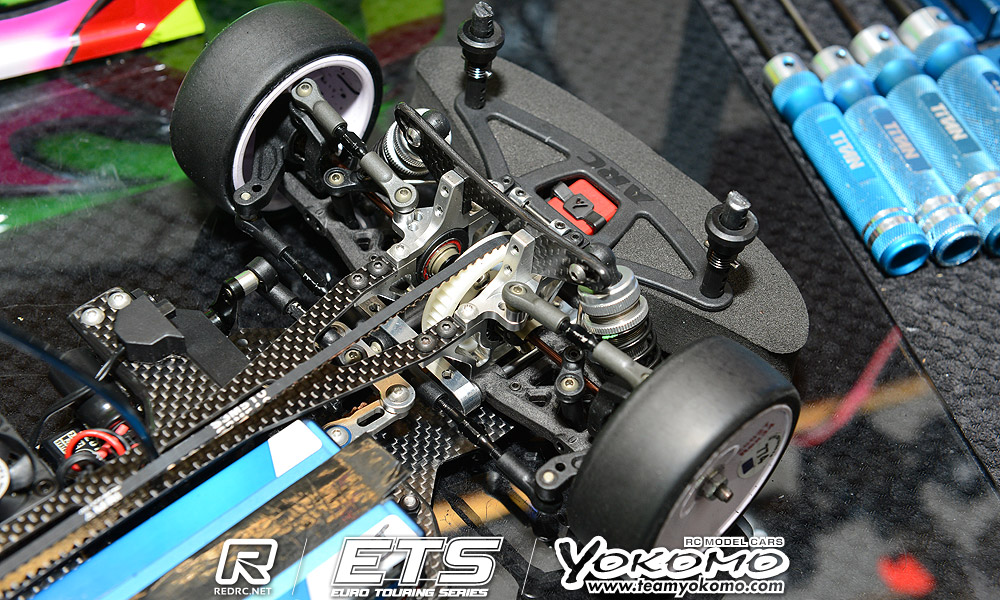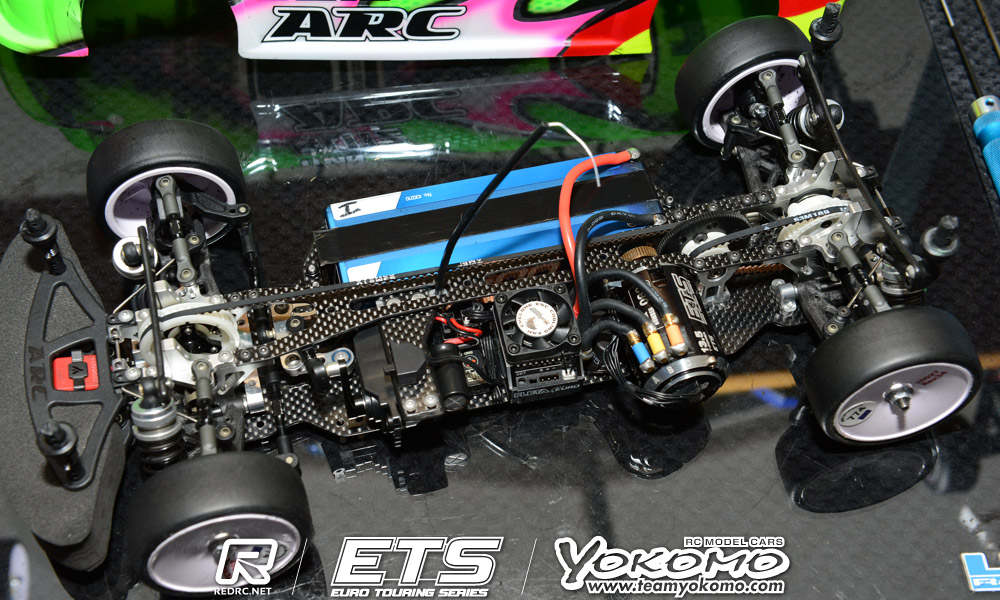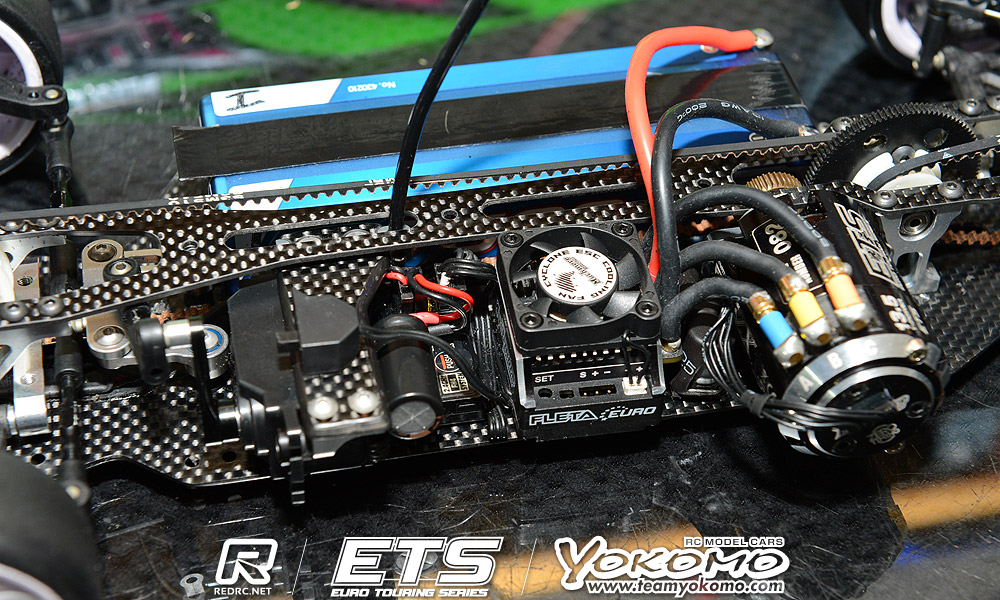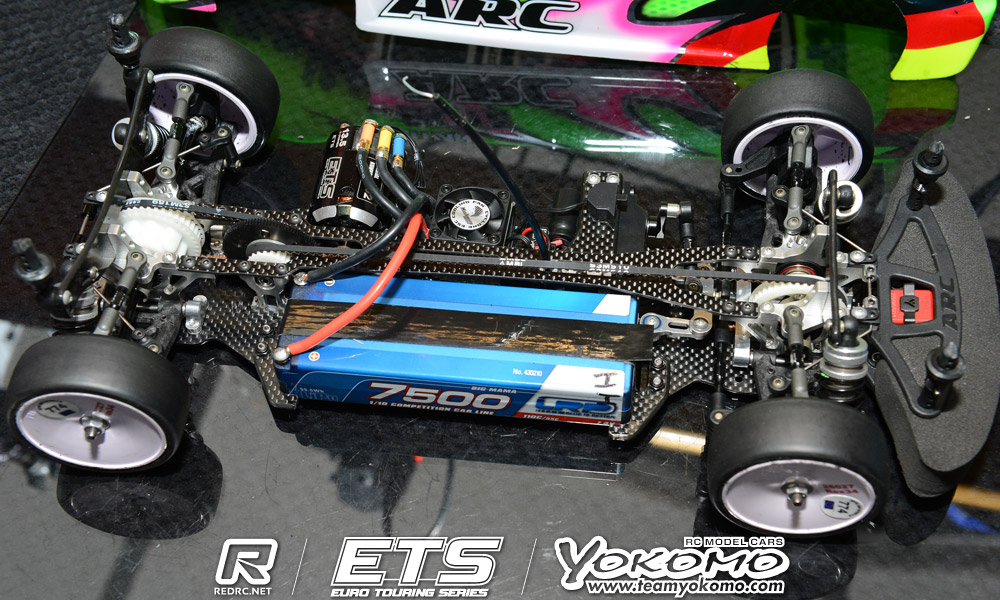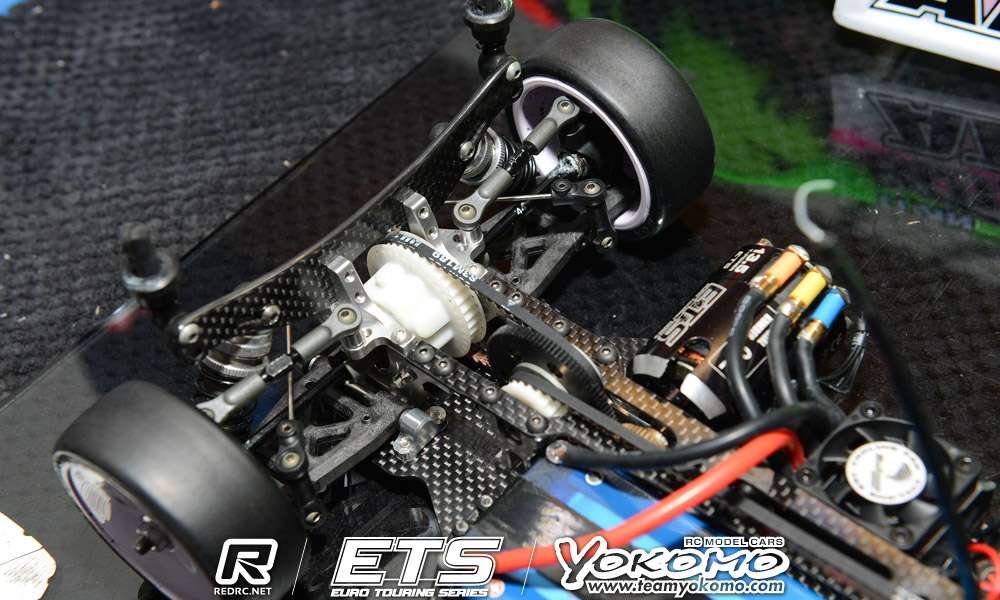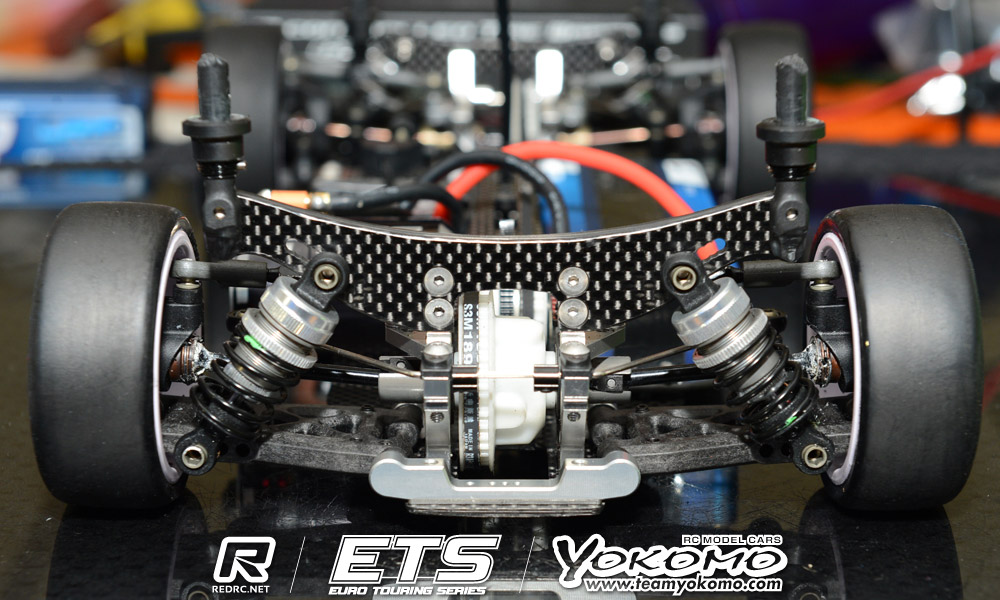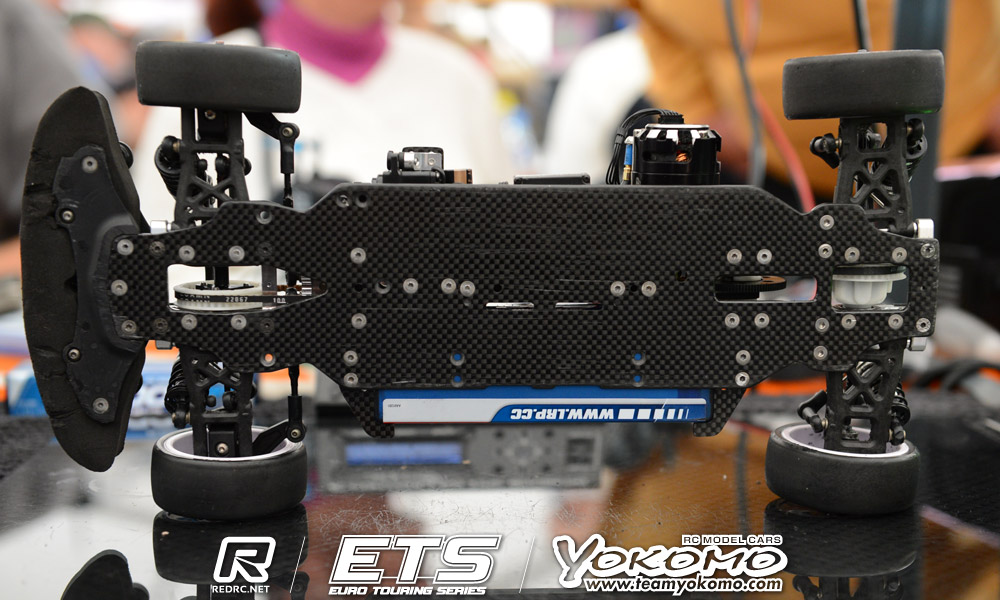 Source: